Joanna Gaines posted a new photo of her baby while pulling an all-nighter
Those long sleepless nights with our babies are moments that all mothers of the world can relate to. But, when you're a celebrity like Joanna Gaines, that long night with your little son may turn into an event on social networks as we'll see in this article.
A long night
Joanna Gaines, the former star of HGTV, had to spend all night awake with her two-month-old baby and shared these moments with all her followers on social networks, but what really caught the attention of her fans was Gaines's nursery.
The 40-year-old home improvement expert and businesswoman decided to post on her Instagram account on August 5, an image of her baby's nursery after a long night taking care of her little newborn, and her followers adored it.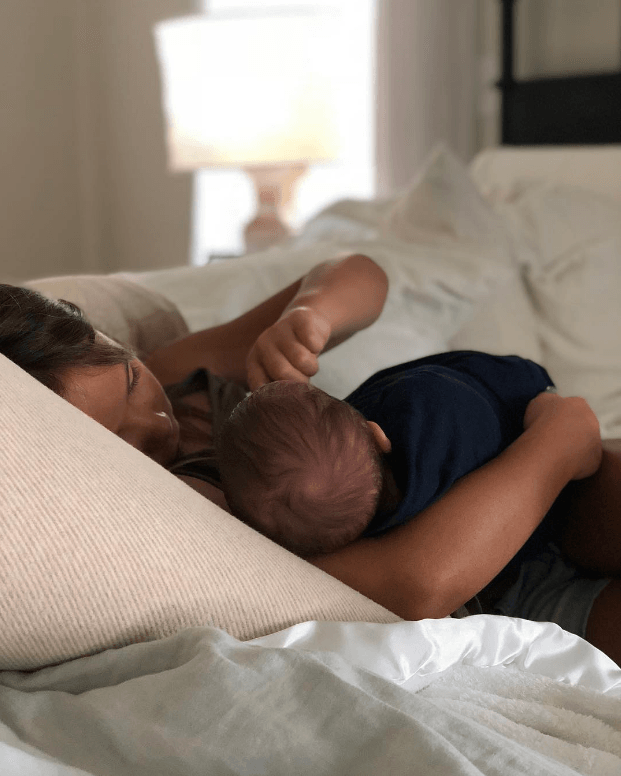 The new life of Gaines
This last year has been filled with many changes for the life of Gaines, who turned 40 recently, welcomed her little newborn after 8 years without having children, and left the television program that made her and her husband television celebrities.
But that has not stopped Joanna because she seems still full of energy and a very good mood in their networks. She continues to inspire all her followers to pursue their dreams and what they want, prompting them to find a balance between their family life and their professional achievements like her.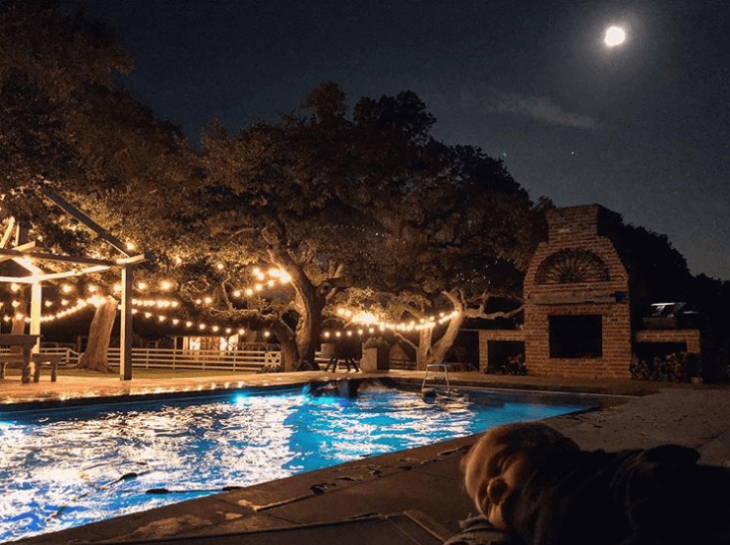 Being honest about motherhood
Joanna has been very honest and sincere about motherhood from the moment she began her pregnancy, and that is why she does not hesitate to publish this image of the night she shared with her baby in a positive and loving way for her followers.
From the moment she knew she was pregnant, she has kept her social networks full of information about her pregnancy and tips to help other mothers face this beautiful stage of life that is bringing a new life to the world.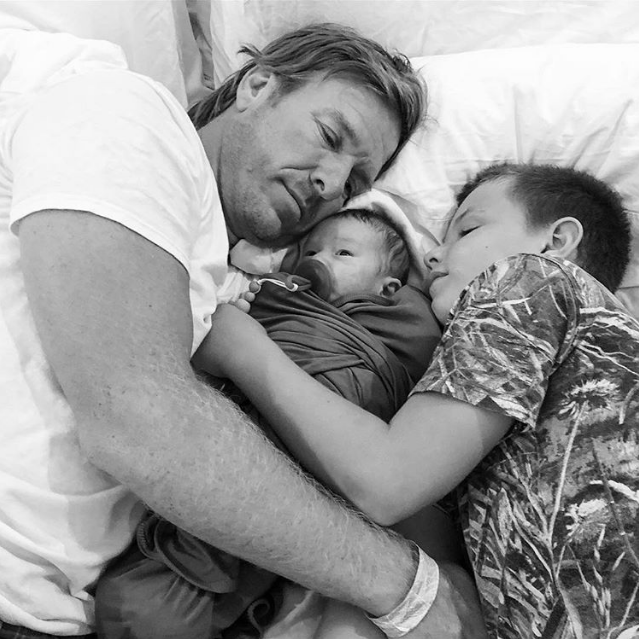 The publication
Gaines published the image that shows the nursery room that she designed for her most recent baby with the phrase: "Evidence of a late night up with my boy." In the picture, you can see much of the room with her little baby lying on her cradle, with his face out of frame.
In the picture, you can also see towels, baby products, diapers and various items, which seem to indicate that Crew had some stomach problems during that night. The #blowouts hashtag that accompanies the publication seems to reinforce that theory.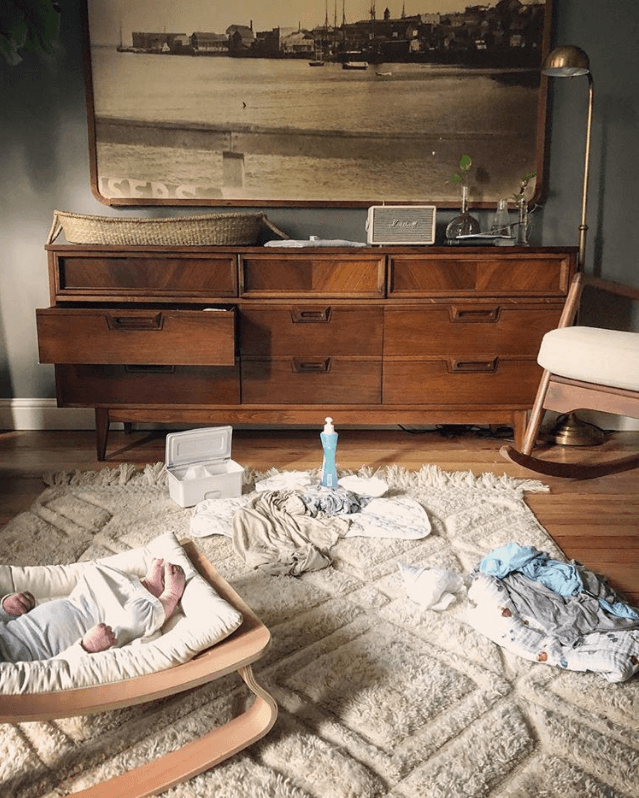 Without losing the habit
For those people who criticize the age at which Joanna decided to have her next child, she added the hashtag # thisis40 at the bottom of the image, reinforcing her belief that age does not matter when it comes to raising a child with love and sincerity.
In the publication, Gaines decided to label many of the elements present in the nursery room so that her followers knew where she got them and could also acquire them, aware, as she is, of the influence she still has in regard to decoration and housekeeping.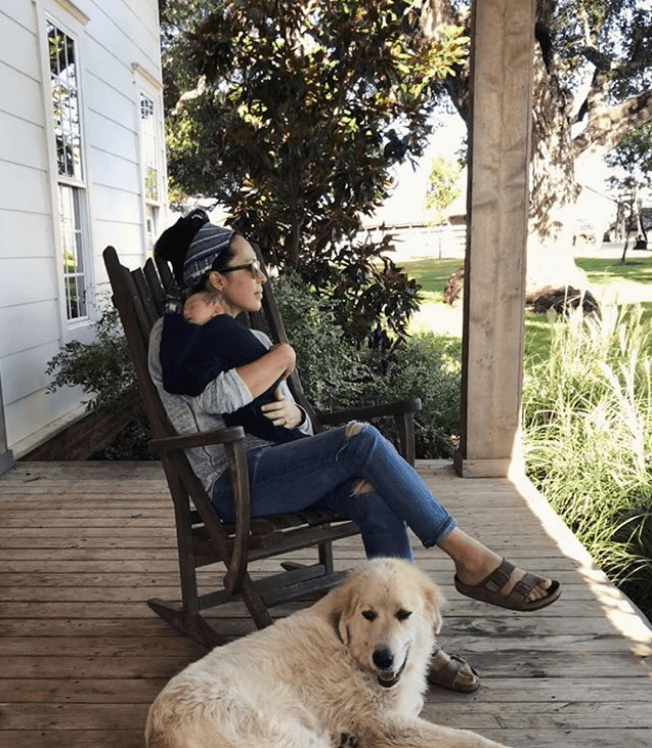 Reactions in social networks
The intention of Joanna to share the image was to admit that the upbringing of a baby is accompanied by much chaos and sacrifice, mainly in the first months after his birth, but her followers do not stop praising how good it looks.
Many people asked her how she made her "mess" look so beautiful and perfect, or stressed that all the elements in the nursery room reflected the style and good taste that has always characterized Joanna.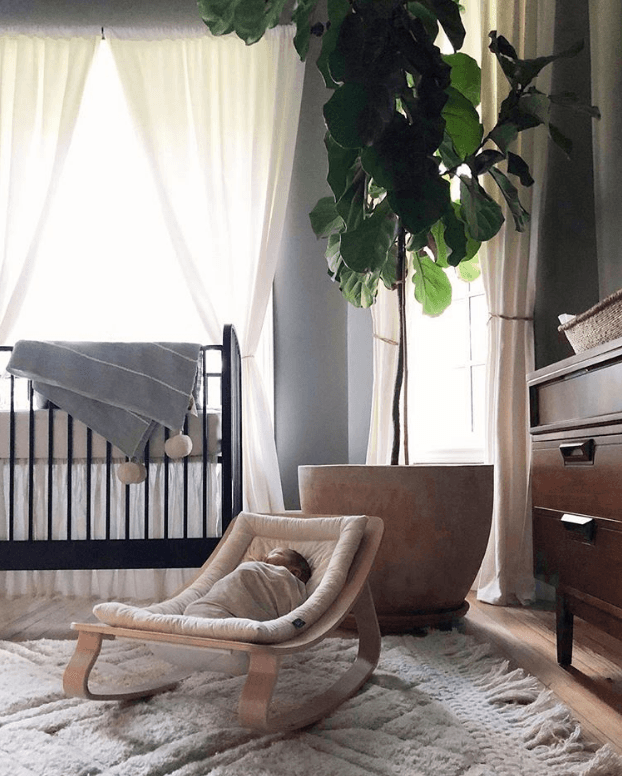 The enthusiasm of the followers
Many of her fans decided to praise her and show her support for the good work she was doing in raising and caring for her fifth child, as well as thanking her for sharing such precious and intimate moments with the people who admire her.
Several of the comments in these publications praised that the former HGTV host remained so real with her followers by showing them those little pieces of her life that help them stay close to her and be inspired by her achievements as a mother.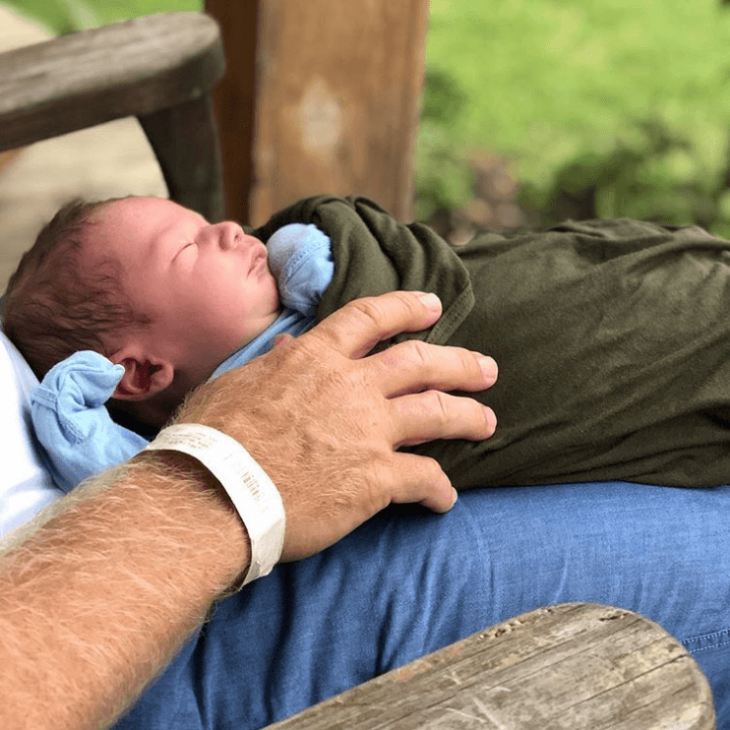 Baby Crew Gaines
A few days after the famous home reality TV series starring the Gaines reached its final episode, Chip and Joanna revealed the shocking news of their pregnancy after 8 years of having their last child.
And, despite the fact that the arrival of Crew was something that was not planned, the couple of celebrities was delighted with the news and in their faces, it was noticeable that they could not wait to welcome the most recent member of the Gaines family.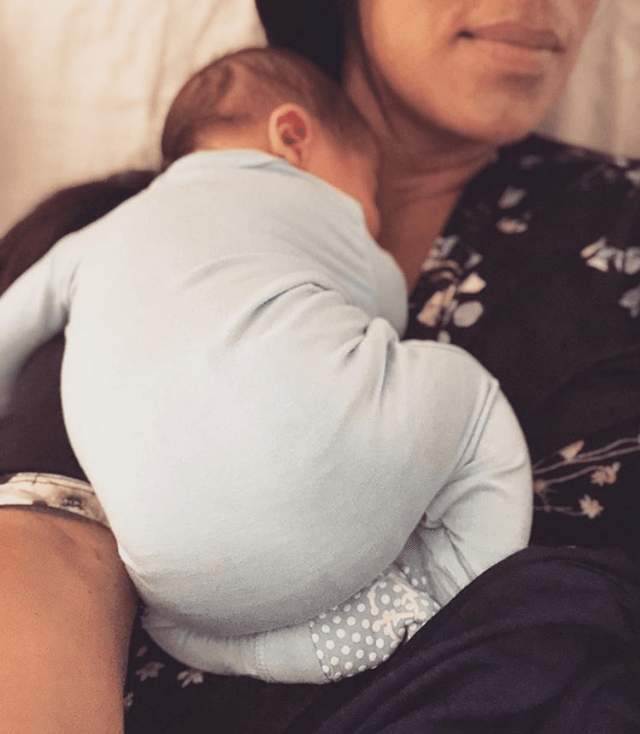 The life of the Gaines family in the networks
By the time news broke that their favorite TV personalities would not appear on the Fixer Upper screen again, the couple's numerous fans were eager to learn more about them and news about this new baby was fed their curiosity.
Despite the fact that the Gaines family was always very careful not to draw too much attention from the world of entertainment to the rest of their children during the years that were followed by the television teams, they were always very active about them in social networks.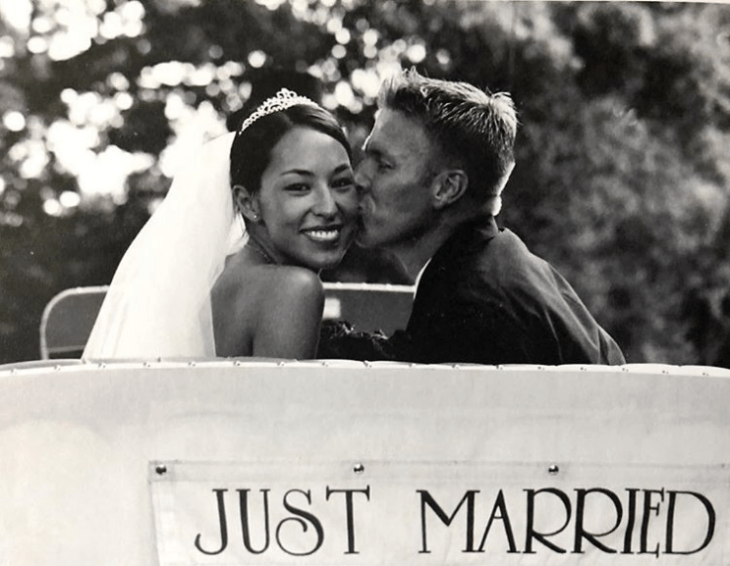 The Gaines family
Joanna and Chip are the parents of Drake, 13, Ella, 11, Duke, 9, and Emmie Kay, 8 years old. When they discovered that Joanna was pregnant again, they made sure they were ready for the arrival of their fifth child.
On June 23 of this year, Chip used Twitter to announce that his little Crew, whose name had not yet been officially revealed, had finally been born. The proud father wrote: "The Gaines crew is now 1 stronger! 10 beautiful toes and 10 beautiful fingers all accounted for, and big momma is doing great! "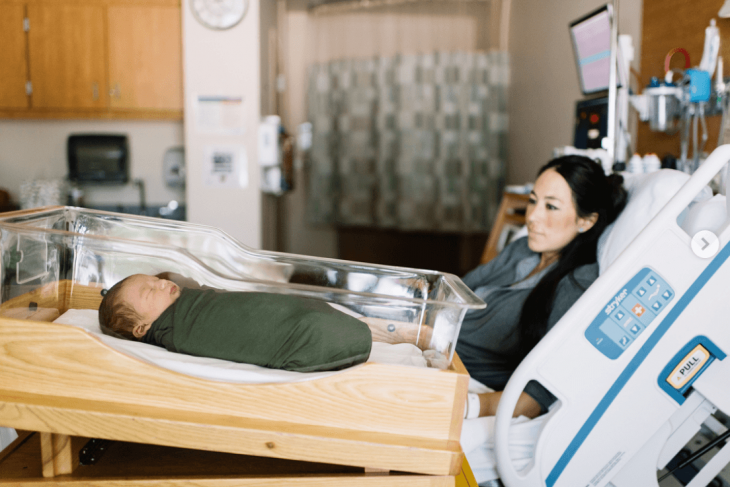 With this recent experience of the iconic mother with her newest baby, we can feel closer to the life of this fabulous couple, continue to learn from her, and continue accompanying her on that journey she has undertaken in raising her little Crew while she shares every day with his large family and his followers.