25+ Times Things Got Caught On Camera a Moment Before Going Disastrously Wrong
Before every disaster, there is a moment full of calm where no one can't even imagine what is going to happen next. In other cases, before a disaster, there is a moment when everyone just can stare at what is about to happen because it's already too late to avoid the disgrace. This list is full of such moments that were incredibly captured by a camera.
1. The fact of Jesus walking on water is something that has always amazed us. But, have you ever seen someone doing break dance on water?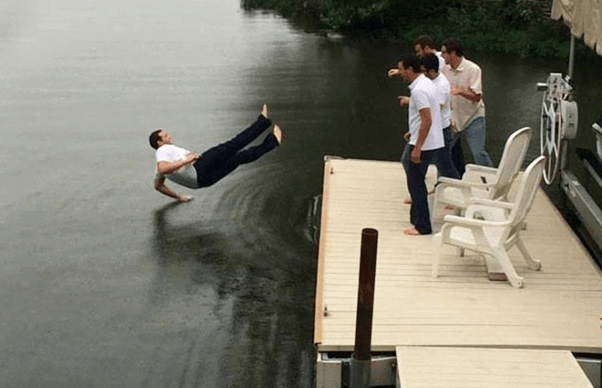 2. Just imagine taking an aesthetic picture of this cupcake and then, your dog eats it. It wouldn't be a good experience but definitely it would be a funny picture.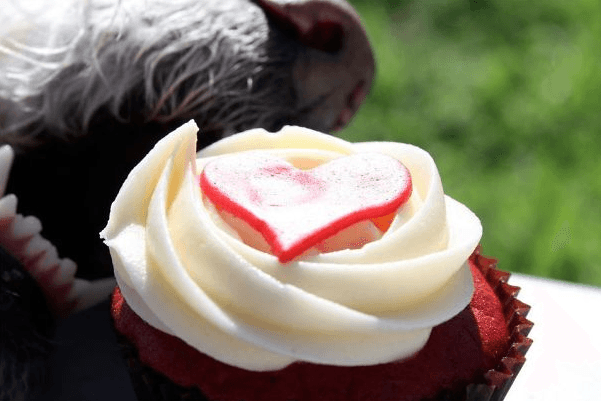 3. This picture was taken at the right moment when this man lost his glasses. Some internet users find this so amusing that they affirm this could be Photoshop. What do you think?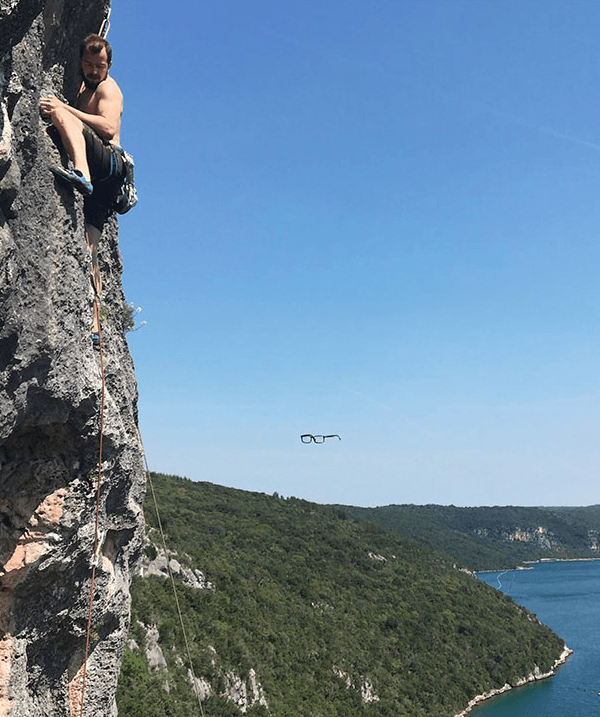 4. The person who posted this said: "Almost 12 years ago my dad caught a picture so rare that no one believed us when we told them. Today I finally found the picture to prove it."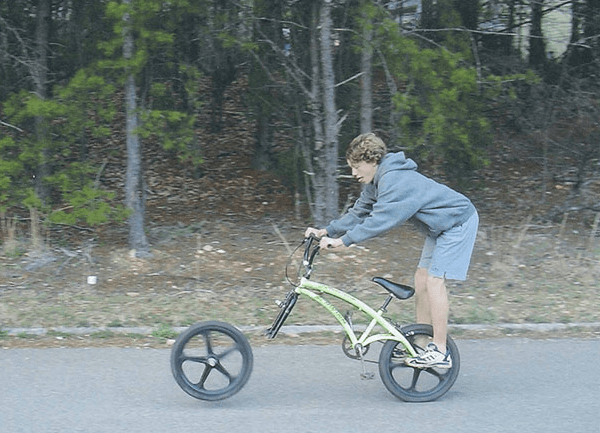 5. His girlfriend found a 4-leaf clover but it didn't give her so much luck after all because in the picture you can notice that the girl was about to get hit by the frisbee.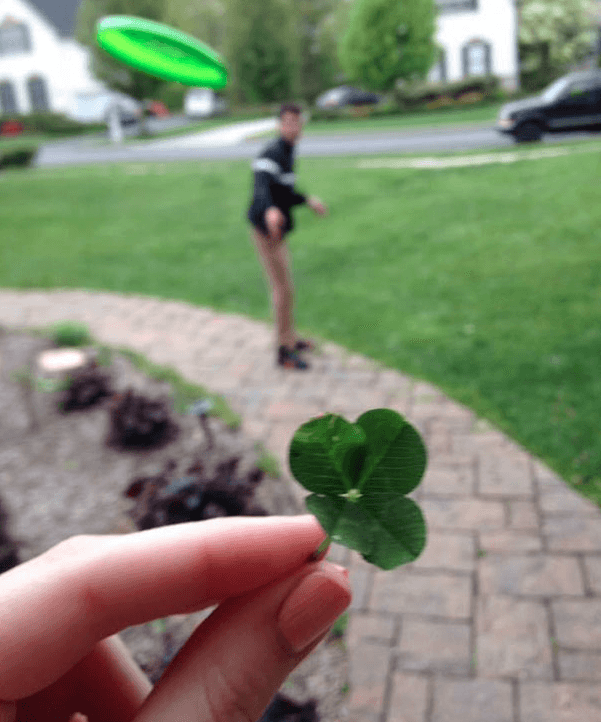 6. The girl's elbow hit the drink, and thanks to that we now have this unique picture. It looks like this Sailor Moon was performing her magic attacks!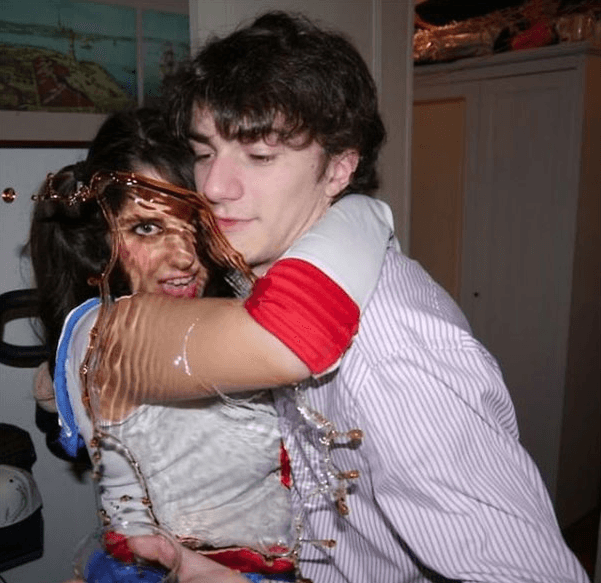 7. It was a nice bike ride until this happened. We know that this really hurt the poor girl, but at least she got this incredible picture to tell interesting stories at reunions with her friends.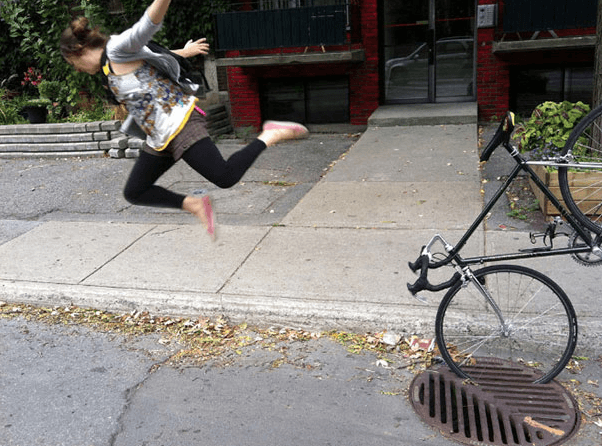 8. We don't mean to be cruel, but this is probably one of the funniest pictures of this list. This woman was captured right while falling into the pool.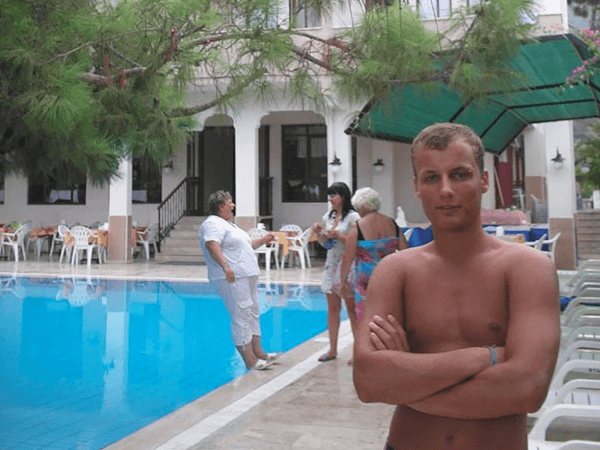 9. Poor girl, she just wanted to enjoy a sunny day by taking a selfie, but her dog had other plans. We shouldn't be laughing at this, but what else can we do?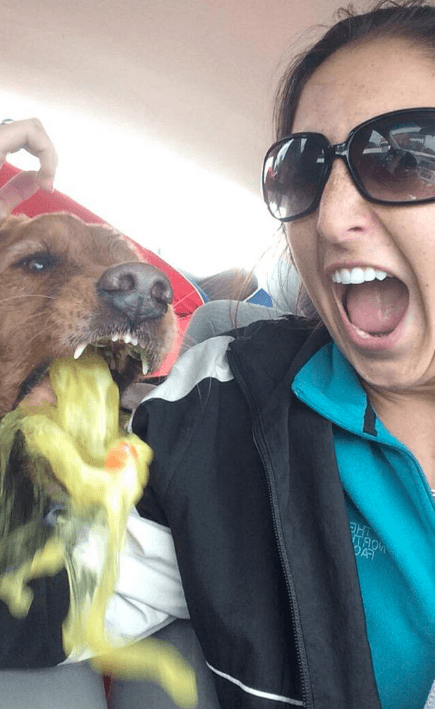 10. This is a very uncommon picture for a family session. The protagonists of this picture explained: "A while back, we tried to take family photos at the beach. The results were... unexpected."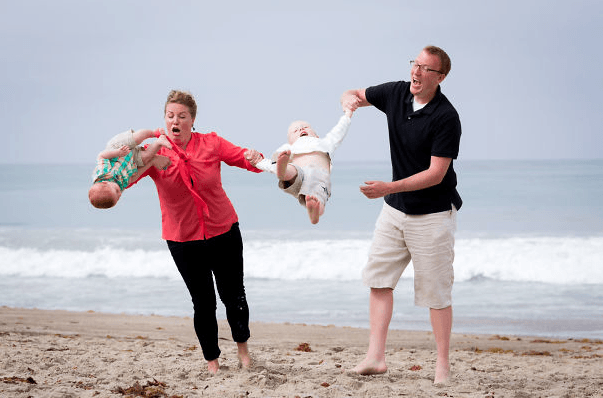 11. We all know that cats are very mischievous, but the real question here is: how did that cat get in there? Everything about this picture says disaster.
12. This girl thought about getting the coolest selfie with a duck, but she didn't know that the duck was a bit hungry and that it was about to bite her finger.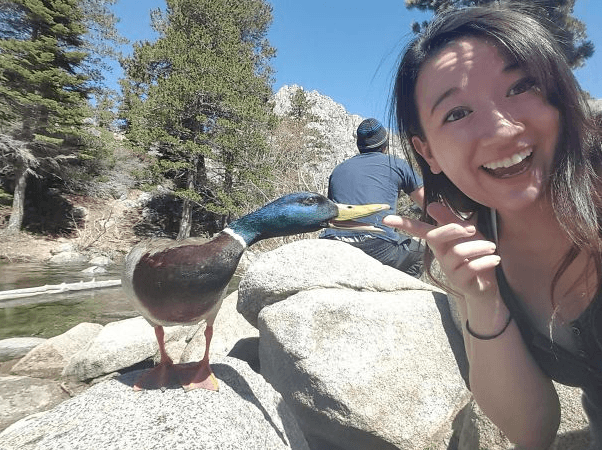 13. This girl was happily taking a sunbath until her friend exploded a balloon full of water over her. Can you imagine what happened after this guy made this joke?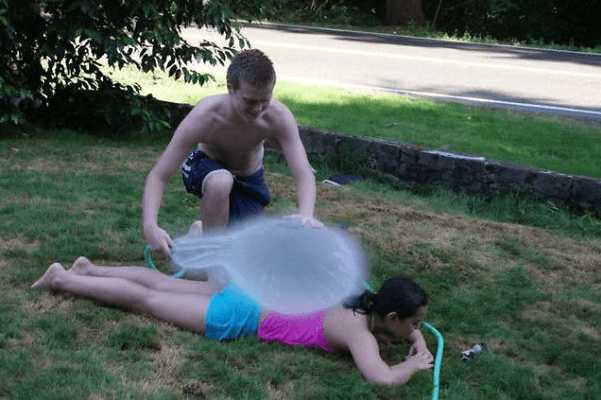 14. We can't help but think how misfortuned is the kid down the one who is throwing up. No matter what he does with his life, he will always be remembered for this photo.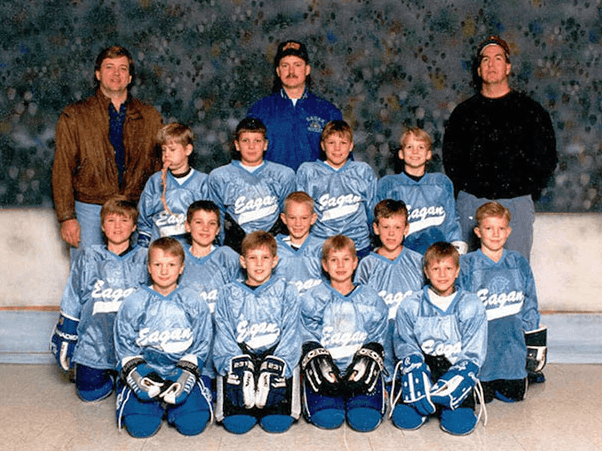 15. This little kid rushed to the playground but he didn't take into account the floor he was walking in. We bet he'll be more careful from now on. Nothing beats experience through 'Hard Knocks'.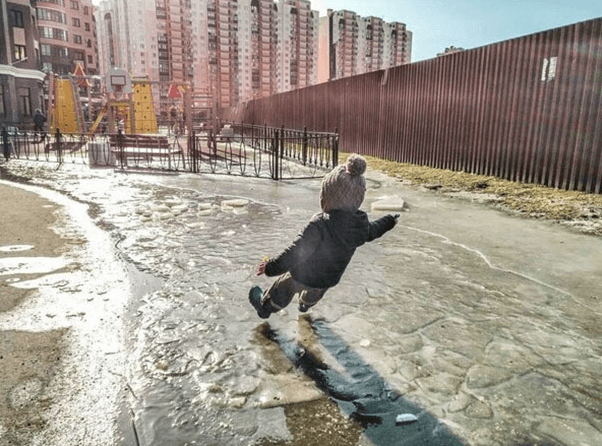 16. Do you know why the ball looks so big in this picture? They explain: "This photo is legendary in my family. A snapshot right before my mom was hit by a baseball."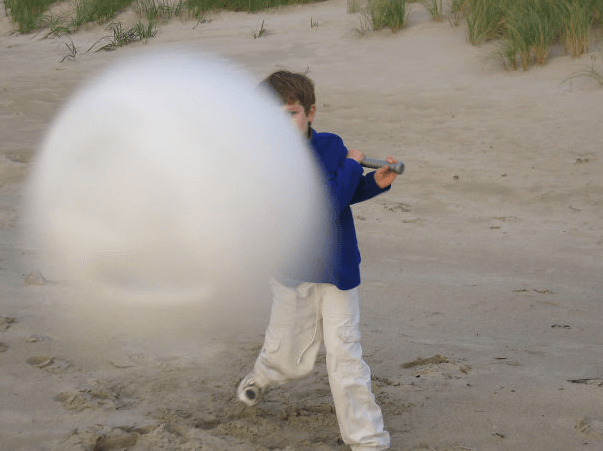 17. This is an amazing scholar joke. The picture was taken at the perfect time just before the seniors got wet by the juniors. Have you ever made a prank like this?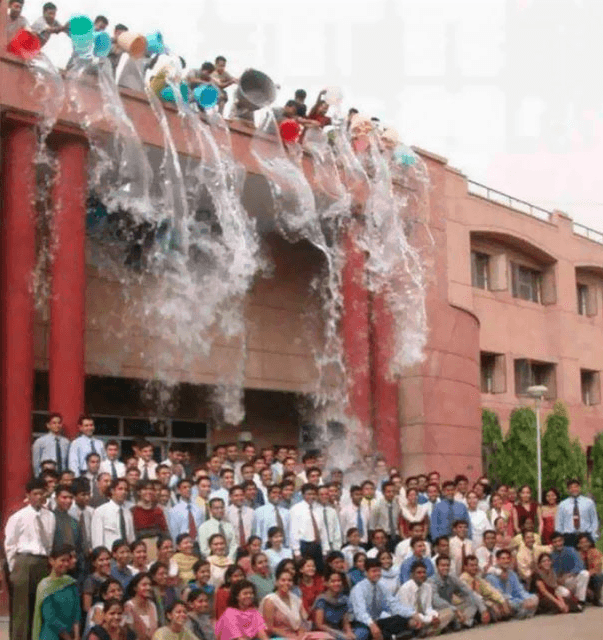 18. We can tell her anguish just by seeing her face because we all have been there. There is nothing worse than dropping the piece of cake you want to eat.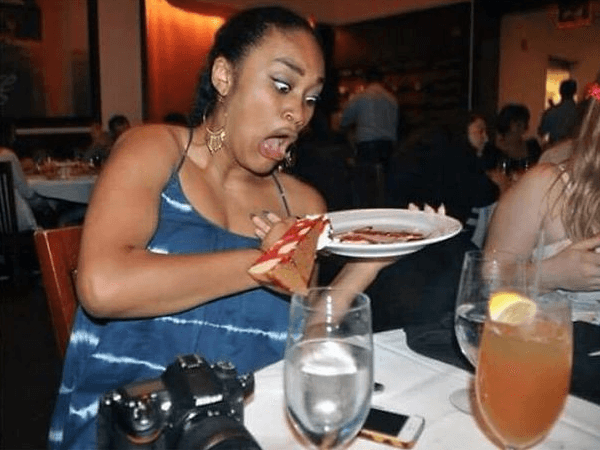 19. This picture shows the exact moment right before the disaster starts. On the other hand, we can't forget how rude is the driver of that car for doing this.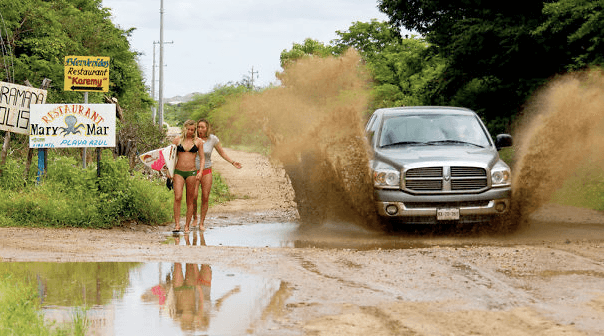 20. This was going to be a perfect shot for their Instagram until their friend fell into the water... then, the picture got even better. This must be such a fun memory for them.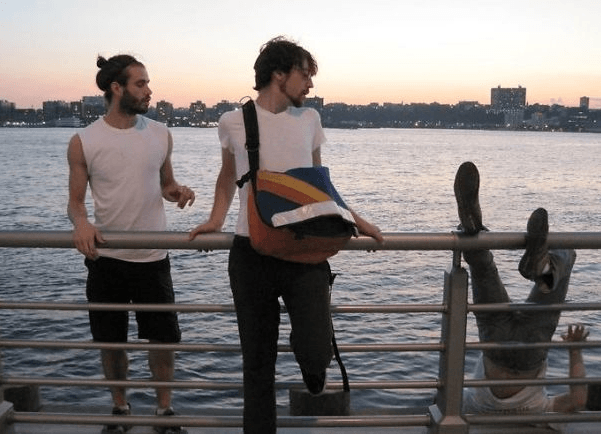 21. Poor guy. Look at him so concentrated on his iPad, without being aware of the wild attack he is about to suffer from his pet. The person who put the laser over there is so evil!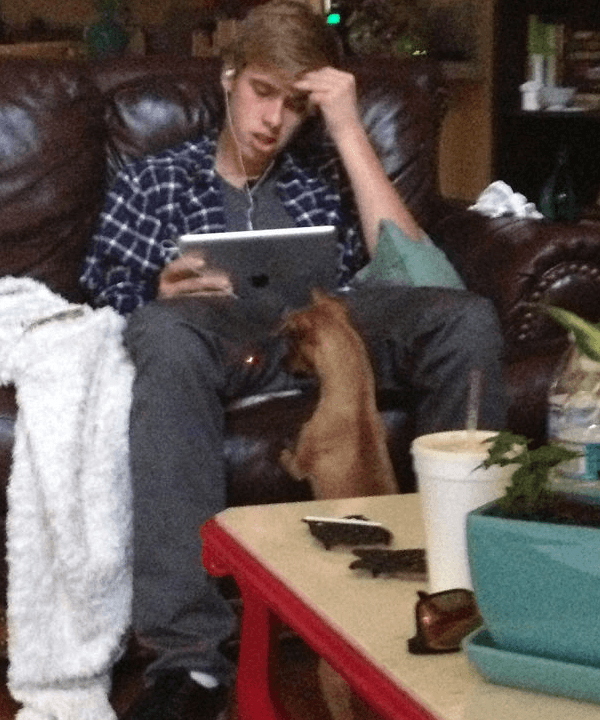 22. This is a totally fun but weird picture. Why do they have a goat in the house? They are known for head-butting and eating everything they set their eyes on.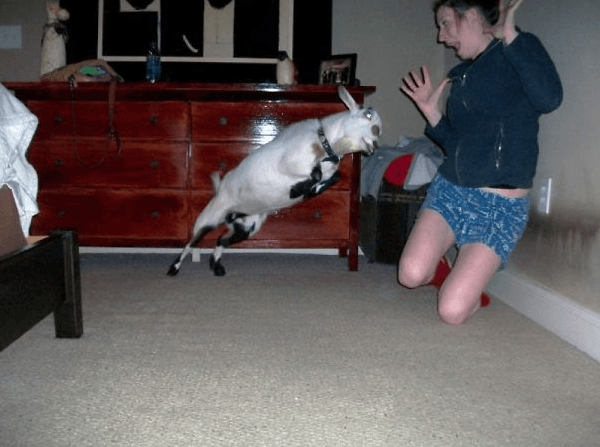 23. She was photographed right after saying: "I think this bag is about to break." This is something that has happened to all of us and it is so frustrating!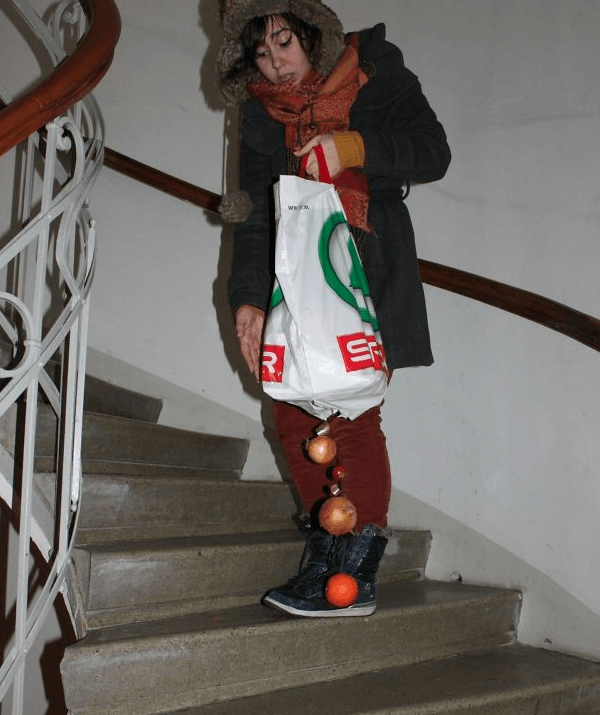 24. This picture is so cool! These identical 7-year-old twins were photographed in synchrony just before getting into the water. They look exactly the same!
25. This picture was going to be so perfect for Instagram until she dropped her drink. We just hope that no smartphone got damaged after this.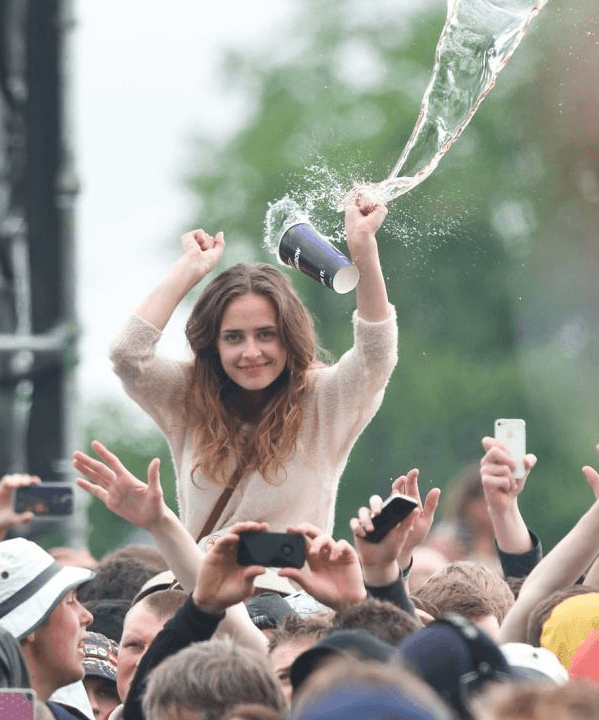 26. A parent took this photo and said: "My son can sum up our family's athletic ability in one photo." We must admit it: this little kid doesn't look very sporty.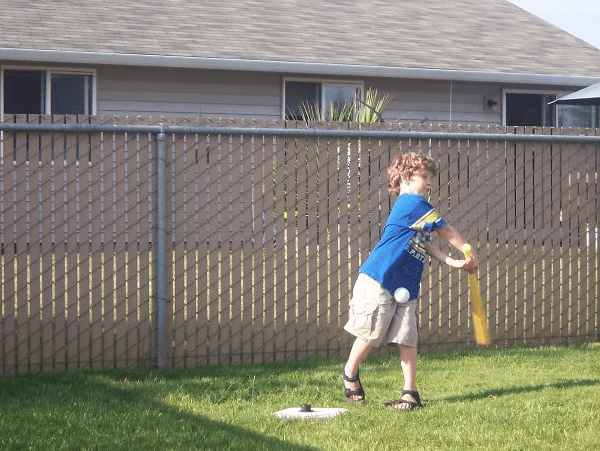 27. It seemed like it was going to be a good night until this happened. The guy's face says it all: look at how terrified he is for ruining the bride's dress.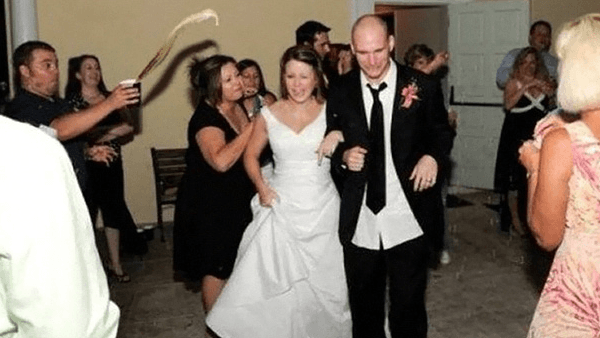 28. This girl innocently captured the moment right before getting hit by a baseball. Of course this is something very dangerous but still, it is a shocking and curious picture.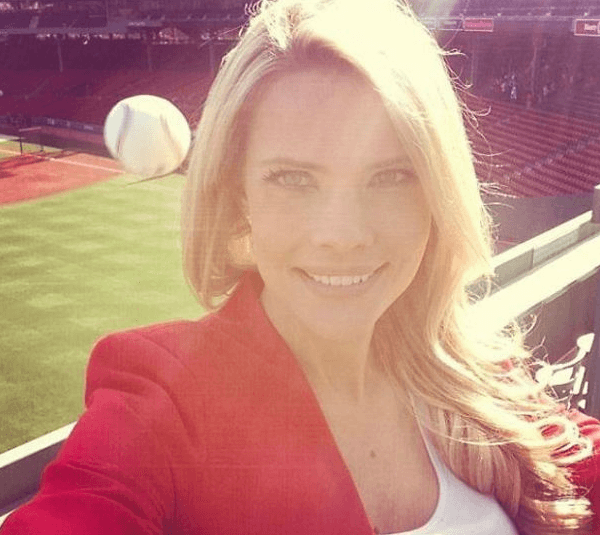 29. It is very common in many disciplines to prank the rookies or the new ones. This picture is an example of that and shows what it is about to happen to that poor guy.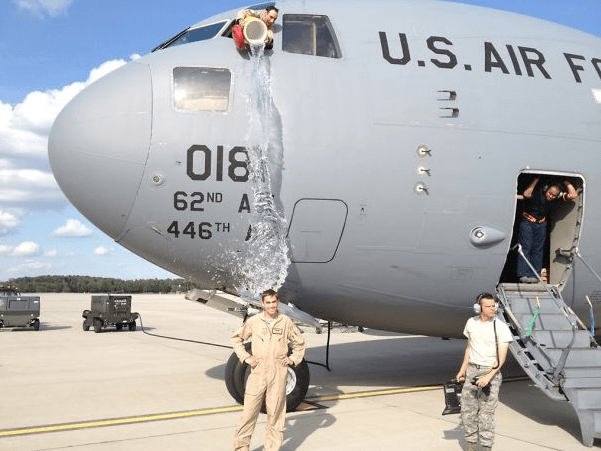 30. Coke can be really dangerous sometimes, but this innocent kid never thought about it. Also, it is a bit cruel to see his dad laughing at what is happening but maybe you would react exactly the same.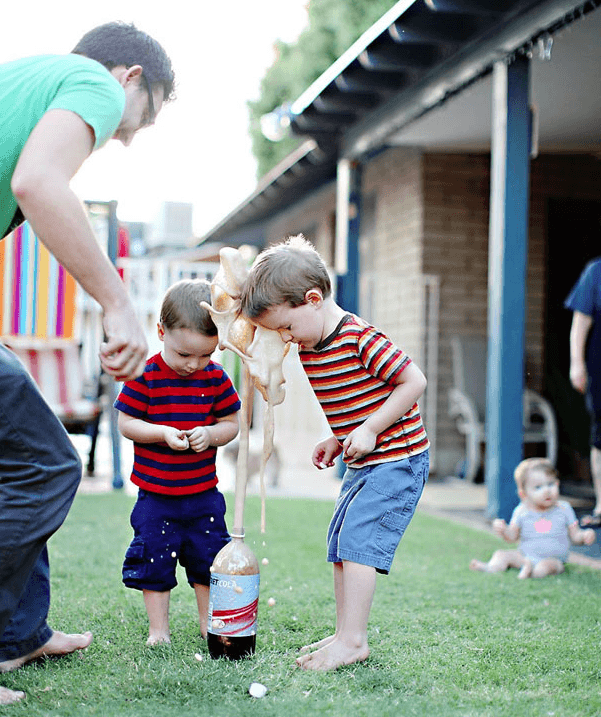 Sometimes pictures can give us amazing moments like the ones we just showed you. Do you have a curious picture like the ones from this list? Remember that you can share this with your friends to make them laugh and have a good time.