12+ genius tricks girls use to look much thinner than they really are
You have to know what looks good on you in order to dress well. However, there are several tricks out there that might help you look thinner. You don't have to slave away at the gym to look gorgeous from time to time. The following list shows some of the best tricks and tips to look slimmer without much effort.
18. Ponytails
Wearing your hair in a ponytail is a great way of accentuating your neck, and making your face look slimmer. You can also accessorize better when your hair is out of the way, so you can call attention to your pretty face instead of your problem areas.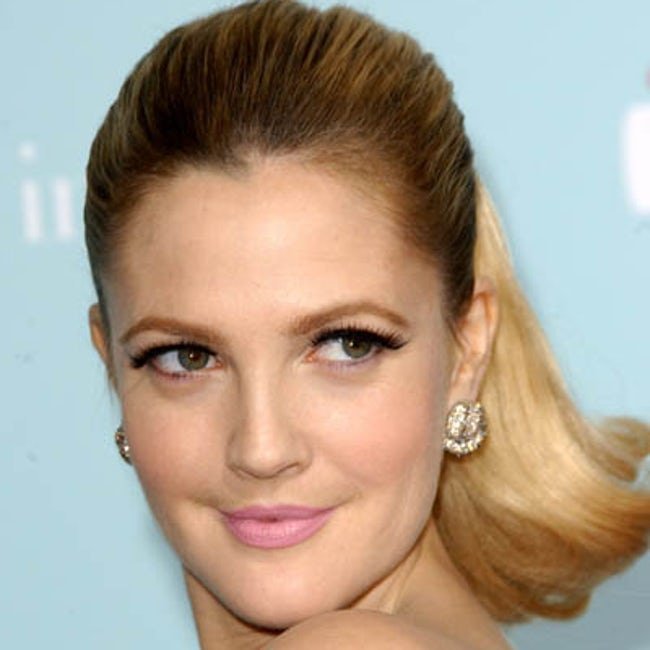 17. Pointed Heels
The perfect shoes can make your body look longer and slimmer. Therefore, using pointed stilettos is a great way of making your figure look better. The thin heel and pointed toes trick the mind in the best way. Stay away from open toe heels and those with straps at the ankles because they make your calves look bigger.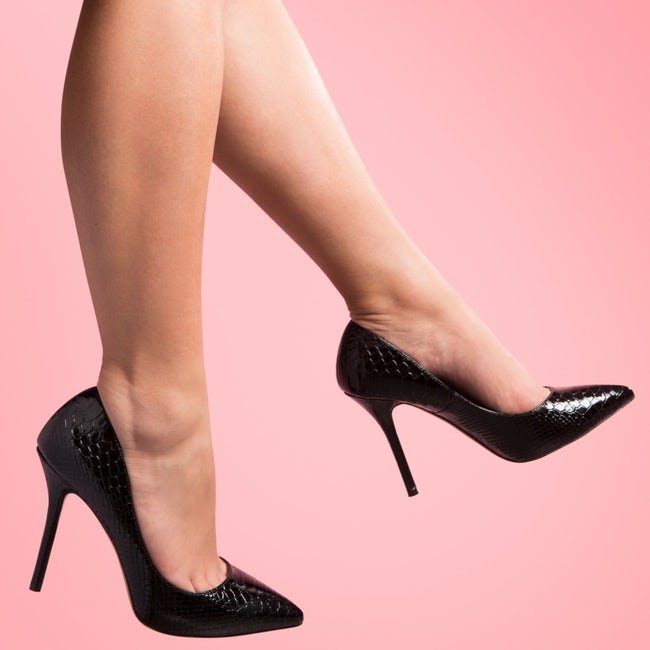 16. One Color
Just like choosing a cardigan in one single color can be slimming, choosing one color for your whole outfit is also the best choice. That way, you create a single line along your body, tricking the human eye. You can accessorize with a skinny belt, and people will compliment you all day.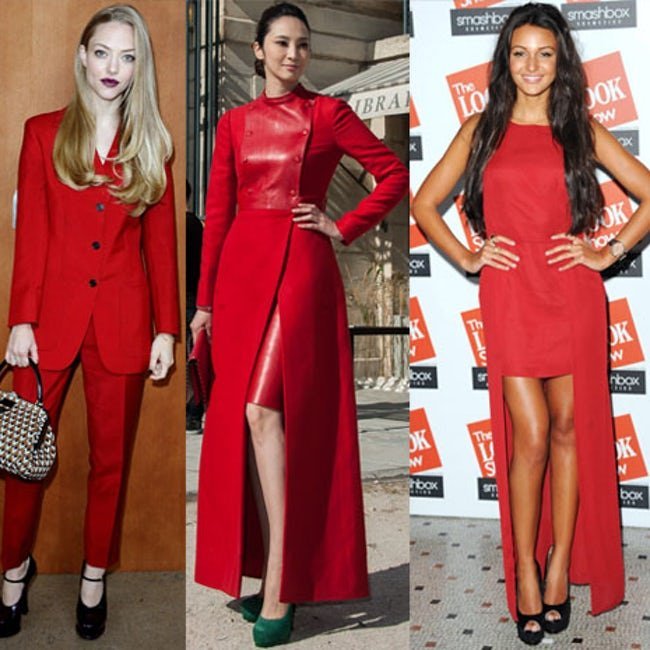 15. Cardigans
Choosing long cardigans is the perfect way of hiding your unflattering curves. Cardigans also hide arm fat. It's best to choose loose-fitting items with light fabrics. Also, it's important to choose them in a single color.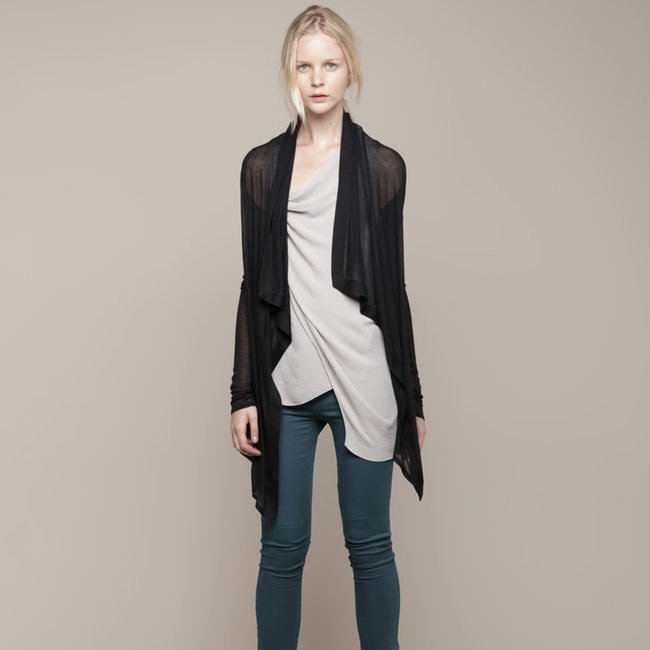 14. Scoop Neck
Wearing tops with a scoop neck can make you look thinner because of your collarbone. Many men love seeing women's collarbones, it´s a secret not many women know. Also, showing a little skin on top attracts attention to your neck and face, drawing it away from others areas of your body. You can also choose V-necks.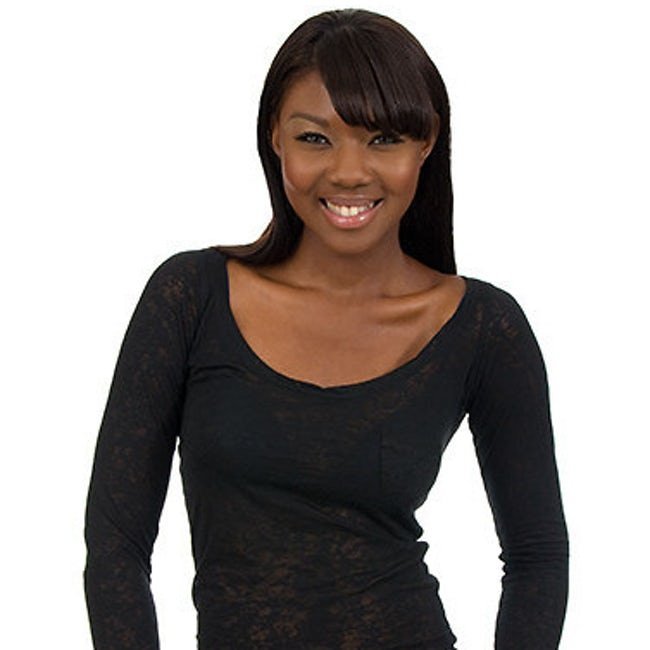 13. Tanning
Everyone looks better after returning from a beach vacation because of their tans. It's actually a great trick to make you look thinner and even more physically toned. A tan hides cellulite, varicose veins, and stretch marks. However, be careful with too much tanning or products.
12. A-Lines
If you have a pear-shaped body, the best kind of skirts and dresses you can choose is A-Line. Choose those that are tight at the waist area and then flow elegantly, hiding all your flaws from view. If you have chosen a skirt, remember to wear a tighter top in order to contrast.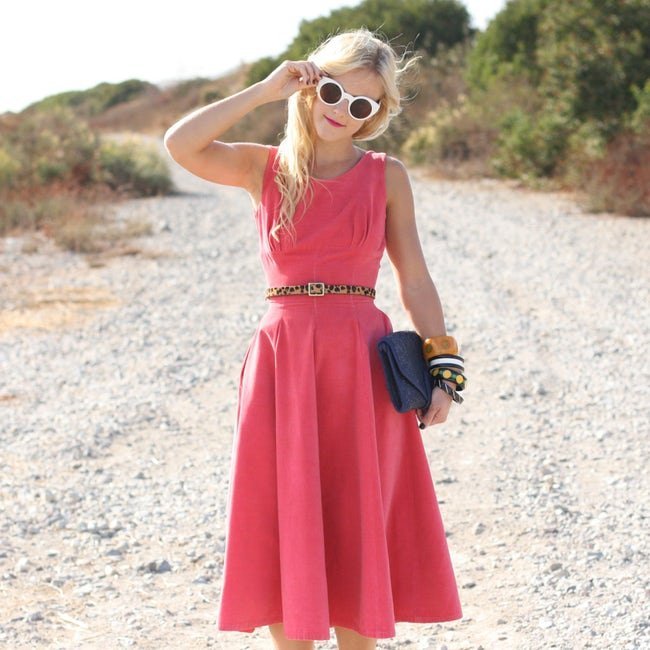 11. Shapewear
There's a reason why generations of women have been using shapewear for ages: they work. You should really have a body shaper at home, preferably high-waisted, for the right occasion. This item slims down your waist, hips, and thighs. Luckily, we have all kinds of shapewear nowadays, and we don't have to use the painful contraptions our grandmothers wore.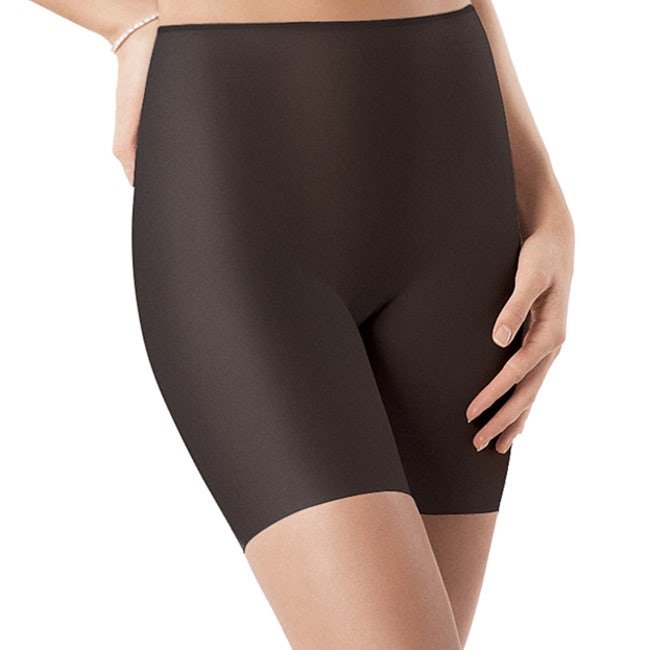 10. Shoe Color
One of the best tricks out there is to choose shoes with a color that matches your legs, that way you will look a lot taller, and slimmer as a result. You can wear tights with the same color shoe, or you could choose skin-colored heels that match your bare legs.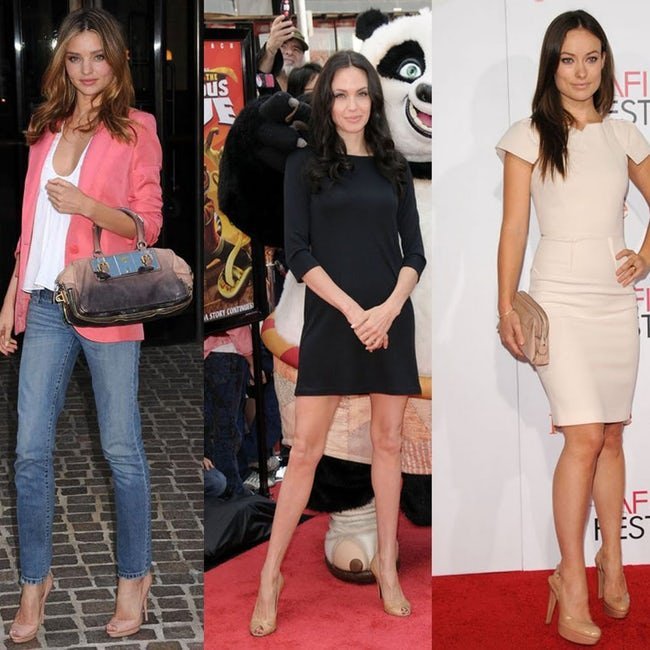 9. Pencil Skirts
The best kind of skirts you can wear to accentuate your figure is high-waisted pencil skirts. They are tight at the waist and flow straight down, hiding wide hips. Remember to choose them in dark colors or with vertical lines to get the best look. The perfect length is just on top of your knees or 1 inch above.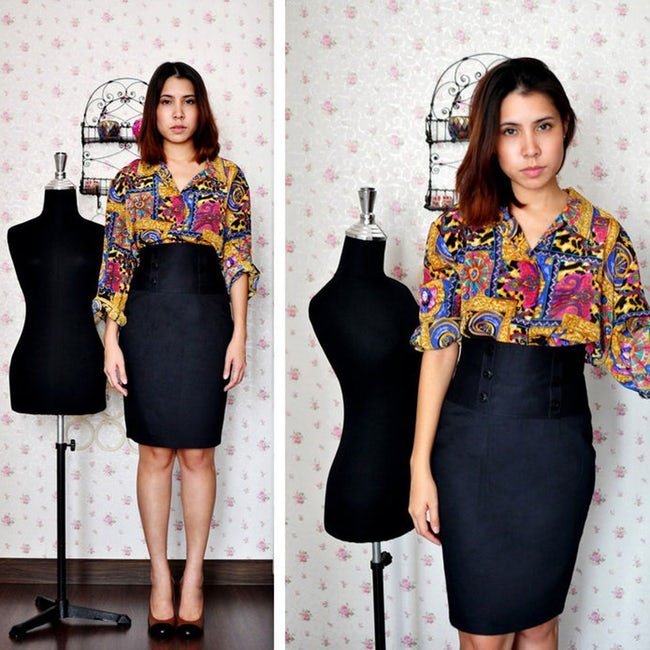 8. Structured Fabrics
Clothes with structured fabrics are the best at hiding flaws because they don't stick to your body like other fabrics. Dresses with this fabric will help women with large bosoms look slimmer, and jackets are great at concealing curves. Thin fabrics show all your flaws.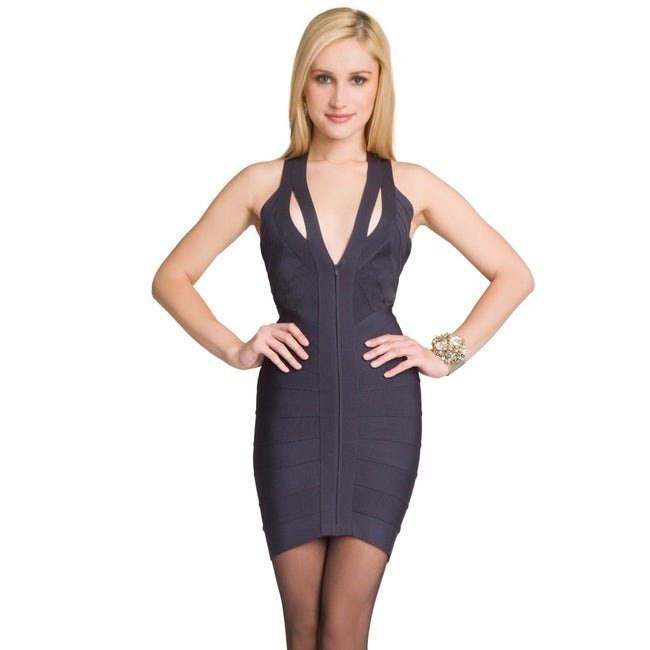 7. Vertical Lines
Human eyes like following lines, so if people have been telling you that horizontal lines make you look fat, they're right. Vertical lines are slimming, and they will make you look taller. They are great at deflecting attention from your flaws. However, you don't have to dress completely in vertical lines, only one item will do.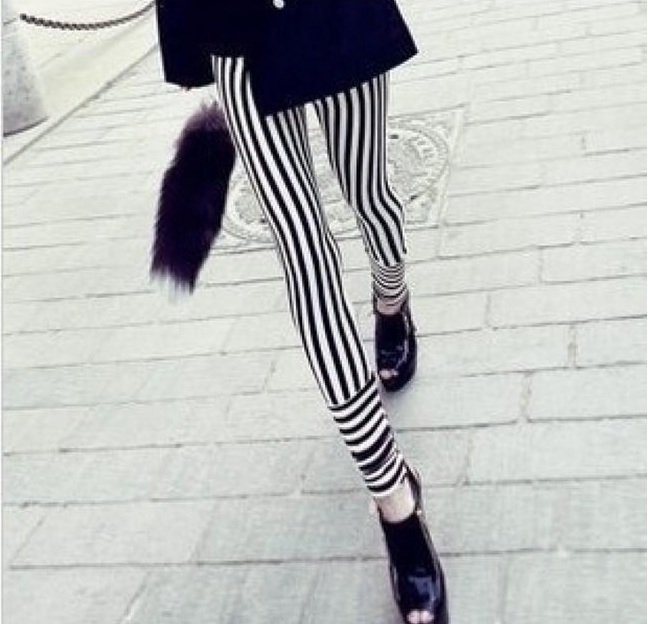 6. Accessories
Accessories can work at attracting attention to your face, so people won't look at your body, and your face might even look thinner. You can choose large, sparkling necklaces and earrings, but be careful not to look matronly. You can even add some headbands to your hair.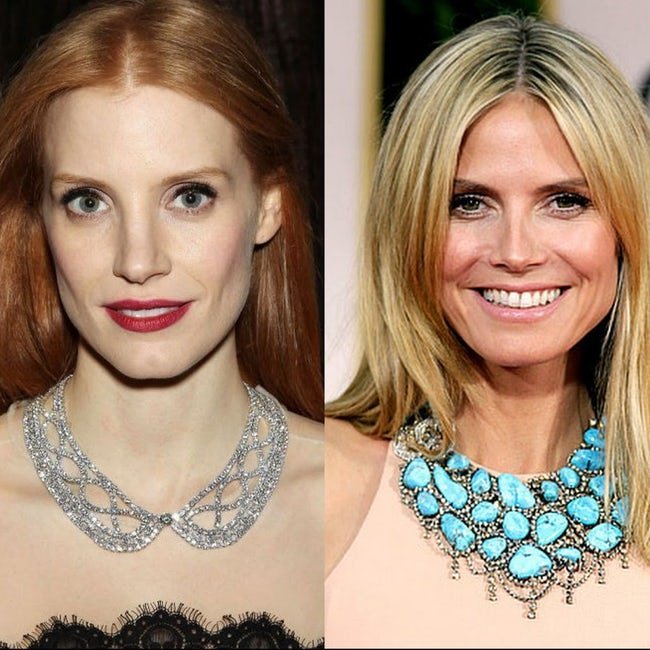 5. Jackets
Getting the right jacket is also an asset when you're trying to look thinner. Most jackets reach the waist and should look perfectly tailored. However, baggy coats might make you look bigger than normal, and jackets that are too tight around the bust area are even worse. Cropped jackets make your waist look bigger.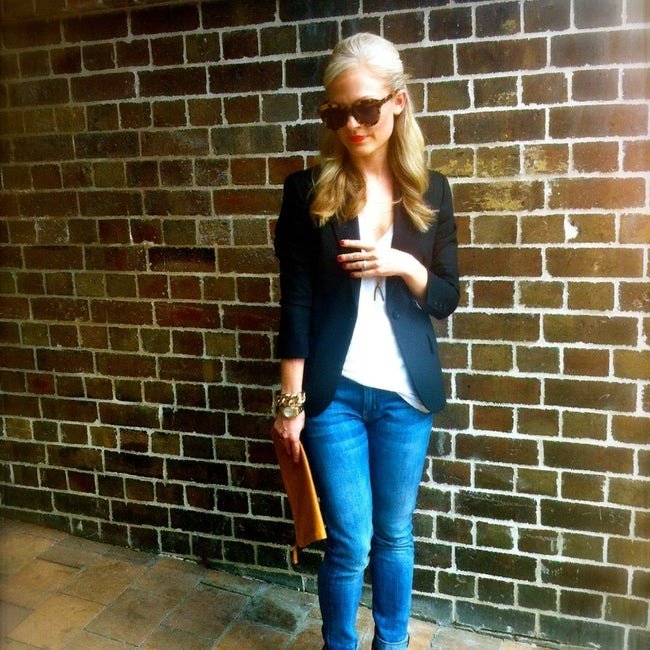 4. Color Blocking
Human eyes tend to follow lines, and they also like to look at blocks of color. Therefore, you have to be smart with those blocks in order to look better. It's all about diverting eyes from flaws and highlighting your best attributes. Dresses with blocks of contrasting colors work best in this case.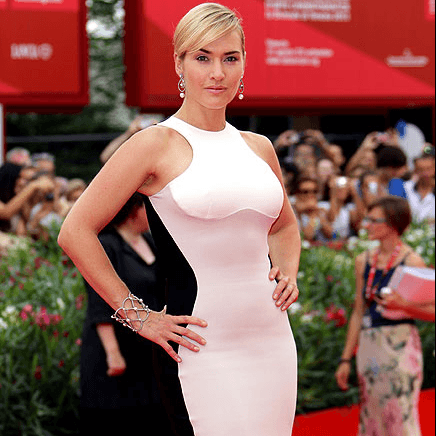 3. Check your proportions
Remember what we said about dressing according to your body? Choosing round shapes can make you look bigger from every angle. Therefore, try to pick loose-fitting items for your slimmer areas, and pair them with tighter choices to contrast. For example, wide-legged pants need to be paired with tight blouses, and vice versa.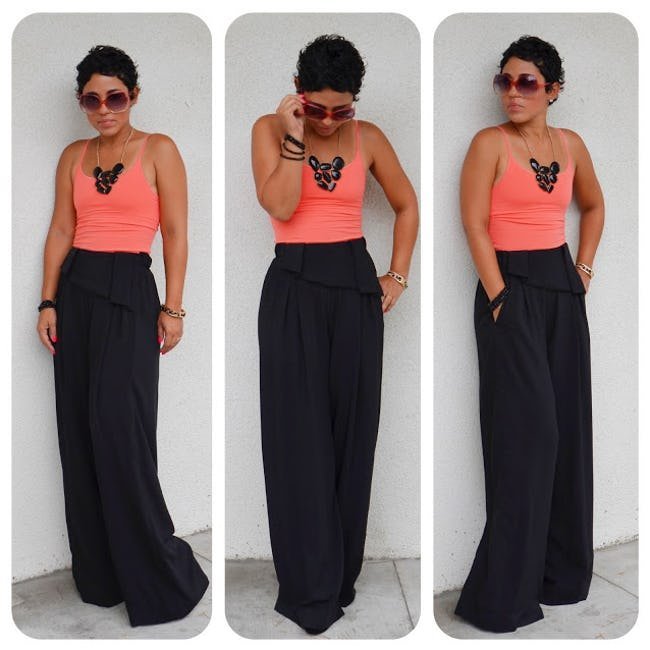 2. Dark Denim
We're lucky that denim never goes out of style, and darker colors are always best. It's best to choose dark denim in order to look thinner. It's also great to choose stretch denim, which is more comfortable. However, try to choose pants with big pockets to avoid making your bottom look bigger.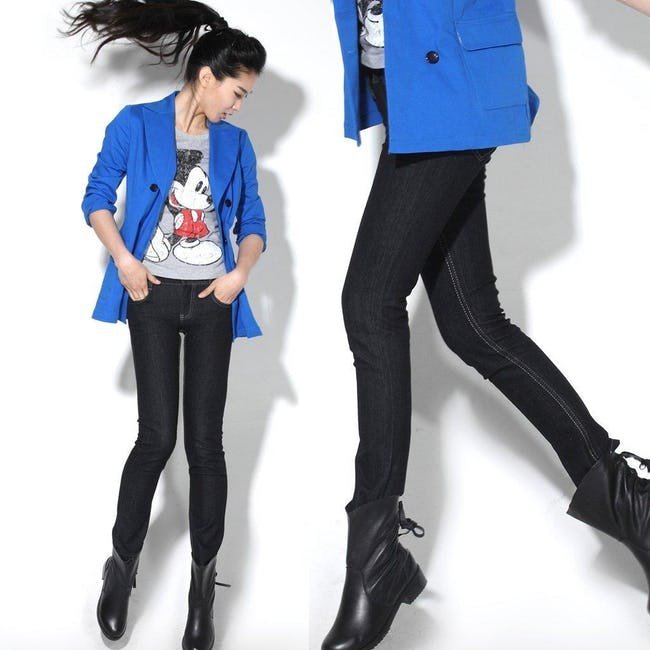 1. Black
You've probably heard that 'black is slimming' your entire life, but it's completely true. Anyone can dress in black and look much thinner than normal. Black doesn't reflect light like other colors which means that it won't create shadows that show your shape. Select a completely black outfit for your outing, but remember to choose great pieces because you're not going to a funeral.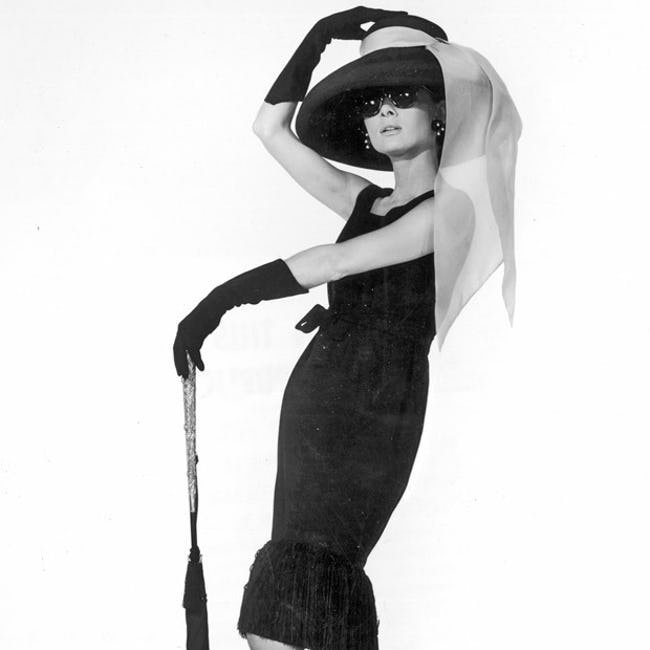 Some of these tricks were old, but others were completely unexpected. Women have been experimenting for years with fashion and what looks best, and we have to thank them for sharing these secrets. If you liked this article, share it with your friends, especially those that love fashion. Until next time!