15+ Dogs That Are Very Different From What People Usually Think
Dogs are the greatest gift humans have ever received. When they look at us with those big, sparkling eyes is hard to deny their requests for a walk or for playtime. The following list shows some of the most adorable dogs ever. Warning: These pictures might melt your heart!
21. Just when you think puppies can't get cuter, they bark or howl, and we can't help but melt with the adorableness. This baby is so fluffy, we can't get enough.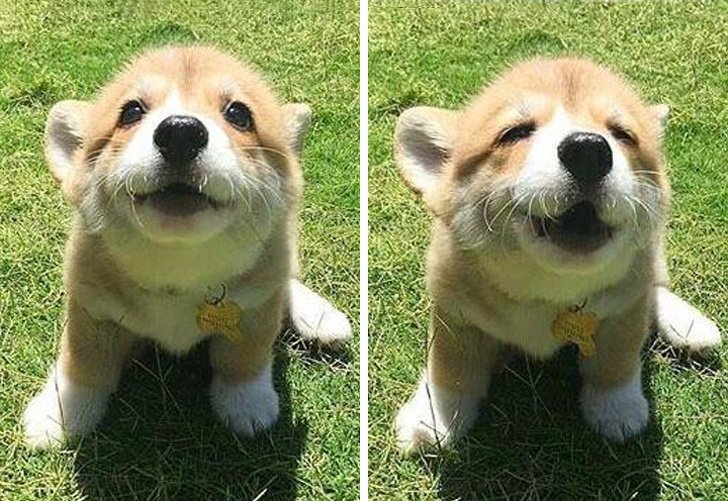 20. Some dogs are especially photogenic, but this baby is one of the most beautiful four-legged creatures out there. It reminds us of a stuffed animal with that face.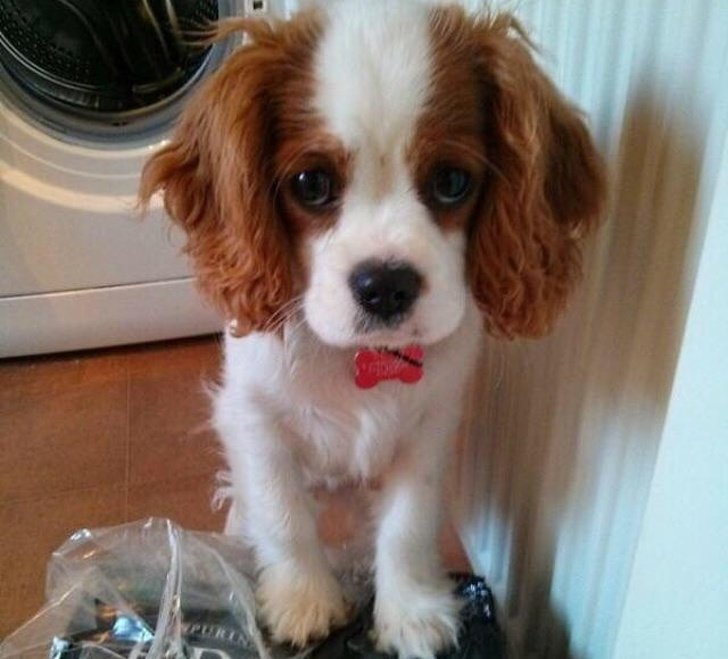 19. Some puppies grow so fast that they might look skinnier. We have to be careful with their food and their eating habits because it might escape our notice.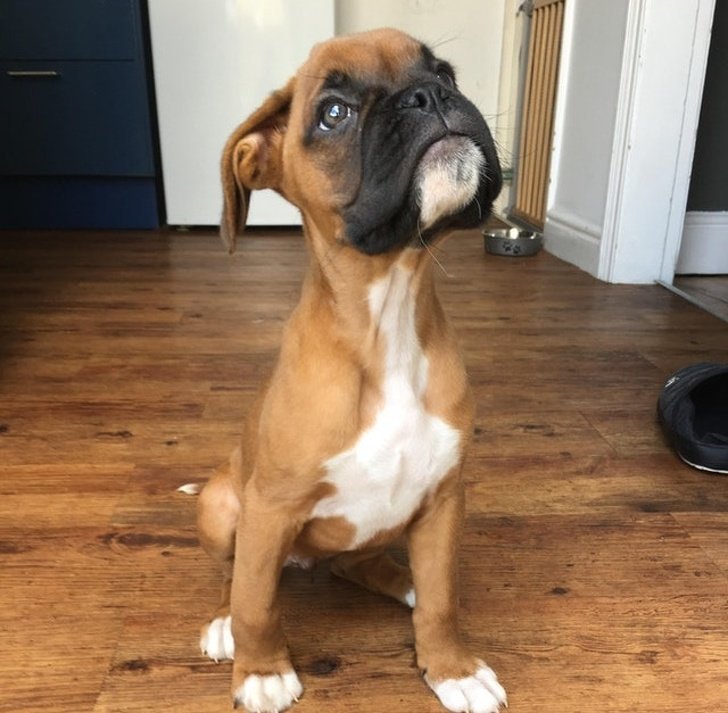 18. Some cuties have the best eyes. A person adopted this black baby from the pound, and look at its gorgeous blue eye. Sadly, some dogs that are born like this have deficiencies like hearing impairment.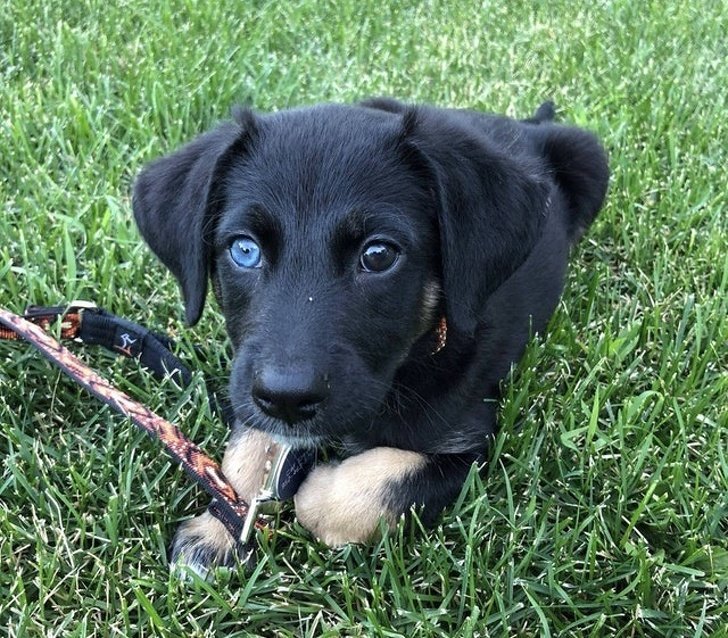 17. This picture shows a gorgeous Alaskan Malamute. That breed is adorable because they look like wolves but in a slightly smaller size. Also, they're really friendly.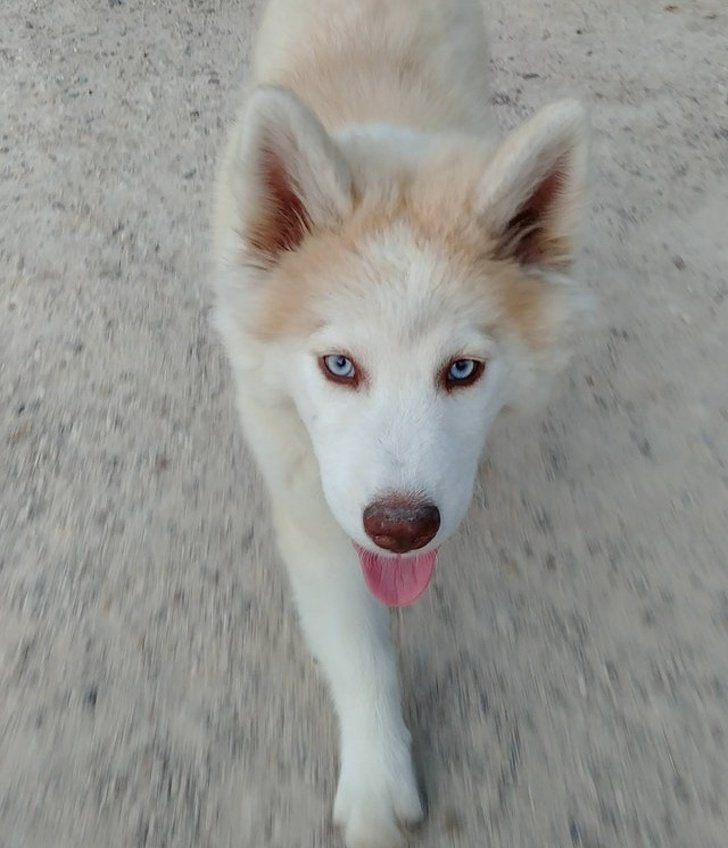 16. 'Hello, human. Welcome to the Holiday Inn Express.' Frankly, we would have a longer vacation if this was the receptionist at the hotel. We can't get over its cute face.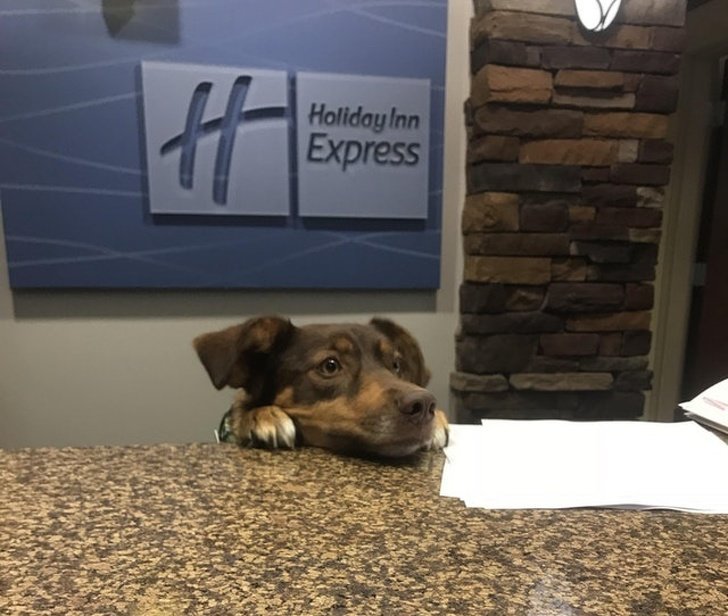 15. Some dogs are so tiny, that we must be careful with them. Clearly, the owner is head-over-heels in love with this puppy because this looks like a christening picture.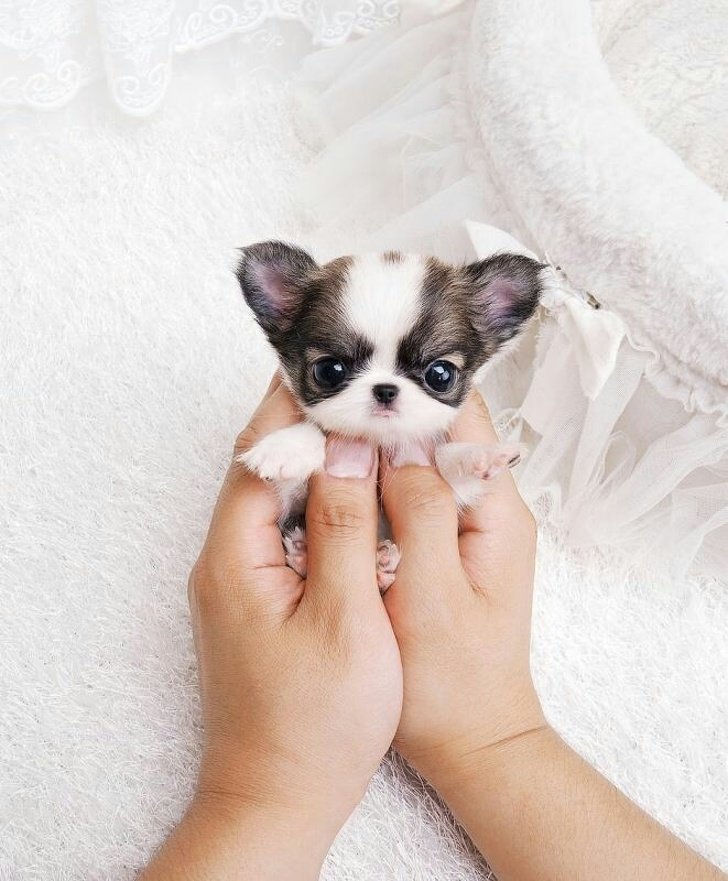 14. Some dogs know how to pose for a picture better than most humans, and that's the case of this big fellow. It looks adorable posing on that Persian rug.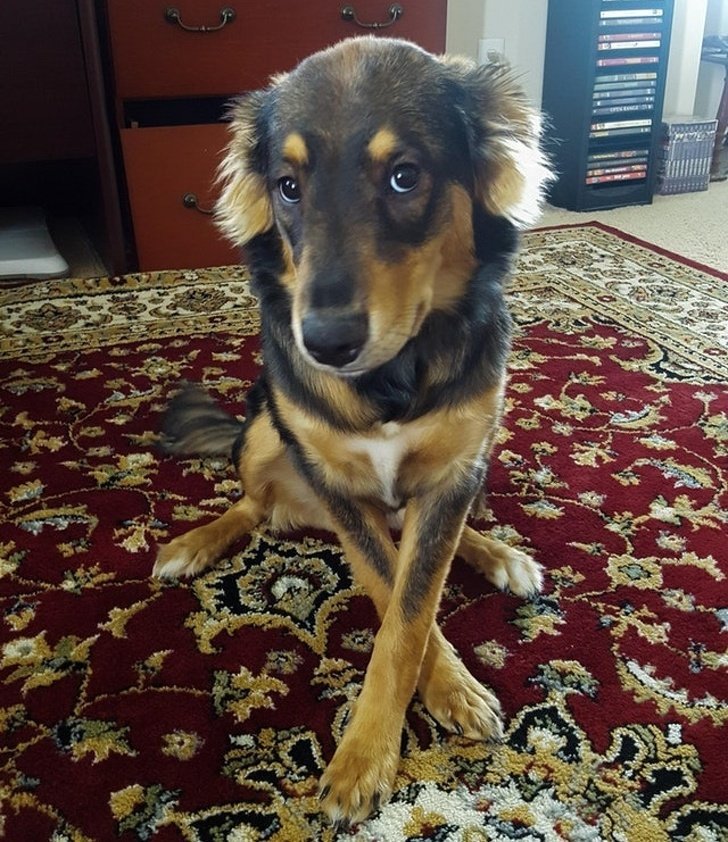 13. Sometimes, the dog gets into our food cabinets, and it causes a huge mess. But looking at this amazing photo, we think the owners probably didn't mind at all. 
12. This little guy was just adopted and with good reason. We can't imagine anyone that would let that face go by. This one is going to get away with anything in their house.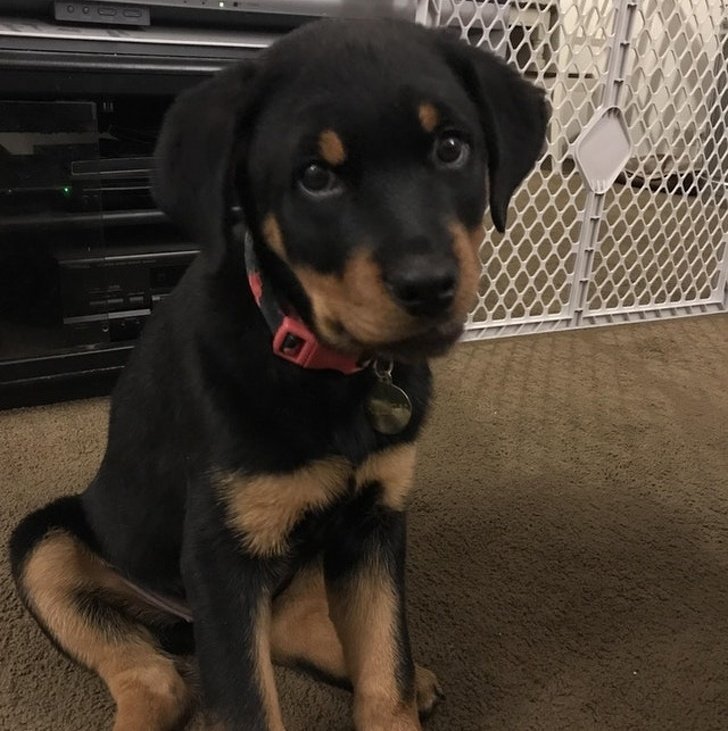 11. The neighbor's dog likes to put his face on top of the wall to say hello every day. German Shepherds have a fierce look, but this one looks like it loves everyone.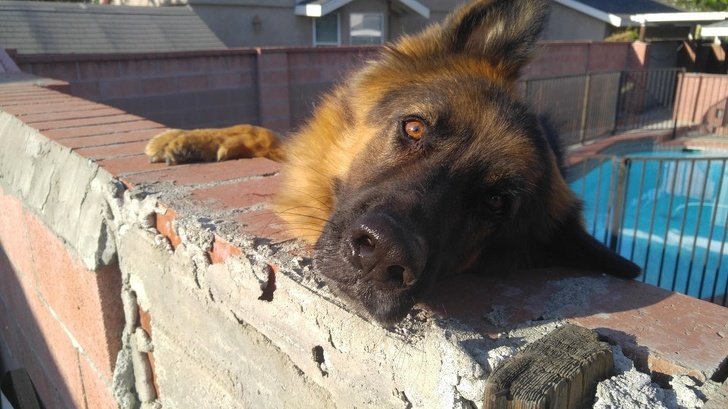 10. This picture shows another tinnie, tiny dog, and we can't imagine having one at home. The poor little guy looks so adorable, we'd be scared of letting him out of our sights.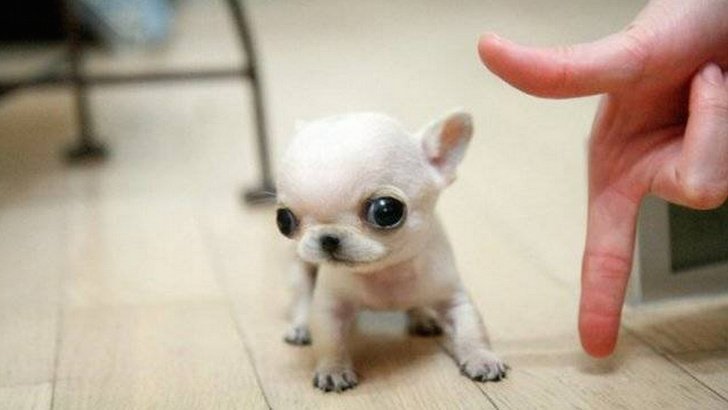 9. This little guy went in for a veterinarian checkup. We just love French Bulldogs because of their pudgy faces and big ears. What's your favorite dog breed?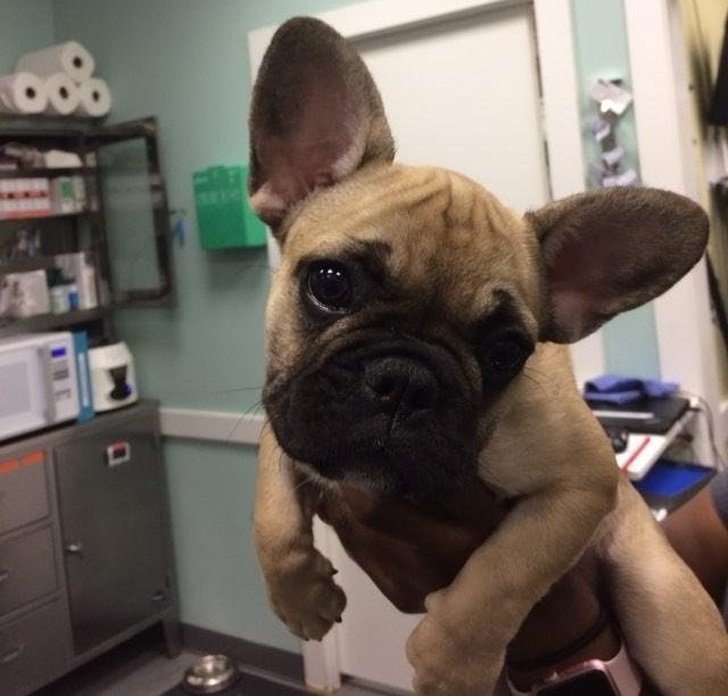 8. This beautiful boy loves biting shoelaces, and it has definitely stolen our hearts. Looking at his legs, it's going to be a big, playful guy soon enough.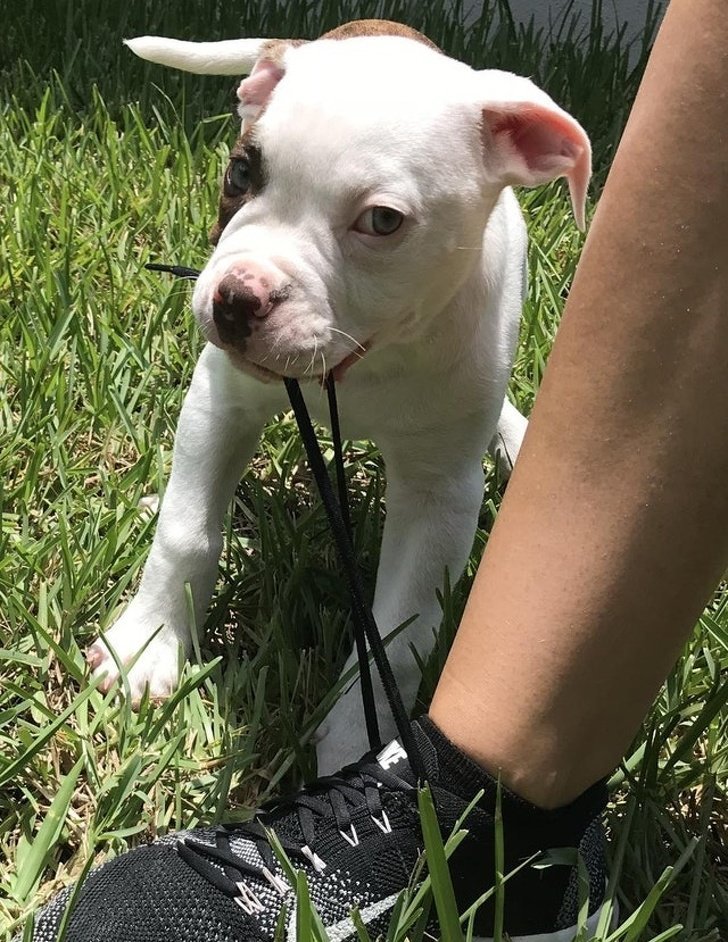 7. When they show you these expressions, it's impossible not to be mesmerized. We can't imagine anyone that doesn't love dogs with all their hearts.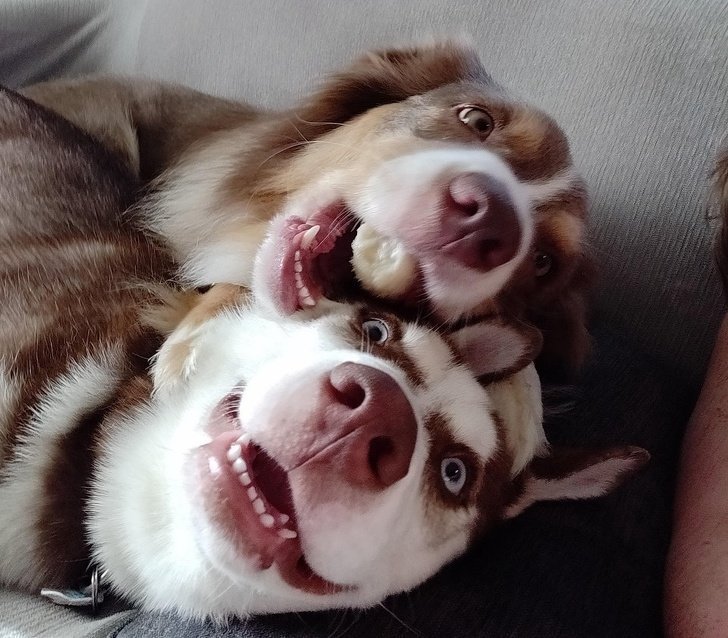 6. Puppies love playing, and this little guy is enjoying himself immensely. The owner captured the perfect moment on film, and that's pretty hard to do with such an active pup.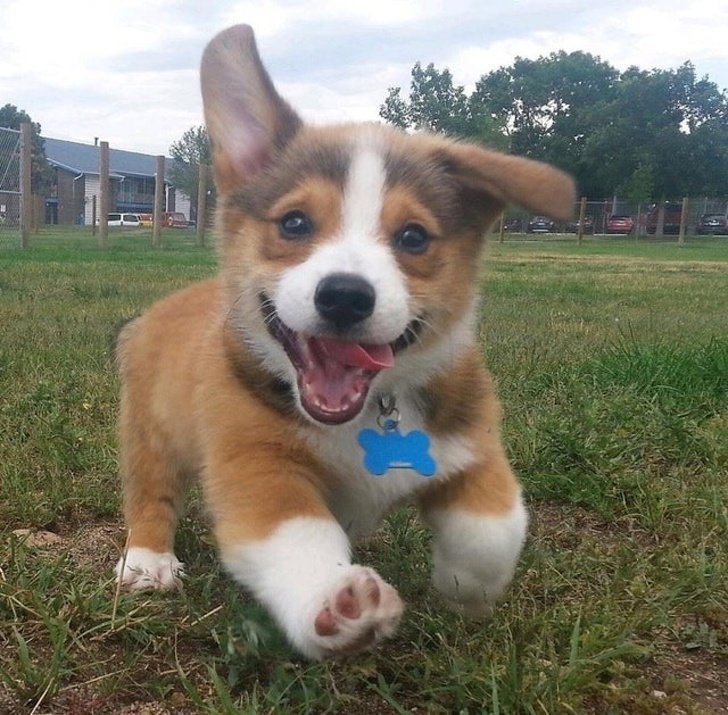 5. This owner is obsessed with taking pictures of his new baby, Goose. The puppy was just 12 months old in that picture. It has such a serious face. 
4. 'Last July a stray kitten came into my office, she looked at me like 'you are my human,' so I adopted her. Today, this happened. Guess now I'm an owner of another good girl.'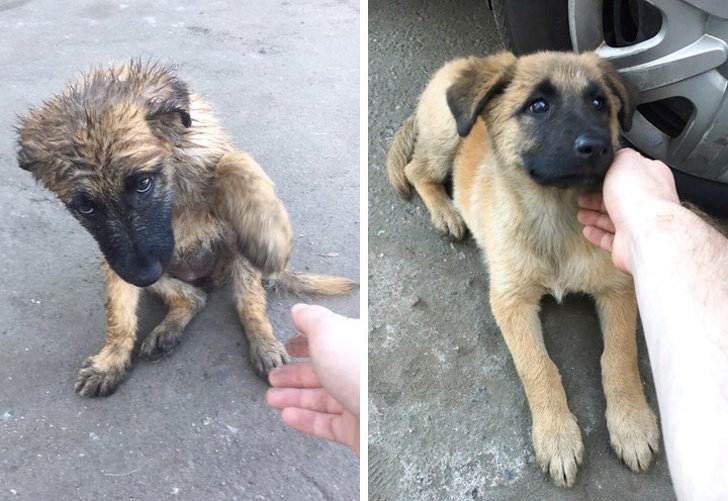 3. This picture shows another photogenic puppy. Even with his face covered in dirt, this little guy knows how to melt his owner's heart with the perfect pose.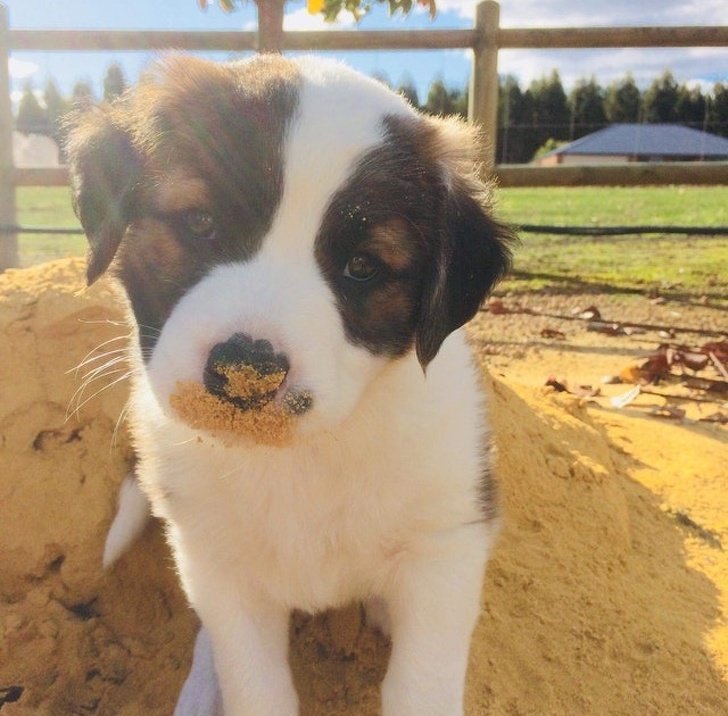 2. 'I haven't met my new neighbor yet, but her dogs love me.' Sometimes, the neighbor's pets become our own, as we might know them better than the humans.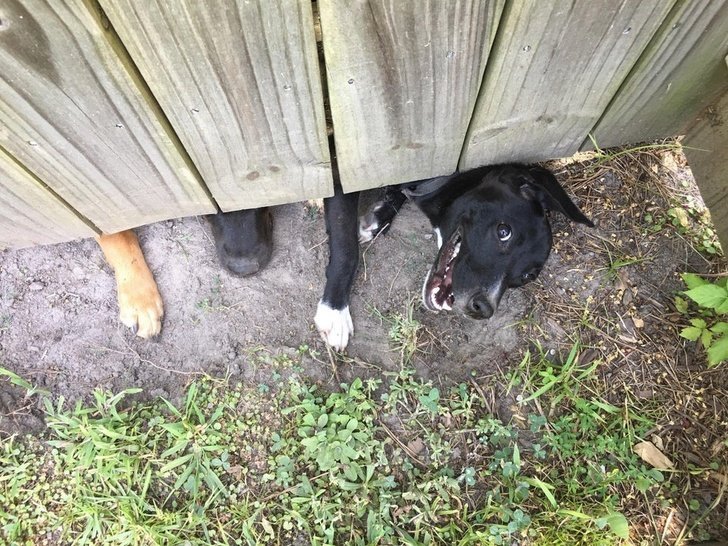 1. This is a new cadet on his first day of training. It looks like it is nervous. Stop with the adorableness! Our hearts can't take so much cuteness at once!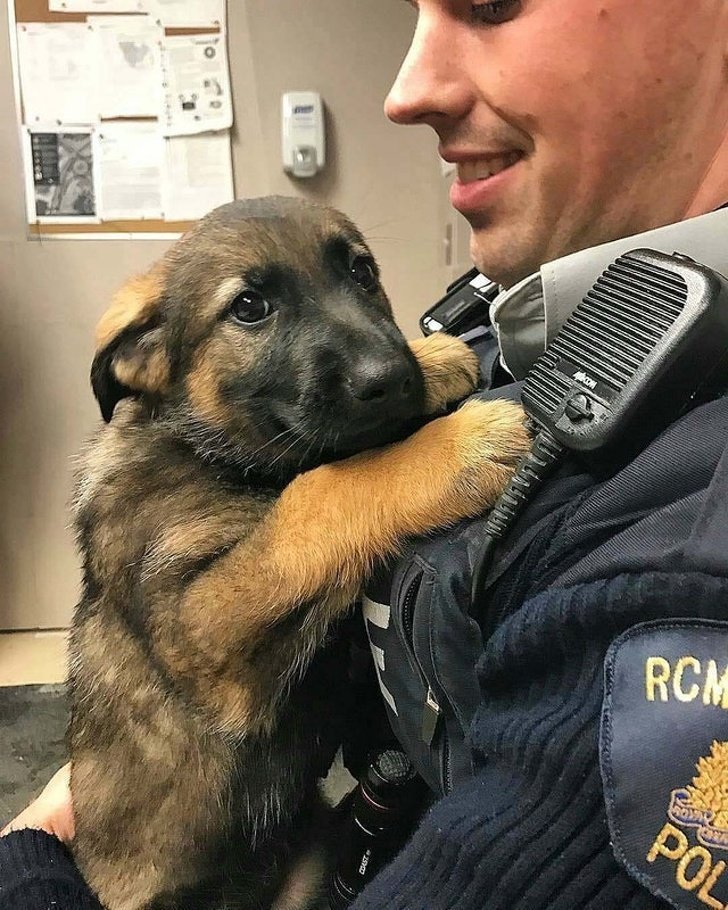 We want another puppy right now! So, it's best to stay away from any pounds nearby for a while because we would adopt all the animals. Hopefully, you guys enjoyed these pictures as much as we did. If you liked this article, share it with your friends. Until next time!