20+ Times People Fell Asleep In The Most Awkward Situation
Sleep is one of the most necessary and pleasant things in our lives. Sadly, all the responsibilities related to our life can make us forget how important it is. Our body does not care about our work or obligations, when weary, it will seek to rest, and we can see it in this list of unexpected places and poses to "count sheeps."
1. Who would think of sleeping in such an uncomfortable place? Maybe he's trying to absorb something from the books and advance with his studies while resting.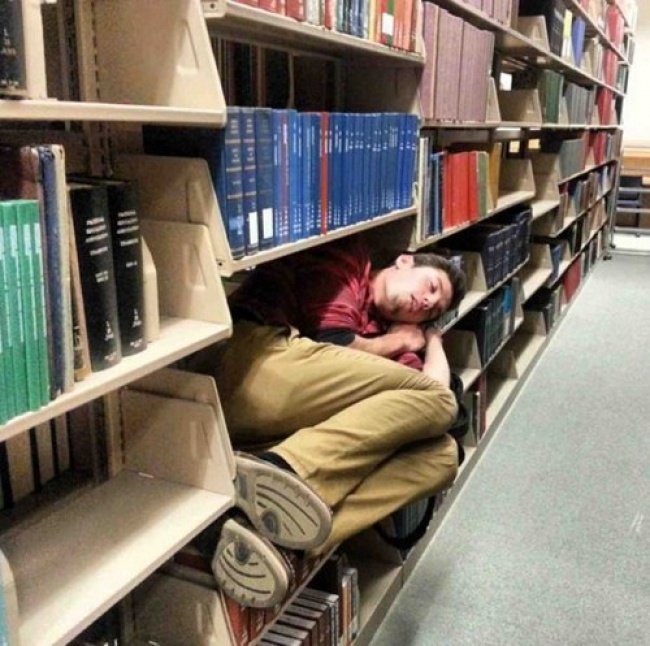 2. This is what we call having solidary co-workers. They saw that his friend was very tired and they built a fort to protect him from nightmares.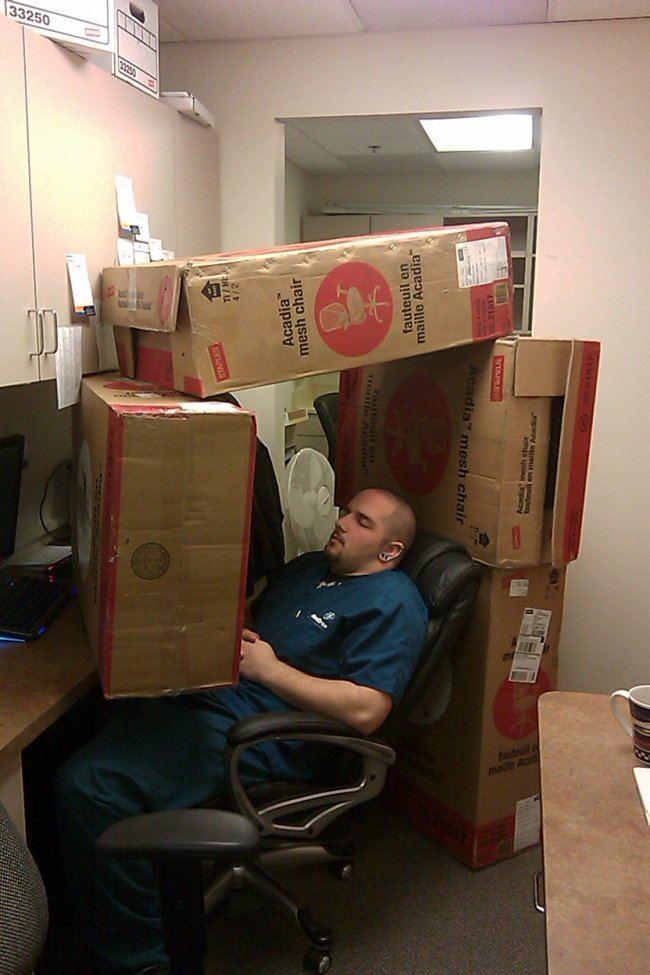 3. When you are tired of all the responsibilities of your work, you have to rest a little. But what will the boss of this girl think when he sees her like this?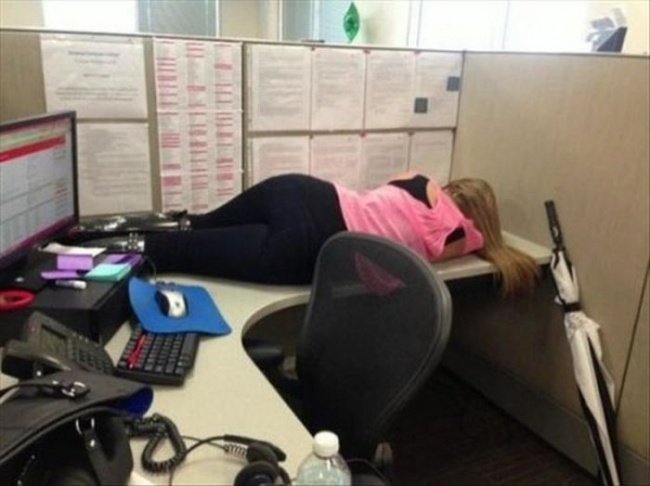 4. If you are really tired, any place can be comfortable enough to take a short nap away from the responsibilities of the office.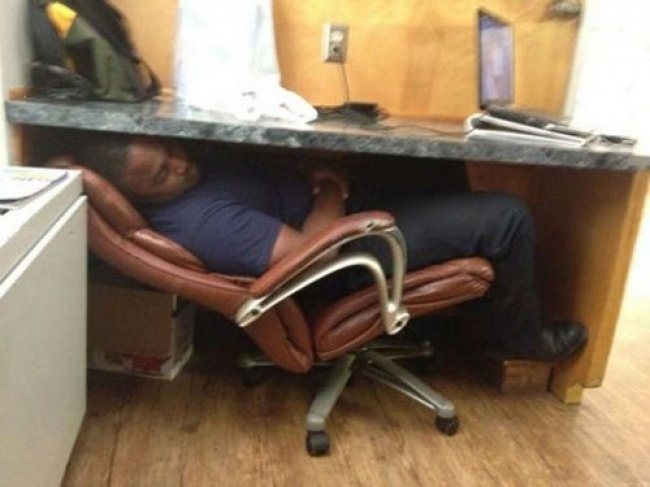 5. This is not the best position or the best place to rest, mainly because there may be other people who need to sit down and your tiredness will not matter to them.
6. But when fatigue attacks, the position does not matter. All we want is to find a surface that is soft enough to rest our head on.
7. We hope that this guy has woken up before reaching the last step to avoid a terrible accident! That could not be a pleasant way to wake up.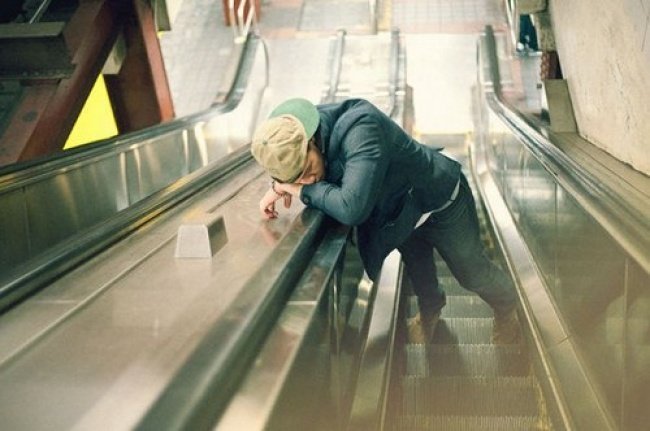 8. This image is proof that celebrities can also get tired, and when tiredness is too much they will find the "right" place to sleep.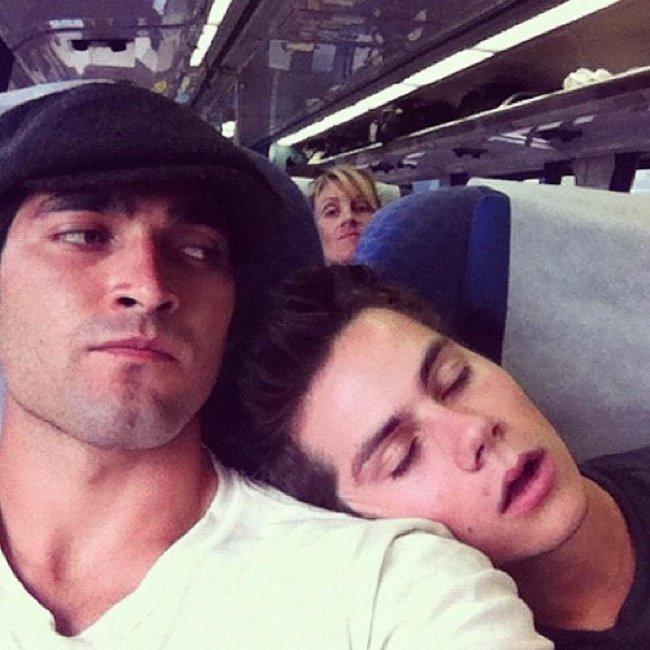 9. Even during the Academy Awards, in front of thousands of people ... But is Merryl Streep so we can forgive her for whatever she does!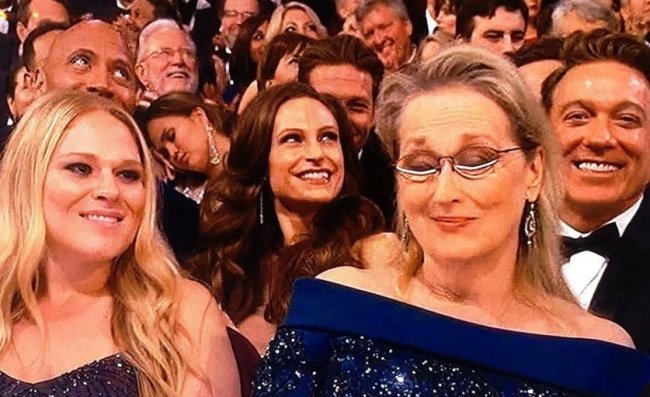 10. Television programs are not the best place to rest, but they are not the exception in these cases. When a person is tired, he will do everything necessary to rest.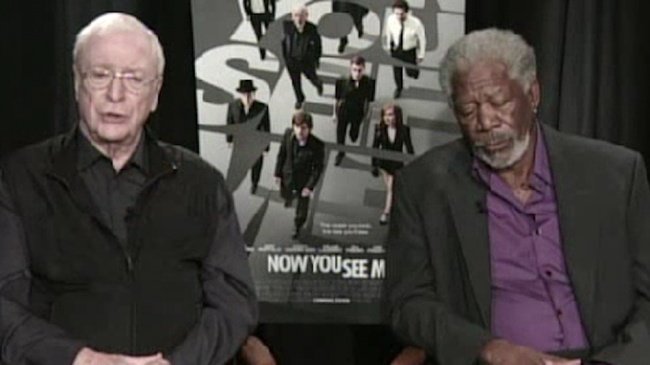 11. We can understand this boy because they are too comfortable; we too would have fallen asleep reclining in one of them.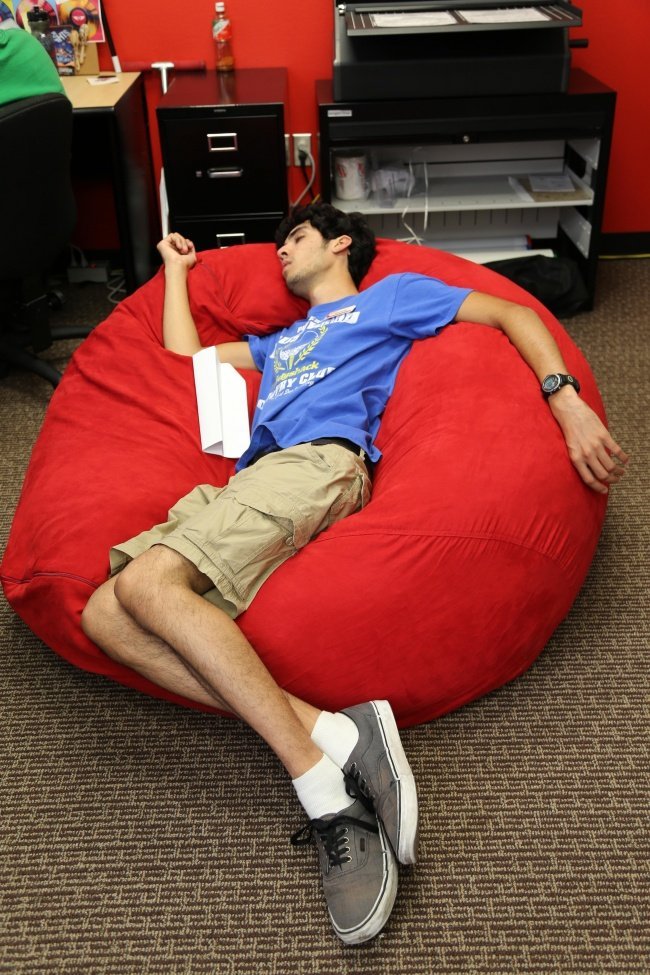 12. We are very sure that the week of exams of this girl has been horrible and finally, all the fatigue and the hours of studying have come to take their revenge.
13. A true deep sleep is one in which you do not care about anything that is happening around you, and this image proves it.
14. It is not what we consider the most comfortable place to rest, but we are sure that this man found a position in which he feels happy.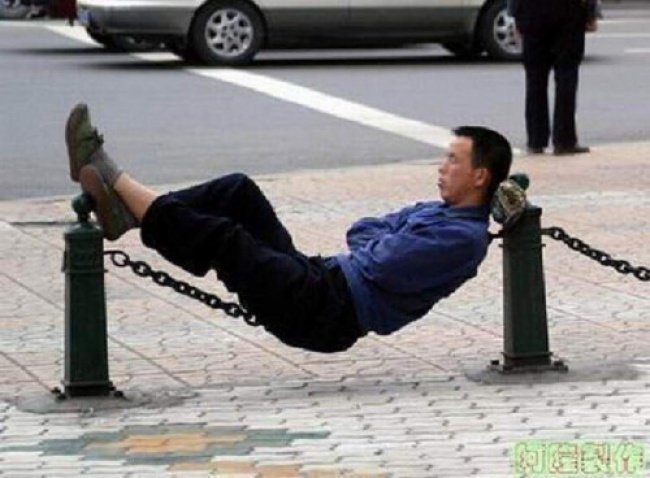 15. We hope no one tries to scare him or wake him up abruptly. It should not be a pleasant way to wake up from a deep sleep.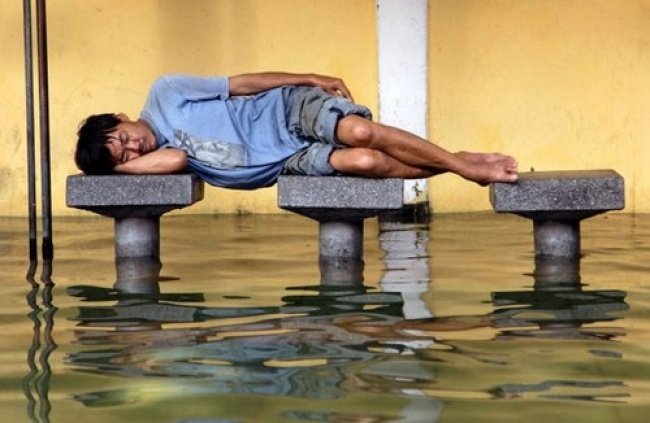 16. There are signs that tell you how much you need those dreamed vacations. Using the implements of your work to make a bed is one of those signs.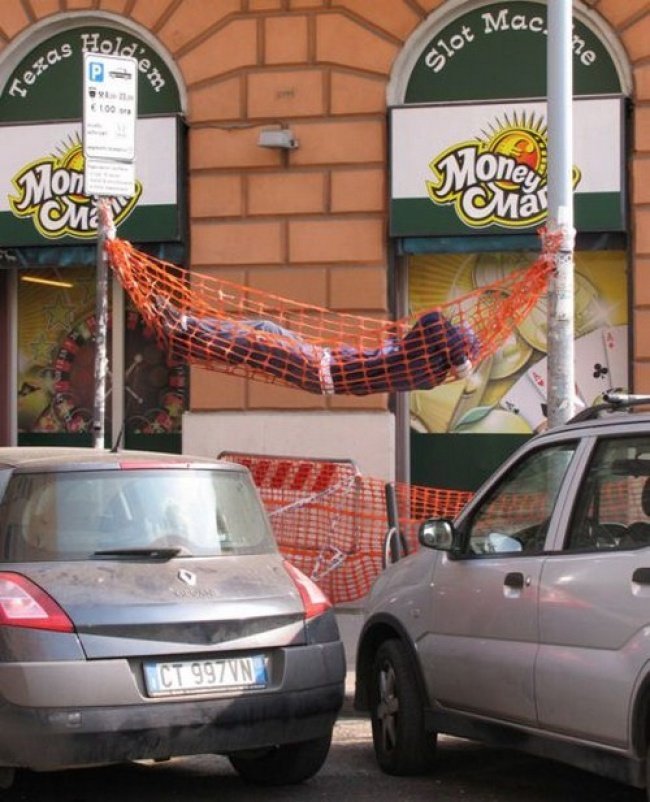 17. The dreams of this child come to light when he is sleeping, and everything seems to indicate that he wants to be a professional ballet dancer when he grows up.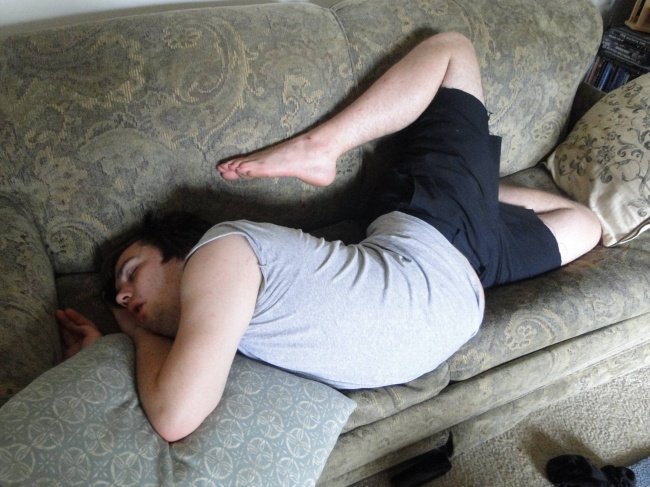 18. And this guy has plans to embark on a professional career in singing, or that seems to be dreaming after falling asleep in this way in the subway.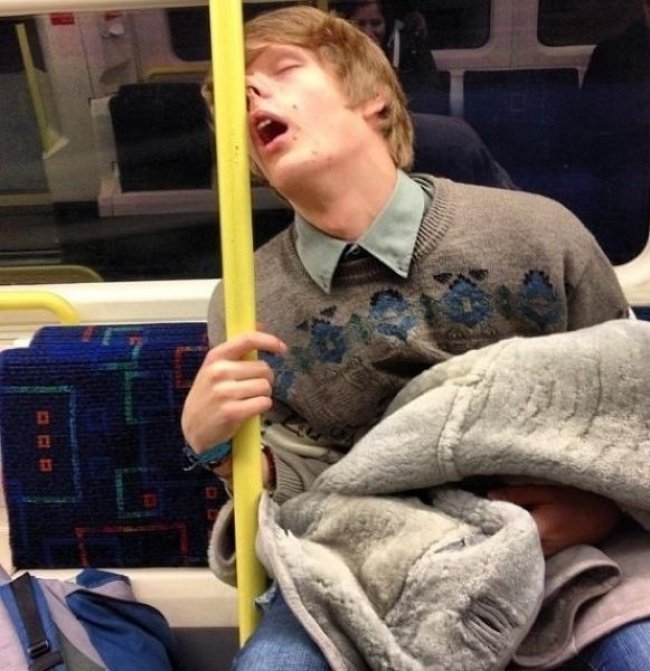 19. He is not really asleep; he is just sliding slowly towards the exit of the subway to annoy as little as possible to the other passengers.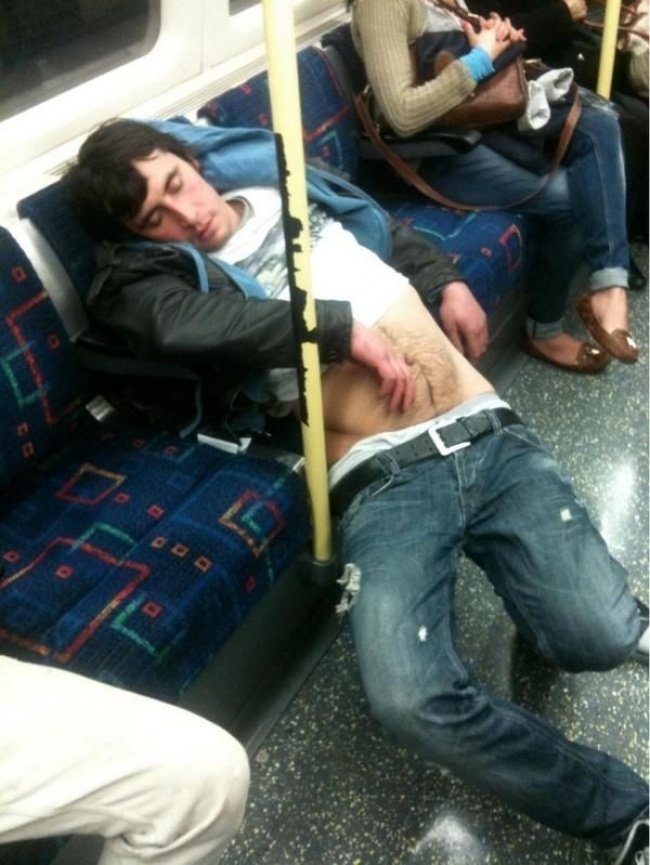 20. When you really are sleepy, it is natural for our body to look for the most comfortable "surface" it can find, as this man did.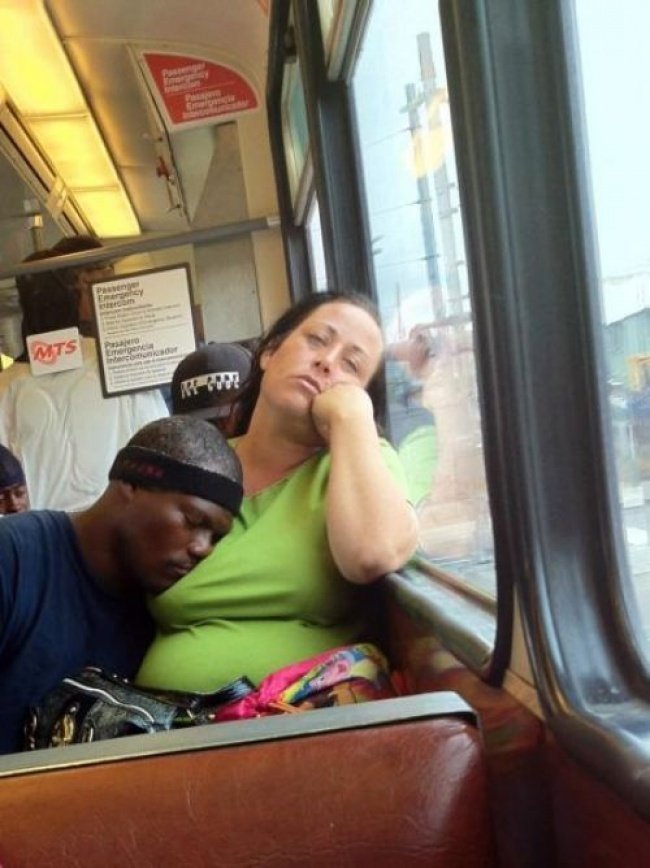 21. This gentleman is proof that you can never be too prepared. If you know that you will get sleepy, why not do everything possible to be comfortable where you are?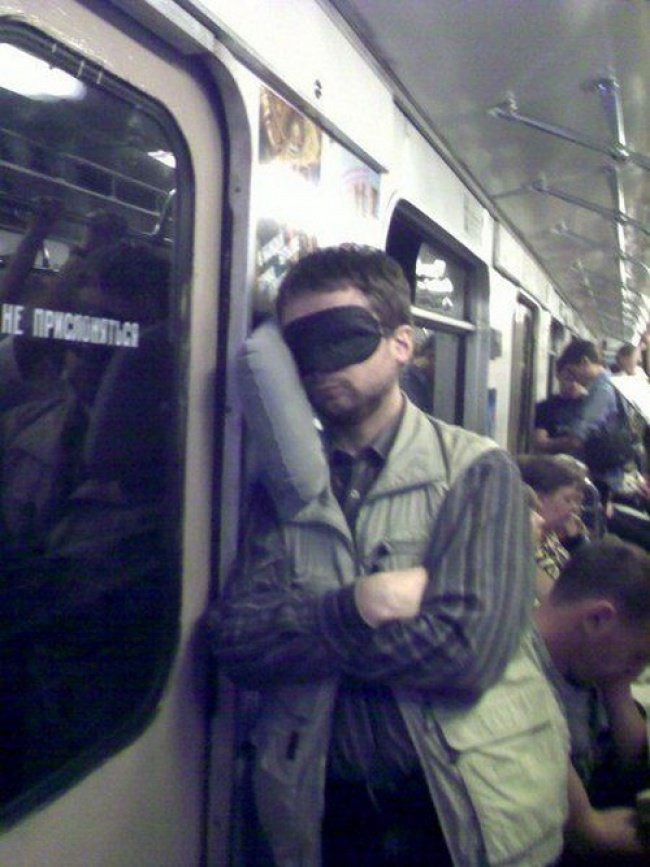 22. This guy takes the record for the deepest sleep! And his co-workers share the record of "The idlest workers in the world."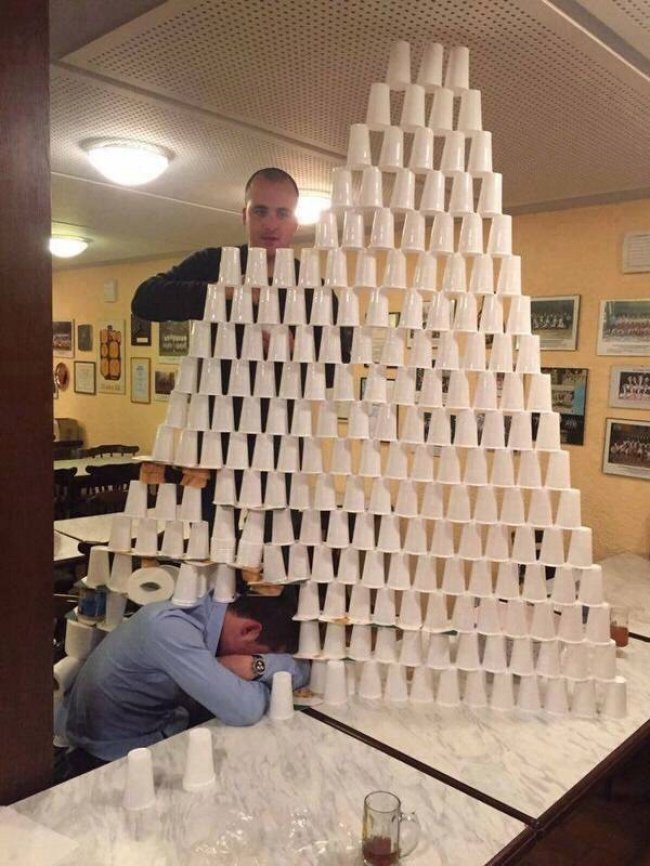 23. This is the kind of photos you can brag about when you grow up, who else do you know who has a photo sleeping with Santa Claus?
Sleep is one of the most powerful forces in the world, no matter what some people say. The ability of our body to endure fatigue has a definite limit, and trying to fight against it is to risk our body making the decision and forcing us to sleep in places and positions as strange as these.