8 Revealing Stories About The Kindest Actor Hollywood Has Ever Had
There are many adjectives to describe Hollywood stars, but the least one that comes to our minds is kind. Celebs do not normally have a humble way of living; only those who had walked through rocky roads can deserve that trait. That is why the talented actor we talk about in this article is completely different from the rest. With an amazing but mysterious personality, Keanu Reeves' path in life is worth considering. Check out his amazing stories here!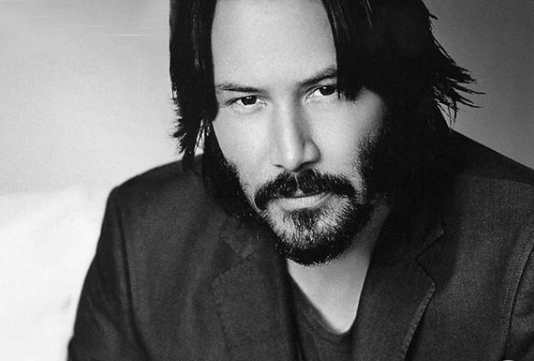 1. His parents
Keanu Charles Reeves had a very difficult start in life since he was born in a problematic family. The Matrix star is the son of Patricia Taylor, an English costume designer, and Samuel Nowlin Reeves Jr., an American man with Chinese, Irish, Portuguese and Hawaiian roots.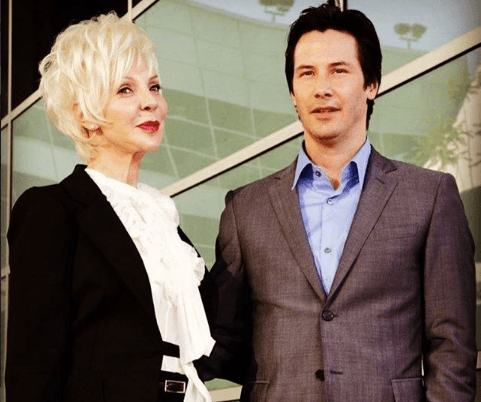 Patricia was working in Beirut when she met Samuel. However, the man abandoned his family when the Keanu was only three years old. Later on, he was sent to prison for selling heroin at Hilo International Airport. For that reason, his childhood was not easy; he had numerous stepfathers and moved around the world with frequency.
The young boy lived in Sydney, New York, and Toronto, and had at least three formal stepfathers. Patricia got married to different men, but all the marriages ended in a divorce after a couple of years. Thus, Keanu never had a constant parental figure and was often babysat by nannies and his grandparents.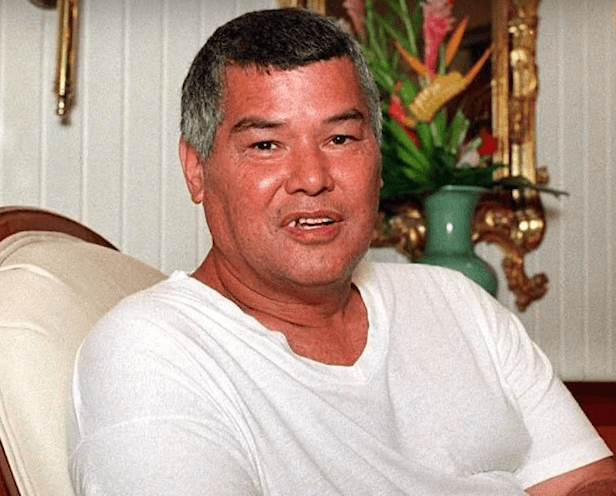 2. His education
His school life was riddled with hurdles as well. He had dyslexia, which hindered his academic development. Apart from, his constant relocations made him attend four schools within five years. Nevertheless, he was very skillful in ice hockey and wanted to become a successful player.
But his dreams were shattered when he suffered an injury. He started considering other career options; however, he left school without obtaining a high school diploma. Although he tried to obtain it while he was working as an actor, he dropped out before completing the studies.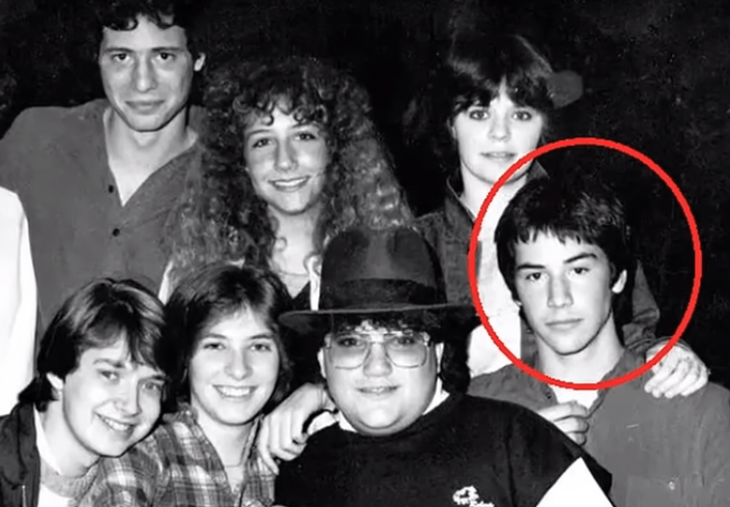 3. His daughter
There nothing worse than losing a loved one, and it is even more shocking when you lose three. Reeve's romantic life as a young adult seemed to be better than his childhood and teenage years. He met Jennifer Syme in 1998, and the two fell instantly in love. By 1999, the fruit of their love was a baby.
But when Jennifer's pregnancy was in the eighth month, she gave birth prematurely to Ava Archer in December 1999. Sadly, Ava was stillborn. The harsh moment and the grief of losing their daughter forced the couple to break up only a couple of weeks after the rough patch.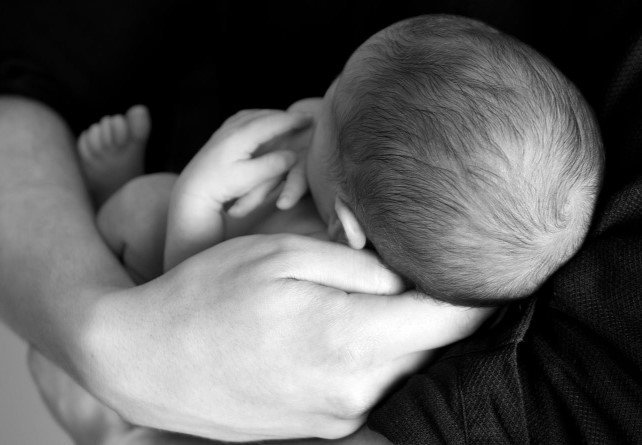 4. His girlfriend
In 2001, Jennifer had a car crash in Los Angeles. She was driving alone when she sideswiped three parked cars. Her vehicle rolled over, and she was thrown from the car. The authorities then found she was under a depression treatment, which may have been the cause of the accident. Reeves has never had another girlfriend since then.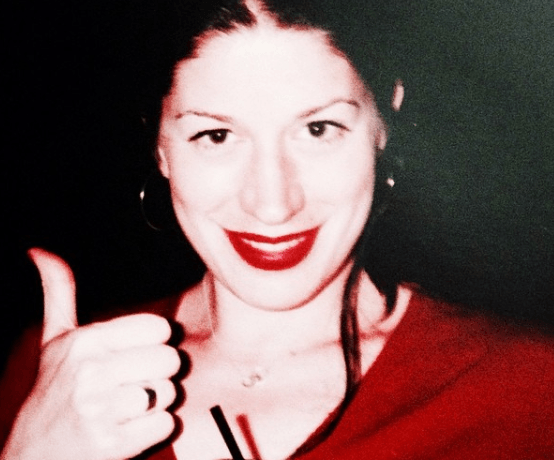 5. His best friend
And if losing two beloved people is not enough, the Hollywood star lost his best friend, River Phoenix, at the age of twenty-three. He was an American actor and musician that was considered a 'teen idol'. During his career, he was nominated to an Academy Award and a Golden Globe.
When he was filming Dark Blood on October 31st, 1993, Phoenix died at a nightclub in Hollywood. The cause of death was combined drug intoxication following a drug overdose. He convulsed for more than five minutes on the sidewalk of the club, and when paramedics arrived, he was not breathing.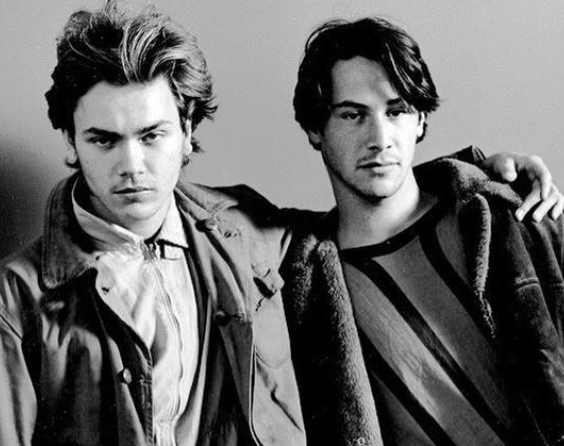 6. His professional career
Life has taught him mercy and compassion, and he makes that evident even when he needs to accept parts in movies. Rumor has it that the actor has rejected a lot of characters in blockbuster movies when he feels that the character is too cruel or not good for a certain audience.
Moreover, the Canadian actor continues to accept supporting positions and appear in experimental films despite his successes. He is even kind to other fellow actors, like Al Pacino. When he was starring in The Devil's Advocate, he accepted a pay cut of $1 million so Al Pacino could be cast in the film as well.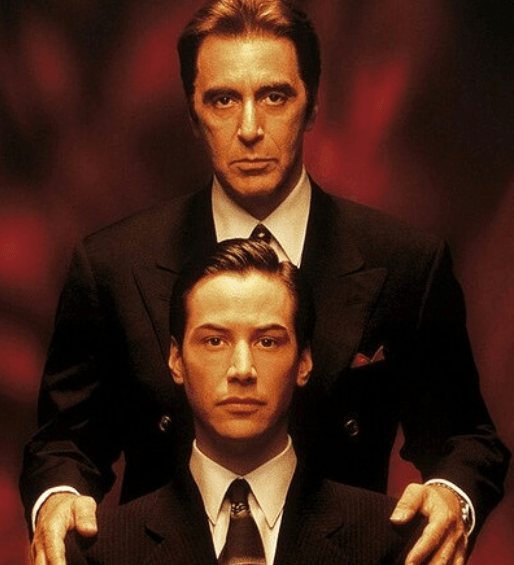 7. His sister
The actor made a lot of money when he took the lead role in The Matrix; however, he was willing to give it all up when her young sister Kim was diagnosed with leukemia. She had to battle with cancer for more than a decade, and her principal caregiver and financial supporter was her brother.
Keanu donated a big sliver of the fortune he got from The Matrix to her treatment and to numerous causes dedicated to finding a cure to cancer, especially the type his sister had. Her disease also motivated him to found his own charity, but it does not have his name.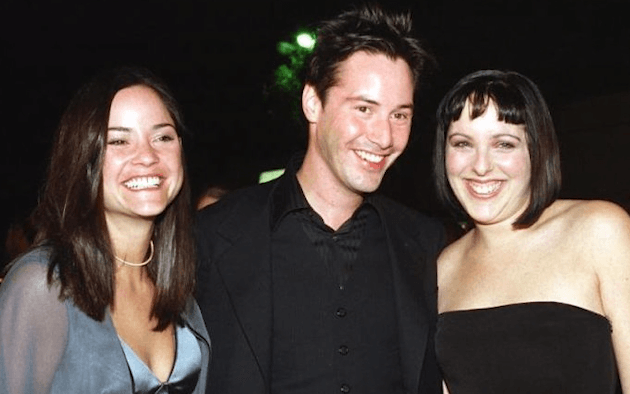 8. His daily life
Reeves is justified for his bitter outlook on life, and many assume that he is one of the few soft-hearted guys in the filming industry because of everything he has gone through. He is one of a kind even during his daily life. For example, he has been seen taking the subway on different occasions.
Apart from that, he does not have a very varied closet. He wears dark and normal clothes from common brands. As for security, he does not need bodyguards because he carries his life like the rest of the world. Anybody that is unaware of his professional career might think he is neither famous nor rich.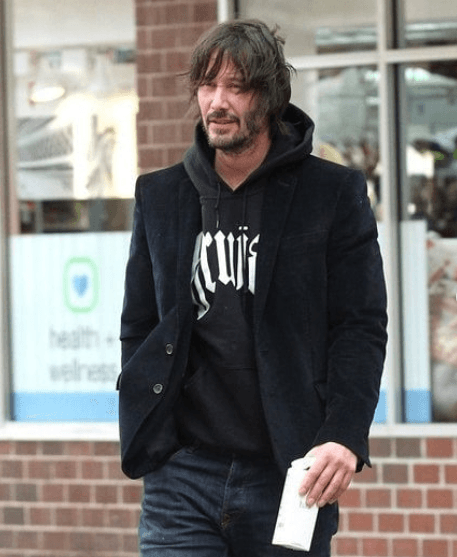 Even birthday celebrations are totally different from the ones we tend to see in the Hollywood world. For example, eight years ago during his birthday, the Canadian actor just treated himself to a cupcake and a cup of coffee. With all the money in the world, his style has a pinch of self-irony.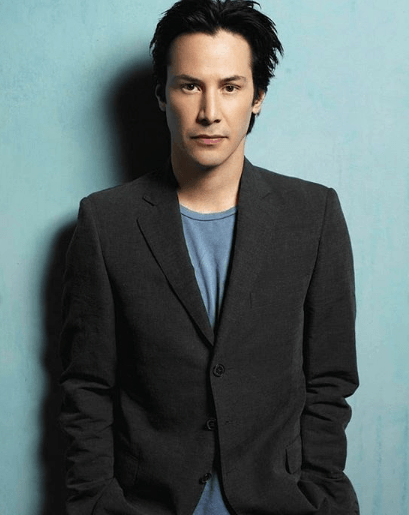 There is no doubt that Keanu Reeves is one of a kind. Beloved ones that have passed away, learning difficulties, a dysfunctional family, and a dying sister taught him harsh but valuable lessons in life that made him be the kindest actor in Hollywood. We hope that many more can learn from his lifestyle and try to live with the compassion and material selflessness he does.