20 Things That Look Very Different When Peeled So That It Might Hurt The Eyes
We are so accustomed to seeing things in a certain way, so when we come across something out of the ordinary, it can frighten us by how strange it seems. When we talk about these objects, it is difficult to recognize some of them without their skin or shell, so it can take us by surprise how some of them look after being peeled.
1. Have you ever wondered how aloe vera leaves look after being completely peeled? It is a strange sight because of its almost transparent color.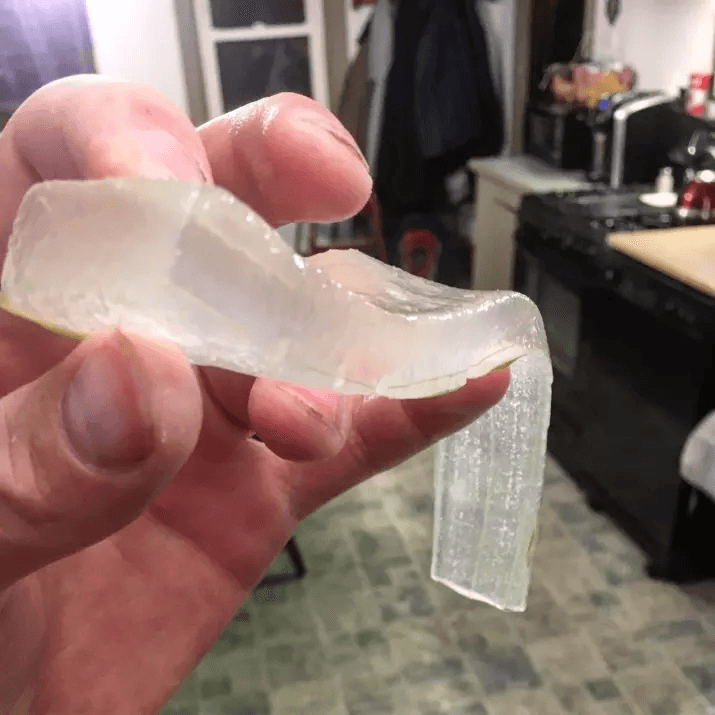 2. Did you think blueberries were totally purple? The truth is that they hide a green secret that most of us do not know.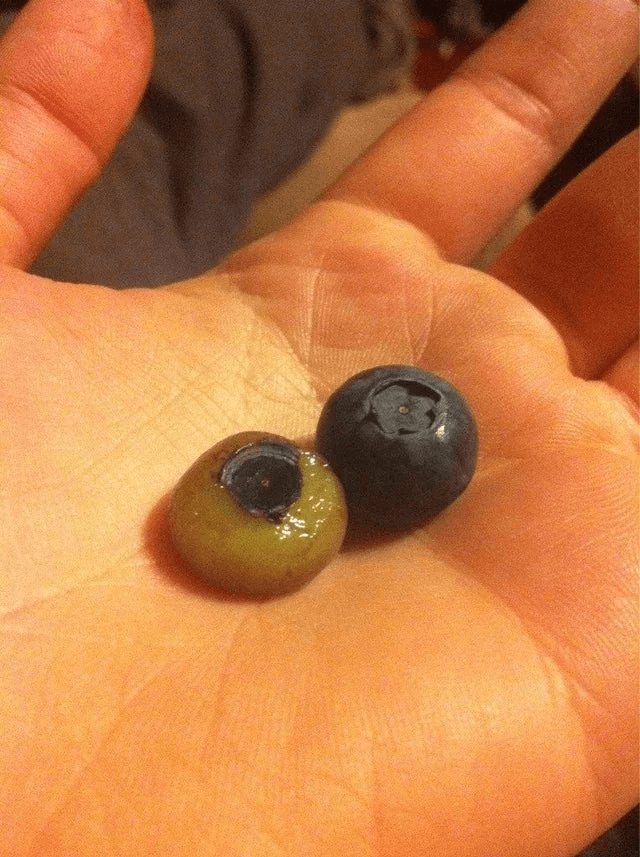 3. We've all had the chance to eat a delicious pineapple, but did you ever wonder what it would look like if you removed all of its leaves?
4. And in this picture, you can see the rest of the peeled pineapple, in case you were wondering where the rest of it was in the last image.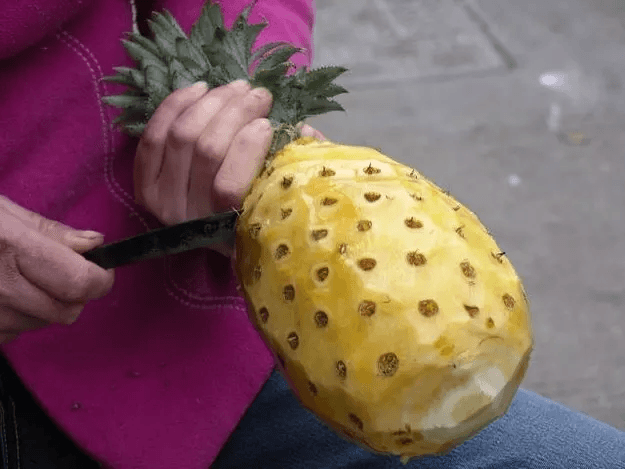 5. This image shows an excellent reason why you had never seen a peeled cherry in your whole life, its appearance reminds us a little too much of the veins in the human body.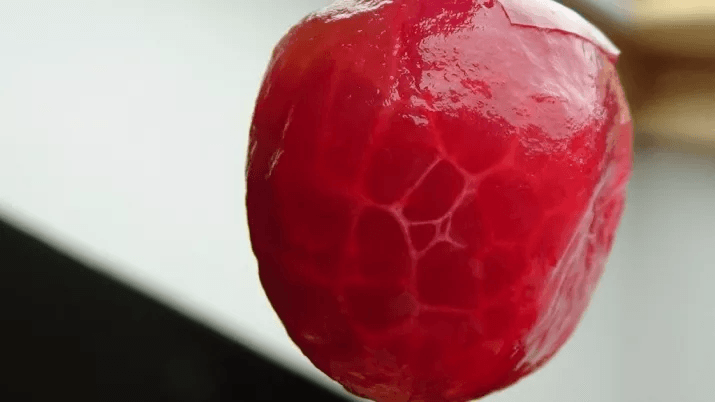 6. This photograph shows us something we are sure most of you have never seen, a raw egg without its shell. It seems alien, right?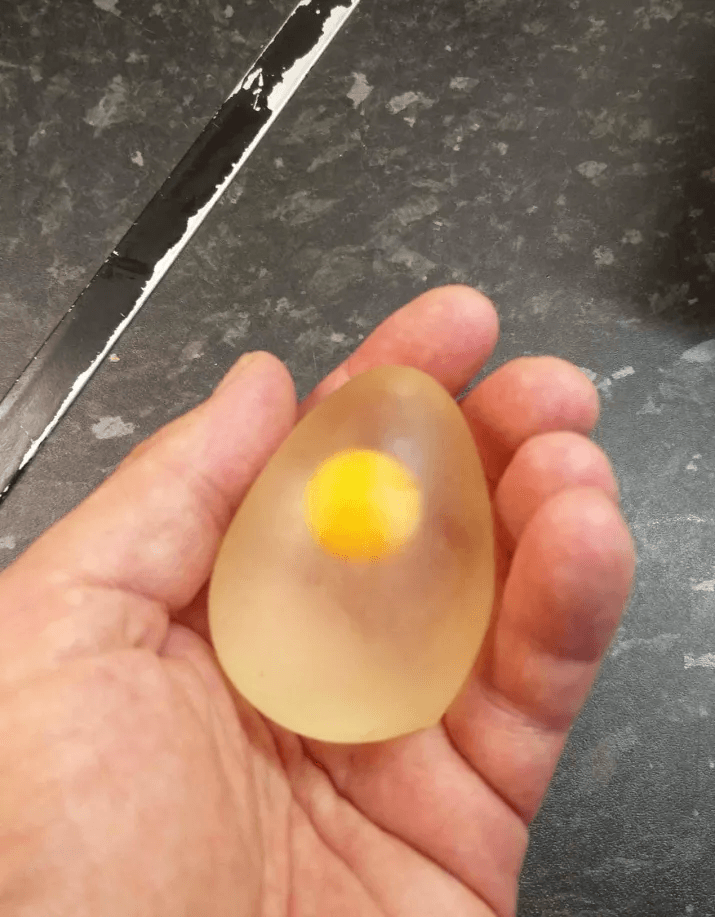 7. Here you have a lychee completely shaved and clean for you to enjoy. Although after seeing it this way, it is likely that some people will lose their appetite.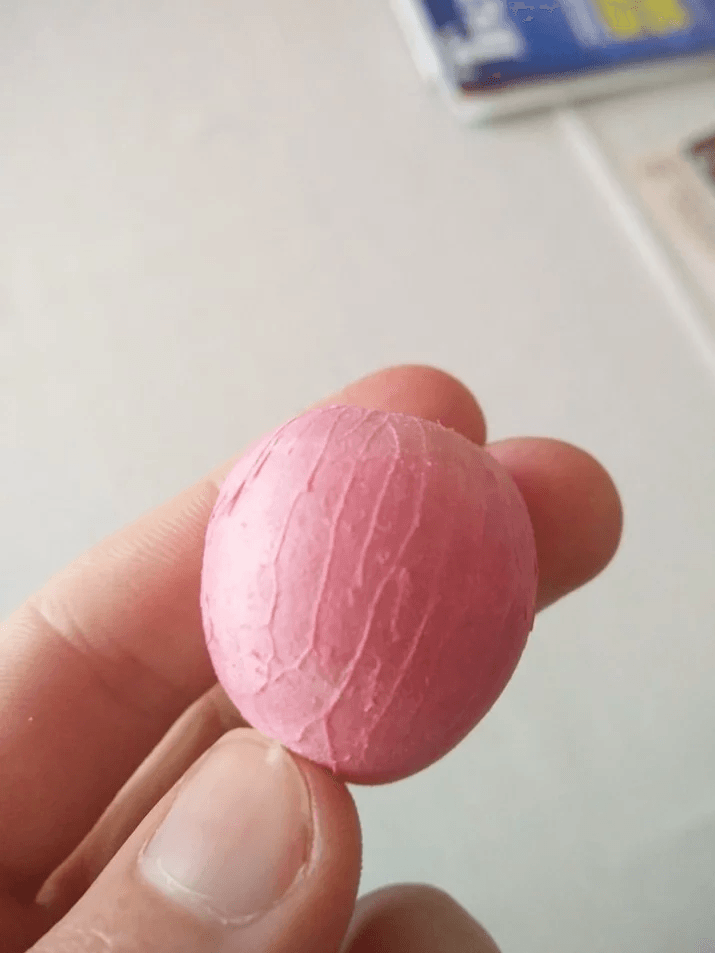 8. When you peel a lemon, it is very easy to confuse it with its citrus cousin, the orange, so you must be careful not to get deceived or you will get an unpleasant surprise.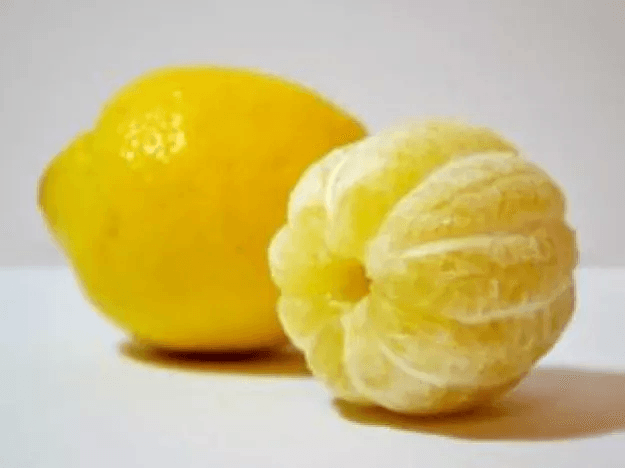 9. The same happens when you peel a lime, the similarity between these 3 fruits is simply impressive because they belong to the same family.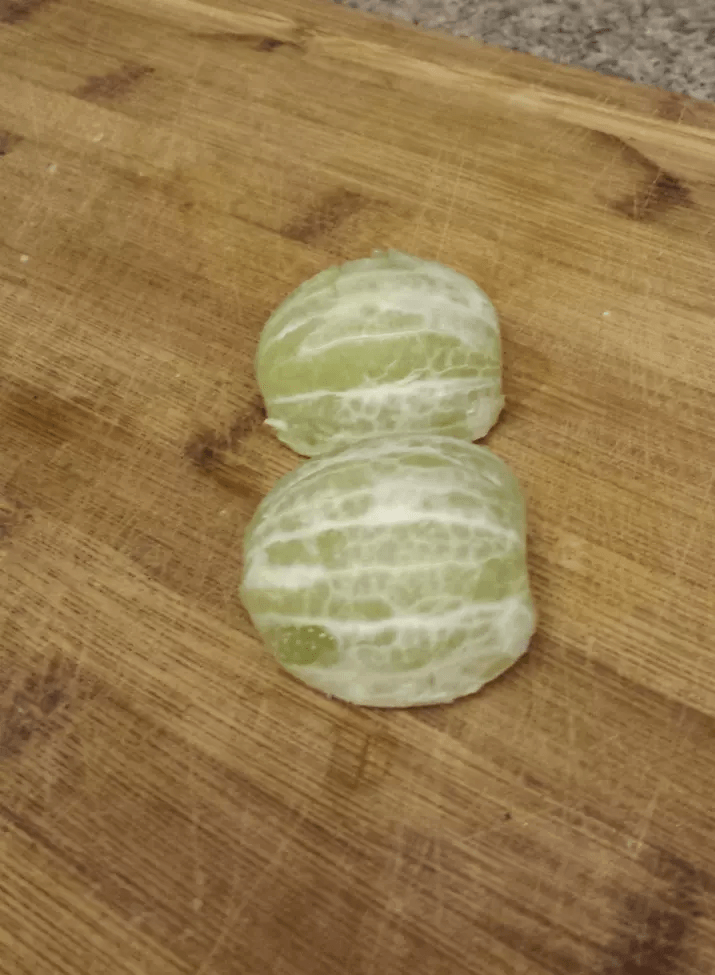 10. When we see this image, we can only think of some of the scariest horror movies we have seen. Fortunately, it's just a pomegranate.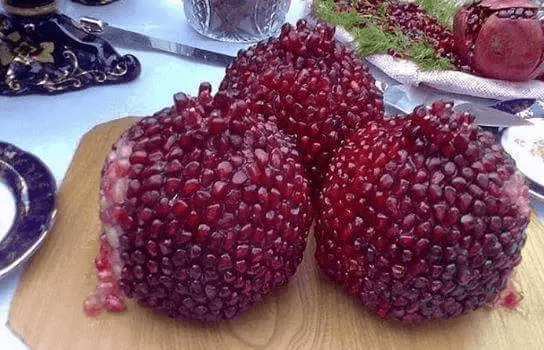 11. Here we can see a fruit that, without its characteristic and iconic green wrap, it is very difficult to discover what it really is. For those who wonder, it's a peeled watermelon.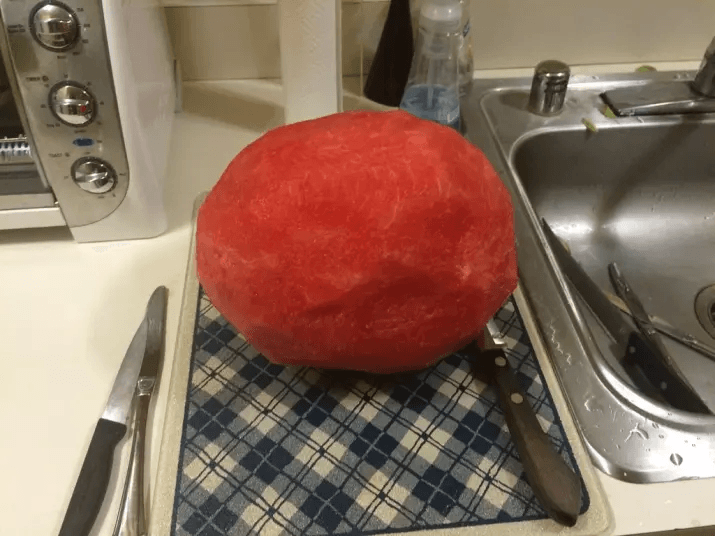 12. The remains of the shell on the background reveal that this is an unshelled coconut, and we can assure that it is the first time we see something like this.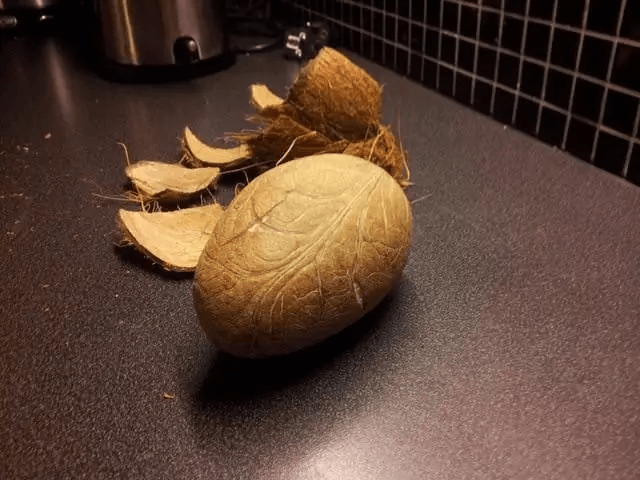 13. Being very honest, this is another fruit that we prefer to never be peeled. The strawberries look really strange without their characteristic bright red skin.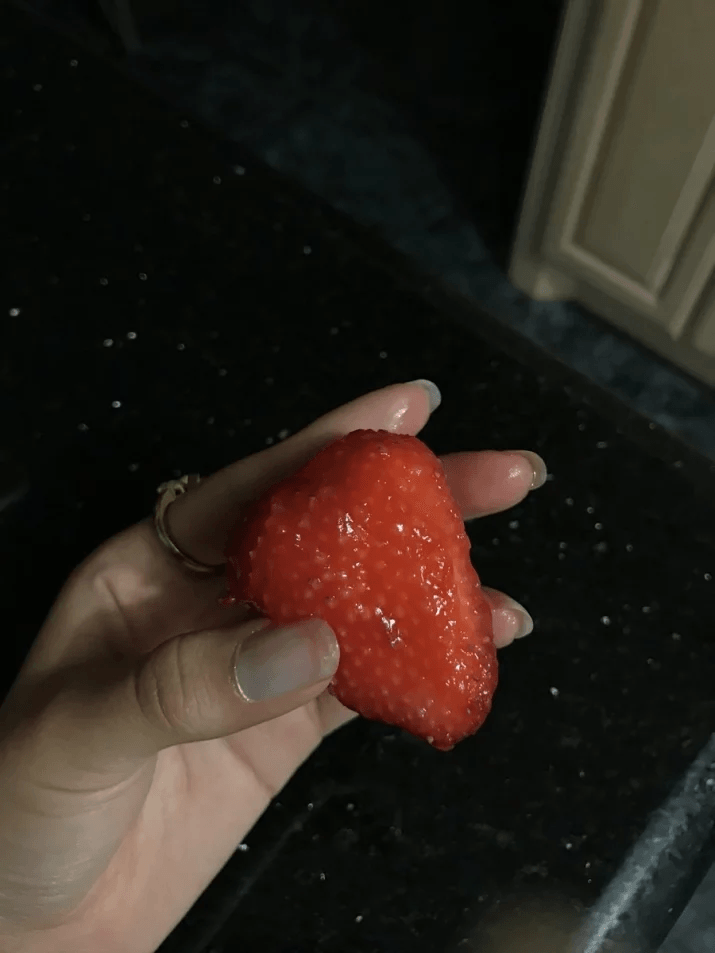 14. It may seem a bit strange for some people to see it, but this peeled avocado is strangely attractive and we cannot stop thinking about a good guacamole.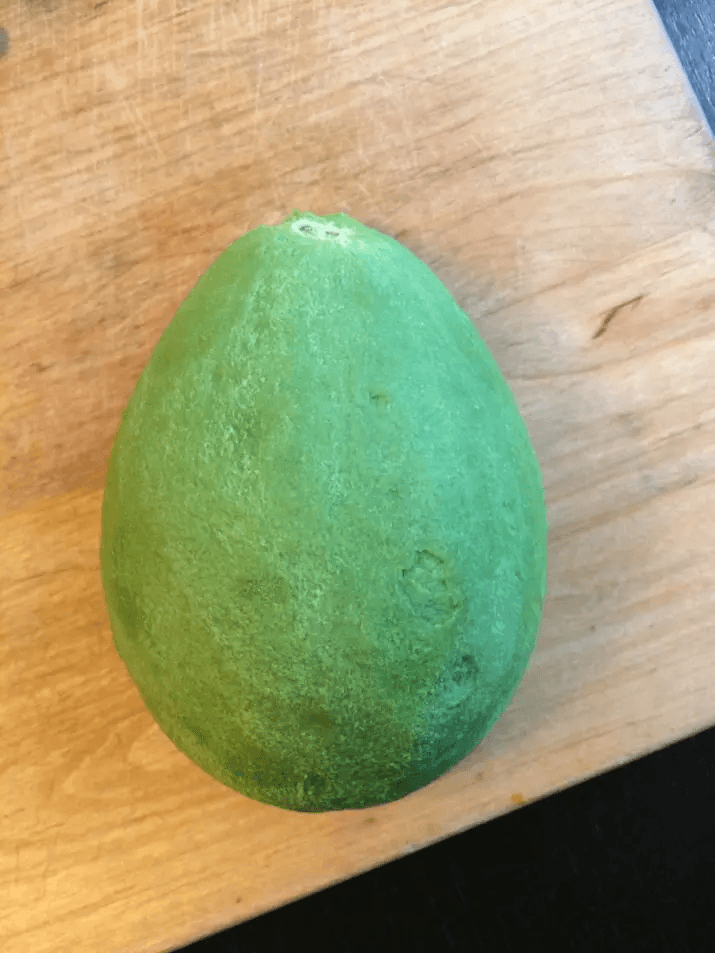 15. And continuing with the idea of avocado, in this image we can see a peeled avocado stone. We believe that one of the reasons why it looks so strange is because of its color.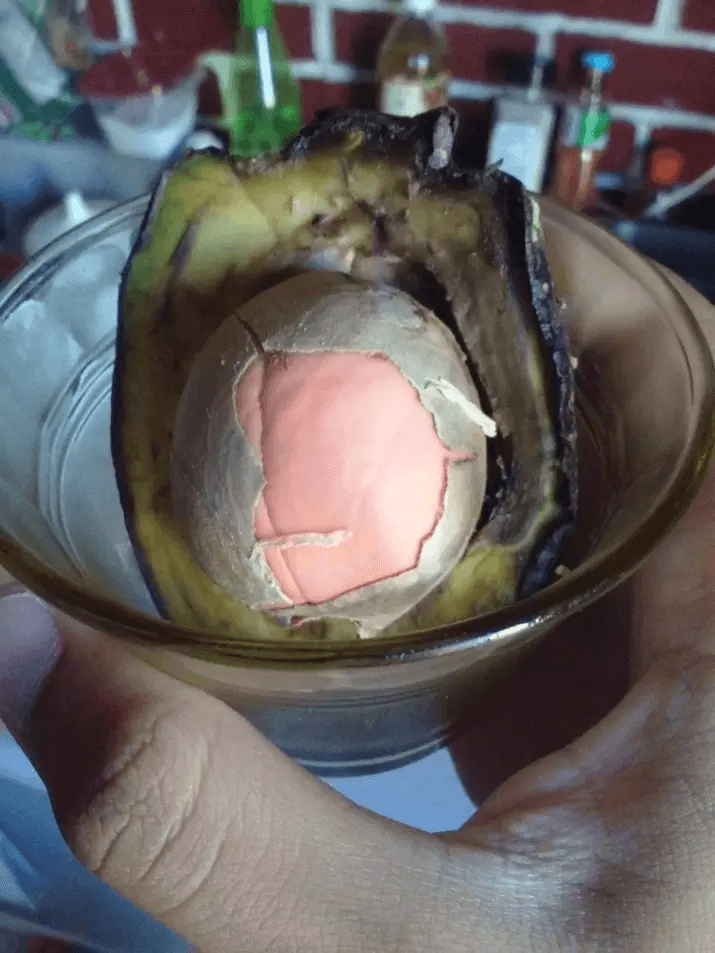 16. This is one of the fruits that we agree with. The peeled tomatoes look really beautiful and appetizing, but they make you want to eat it like an apple.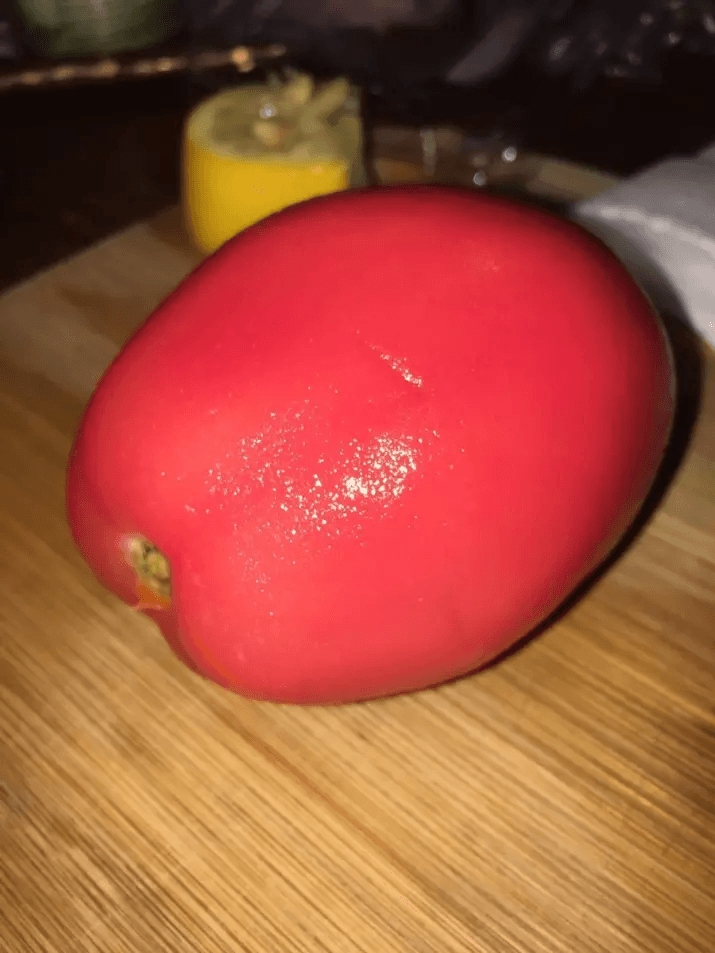 17. In this image, we can see a large bunch of peeled grapes, which makes them very difficult to distinguish from anything else because, without their characteristic color, they look like grains.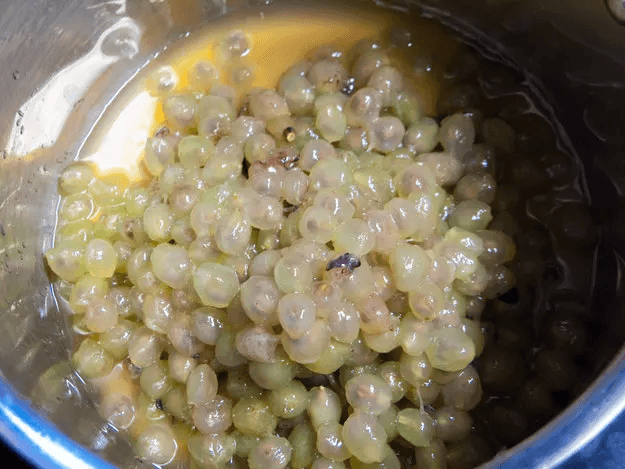 18. Peeled kiwis look really tasty; we think people who eat them often are more used to seeing them this way than with their characteristic peel.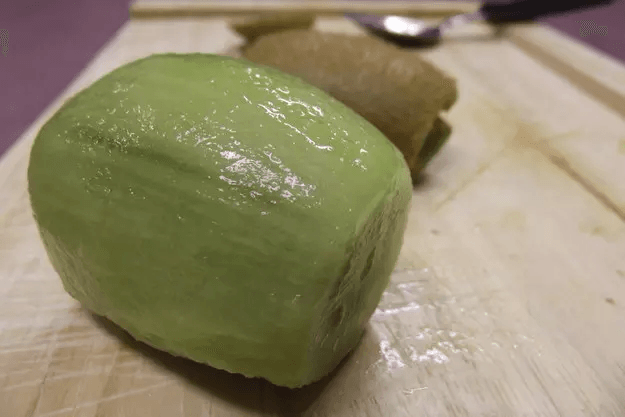 19. We have all tasted how delicious peaches are, but when we see them peeled, we can assure that they really look more appetizing than we imagined.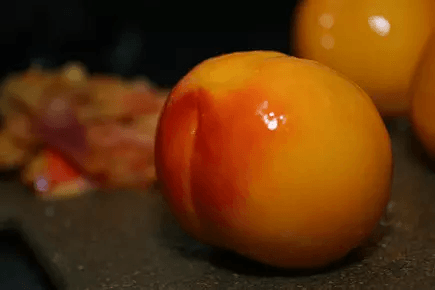 20. And finally, one of the most beautiful and strange fruits, when you decide to peel it completely, is the tangerine. It seems taken from another world, but it never ceases to amaze us.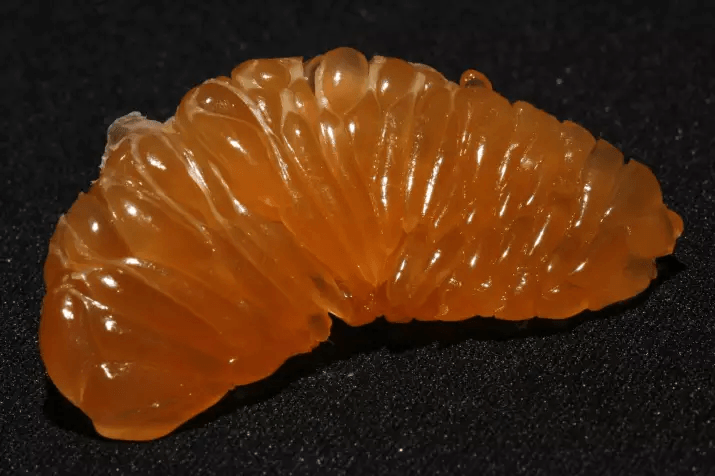 Each of these fruits and things are really common to all of us, but seeing them in this way is normal for some of us to be surprised. Sure you have found many other objects that, when peeling them, look really strange, but we must remember that they are still equally delicious.