Capricorn should be ready to face changes: October is going to be full of events
In life, we all have good and bad moments, ups and downs, sunny and stormy days. Sometimes we don't know what to do when we face certain situations. Wouldn't be easier if we had a bit of help? Fortunately, the stars are here for us to help us and guide us through what the future holds. If your sign is Capricorn, then you cannot miss the October horoscope for you. You will be shocked at the news there are for you!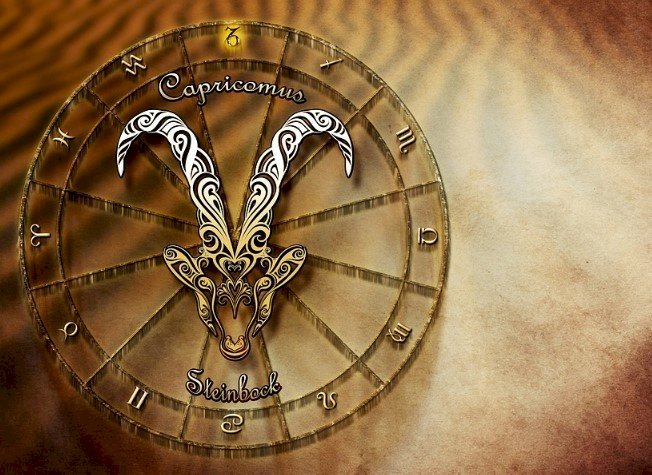 Your love life
You'll feel glad to focus your attention on work because Venus, the planet of love, will turn retrograde on October 5 and it will last six weeks. This will sow discontent in your closest bonds until November 16. Apart from that, you are going to be between minds this month. 
One part of you wants security and romantic settlement, while the other one wants to fly freely. Intensifier Mars has been in Aquarius for a while and is heating up your second house, which is the one for security and finance. This means you will feel anxiety for a secure and stable commitment.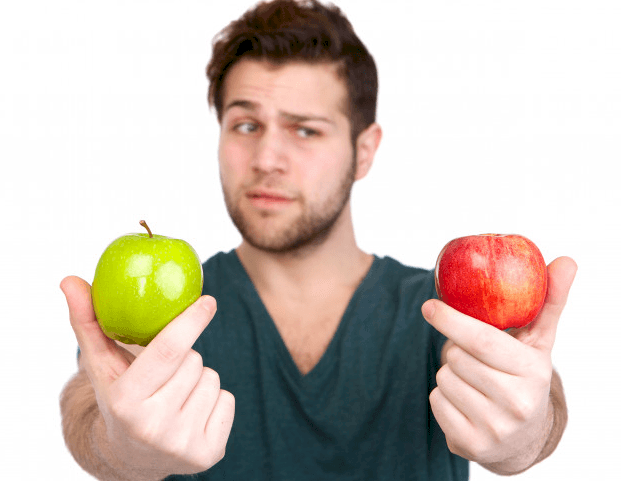 It is common for couples to fight over the money aspect especially after all the expenses you had during your lavish vacations in the summertime. However, you cannot make financial cuts on your love life. You need to do things together, like drinking at a bar, getting a massage or having a candlelight dinner. 
Moreover, scientists demonstrated that adrenaline is linked not only to scary situations but also to arousal. So instead of having relaxed activities with your bae, try exciting ones such as rock-climbing, horseback riding our hiking through a vineyard. These boosters are going to be highly crucial since your love planet will be retrograde.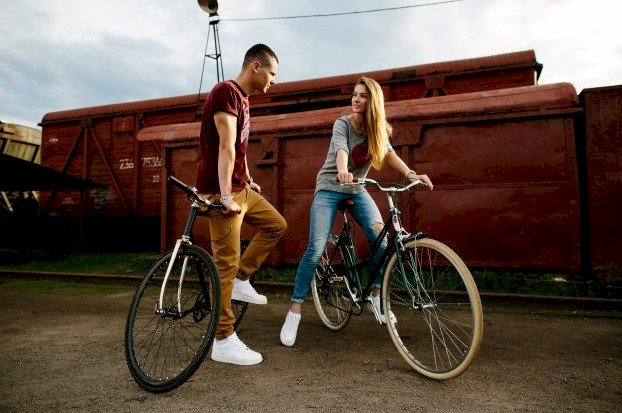 Your friends
Venus will be running backward through your groups and friends house, which is the eleventh. Remember that we said that you might feel insecure about settling down or being free? Mars can make you doubt about your future and wonder if it is too soon to lock yourself into a serious commitment. 
This feeling can get more intense on the 10 when Venus and Mars lock into a heated square. The retrograde in Venus could even make you feel tempted to fall for a flirty friend or coworker. Remember that the eleventh house also rules technology.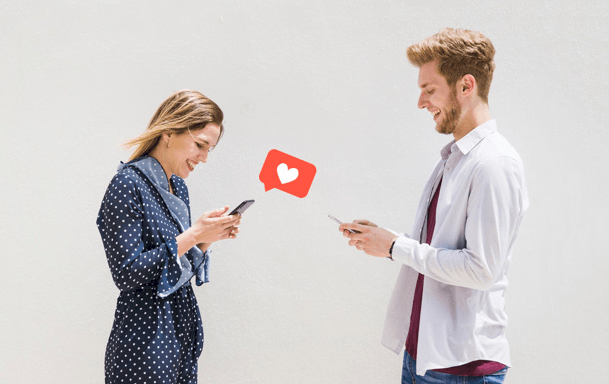 Thus, you might find yourself chatting with that person and having a type of emotional affair. Just make sure it is talking and not cheating, because the line could be wonderful. So before accepting a friend's request from an old flame, a classmate or someone from work, you have to be sure that you are not in a vulnerable place. 
Technology this month will be riddled with temptation and trouble, so resist! You could also feel the need of taking a break from social media, and if it happens, you have to do it! Take the opportunity to purge your followers and friends online, and remove any post or information that is not in line with who you are right now.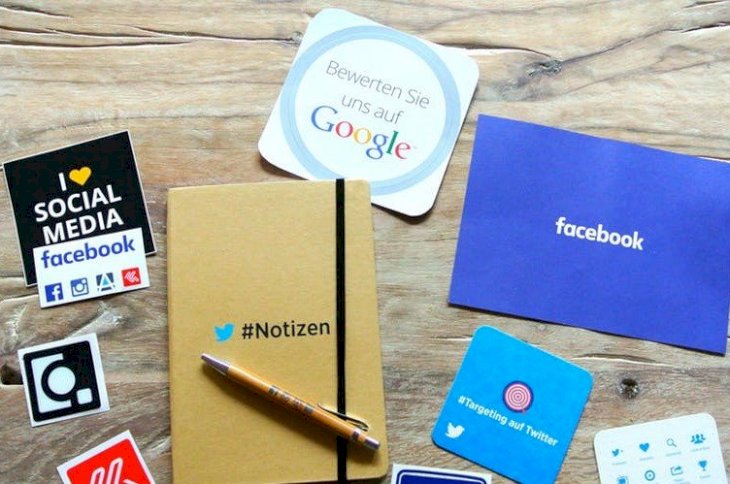 Your finances and career
You will have a new moon in Libra on October 8 which will provide you an opportunity for a fresh start and to plant the seeds that you will harvest in the subsequent months. For your career, this could mean a job proposal or a promotion to a managerial position. So to get there, you have to show your superiors what you've got.
You can do that through volunteering or participation in challenging projects that could allow you to exhibit your skills and talents. On the financial aspect, Mars is tearing through your second house of money and work, which could give you an extra boost to build a financial ground, but you can't feel stressed if your reserves are tight.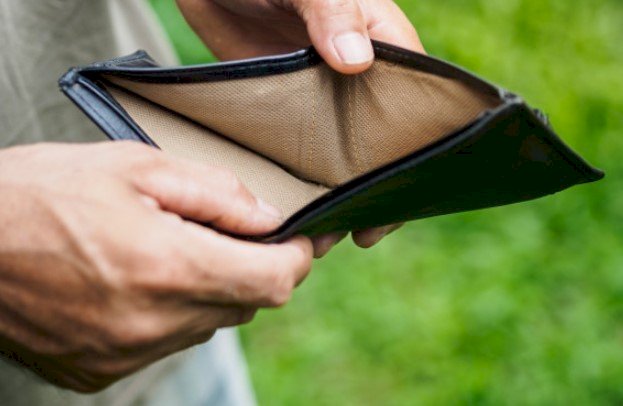 Remember this is a temporary situation, and you want to work on the long-term goals. Networking can have more value than what you think. On the 9, Mercury joins social Venus in your house of teamwork and technology, and this will help you loosen up. Broaden your network with talks because there might be a positive outcome. 
You never know if you could encounter a mate who is looking for someone like you to bring on board. Venus in reverse can also provide the opportunity to reconnect with a former colleague who might be the candidate to work with, but you have to be patient because things might not materialize right away.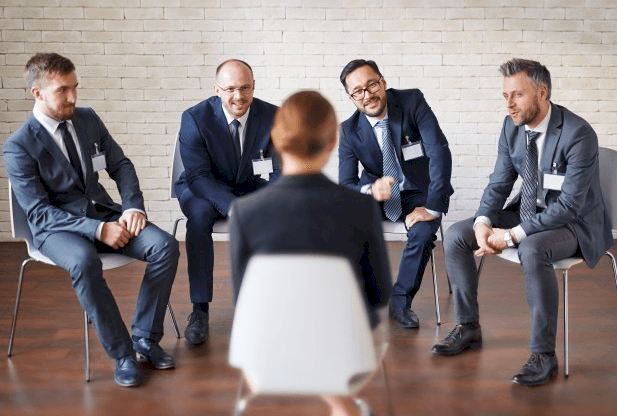 On the negative aspect, you might experience certain clashes with your boss or have power struggles at your workplace, and that is thanks to the Mercury-Pluto square. Be careful not to piss off the wrong people because that you bring severe consequences to your work life. On the other hand, investigate anyone who looks fishy.
Your creativity
Taurus' full moon will lighten your fifth house of creativity, risk-taking, and fame. It means that you might see that project that you've been working on finally coming to a thrilling conclusion. You should also take a risk to push that plan to the next level, especially if you feel it in your guts because they won't fail this month.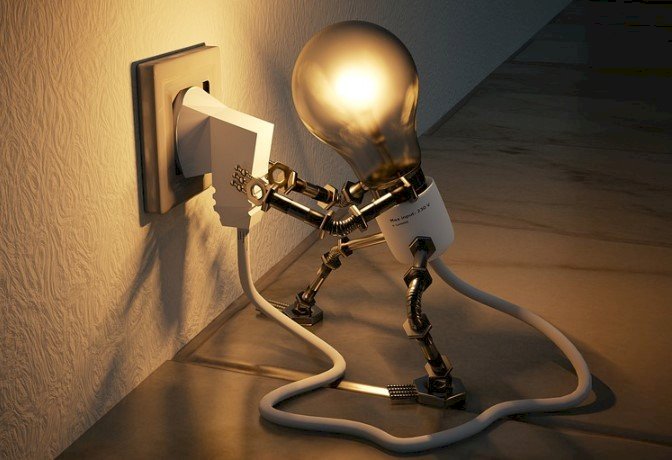 Charity
The Sun entering your eleventh social house for the whole month can ignite the inner activist inside you. That's is why you might feel the need of getting involved in a charitable cause. If that is the case, choose a world-bettering motive which you feel identified with and focus your efforts on doing your bit. 
Your emotions
A full moon is not always easy to handle, especially not in the fifth house of self-expression. This one is conjunct with unpredictable Uranus, which could make you explode as a complete jerk. Your strong emotions will flood like a river once the floodgates are open. You will act impulsively, and this will be evident even in your style.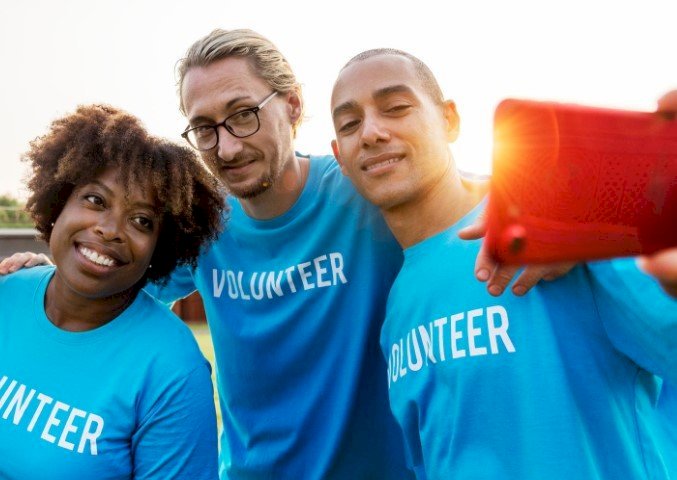 Don't get surprised if you feel like getting a tattoo, a piercing, or a new hairstyle, because they will be the product of your impulses. Of course, with all those feelings running very high, it is natural to lock into a heated dispute with a beloved one, so make sure not to let emotions override your senses.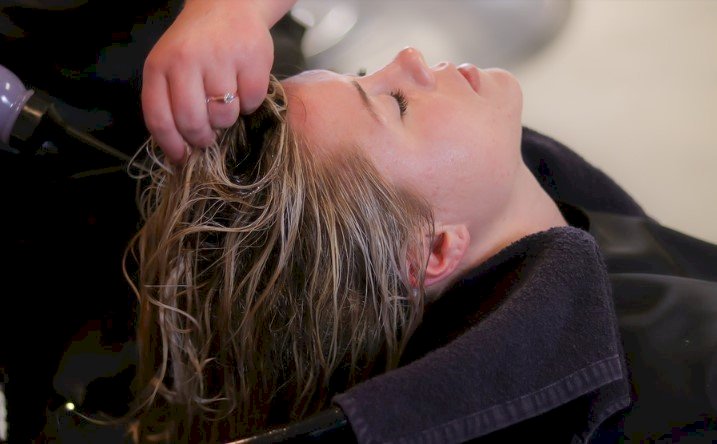 As we can see, Capricorn will experience a very thrilling month that will be similar to a roller coaster. Are you ready for the ride? Always remember to follow your instinct and listen to the stars' advice. If you enjoyed this article, do not forget to share it with your friends and beloved ones! Until next time!