Meghan's Child Will Have A Privilege That Other Royal Family Members Don't
The main thing people expect after a royal wedding is the announcement of a future royal baby. Harry and Meghan have been married for a couple of months, but people already want to know if they will give George, Charlotte, and Louis a baby cousin. However, their child will be able to do things that William and Kate's children cannot. Let's take a look.
Enjoying each other
The Duke and Duchess of Sussex have expressed their desire for a family of their own in several interviews before their wedding. However, neither of them is in any hurry. Unlike, William and Kate's kids, their children are not expected to take the throne.
The couple wants to enjoy their married life before getting into the daunting task of raising a child, and we all know that it's a huge commitment. Meghan will probably have a lot of help taking care of them, but we know that Kate is a hands-on mother, which makes us believe that the actress will be like that as well.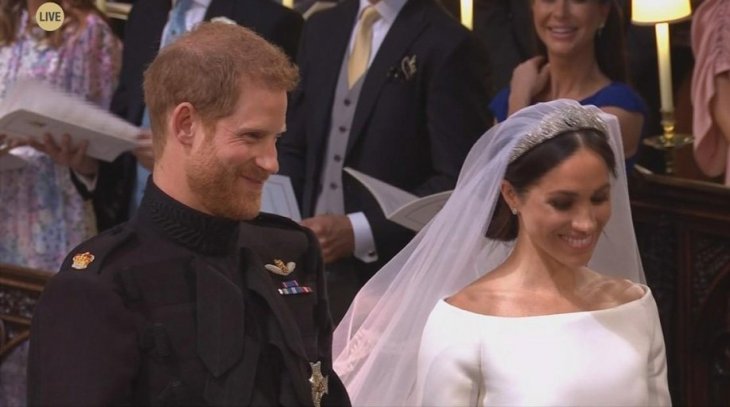 Starting a family is serious business
No couple should enter into parenthood without careful consideration, even if they are royal and expected to produce heirs in case something happens. Following expectations instead of your desires is not right because you could end up with resentments.
Meghan is an American actress, probably accustomed to following her own wishes. She sacrificed a lot of herself to marry the love of her life, but it's not right to try and control what she does with her body. The decision to become parents will ultimately be up to the couple, and we hope they follow their wishes.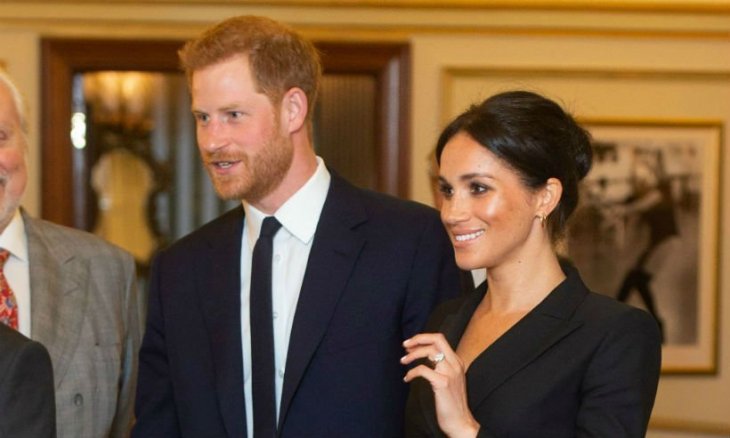 Some Freedom
Luckily, the fact that their children are not the direct heirs to the throne means that they will not be controlled as thoroughly as Kate and William's kids. Everyone knows that Royal heirs have to adhere to severe protocol and strict traditions that are often outdated.
Prince Harry was notorious for following his own wishes because he had more freedom than his big brother. Their future child will have to follow specific rules because he's still royalty, but it won't be as severe, and the family won't have so many expectations.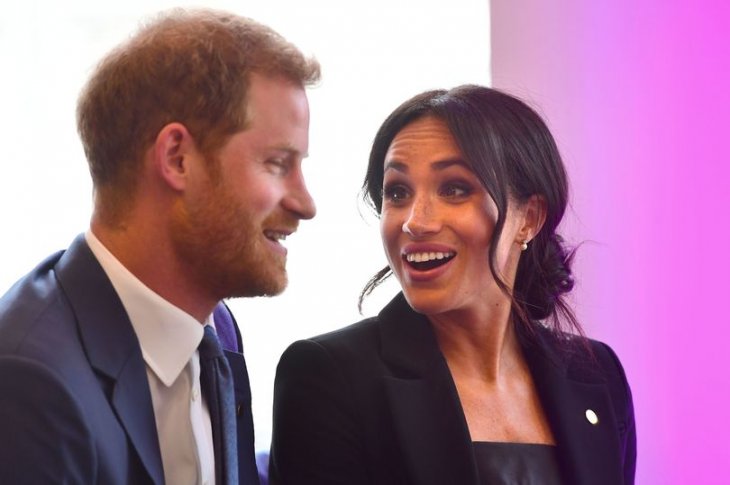 Heir to the Throne
Harry is currently sixth in line to the throne. Therefore there's very little chance of him becoming the King unless something tragic happens. Right now, people expect Charles to pass the throne directly to William after Queen Elizabeth II's demise.
The next in line is William's son George, then Charlotte and then Louis. Charlotte is their second child, but British Royals had a law - abolished this year - that all male heirs had priority over the female siblings for the throne, so Louis would've trumped his big sister.
Seventh in Line
The Duke and Duchess of Sussex's firstborn will be the seventh heir in line to the throne of the United Kingdom. It's a position of privilege according to their Royal rules. He or she will have to follow specific regulations, but they have a unique advantage.
It's best that we enjoy Harry and Meghan's newlywed bliss before expecting them to give up their lives to raising children. Seeing this couple attend events has been a pleasure, and we're sure they're going to dedicate a lot of their time to charity.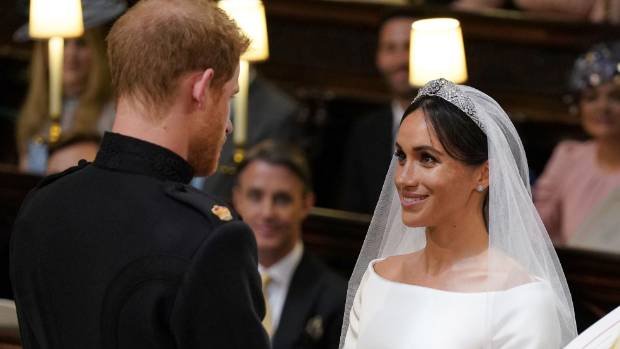 Special Privilege
Fortunately, Royal protocol states that the seventh in line to the throne can marry anyone he wants. We can't imagine not being able to spend the rest of our lives with the person we love because of our family's rules, but this has happened to many Royals in the past.
However, it seems that lately, their rules have toned down a bit because both William and Harry chose their brides, even though they had to get official permission from the Queen. Luckily, Harry's child will get to love and marry whoever he/she wants.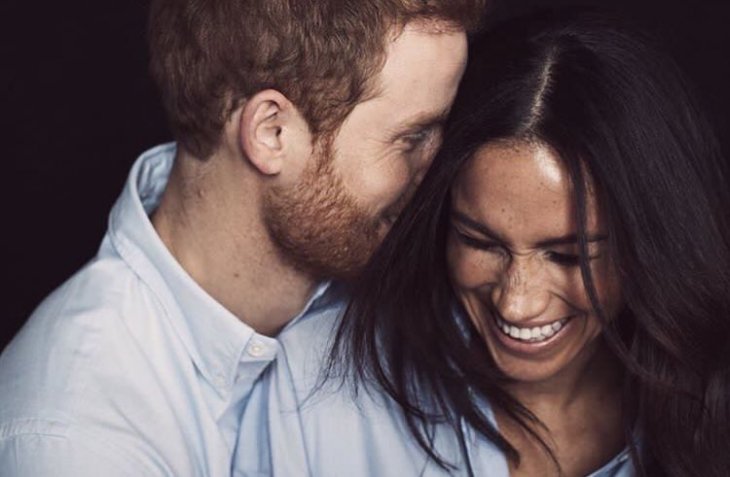 Outdated Protocol
Markle became the first person of color to join the British family, and that's because of their obsolete protocols. It's not enough to have your spouse chosen for you; it has to be someone with a similar pedigree as if that guarantees a successful marriage.
Queen Elizabeth II has reigned over the United Kingdom for over 60 years, making her the longest-reigning monarch in the world. Furthermore, despite her age, it seems that she is in perfect health, so it's going to take a couple more years for a change.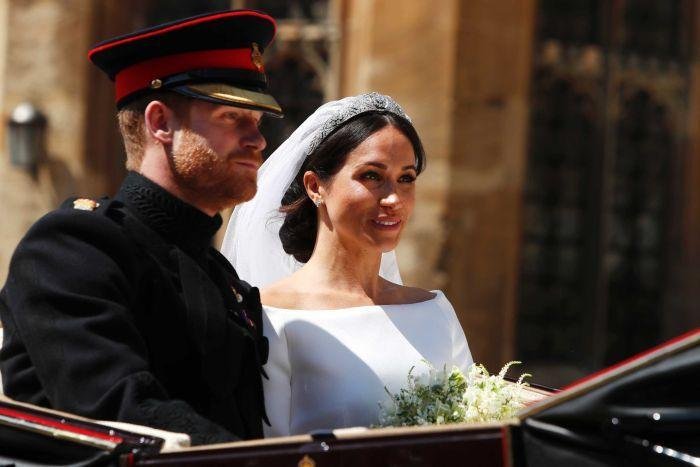 New Ruler
However, we hope that the person who inherits the throne will also come with a fresher mindset. We live in the age of modern technology and the fight for equal rights. If monarchs want to stay relevant, they need to advance as well.
People already distrust the church and the Vatican after all these years of zero advancements, not to mention, the things they have kept from the public that are being revealed nowadays. At some point, we might think that monarchs are not really necessary.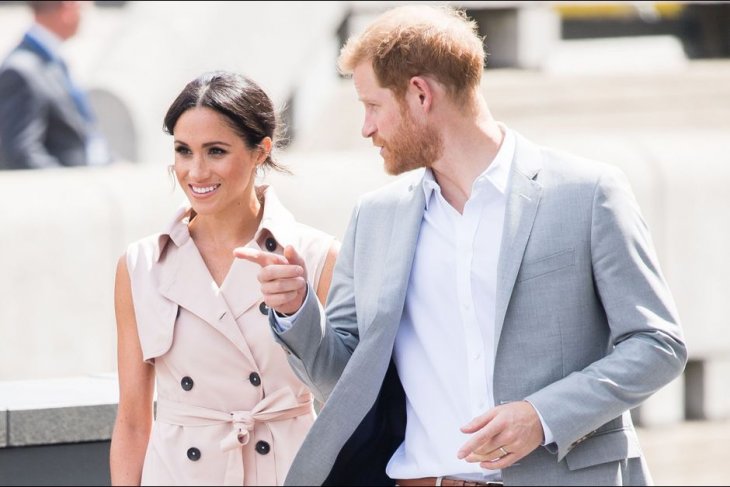 Harry as King
Thinking about a future monarch that will embrace the modern world, it would make more sense for Harry to inherit the throne. William was raised under strict rules and regulations because he was the next in line and that made him a little stoic.
He was able to marry Kate, a commoner, but people don't know if the monarchy will change at all under his rule. However, some people believe that Harry will breathe new life into their stoic protocols, and it might just be the key to making the Royal family relevant.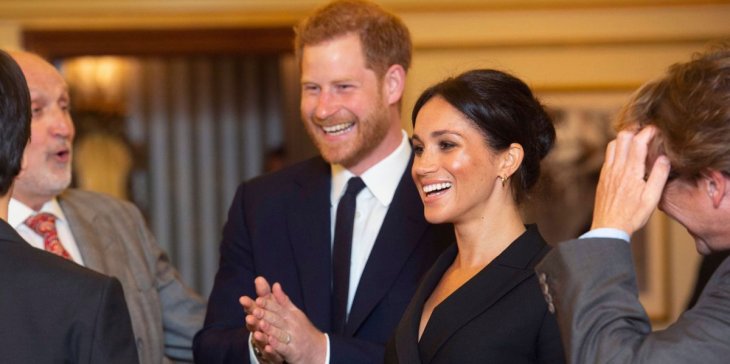 The children
Harry is not a stoic monarch despite being very respectful and conscious of his duties. Meghan is an American, who was never afraid to speak her mind about political issues. She can no longer talk about such topics, but the influence both of them will have in their children will be very beneficial for the crown.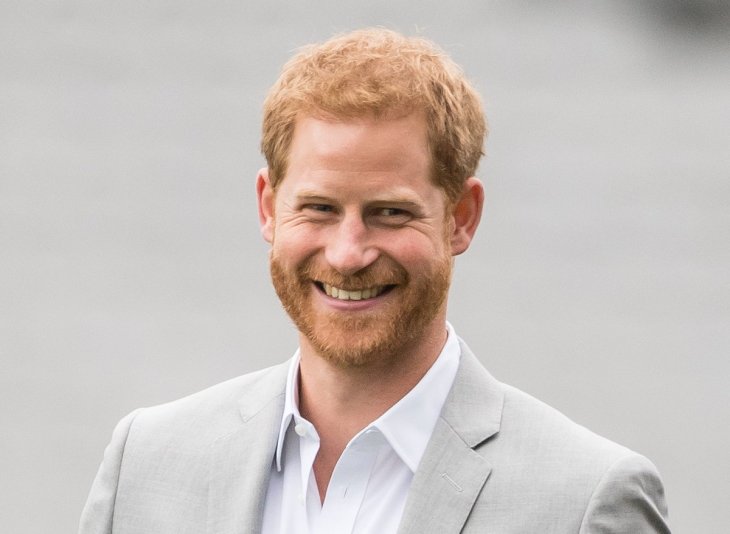 At this point, we're only speculating because the newlywed couple is such a hot topic this year. Prince William is more likely to become King, and he'll probably be great at it. But, the monarchy needs to develop along with our modern world. If you liked this article, share it with your friends. See you next time!