Princess Diana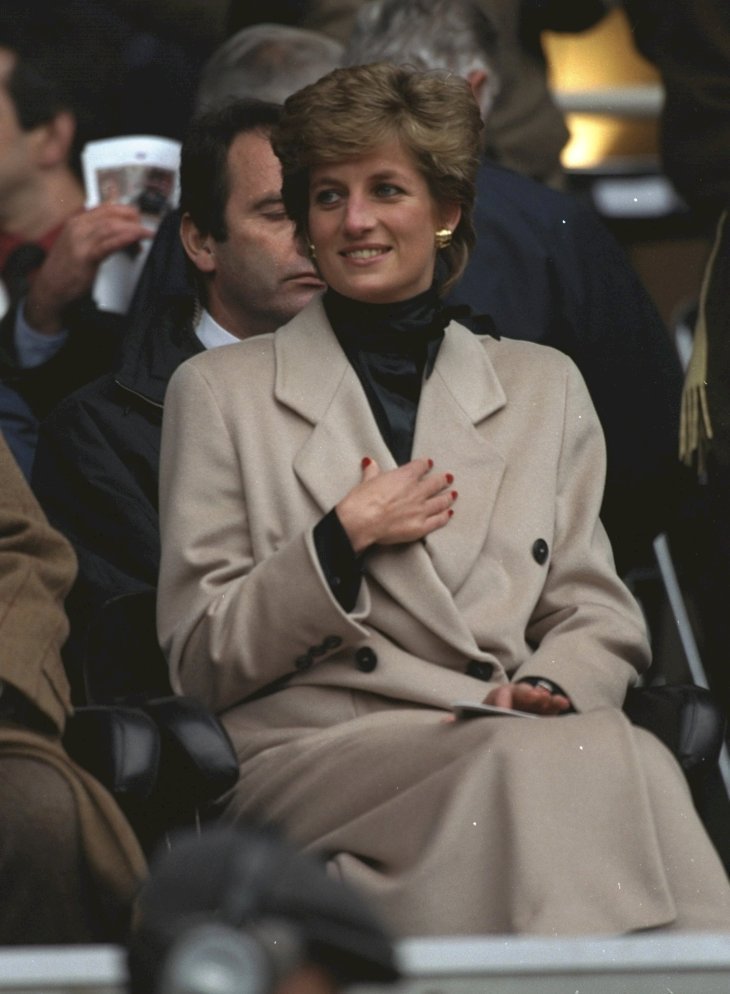 Content
| | |
| --- | --- |
| Full Name: | Diana Frances Spencer |
| Date of Birth: | July 1, 1961 to August 31, 1997 |
| Place of Birth: | Park House, Sandringham, Norfolk, England |
| Zodiac Sign: | Leo |
| Height: | 1.8 m |
| Profession: | Teaching assistant, dance instructor |
| Famous As: | Princess of Wales, ex-wife of Prince Charles |
| Net worth: | $31.5 million |
| Spouse/Ex: | Prince Charles (1981–1996) |
| Social Media: | Wikipedia, IMDb |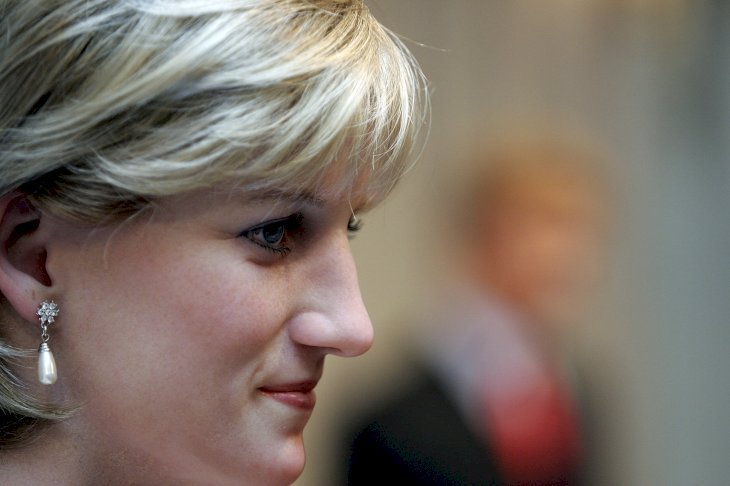 Who is Diana, Princess of Wales?
Diana was the late Princess of Wales by marriage to Charles, the Prince of Wales. She was also called "The People's Princess" because of her down-to-earth personality and charitable works. Diana was considered by many as a fashion icon.
Sadly, her marriage was fraught with various scandals, resulting in a divorce. Diana died in a car accident in 1997 at the age of 36. She is survived by her two children, Prince William, and Prince Harry.
Lifetime

:

Born Diana Frances Spencer, but popularly known as Diana, Princess of Wales, she was born on July 1, 1961, at the Park House, Sandringham, Norfolk in England. Diana was the fourth child born to John Spencer, the 8th Earl Spencer, and Frances Shand Kydd. She had three siblings, Sarah, Jane, and Charles.

Diana was educated in England and Switzerland. In 1975, she became Lady Diana Spencer after her father took on the title of Earl Spencer.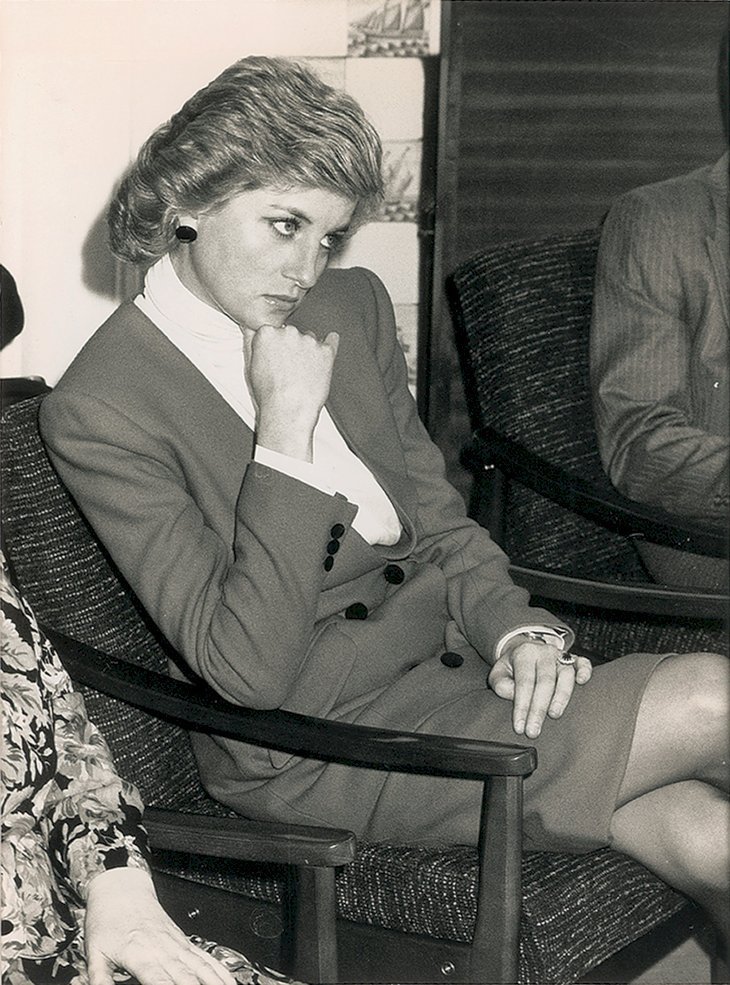 The Spencer family was close to the British royal family, and Diana's two grandmothers had served as ladies-in-waiting to Queen Elizabeth, The Queen Mother. Diana came to the spotlight in February 1981, when her engagement to Charles, heir to the British throne, became public knowledge.
By July of the same year, she and the prince were married, and Diana became a member of the British royal family. In 1982, Diana welcomed their son, Prince William, and Prince Harry was born in 1984.
Diana's subsequent marriage and mental health troubles were widely publicized in the media. She was also actively involved in various humanitarian causes during and after her marriage to the Prince and received many honors for her efforts. 
Early life

:

Diana's parents got divorced when she was still young, and her father gained guardianship of the children. She started her education at Silfield Private School in Gayton, Norfolk, and later attended an all-girls boarding school, Riddlesworth Hall School before going to West Health Girls School.

Diana was not a bright student academically as she failed her O-levels twice. She was also shy in her early years despite enrolling for music and dance. Diana had a love for children. She once worked as a part-time cleaner and babysitter. Eventually, Diana became a kindergarten assistant teacher at the Young England Kindergarten. This love for kids was later evident in the close relationship Diana shared with her sons, Prince William and Prince Harry.
Personal life

:

Diana was 12 years younger than her husband, Prince Charles. They exchanged their vows on July 29, 1981, at St Paul's Cathedral with a global television coverage that reached over 750 million people.

Diana received other titles as a result of her marriage to Prince Charles. Besides being the Princess of Wales, she was also the Duchess of Cornwall, Duchess of Rothesay, and Countess of Chester. Diana regularly performed royal duties on behalf of the Queen and represented her at functions.

On June 21, 1982, Diana and Charles welcomed their first son, Prince William. Their second son, Prince Harry, was born on September 15, 1984. Diana's motherhood style was entirely different from the norm in the royal family. She was very hands-on with her boys and exposed them to realities outside the confines of royalty.
Before long, cracks began to appear in Diana's marriage. Her husband resumed his affair with his ex-girlfriend and current wife, Camilla Parker Bowles, while Diana also engaged in an extra-marital affair with Major James Hewitt, the family's former riding instructor.
Their scandals and deepest secrets were publicized by the media, especially following Andrew Morton's tell-all book, "Diana: Her True Story." Morton insisted the book was based on secret interviews he had with the princess. Diana denied any involvement in the book, but the damage was already done.
The book also revealed that Diana suffered from depression, bipolar disorder, and bulimia as a result of her unhappy marriage.
On August 28, 1996, Diana's marriage to Prince Charles came to an end. At the time of her death, Diana was said to be dating Egyptian film producer, Dodi Fayed.
Death and legacy

:

Diana died in Paris on August 31, 1997, from injuries sustained in a car crash. The accident occurred while she and her boyfriend, Dodi Fayed, were trying to get away from paparazzi. She was rushed to the Pitié-Salpêtrière Hospital, where she eventually died, aged 36.

The Princess of Wales' death sparked public mourning around the world. There have been various speculations surrounding Diana's death. While some claim that her driver was drunk, others allege that her death was an assassination setup.

On the 10-year anniversary of her death, her sons held a special concert in her honor and donated the proceeds to her favorite charities. Her first son, Prince William and his wife, Kate Middleton, also honored her memory by naming their second child, Princess Charlotte Elizabeth Diana, after her.

Diana was immortalized in a charity fund set up in her name, The Diana, Princess of Wales Memorial Fund. The fund was set up to provide resources for palliative care, penal reform, and asylum.

20 years after her death, a collection of Diana's memorabilia was given a spot at the Kensington Palace. The collection includes her wedding dress, two diamond tiaras, home movies, letters, photos, and family jewels.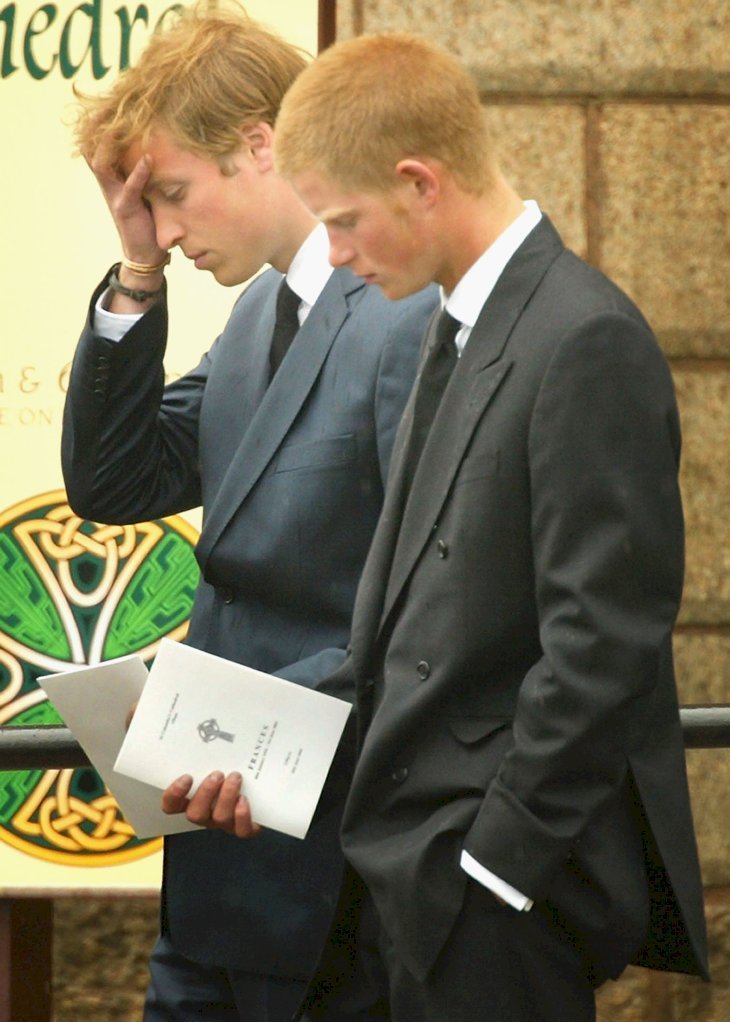 Movies/Series

: 
Awards/Achievements

:

Diana was known for her unrelenting promotion of humanitarian causes all over the world. She famously threw her weight behind the International Campaign to Ban Landmines despite the political implications. This particular charitable act won her the Nobel Peace Prize some months after her death.

Diana made financial contributions to charities and foundations such as London's Great Ormond Street Hospital for children. She also supported causes that helped people deal with HIV/AIDS, cancer, and mental illness.

The late Princess of Wales received numerous honors (foreign and domestic), as well as honorary military appointments in Australia, Canada, and, the United Kingdom.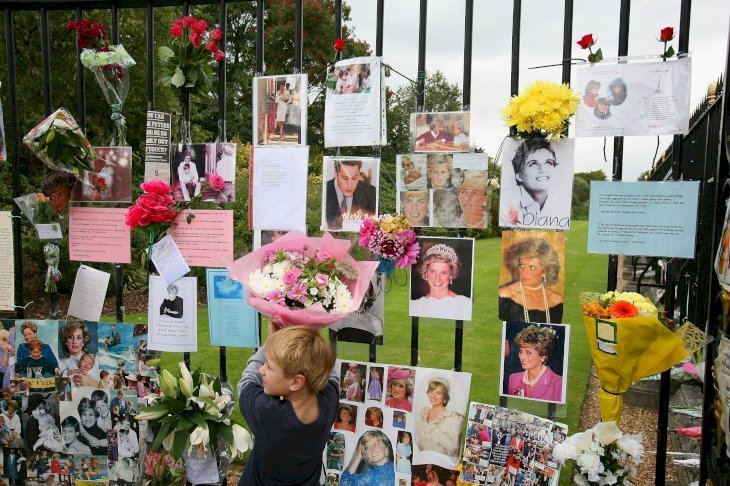 Quotes

:
"Hugs can do great amounts of good - especially for children."
"Anywhere I see suffering, that is where I want to be, doing what I can."
Trivia

:
Prince Charles was the ex-boyfriend of Diana's sister, Lady Sarah Spencer
Diana's favorite color is pink
Diana's wedding dress had a 25-foot train
Diana contributed to over 100 charities
Diana was close friends with Gianni Versace, George Michael, Bryan Adams, and Elton John