Rarely Told Story Of Princess Eugenie And Princess Beatrice Who Keep On Making Headlines
No matter how hard we try not to, we love the British Royal Family and cannot get enough of their daily lives. However, most people focus on the Queen, Prince Charles and Diana's kids, William and Harry, without paying attention to the other members of the family. Let's take a look at the life of Beatrice and Eugenie of York, the daughters of Prince Andrew.
Princess Eugenie underwent a big surgery at the age of 12
Eugenie is the youngest daughter of the Duke of York, the third son of Queen Elizabeth II, and she suffered from scoliosis, which was diagnosed when she was 12. According to the American Association of Neurological Surgeons, this disease affects two out of three percent of the population – that is nine million people in the U.S alone.
Scoliosis usually presents itself when children are ten years old, but the princess still remembers that moment she was told about the disease and that she needed surgery to correct the defect, "I can still vividly remember how nervous I felt in the days and weeks before the operation." Luckily, after an eight-hour surgery where titanium rods were placed on her back, Eugenie was free to live her life.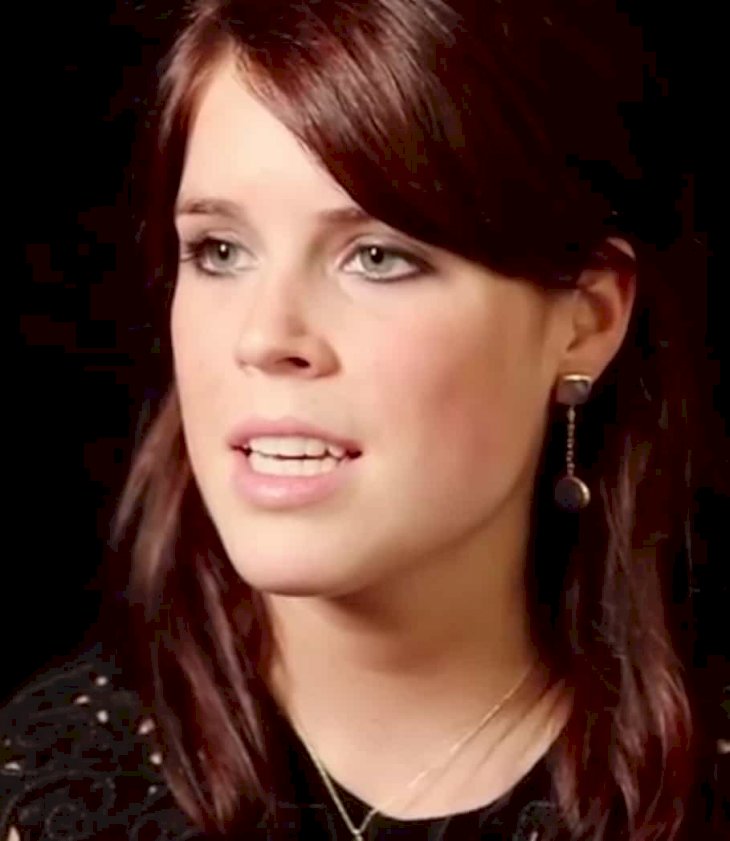 Princess Beatrice is following the footsteps of Diana Spencer
Princess Diana is still remembered as one of the most beloved royals in history. She was a fashion icon, but she also changed the way most princesses were expected to behave in public. Additionally, her exhaustive charity work endeared her to the people, so everyone mourned heavily when tragedy struck in 1997, and she died.
However, Beatrice seems to have taken after her aunt in many ways, as she currently works with organizations and foundations dedicated to kids' well-being and instruction. Diana was known for loving children immensely, so it is not surprising that Beatrice would also focus on them. Furthermore, Beatrice is the only member of the royal family that attends the Met Gala just like Princess Diana did once.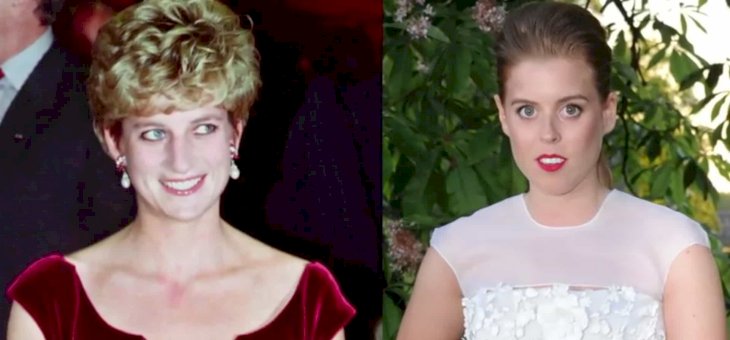 Princess Beatrice did not hurt Ed Sheeran
A few months ago, you might have read a story about the princess almost injuring the popular singer, which he seemed to confirm on The Graham Norton Show. The rumors started after Sheeran was spotted with a cut on his face in 2016, and The Sun reported the story about it being Beatrice's fault as she play-knighted the singer James Blunt. Furthermore, the tabloid said that Ed was not mad but had to be transported to the hospital for treatment.
"I have no idea how the story came out as there weren't a lot of people there that night. I remember telling my dad about it and he didn't believe me."
However, Blunt told Shortlist that Sheeran's father was right not to believe him because the singer was very drunk that night; he actually cut himself up, but they created a story to make it more exciting, and things were blown out of proportion. That's definitely something that has happened to many us, though, as we're not public figures, it does not get out.
They are not "working royals"
You might already know that royal family members do not have real jobs aside from helping with official events in the name of the Queen, but those are only performed by "working royals". Eugenie and Beatrice do not have any official engagements to attend like Kate Middleton and Meghan Markle do, so the sisters have actually formed real careers.
Princess Eugenie is the associate director of an art gallery in London called Hauser &Wirth, and Beatrice is the Vice President of Partnerships and Strategy for Afiniti.com, according to her official LinkedIn profile. It really seems like those royals that are not in line live pretty normal lives, aside from the perks of money and a royal title.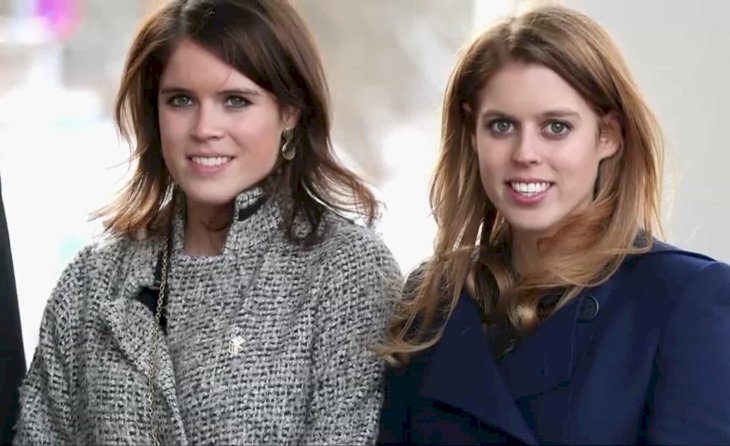 The crazy hats
You might have noticed that these girls attend most events with notable hats, like Prince William and Kate Middleton's wedding, which was like a fairytale in many ways. People also noticed Eugenie and Beatrice's inventive hats, as they became media fodder because they compared them to a peacock's tail, a pretzel, and even an octopus. Naturally, the internet made lots of memes.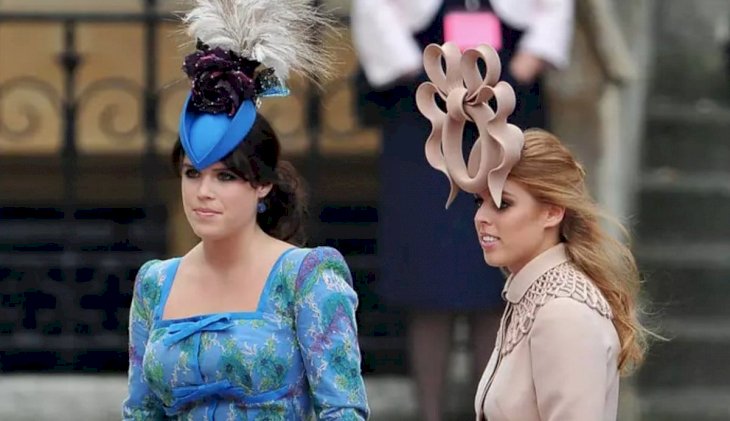 Creation of the "Royal Graffiti"
It seems like an oxymoron, but the girls along with their mother, Sarah Ferguson, and British artist, Teddy M, made "Royal Love," the first royal graffiti. The artwork was designed for Children in Crisis, a U.K charity dedicated to educating poor children with special teachers trained specifically for those situations.
Teddy M. revealed to People that he made a blue canvas and placed on the lawn of the Royal Lodge, and the girls added their thoughts about love, "I loved how they then used paint markers to add their own graffiti."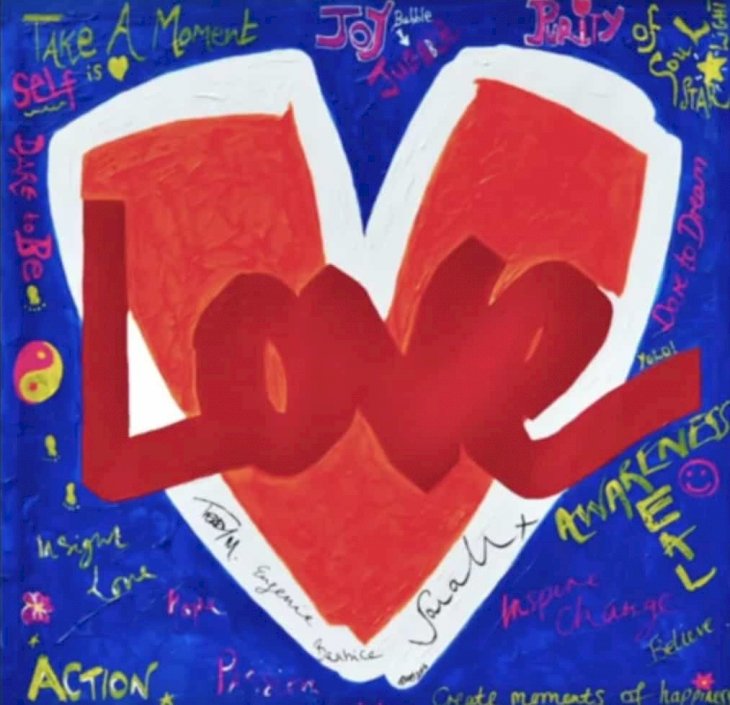 Princess Eugenie recently got married
On October 12, 2018, Princess Eugenie of York walked down the aisle of St. George's Chapel to wed Jack Brooksbank, her longtime boyfriend. The princess' engagement ring is similar to Kate Middleton's, as it features a sapphire in the center, but it is even more special. The ring has the Padparadscha sapphire, mined in Sri Lanka and named after lotus blossoms.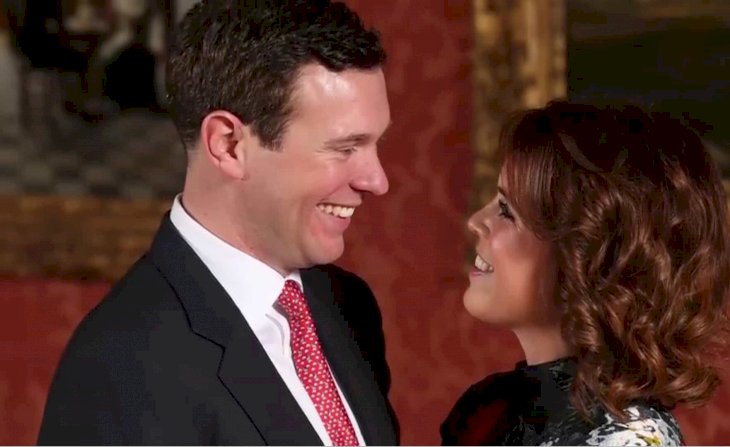 Princess Beatrice likes to stand out
"I don't see myself as a stereotypical princess, so people often expect one thing when they first meet me and I give them another."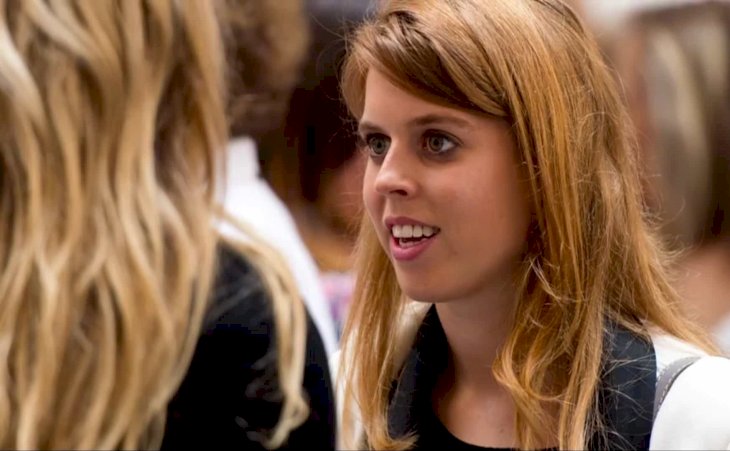 Beatrice wants to be a different kind of princess, but what does that mean? This princess does not like to sit idle, waiting for someone to rescue her from the top of the tower. She is out there in the world, working to support several charities while climbing mountains. Beatrice once climbed Mount Blanc for The Big Change, a charity founded by her friends and her.
It is surprising to read more about these sisters because, honestly, they do not get as much media attention as Prince William and Harry, so most of our readers might not even know they exist. If you liked this article, share it with your friends while comparing Beatrice and Eugenie's crazy hats. See you next time!