10 Disney Channel Stars Who Are Believed To Be Pure Embarrassment for Disney
Being a Disney star is not as easy as taking candy from a baby. Conversely, it can be very burdensome since it requires from them to be innocent, funny, healthy, and well-behaved. We cannot expect anything less than that when most of their fans are children and teenagers who follow and look up to them. 
That is why acting as rebels and going against the grain could become a complete embarrassment for the company with severe consequences for the young stars. With this in mind, let's consider which of Disney's celebrities have blundered.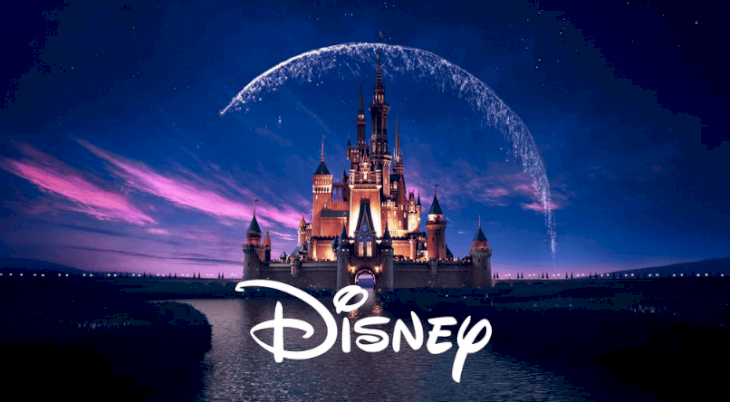 10. Kelli Berglund
The American actress is renowned for her leading role as Bree Davenport, one of three teen siblings with superpowers. Bree was granted with lightning speed but tries to navigate her way through school, friends, and family in the Disney XD series Lab Rats: Elite Force.
As a star in the channel, she is expected to be at her best behavior at all times. So we bet the execs of the program were very upset when they found out Kelli had been arrested and got a citation. She showed a fake ID card to the security of Coachella Music Festival back in March 2016 and got caught.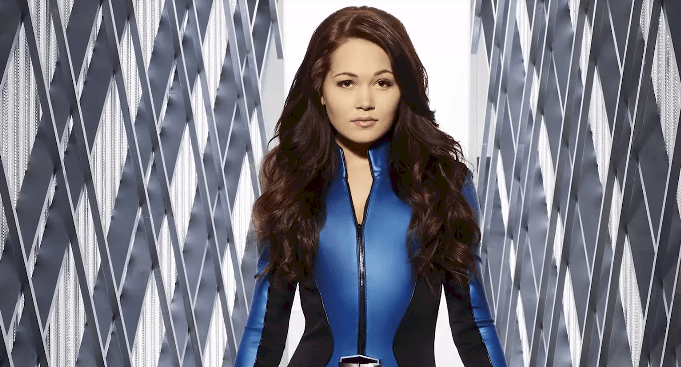 2. Miley Cyrus
Who doesn't remember Miley as the sweet but talented Hannah Montana, the young girl with an alter ego as a pop singer? She auditioned for the role when she was only eleven years old and won the heart of millions with her innocent and lovely personality. 
She succeeded as a role model for all generations for a while. However, even the ones with the best behavior crack at some point. Miley got out of her shell showing her real personality. It all started in 2008 with a topless photo of her with only a satin sheet covering her torso for the cover of Vanity Fair.
The boldness of such image for a 15-year-old threatened to destroy Hannah Montana's franchise. Although it didn't, the show was canceled a few years later, and the rest is history. Her subsequent career has been riddled with scandals, revealing music videos, offensive performances, and so much more.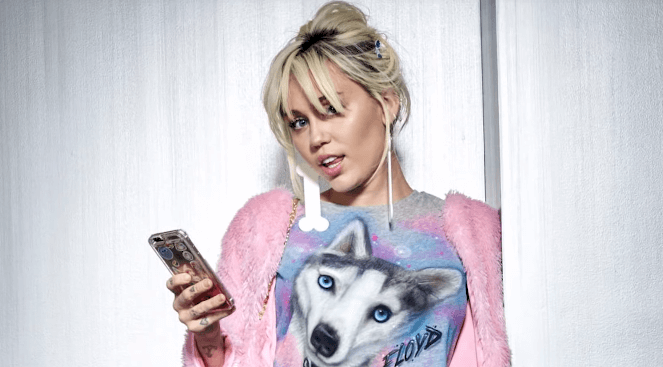 3. Debby Ryan
The actress portrayed Jessie Prescott, a nanny for a family of four children in 2011, and the character instantly became a success. However, five years after the show's end, everyone wondered if Debby would never be in the spotlight again. Well, it turned out that she did return in 2016, but in the least expected way.
Ryan was arrested for driving under the influence of alcohol in Los Angeles and crashing severely into a Mercedez Benz. Fortunately, no one was hurt in the accident, and she got out on bail, but the event profoundly affected the actress who turned to her Twitter account to write a sincere apology message to her fans.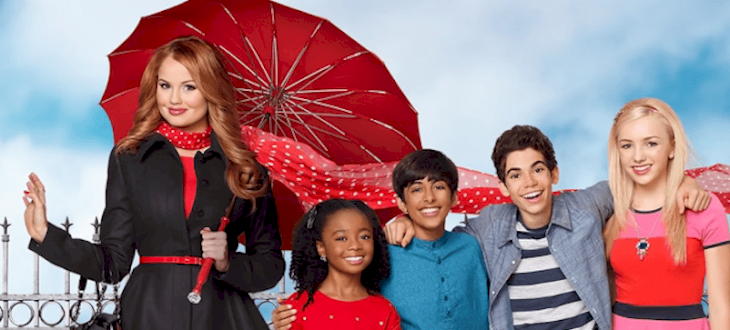 4. Phill Lewis
Phil was a-star in The S.S. Tipton during the TV show  The Suite Life of Zack & Cody. But before becoming the manager of the hotel, Phil had a bad episode in his life due to a horrible decision that he made when he was 23, just as the much younger stars on our list. Phill drove while intoxicated and slammed into another car.
Sadly, the other driver passed away, and the comedian was sentenced to five years in prison but suspended four, and 350 hours of community service. Despite the terrible incident, he was able to turn his life around. The channel gave him a second chance with a part on the show, but this does not take away the dark cloud over the celeb and Disney.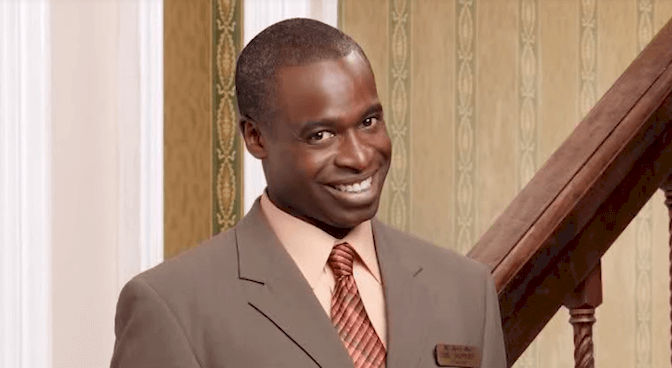 5. Kirsten Storms
The actress that brought to live Zenon, a 13-year-old who was banished to Earth after living with her family in a space station, is another one included on the count for being involved in a controversy. After the show ended, her transition to adulthood appeared to be smooth since she started getting parts in shows like General Hospital.
Hence, it was shocking to all her fans when the young star was also arrested in 2007 in California. Kirsten was driving her Mercedez when tossed a lit cigarette from her window. However, she was accused not only for littering but also for intoxication. She had to pay $1,643 in fines and complete a 90-day alcohol program.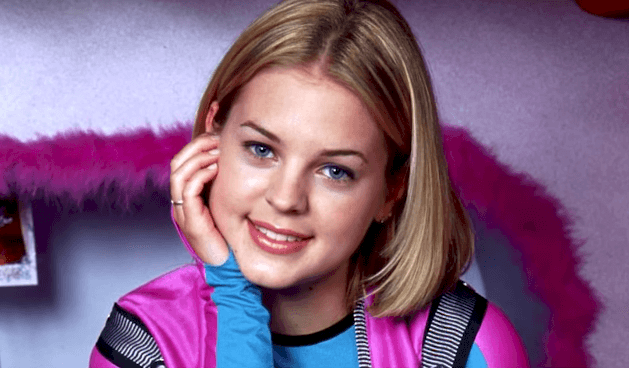 6. Jake T. Austin
If you liked The Wizards of Waverly Place, you should remember Jake playing the adored Max Russo with a sneaky personality that caught him in a lot of mischiefs. But after the show came to an end, Jake continued to behave much as his character, but in a very negative way. In 2013, his subsequent acting career was in jeopardy.
The police busted him for driving under the influence and a hit-and-run. Despite the shameful situation, Disney tried again with him on the show The Fosters. However, he abandoned the show all of a sudden. Now the question is: Will Disney give him a third chance notwithstanding his past behavior?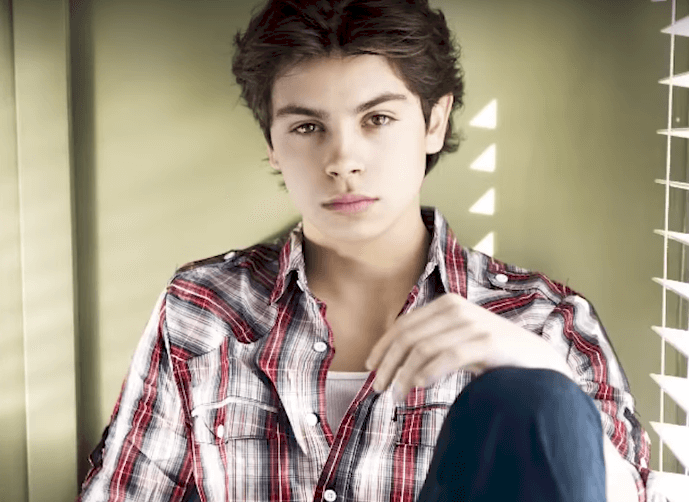 7. Mischa Barton
Perhaps she is the least known actress of our list as a Disney celeb, but back in 2002, she had the leading role in the movie A Ring of Endless Light, where she played a 16-year-old who could communicate with dolphins. Since her affiliation with the channel, Mischa's moves have been watched waiting for any slip-ups. 
And she has surely had a lot. The series of detentions in her life for driving without a license or DUI have put Disney to shame. She was even hospitalized in a psych ward in 2009. The worst part? Whereas many stars have apologized for their poor choices, Mischa has been the black sheep for not owning up to her mistake.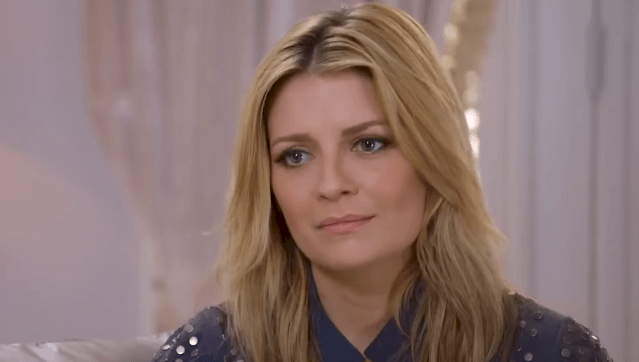 8. Zac Efron
Of the greatest Disney stars is, without doubt, the actor who represented the hunky and charming Troy Bolton in the High School Musical saga, so it was no surprise that boys looked up to him and girls loved him. When his days as the popular basketball player were over, fans thought that Zac would become the most desired actor.
However, Hollywood put too much pressure on him making him hit rock bottom. He started drinking and abusing substances to handle his life in the spotlight, and he did not show on the set while filming the comedy Neighbors in 2013 due to his addiction. He sought a rehab treatment, and now he is back on track, healthier than ever.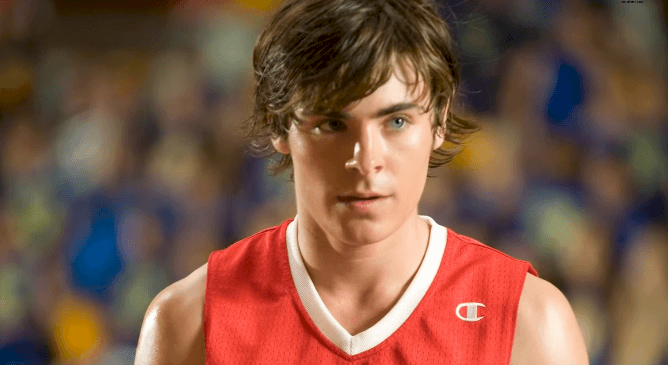 9. Orlando Brown
Eddie Thomas was as loved as Raven in the show That's so Raven due to his funny and original personality. But the life of the actor took a drastic turn after the program was over in 2007. Two years ago, the former actor was charged with a misdemeanor, obstruction of justice, and drug possession.
Maybe that was the reason why we didn't see him in the reboot of the program in 2017. The channel is known for giving a second chance, but perhaps the incident was too serious to be ignored. Brown was again arrested this year in January for the count of battery of a spouse and resisting police, and in June, for possessing crack.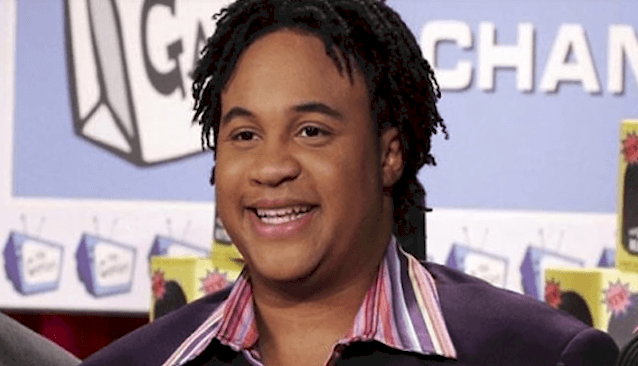 10. Jake Paul
His popularity as a YouTuber caught the attention of Disney thinking he had all it took to become a superstar. He got a part in Bozaardvark's cast, but soon after the channel found out he was not the guy he seemed. His erratic and crazy behavior was evident when he started to cause problems in his LA neighborhood.
Presumably, he lit furniture on fire inside his pool and turned the area into a war zone. The situation was so severe that his neighbors joined to take legal actions against him. This was too much for Disney, and it decided to wash its hands clean of him, and that was the end for his days as a young star.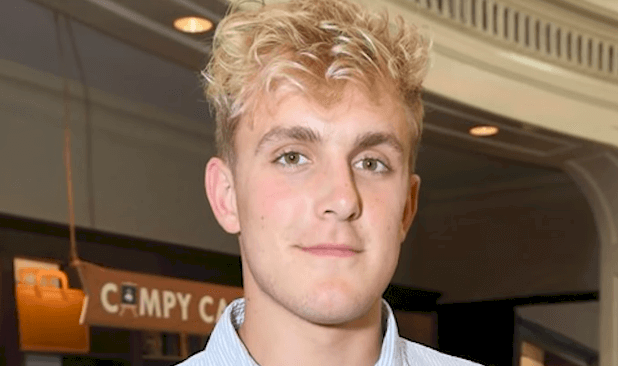 Being a role model for young generations can bring a lot of pressure to these actors who are expected to have a picture-perfect life. However, people tend to forget they are only human who can make mistakes. Gladly, many of them have recovered from their crazy days and give a 180-degree turn to their lives. Don't forget to share this article, so everybody knows about the dark sides of these celebs.