Hiddleston's Affairs: The Ones Who Won The God Of Mischief's Heart
We know that we all love Tom Hiddleston, especially ladies. But there are many reasons to be nuts about him: his British accent, his sexy tone of voice, his smile, his romantic style, and we can keep on going for a while. So no wonder why this guy has a long love record with several relationships and hook-ups. Although one of her most famous girlfriends was singer Taylor Swift, Tom has had other ladies by his side, and he has an exquisite taste. Let's take a look at them!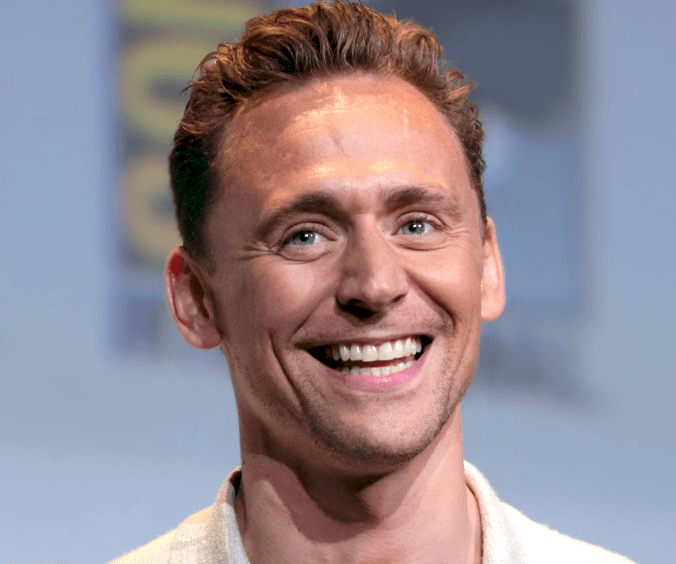 1. Susannah Fielding
Susannah is a British actress that has worked in theater, TV, and films. In 2014, she won the Ian Charleson Award for her performance as Portia in the play The Merchant of Venice at the Almeida Theatre. The 33-year-old was also the star of The Great Indoors, a CBS sitcom.
She also participated in the BBC show called Wallander, where she met our subject in question in 2008. The British actor had a part in one episode, so they were introduced on the set. Their romance lasted for three years until they decided to part ways in 2011.
Apparently, the Loki interpreter wanted to give his full attention to his career. After the split, he told Daily Mail in 2012 that 'acting just demands everything and if you don't give it everything, there will be someone behind you who will.'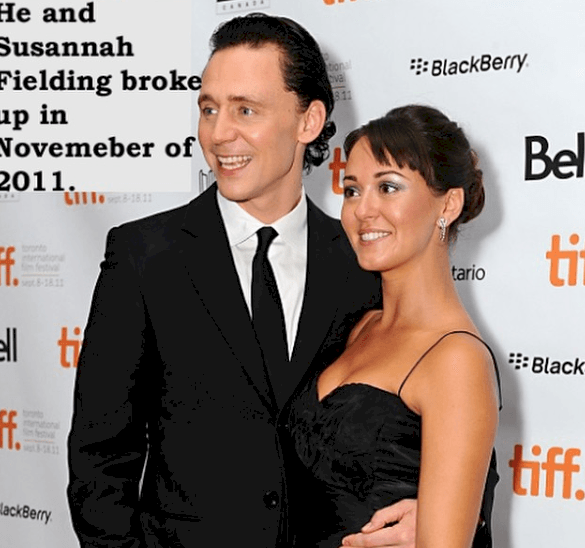 2. Kat Dennings
Katherine Victoria Litwack, better known in Hollywood as Kat Dennings, is an actress from Pennsylvania, who started her acting career in Sex and the City, but since then, she has appeared in movies such as The 40-Year-Old Virgin in 2005 or The House Bunny in 2008. One of the most recent and relevant parts is in Thor saga. 
And just as our previous girl, the set of that movie is exactly where she met the god. While the actress was shooting in 2010, she encountered Tom. Some months later, they were seen at Comic-con holding hands and getting cozy. However, the pair never confirmed a relationship.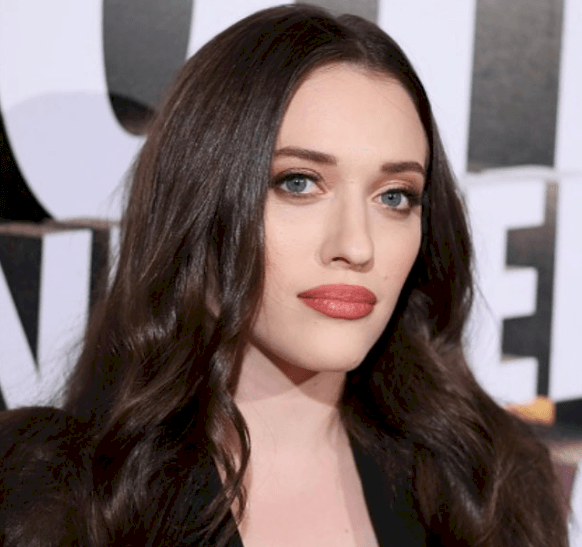 3. Jessica Chastain
The California actress and movie producer is very well known in her field for her incredible talent and her passion for feminist themes. Among her accolades, one can find a Golden Globe and two Academy Award nominations. She also talks openly about female discrimination and equal pay.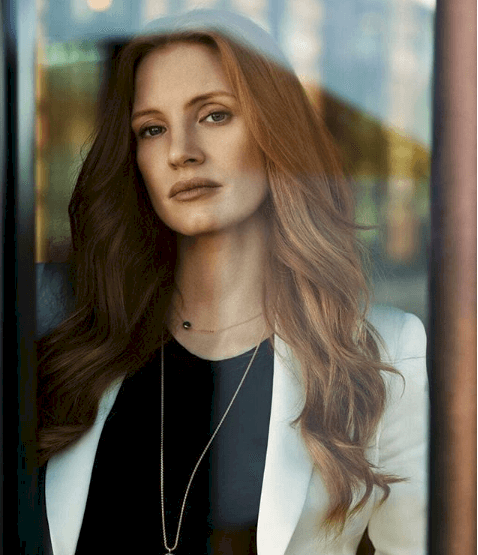 This strong-willed woman presumably caught the attention of Loki, and rumors started to circulate in 2013 about a romance between the celebs. The buzz was fueled after an insider told Daily Mail that Tom was serious about Jess and that she was planning to visit Britain to meet his family for the first time. 
However, Chastain has always been adamant about the rumors stating they are only friends. Moreover, she once told US Magazine what her romancing rule was, explaining that she would never date actors since she could feel afraid of getting caught on camera just because they are famous.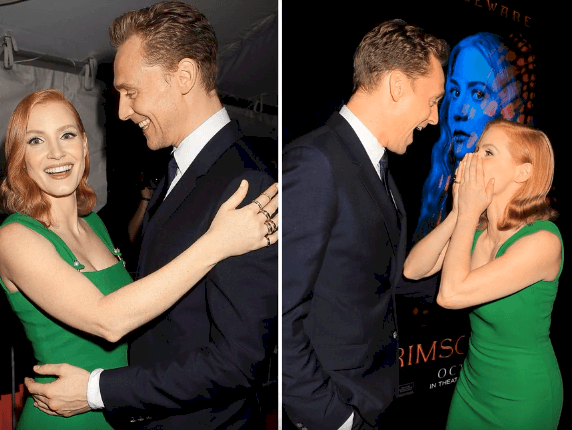 4. Lara Pulver
The actress from Essex is known for her roles in Spooks, a British BBC drama about spies, and Sherlock, a British TV production. She also has experience in musicals, and she even received an Olivier Award for Best Supporting Actress in 2016 for her work in Gypsy.
As for Hiddleston, the mother-of-one was seen having dinner with him back in July 2013. Obviously, the night out created a stir since the press started to speculate something was going on between the stars. However, since that dinner, they haven't been spotted together again.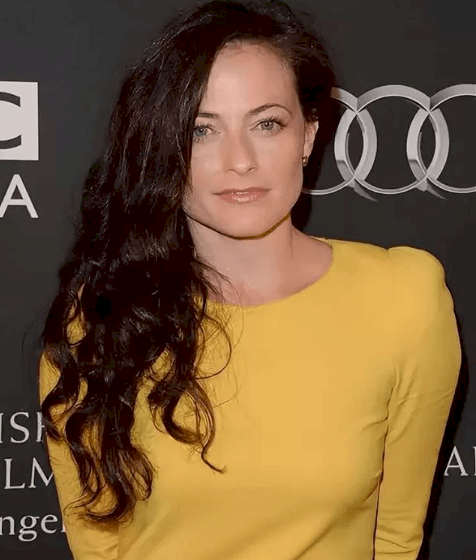 5. Jane Arthy
This British girl might be one of the least famous from Tom's romantic history. She is a music producer in Warner Music Group. The pair was detected by paparazzi while they were together in Wimbledon finals back in 2013. They were amazingly lovey-dovey, so it was sure that their fondness fueled rumors about a possible relationship.
To add to the speculations, the editor in chief of ELLE UK tweeted after the event that she had sat next to the actor and 'his girlfriend.' Despite this, the actor spoke out during an interview GQ to deny the information that they were a couple.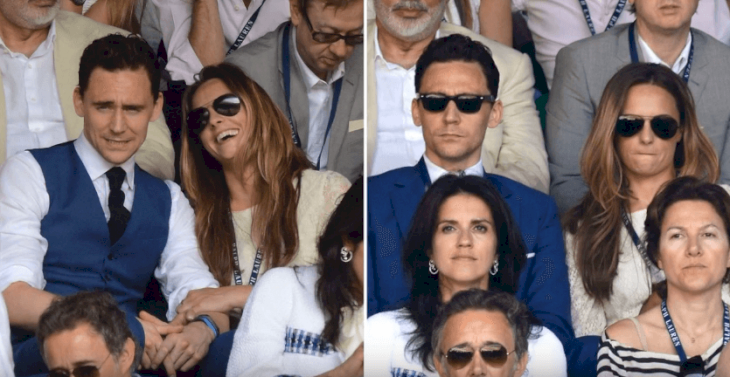 However, he promised the magazine to inform them if they ever started dating because he wouldn't hush that up. 'I understand the curiosity. One day I hope when there's really something to write home about, then I'll be able to talk,' he stated. 
6. Elizabeth Olsen   
This stunning American actress came to the public eye in 2011. If you did not know her, maybe you do know her sisters. Elizabeth is the younger sister of twins Mary-Kate and Ashley Olsen. Her breakthrough as an actress came with her starring role in Martha Marcy May Marlene.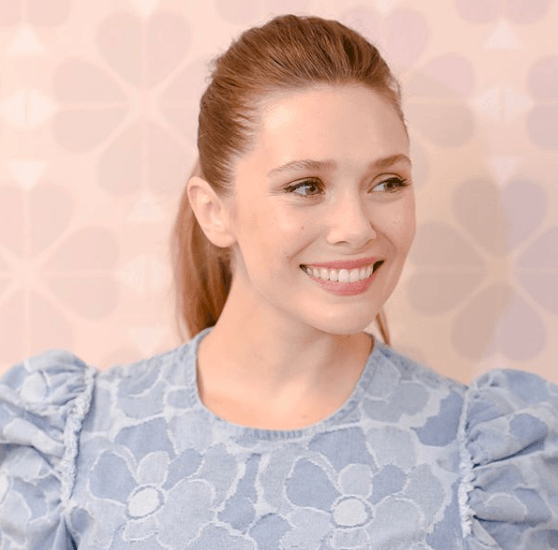 But her most notable part is as Scarlet With or Wanda Maximoff in MCU's Avengers movies. She appeared for the first time in the end credit scene of Captain America: The Winter Soldier in 2014. She was part of the leading actresses in Avengers: Age of Ultron, Captain America: Civil War, Avengers: Infinity War, and the upcoming film. 
In 2015, Elizabeth and Tom were photographed together at different moments that, as with the previous ladies, made the press wondered if they were dating. However, according to Olsen, there were only friends that had known for about four years, and they were caught on camera when they happened to be at the same restaurant.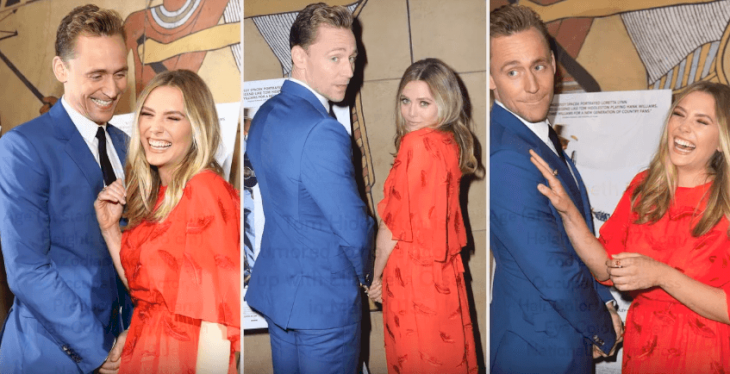 7. Taylor Swift
The unexpected romance that the actor had with the singer triggered in the summer of 2016, and it was the first relationship that Tom truly made public from the very beginning. It was very short but intense; they looked inseparable and would go out together to different places. 
However, the fairytale came to an end after only three months. According to an interview that Loki had with GQ last year, the reason of the breakup was the constant media pressure on both of them. 'A relationship in the limelight always takes work. And it's not just the limelight; it's everything else.' stated the actor.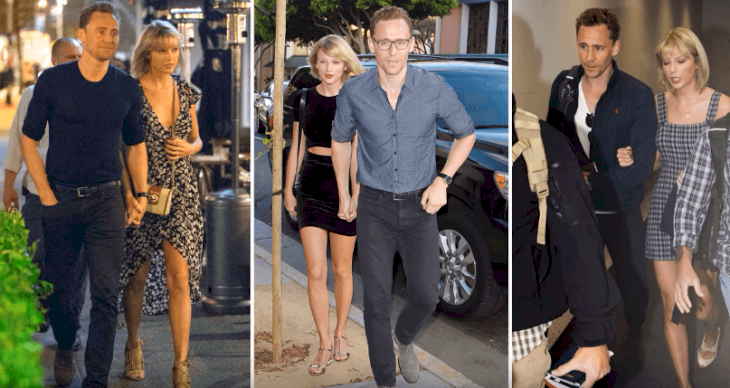 So apparently, the hunky and handsome actor that plays Loki in the Avengers has not found love yet, but we cannot say he hasn't tried. Ladies, he is still available to anyone who thinks that can deal with a god! If you enjoy this article, share it with your friends. Until next time!