Not everyone is happy about Meghan Markle's pregnancy
Despite Prince Harry and Meghan's obvious happiness over their baby news, it seems like not everyone was excited about their announcement. That's not to say that a baby is not a blessing, but rather, people are mad because of the timing of the reveal. This article dives into the details surrounding the latest royal pregnancy, so let's see what this entails.
Happy news
On October 15, 2018, Kensington Palace released an official announcement, revealing that newlywed royal couple, Harry and Meghan, were expecting their first child, Queen Elizabeth II's eighth great-grandchild. They also uploaded the news on their official Instagram account.
"Their Royal Highnesses The Duke and Duchess of Sussex are very pleased to announce that The Duchess of Sussex is expecting a baby in the Spring of 2019. Their Royal Highnesses have appreciated all of the support they have received from people around the world since their wedding in May and are delighted to be able to share this happy news with the public."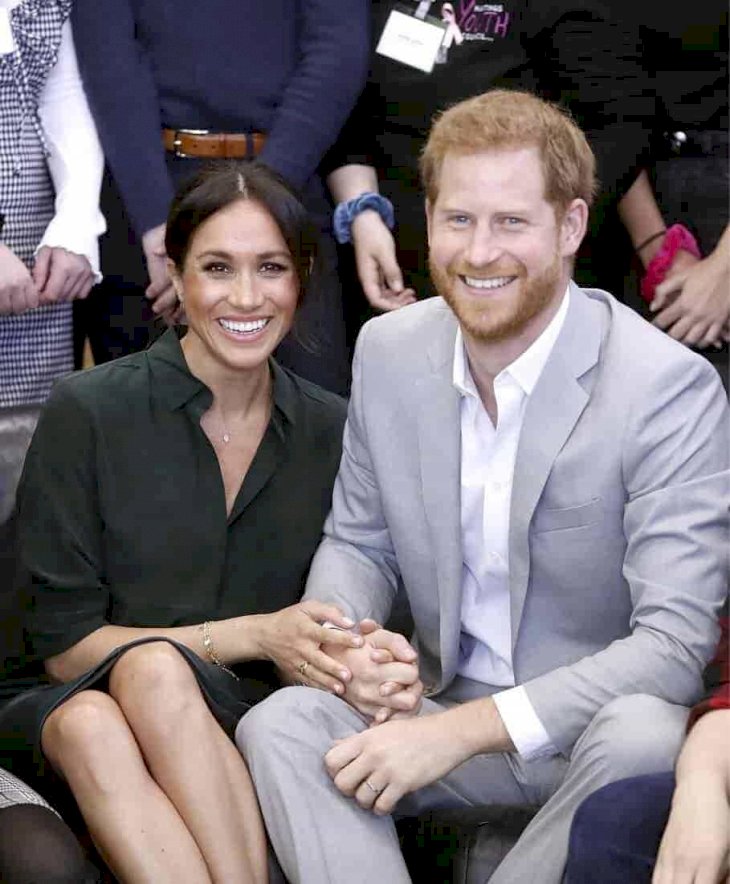 Naturally, the duty of any royal member is to produce an heir and ever since their wedding earlier this year, people have been waiting for Meghan and Harry's news, almost on the edge of their seats. Unfortunately, it seems that the happy couple's timing might have been off, as some people said that they should have waited a bit before announcing the pregnancy.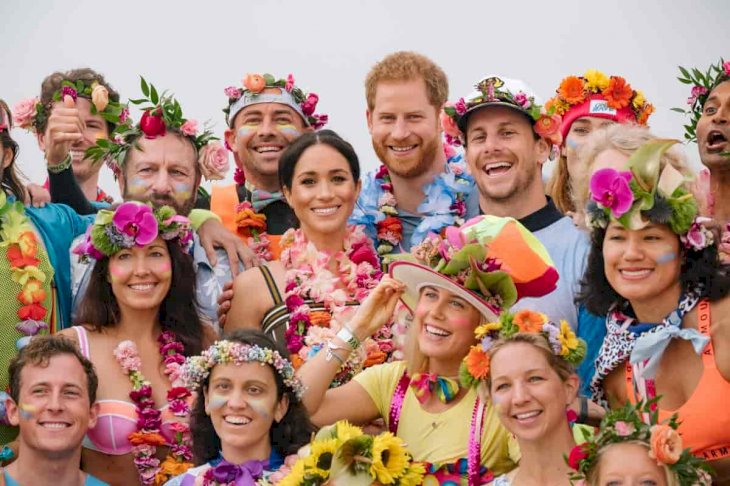 Backlash on Twitter
According to Express, the former actress is doing well and just had her 12-week scan. However, many women took to Twitter after the news broke, stating that it was in poor taste to reveal it on that particular day. Apparently, the couple told their family on October 12 during Eugenie's wedding, but the rest of the world found out on October 15.
Usually, public figures as important as the Duke and Duchess of Sussex have advisors that warn them about certain things, and they also have people that control what they post online. Therefore, it is a bit baffling that none of them figured out that October 15 was a poor date to talk about pregnancy because it is "Baby Loss Awareness Week" in the UK.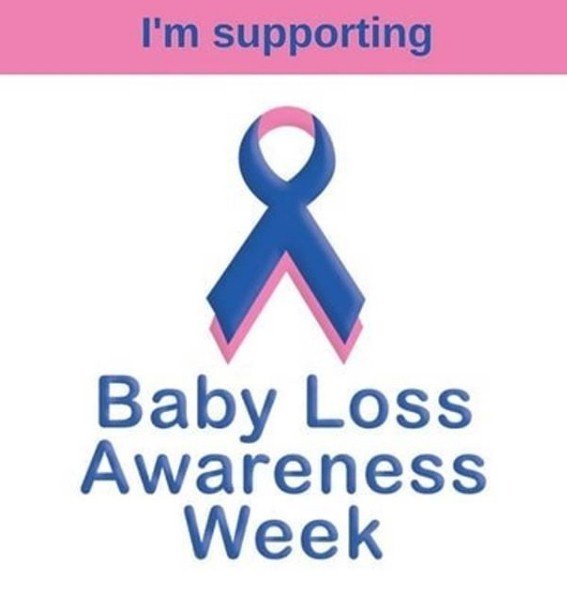 It is an effort from more than 60 charities to raise awareness about miscarriages and infant deaths. Parents and their families gather to commemorate the babies that were lost due to unforeseen troubles. The event has been celebrated for the past 16 years, so it's only natural that people who genuinely believe in it would be offended by the pregnancy announcement.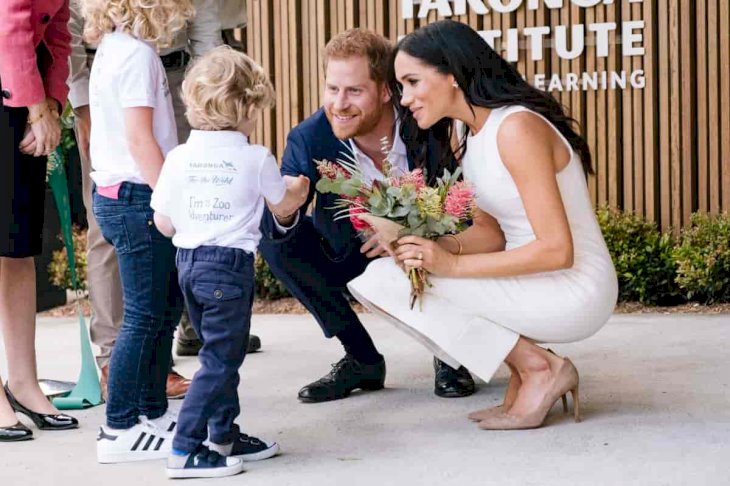 Other reasons
Aside from the backlash regarding "Baby Loss Awareness Week", the couple was also criticized for announcing the happy news during Eugenie's wedding, according to reports from Radar Online. It was also stated that the Princess had to take a moment during her big day, which should have been the happiest day of her.
"Eugenie disappeared for a while after Harry and Meghan told the royal family the news. She felt furious at having been upstaged again by Harry and Meghan. One, their wedding at the chapel was watched by millions on TV and in person, compared to the hatred that was slung at a Eugenie for spending so much on her day. Secondly, she then was beaten at her reception by Meghan when she announced she was expecting."
Additionally, it was reported that the Princess already had to move her wedding to fit with the royal couple's schedule, and Eugenie's mother, Sarah Ferguson, was apparently mad about their timing as well. Hours after the announcement was revealed, Fergie posted pictures of her daughter's wedding, not saying anything about the upcoming baby
We would not blame Eugenie or her mother for getting mad at Harry and Meghan, but we do not know exactly what happened. Radar Online states that an "insider" revealed this tidbit, but that is never a reliable source. Furthermore, it is evident by the wedding pictures that the Princess was supremely happy that day. No need for drama on such a joyous occasion.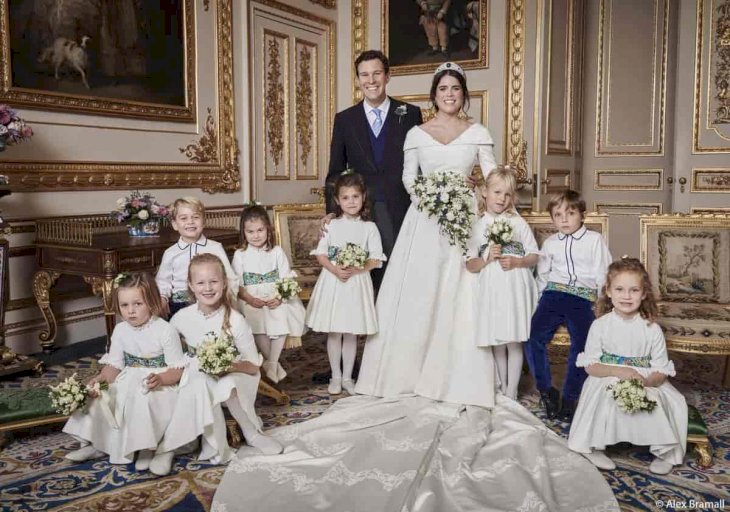 The new baby
Meanwhile, Prince Charles and Queen Elizabeth II were thrilled to hear Harry's news, and Markle's mother, Doria, gushed about becoming a grandmother for the first time. The new baby will be seventh in line to the throne, regardless of gender, but he or she might not become a prince or princess right away.
According to a decree made by King George V in 1917, only the eldest son of the Prince of Wales' eldest son can be referred to as Prince and His Royal Highness, meaning that only William's George received the title. However, in 2012, the Queen decided to change the rules and now, all of their children deserved their official designations.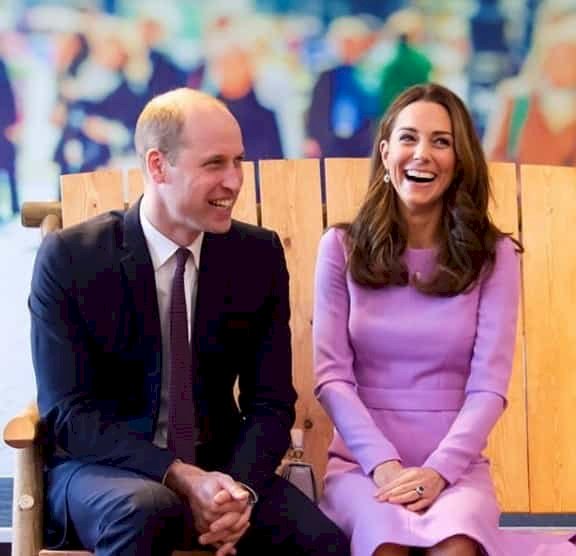 "The Queen has been pleased by Letters Patent under the Great Seal of the Realm dated 31 December 2012 to declare that all the children of the eldest son of The Prince of Wales should have and enjoy the style, title and attribute of Royal Highness with the titular dignity of Prince or Princess prefixed to their Christian names or with such other titles of honor."
Unfortunately, when it comes to Prince Harry's children, it's a whole different matter. If the baby is a boy, he will be known as the Earl of Dumbarton, and if the baby is a girl, she will have the word "Lady" before her name. On the other hand, the Queen could decide to change things up and give the kids other titles. Only time will tell.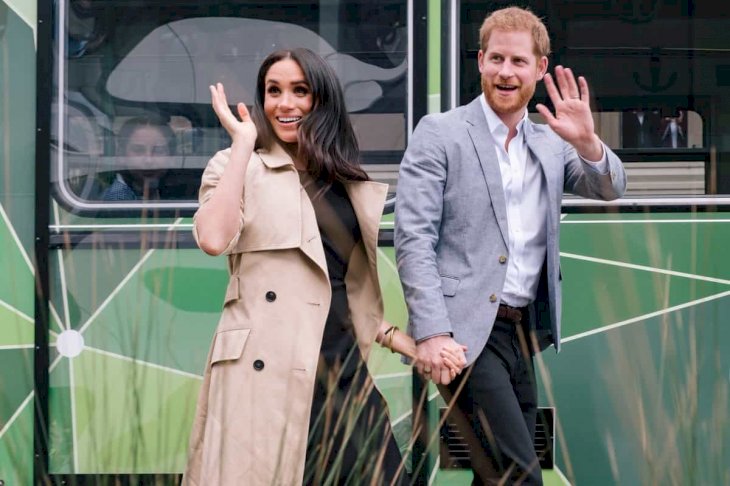 Another interesting fact is that the Duchess of Sussex's pregnancy is known as "geriatric" because she is over 35 years old, and according to Express, over half the women in the United Kingdom have their babies over the age of 30. Fortunately, Meghan will have the best medicine in the world at her disposal, so we are not worried.
It was regrettable that their announcement came up during "Baby Loss Awareness Week", but people should not resent them. We are supposed to rejoice over any baby because they are the future. If you liked this article, share it with your friends who are obsessed with the royal family. See you next time!