The Untold Story of Samantha Lewes, Actor Tom Hanks' Late Ex-Wife
The media commonly terms actors Tom Hanks and his wife of many decades, Rita Wilson a match made in heaven. However, very little is known about Samantha Lewes, Hanks' first wife, who died at a young age. 
When Tom Hanks is not getting hearts tingly on screen, he is a model family man, and thankfully, he has an equally perfect partner, actress, and film producer Rita Wilson, who he married in 1988.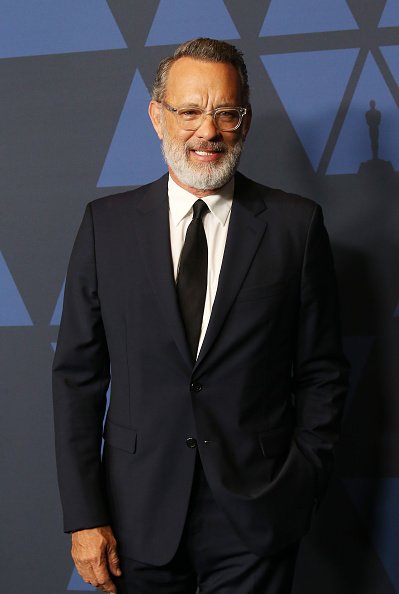 Before that, however, Hanks was married to Samantha Lewes, but sadly, their union only lasted nine years with the couple parting ways in 1987. Here are a few things to know about the deceased star. 
LEWES WAS AN ACTRESS
Born Susan Jane Dillingham on November 29, 1952, Lewes found fame as an actress with her most famous works including starring in the 1980 film, "Mr. Success" and the 1984 movie"Bosom Buddies." 
Although Lewes was highly famous in the 80s, she was a very private person with the media knowing only very little about her life off the screen.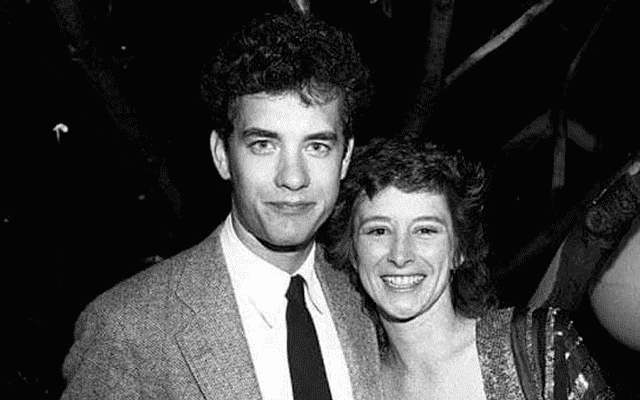 Although her educational details were never publicly shared with the media, it is believed that Lewes was highly educated and that she developed a passion for acting from a very young age.
LEWES AND HANKS WERE ORIGINALLY SCHOOL BUDDIES
According to reports, Lewes and Tom Hanks first met back at school when they were acting students at Sacramento State University. 
They had only been friends, but their relationship quickly became more serious, and in 1978, they tied the knot.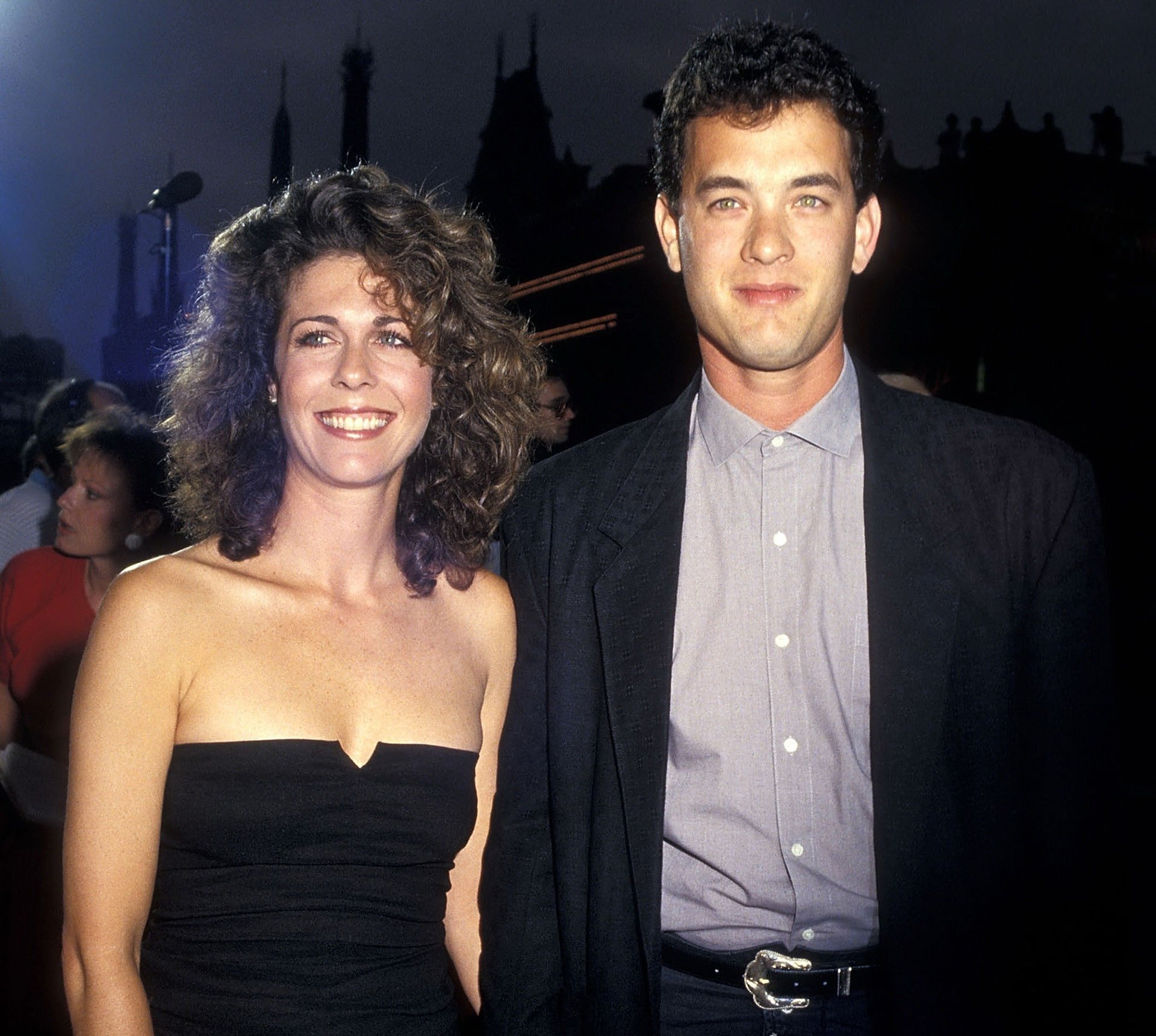 At the time of their marriage, Hanks was 23 years old, and Samanta, 27, but the age difference meant nothing to them and the public who held them in high regard as the perfect couple. 
THIS IS WHY LEWES AND HANKS DIVORCED
Everything went well for the lovebirds until sometime about 1984 when the couple decided to start living in different homes.
It is commonly believed that the couple was forced apart by several misunderstandings and complications, which ultimately led to their 1987 divorce. However, Tom Hanks revealed the actual reason for the separation many years after.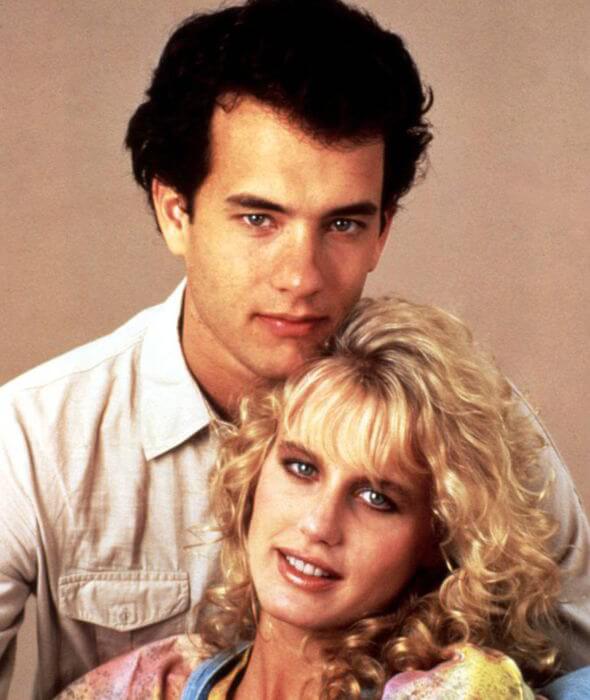 The handsome star explained that he married too early and had come to discover that it was not the right choice because it was too early to take on such responsibilities as fathering a child (Colin was already two years old at the time of their marriage). 
The award-winning star went on to explain that although he didn't want his children to experience a broken marriage as he had while growing up, he just couldn't help it. 
LEWES BORE HANKS TWO CHILDREN
Lewes and Hanks share two children: son, actor Colin Hanks (born 1977), and one daughter, Elizabeth Hanks (born May 17, 1982).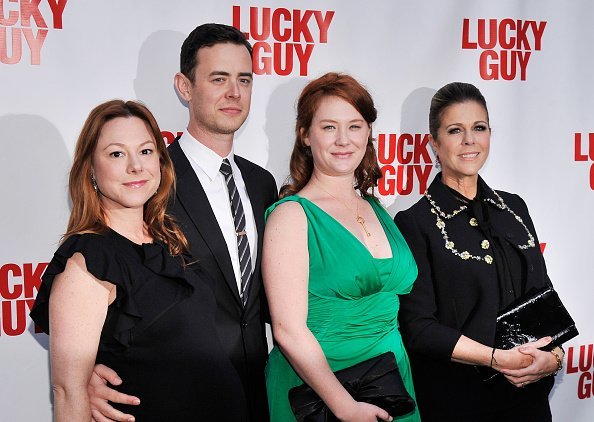 Like their parents, Colin and Elizabeth have displayed a love for the arts and are both credited as sterling actors in the film industry. 
Colin seems more well-known than Elizabeth and is famously credited as an actor, producer and director like his father. He is most popularly known for starring in films such as "Orange County," "King Kong," "The House Bunny," the "Jumanji" film series as well as notable television appearances. 
On the other hand, Elizabeth seems more under the radar, although she has appeared in a number of movies.
She is commonly credited for her performances in the 1994 American comedy-drama, "Forrest Gump," the 1996 comedy musical, "That Thing You Do!" and even most recently, the short drama, "Anchoraged." 
According to BHW, Elizabeth is also a writer and an important figure in the American world of publishing and currently works with the Los Angeles Review of Books as the Children's Editor. 
LEWES DIED AFTER YEARS OF BATTLING CANCER 
Following her split from Hanks, Samantha kept a low profile while training their children Colin and Elizabeth. Tom, on the other hand, went on to marry another actress – Rita Wilson.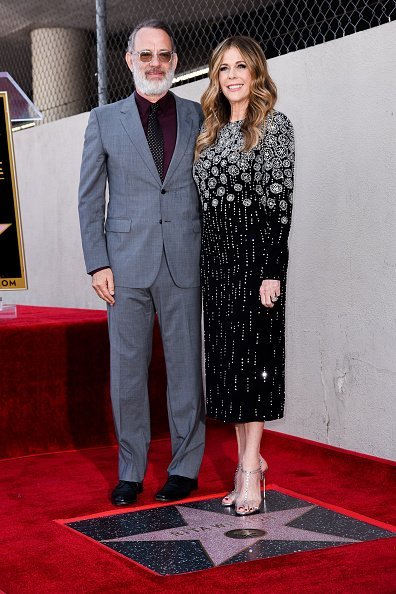 Tragedy struck when doctors diagnosed Lewes with bone cancer. She lived the rest of her life struggling with the terminal disease, but it was no less tumultuous for her former husband. 
Hanks did all he could to support Lewes by providing her with moral support as well as the best medical treatment available. 
Lewes passed away on March 12, 2002, in her residence at Carmichael, Sacramento County, California. She was 49 years old. She was laid to rest at the East Lawn Memorial Park in Sacramento County, California.
TOM HANKS NOW
Although long gone, Lewes lives on in the memories of her surviving family. Her children and Hanks are doing very well for themselves. 
Hanks, who is now widely regarded as an American cultural icon, is still married to Rita Wilson and has gone on to father more children, sons Chester Hanks and Truman Hanks, with her. 
May Lewes' soul rest in peace.