Robert Redford on His Biggest Regret after the Death of His Mother: 'I Couldn't Thank Her'
Veteran actor Robert Redford is a man of family. Growing up, he had a strict relationship with his father, but his mother was always encouraging him to pursue his dreams. So, when she passed away, he had only one regret: never saying, "thank you."
For over six decades, Robert Redford has maintained an enviable status as one of the most handsome and talented leading men in Hollywood.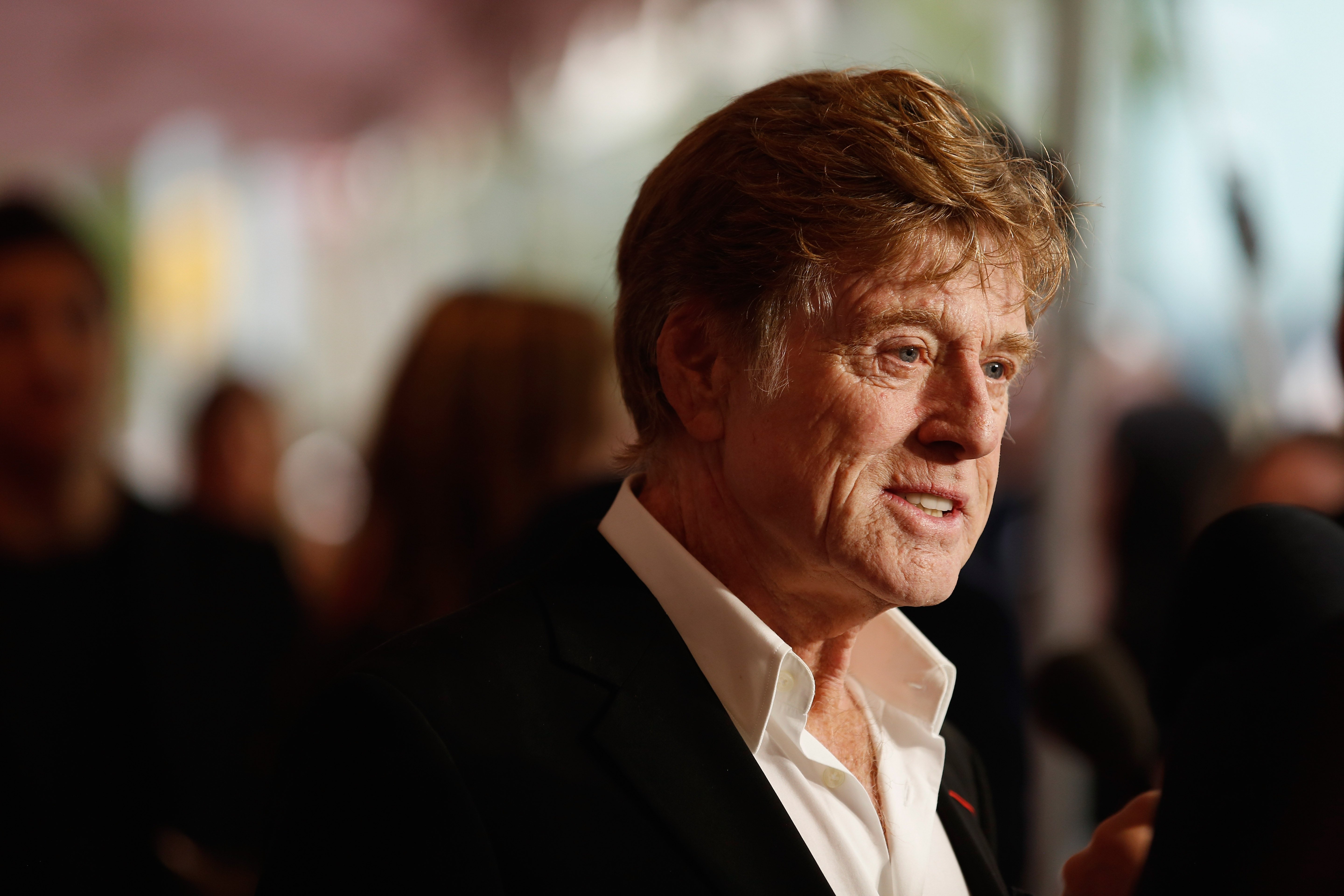 With a career that expands to directing, writing and producing, he's one of the most well-rounded celebrities out there. At 83, he's already retired from acting, but nevertheless, keeps making the rounds as the creator and founder of the Sundance Film Festival.
Redford, who has been married twice and is a father of four and grandfather of seven, has balanced out his private and professional lives with grace, managing to achieve greatness without neglecting his family.
He owes his drive to strive for the better from his mother, Martha. And he still has one regret when it comes to her.
Didn't saw it coming
Redford was 18 when his mother died at the age of 40 in 1955.
She suffered a hemorrhage tied to a blood disorder after losing stillborn twin girls, ten years after Robert was born.
The doctors had warned Martha about the risks of a second pregnancy, but she was determined to make it work.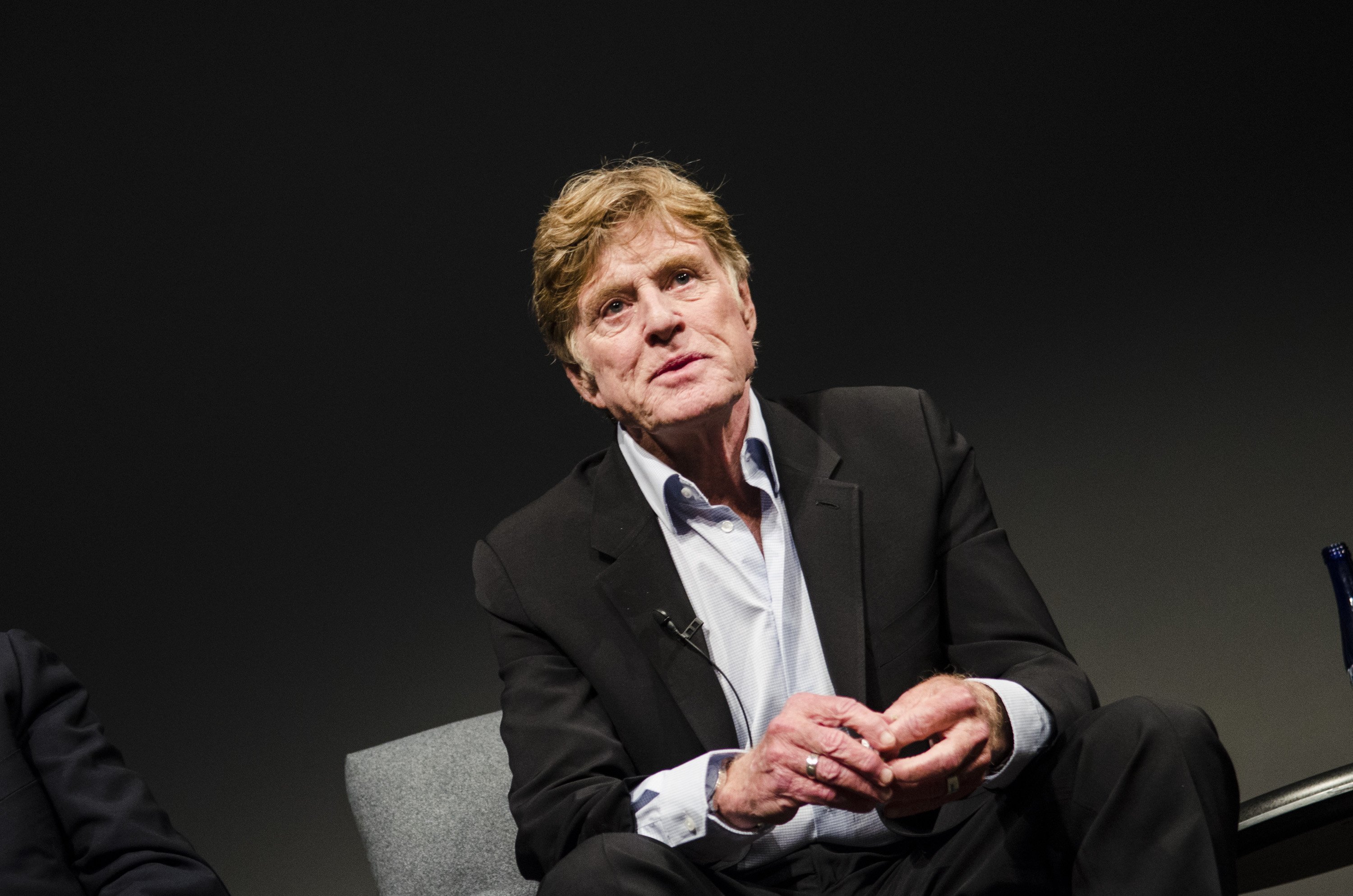 "She wanted a family so badly, she got pregnant again," Redford recalled last year at the Sundance Film Festival Utah Women's Leadership Celebration, adding that her death "seemed so unfair."
Redford, who was in college with a baseball scholarship at the time, recalls receiving the news from his father and how, even if he had to way of knowing his mom could die, he knew there was something off the moment the phone rang.
"There was no reason for me to think that she was going to die," he told Esquire, adding:
"I was in the dorm alone, and they only had a phone at the end of the hall. It was ringing, and I was the only guy around, so I thought, 'Well, I guess I should go answer it.'"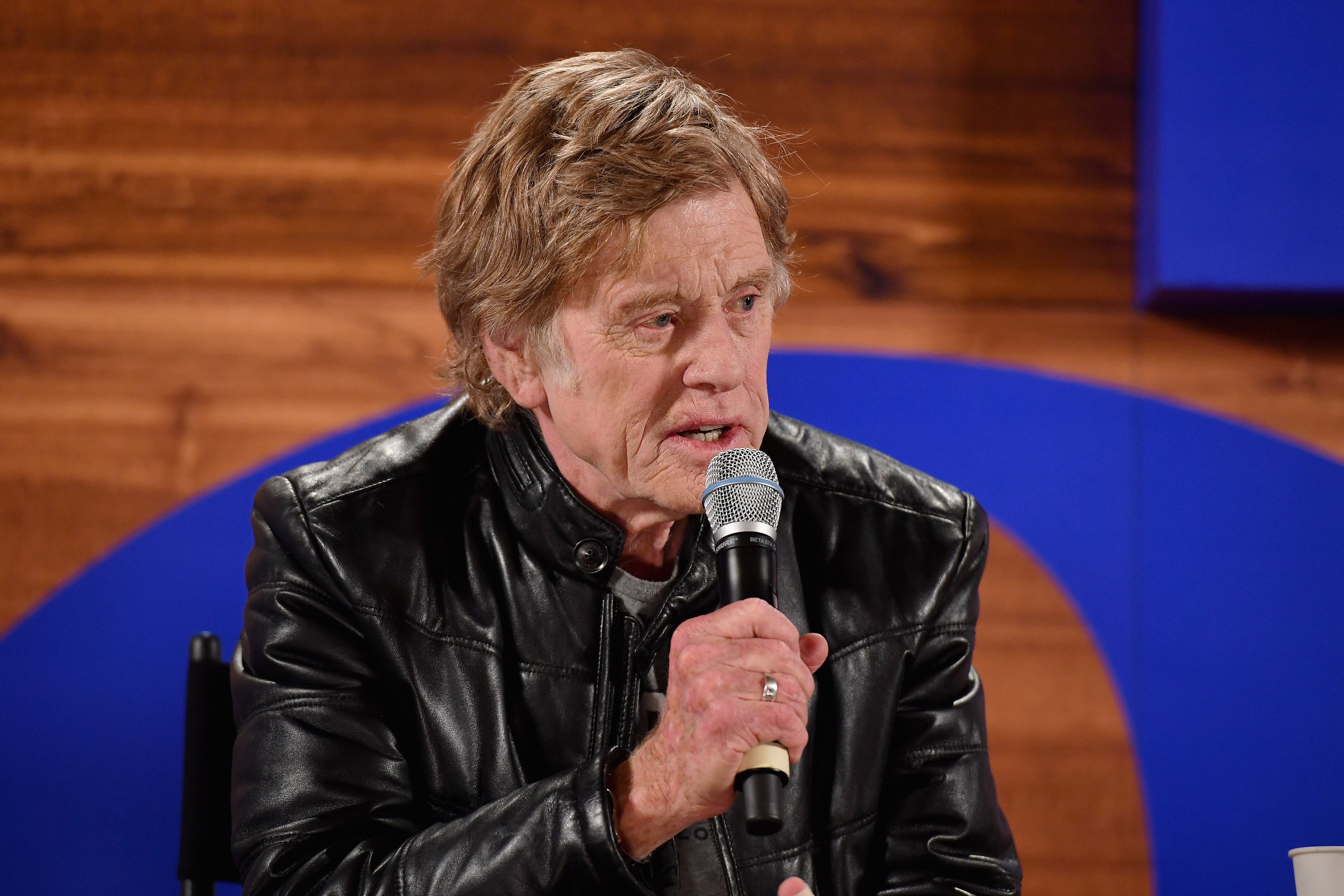 As he walked down the hall, Redford thought, "this is going to be for me." And it was.
"It was my dad telling me that my mom had died. I had that vibe — it was so weird. I've thought about that periodically," he continued.
His biggest regret
Martha, who hailed from Texas, was the total opposite of Robert's milkman-turned-account father, Charles Robert Redford Sr.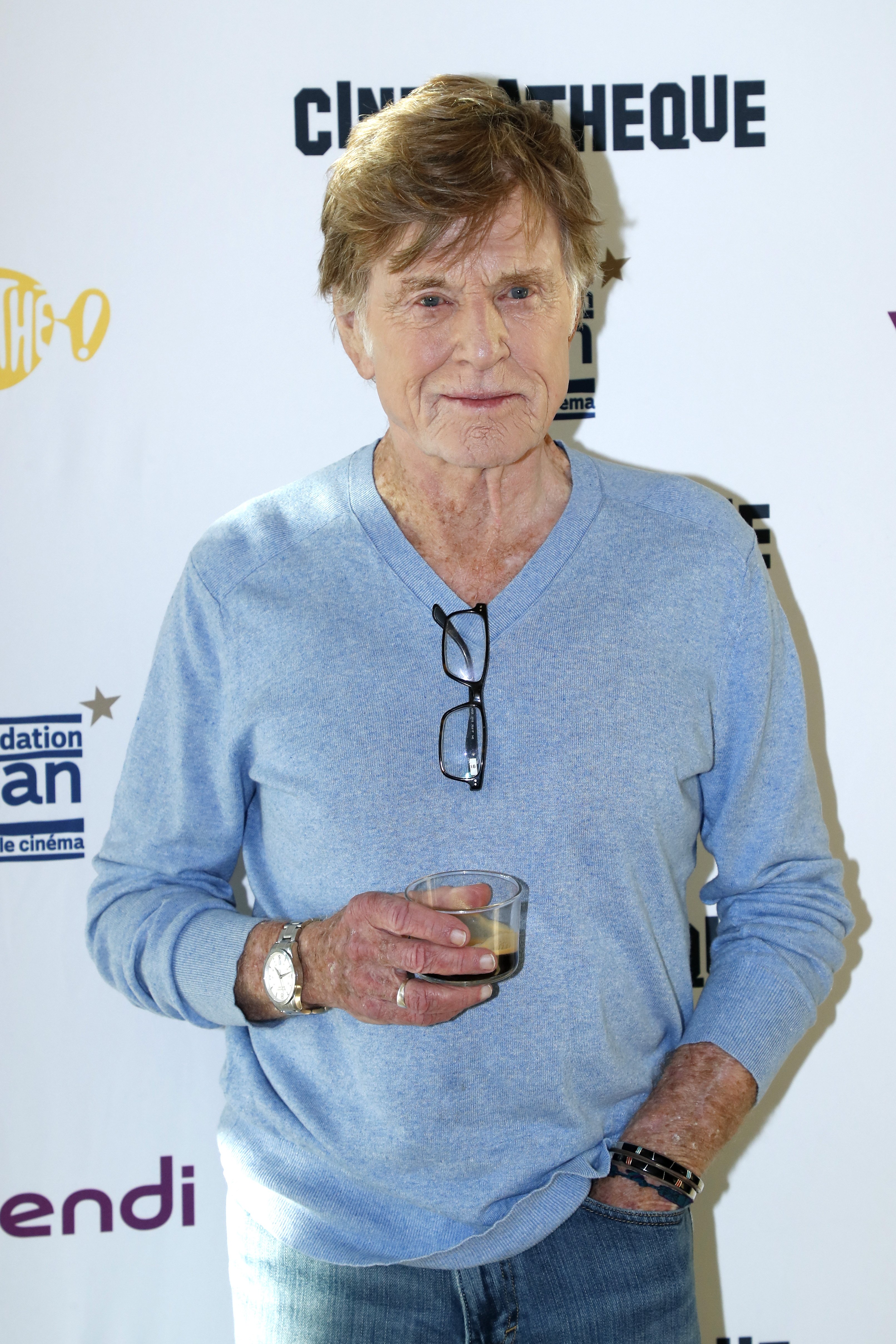 She was a risktaker, while he was worried about stability and not doing anything that could put his family on the spot.
"She always had a smile; she was very, very adventurous. She came from Texas, and she carried that kind of robust, jocular goodwill. She saw things in a positive light," Redford recalled of his mom.
He inherited his mom's "Let's go for it" spirit. She felt like he was destined for great things and made sure to tell him exactly that.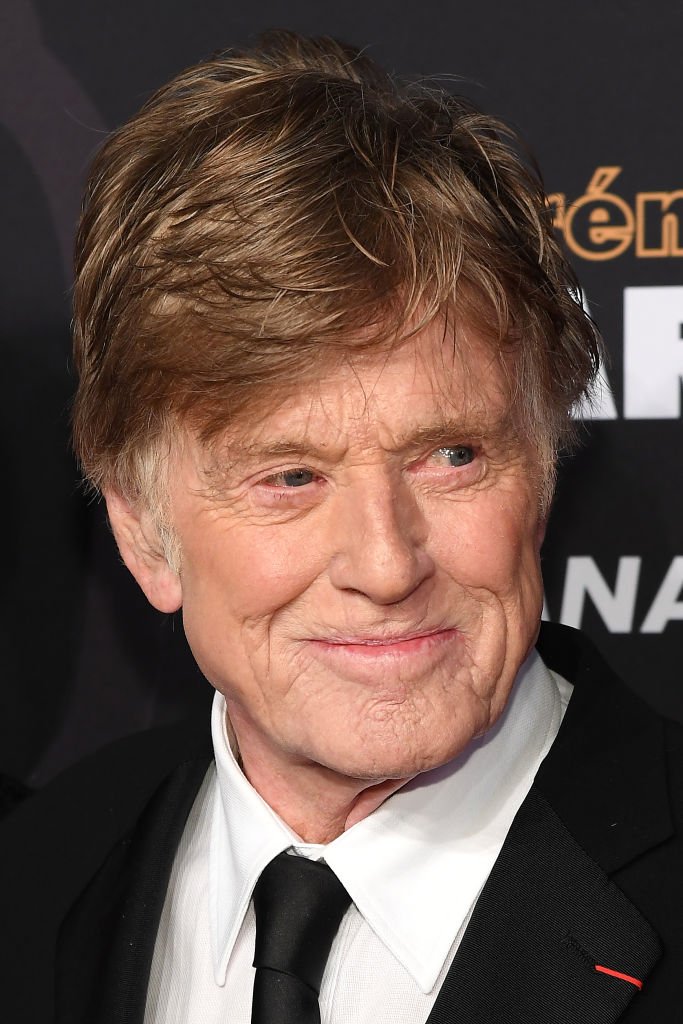 "She encouraged me to be opened up constantly. And I took it all for granted as a teenager," Robert explained, adding that:
"When she died —the regret that I had was that I couldn't thank her. When I grew up, and I realized what had happened, what she had tried to do, I realized, 'Oh my God, she really did encourage me to go out there and take chances.'"
How that loss shaped his life
Right after his mother's passing, Redford found solace in alcohol and, eventually, lost his scholarship.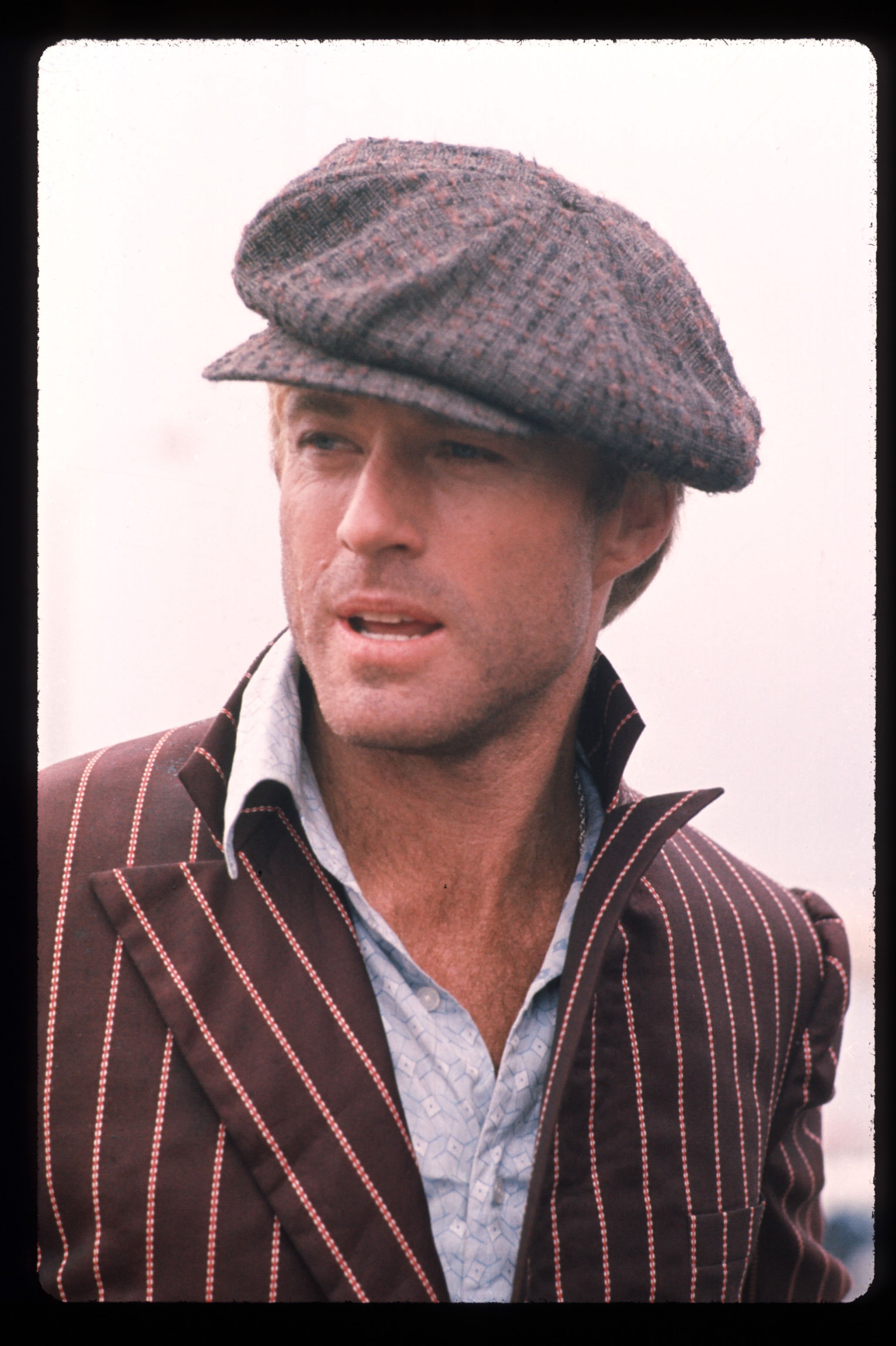 Drifting in life, he moved to Europe to pursue studies in painting, one of his other passions, even though his father didn't support his decision.
"I said, 'I just want to get out of this country. I want to get to a new environment, new culture, and try to be an artist in a new territory,'" he recalled. "That's when my life really began. I had to live hand-to-mouth. I was hitchhiking everywhere."
When life in Europe didn't work out, he moved to New York and there, found his tribe in theater, and took classes at the American Academy of Dramatic Arts.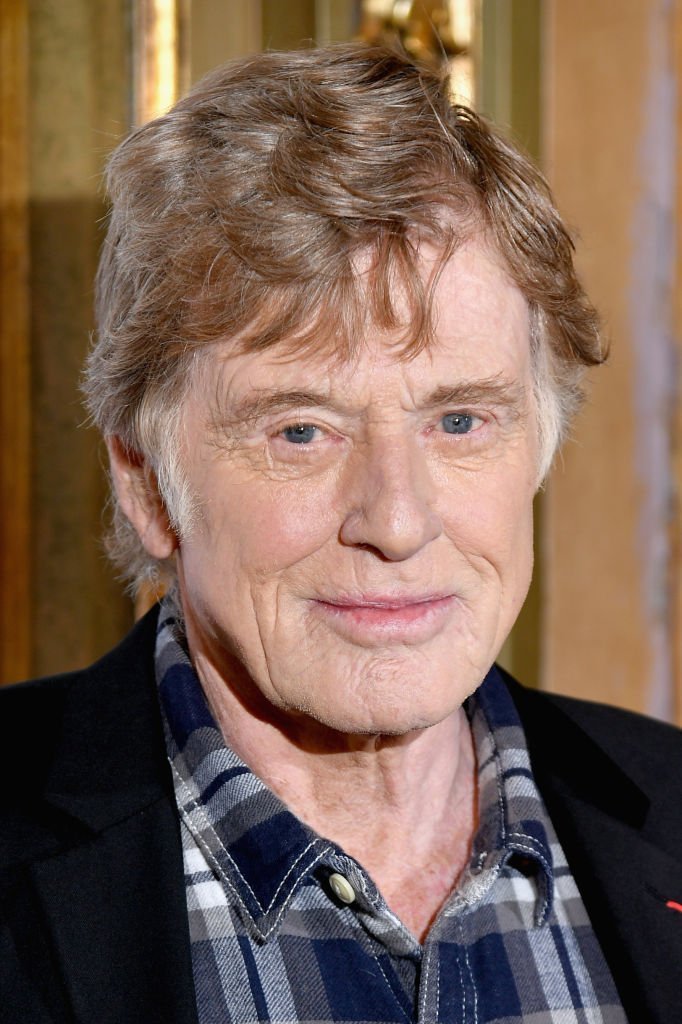 His role in a production of "The Seagull" landed him a Broadway agent, and after several small roles  in Broadway, he had his big break in Neil Simon's "Barefoot in the Park," a role that later reprised for the big screen on the 1967 film of the same name with Jane Fonda.
After that came "Butch Cassidy and the Sundance Kid," which turned Redford into a household name, and many other '70s movies like "All the President's Men" and "The Candidate."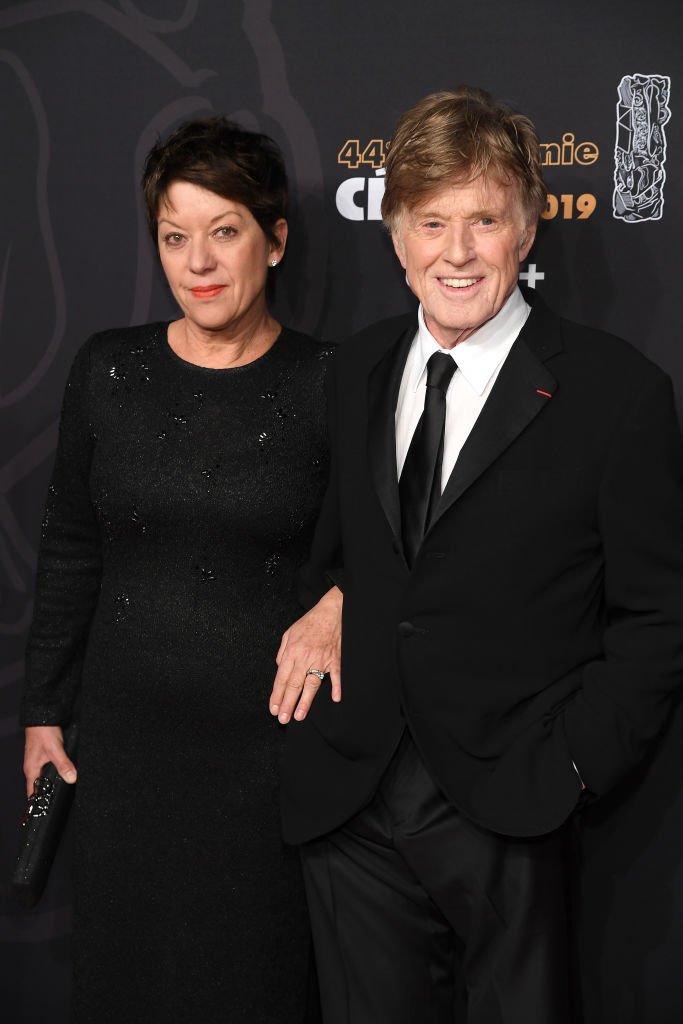 Redford was married for 27 years to Lola Van Wagenen, whom he divorced in 1985.
He married once again to longtime girlfriend, Sibylle Szaggars in 2009.