What did Matt Baier do this time?
Amber Portwood kicked fiance Matt Baier out of her house in Monday's episode of 'Teen Mom OG.' Details courtesy of US Weekly.
In one of the many turns in the 'Teen Mom OG' star and her author fiance's rollercoaster relationship, it appears Portwood has had it with Baier.
While Portwood initally admitted that she saw the wisdom in splitting from Baier, she has given too much to the relationship to quit on it now.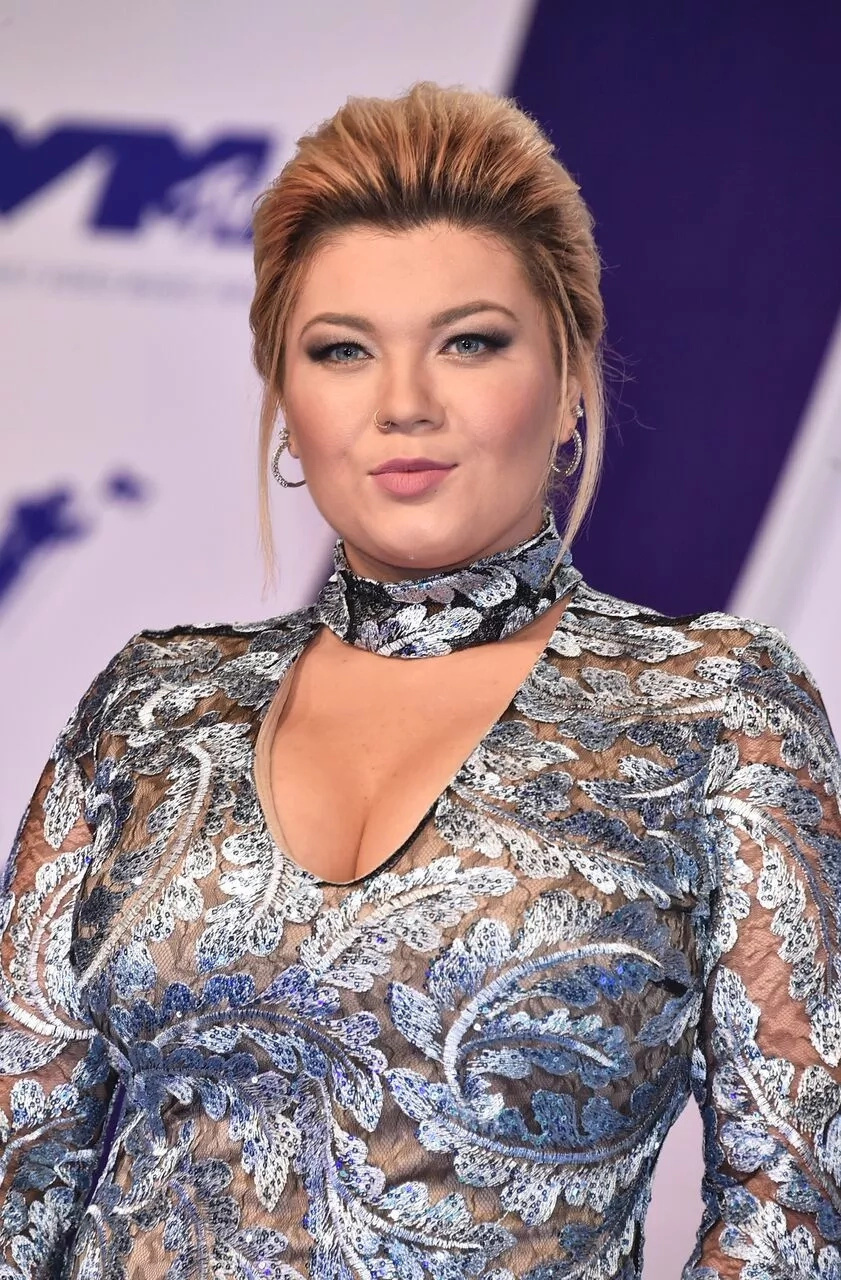 The couple was scheduled to tie the knot in October 13 this year, after a 1-year postponement of their original October 2016 wedding.
In the latest episode, Portwood discovered that Baier's daughter suggested to him that it was time to move back, which incensed the reality star.
Portwood then confronted Baier, yelling at him about his weight loss and telling him to go to his daughter if he wanted to make Portwood look like the villain.
At one point the mother of 1 got so angry, Baier proceeded to ask her if she was on something. This prompted her to tell him to get out of her house.
One thing is for sure: the next episodes will hardly reveal things ending well for the duo. Last week, news broke out that Baier got married – to another woman.
In June, well before the release of season 7's second episode, Portwood and Baier had broken up after he offered another 'Teen Mom OG' cast member some Xanax.