Some people just can't take a joke.
Kaily Lowry from 'Teen Mom 2' was having a fun Twitter conversation with her friend but it has led to speculations that she is having a fourth child. Details courtesy of US Weekly.
On December 4, Lowry tweeted a friend a screenshot of her phone conversation, where she told her friend that when she has another baby, it was going to be a girl.
The person on the other line then asked who the father will be, to which Lowry jokingly responded that maybe she'll check out a sperm bank.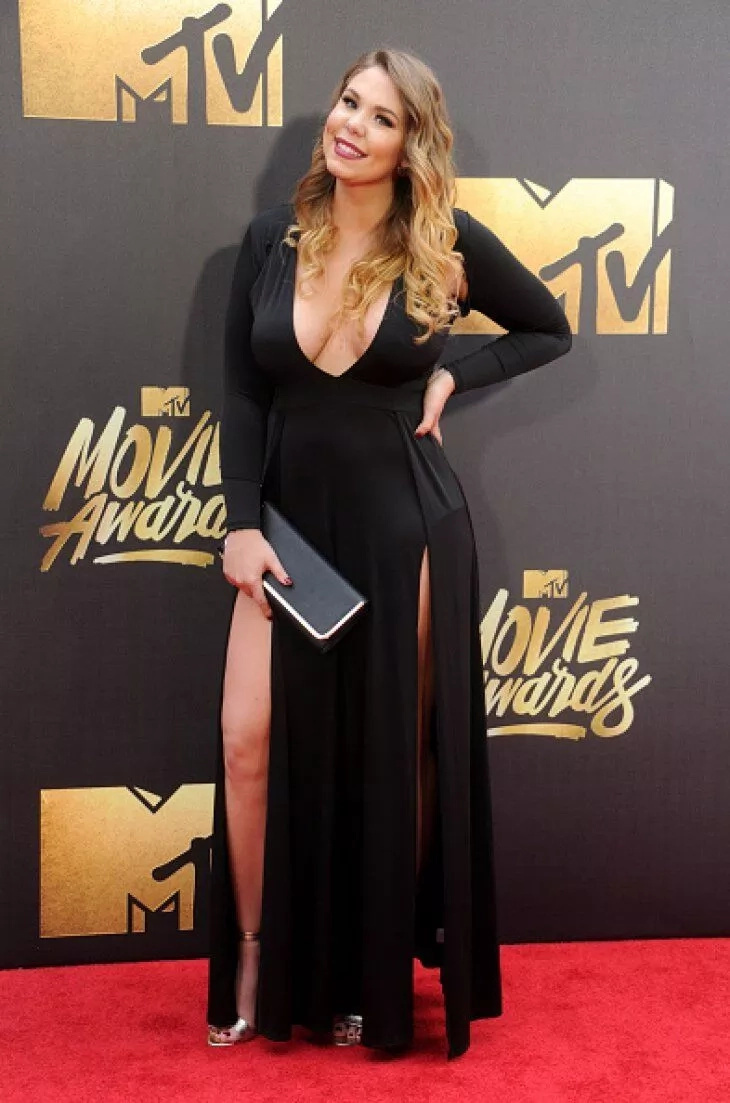 When your friends have jokes @BoneEstradaaa pic.twitter.com/e5vzeL6JlF

— Kail Lowry (@KailLowry) December 4, 2017
Some fans criticized the reality star for joking about having a fourth child while others understood that the conversation was made in jest.
However, other comments did not even really consider her tweet as a joke, and even went as far as concluding she was going to adopt a daughter.
Lowry currently has 3 sons from 3 previous relationships. Her pregnancy with her eldest son, 7-year-old Isaac, was the focus of her story in '16 & Pregnant.'
Jesus people it's a joke, not a dick. Don't take it so hard. @KailLowry is using birth control. And if she isn't, you ain't paying for her kids so stfu

— Jeanette (@SexxyJ) December 4, 2017
I was listening to the podcast and I couldnt believe she had said that but she also said it could be step children not necessarily your daughter that u give birth to but that would be cool though if u had a daughter

— Lizzy MacDonald (@Lizzard899) December 4, 2017
One fan suggested that Lowry will be part of a lesbian couple and adopt a child from Cambodia. This is probably in reference to last month's admission that she now has a girlfriend.
Kailyn shared some details of her newest romance on 'Coffee & Convos,' the podcast she co-hosts with Lindsie Chrisley.
Regardless of the circumstances, Lowry actually took the time to respond to one tweet and deny any plans for future babies.
Are you and New Tyler gonna be a cool lesbian couple and adopt a child from Cambodia?

— PrincessHeidiii🍔🍟 (@1ztBornUnicorn) December 4, 2017
I really don't think I'll have any more children.

— Kail Lowry (@KailLowry) December 4, 2017