The actor posts an interesting photo of his son capturing four generations in his family.
'Twilight' star Jackson Rathbone recently waxed sentimental posting a black and white photo of his son bearing another photo of three generations in his family including himself, his father and his grandfather. His Instagram post on November 27, 2017 was an adorable representation of four generations of Jacksons in his family whom he labeled as III, IV, V and VI in his caption.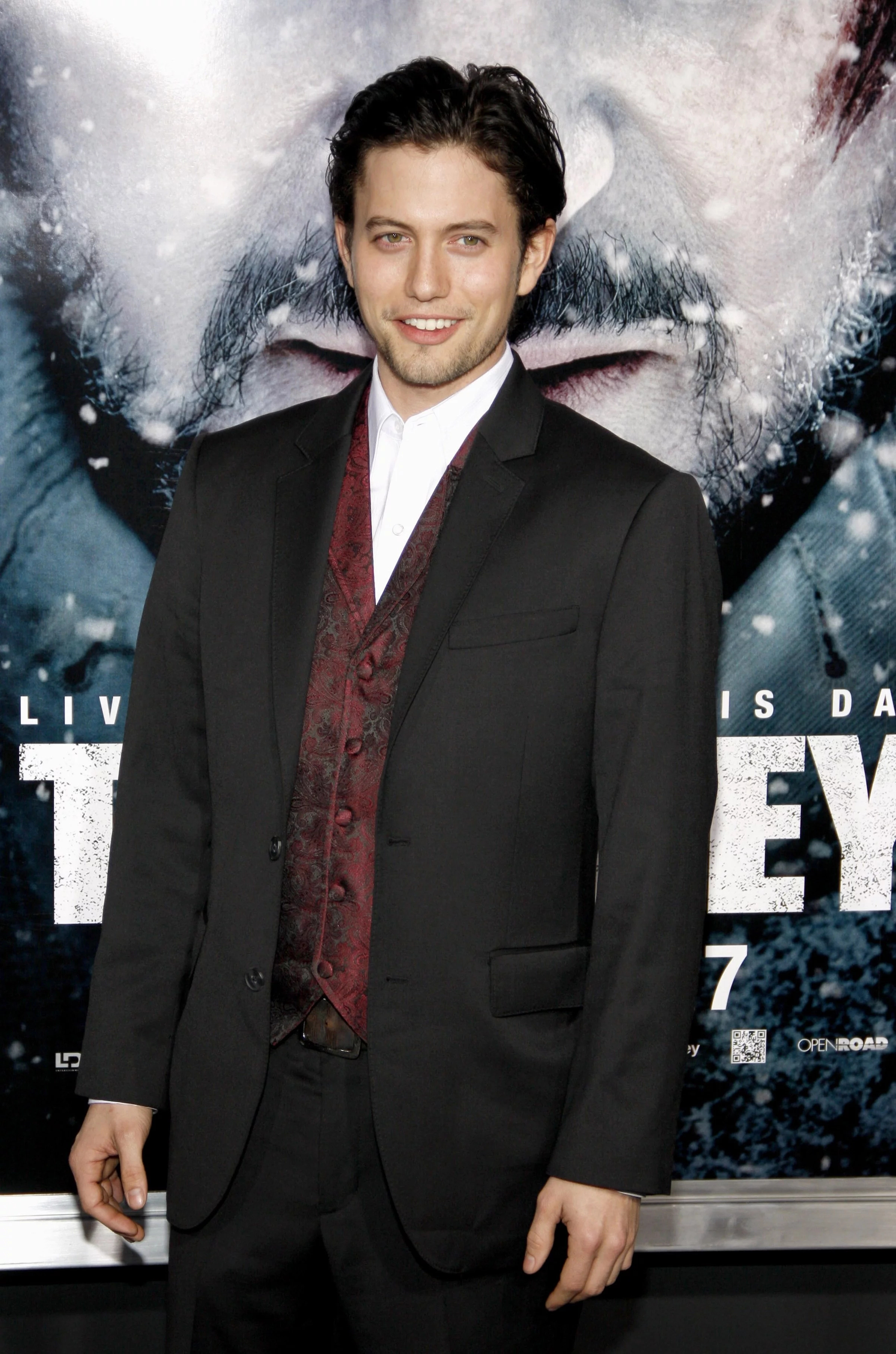 Carrying a picture frame with a smirk on his face, Rathbone's 5-year-old son, Monroe Jackson looked like a little man dressed in a buttoned-up collared shirt as he posed for the photo. 
Fans of the star couldn't help but notice the glaring resemblance of Monroe to his father and expressed it on the comments section. One fan wrote,
"Omg…that is your mini!!!"
While another said,
"I can recognize you!"
One even noticed that all four generations actually looked the same.
While fans were eagerly responding to Rathbone's post, little did they know that a few days later, nasty rumors of the actor-musician's death would emerge in the internet. According to Media Mass, earlier this month, the 32-year-old became a victim of a death hoax claiming he passed away on December 5. Fans poured their condolences on the internet only to find out that it was totally untrue. The actor's reps released a statement the day after saying he was alive and well and was just one of many victims of a hoax.