Megan Markle is seriously being scrutinized with recent reports digging up dirt from her past.
With good news comes bad news as they say, especially if you've been recently engaged to a British prince and all eyes are on you and whether you're qualified to be a royal wife or not.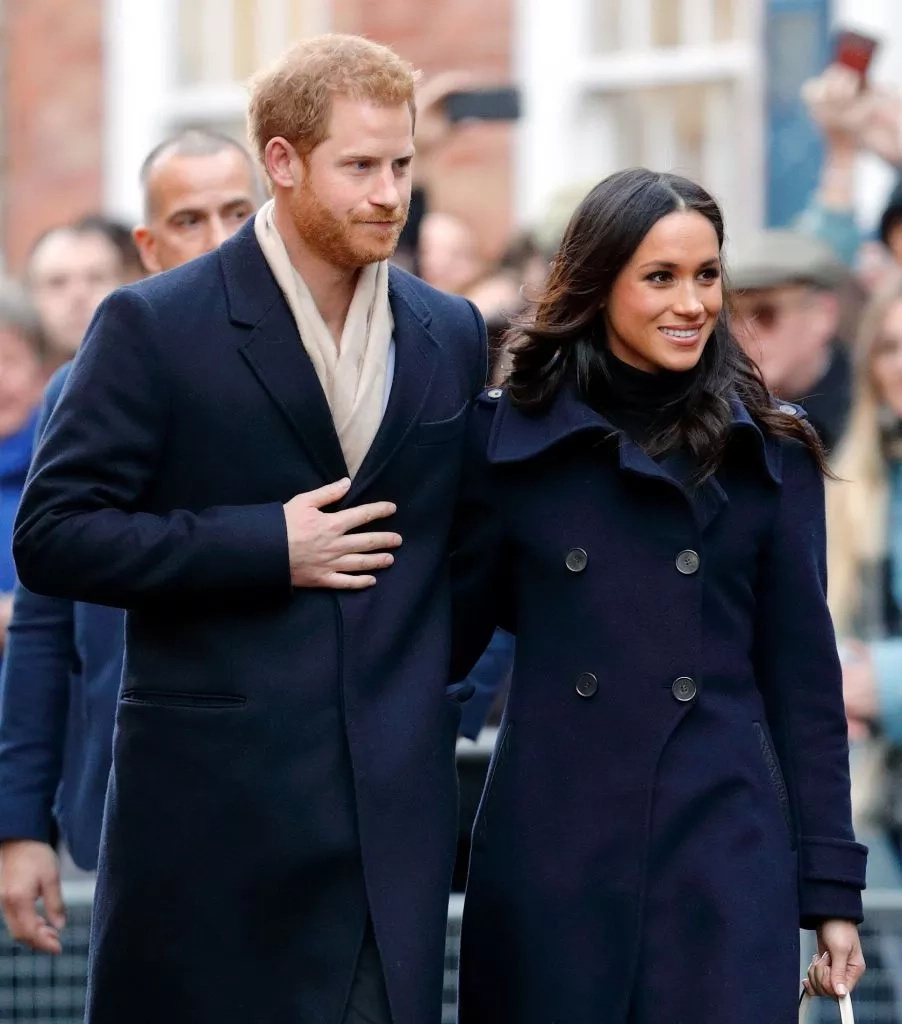 Recent reports courtesy of the Inquisitr reveal that Megan Markle's past is beginning to haunt her with the Queen herself raising an eyebrow.  While she's best known for her role as Rachel Zane in the legal drama 'Suits', it didn't take long for people looking for dirt on her to find out that she was also once a DJ, a masseuse and a stripper, not to mention a briefcase beauty in the TV show 'Deal or No Deal.'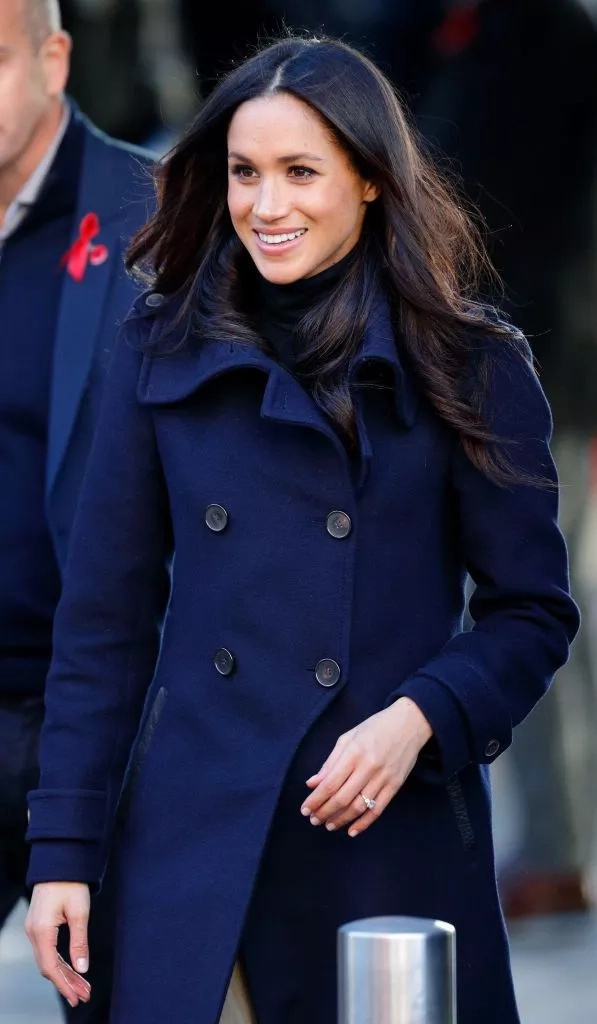 While these are nothing but a thing of the past, many believe this could affect her acceptance to the royal fold. Queen Elizabeth is said to be aghast with her past and is worried about its implications on the their family.
Adding fuel to the fire, Markle's former close friend Ninaki Priddy dished out more dirt on the 36-year-old claiming she was a calculated woman who chooses her friends and drops them when she no longer needs them.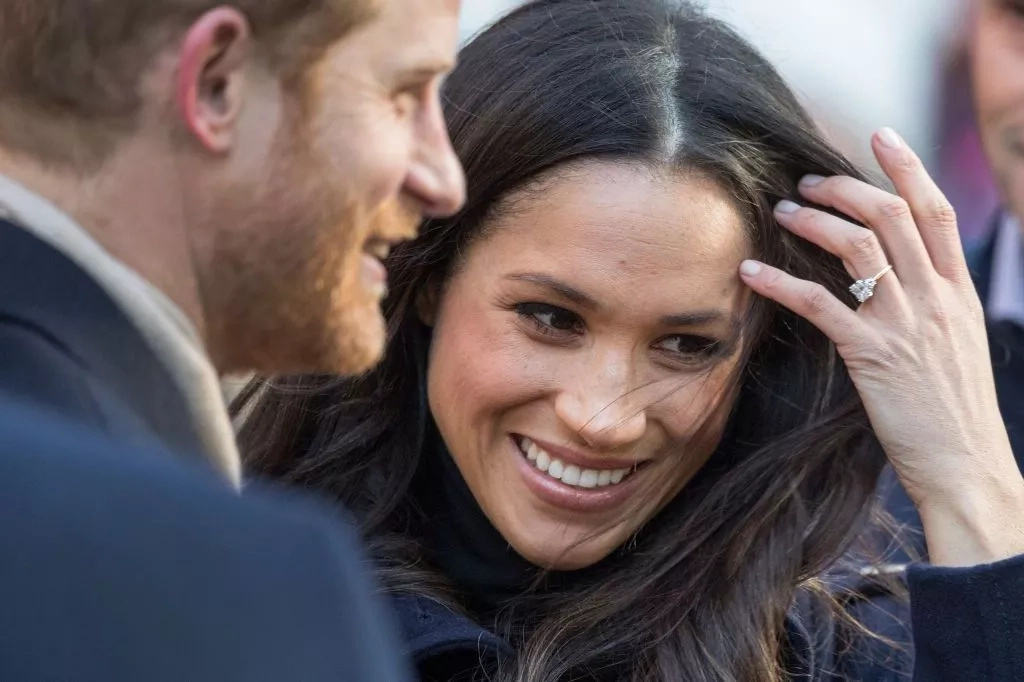 Though it's natural and expected for an engagement of this stature to be stained by negative publicity, it's still unclear how all this Markle madness will affect the actress' future. But with the way the tides are changing and how the royal family seems to have embraced these changes, we can suspect the wedding will still go on as planned in May 2018.