The former child star displays an amazing transformation after shocking fans five years ago with his thin, grungy appearance.
Recent photos of Macaulay Culkin featured by the Mirror reveal a healthier, happier star as he was captured walking the streets of Paris with his girlfriend Brenda Song.
Five years ago, the 'Home Alone' actor alarmed fans when he appeared in public looking disturbingly thin, sparking rumors of heroin addiction. Though he denied the allegations saying they were pure fiction, his dreary appearance was a cause for question.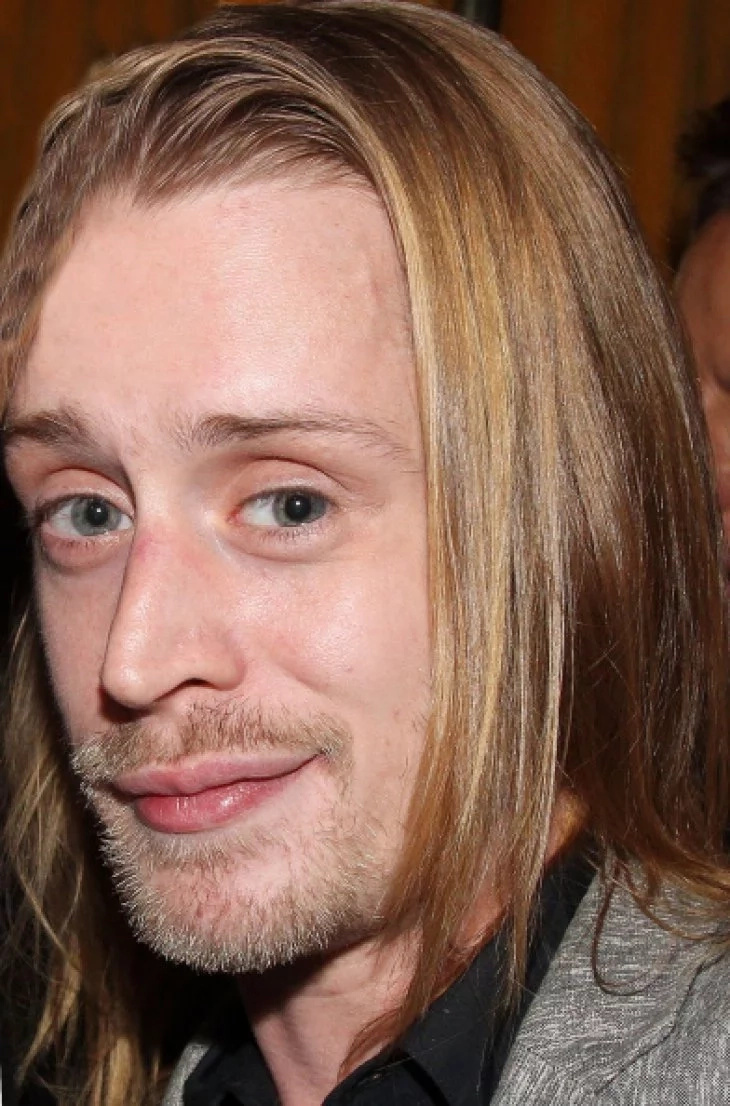 But that's all in the past as he made quite a transformation today with his face fuller and a grown belly.
Pictured with his arm around his girlfriend, the star looked contented just enjoying the day with the Disney alum. Rumors of the couple dating began in July when they were spotted on a date at Craig's in Los Angeles. The pair may have met while working together for the movie 'Changeland' which is also the directorial debut of Culkin's pal Seth Green. 
While they were spotted together in succeeding occasions, neither has made any confirmation regarding their relationship.
Strolling along the city of lights, the couple met up with Paris Jackson, Culkin's godchild and daughter of his close friend, the late Michael Jackson.  
Since her father passed away, the 19-year-old heiress has stayed close to her godfather. They were even spotted getting matching tattoos this July. They opted for a spoon-shaped design which they had inked on their forearms.