The actress blames a series of tragedies for the demise of her marriage to Brad Pitt.
Angelina Jolie opened up about the real reason behind the failure of her marriage to Brad Pitt, according to Express. Though the couple's separation was triggered by an alleged altercation between Pitt and their son Maddox, the actress believes their divorce was rooted on a series of unfortunate circumstances.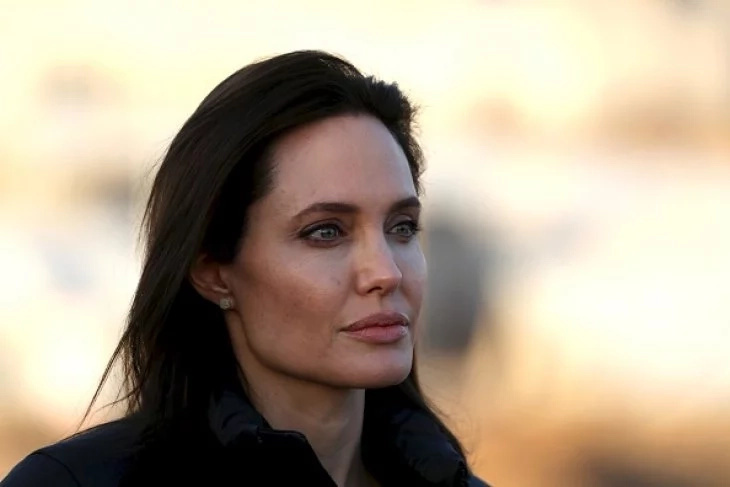 Plagued by the death of Jolie's mother, her mastectomy and an ovarian cancer scare that prompted her to undergo preventive surgery, the actress said their marriage could hardly survive.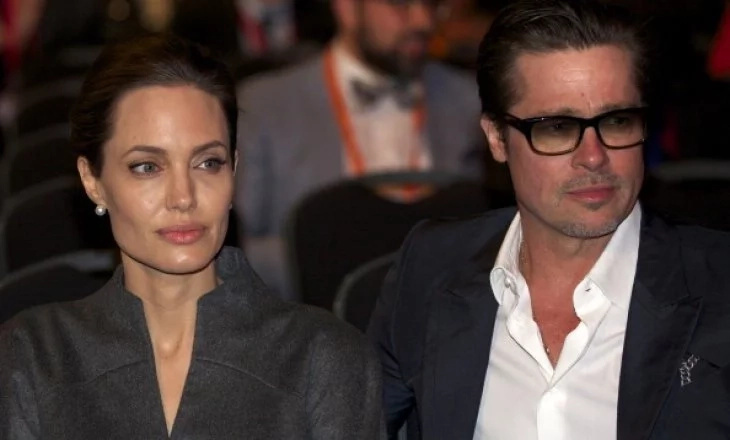 Hoping to fix what was broken then, she confessed it was the reason she agreed to work with her husband again on the movie 'By The Sea'. With the movie's plot hitting close to home as it dealt with marital strife, the actress banked on it to bring back the bond that brought them together in the first place – work. She explained,
"We had met working together and we worked together well…"
She regretfully added,
"A piece of art can be something that's healing or something that's difficult. I'm glad we did that film because we did explore something together. Maybe it didn't solve certain things but we did communicate something that needed to be communicated to each other."