Love might just be in the cards for Taylor Lautner and Olivia Holt as they are spotted doing 'coupley' things together.
AmoMama brings you the details of what might have sparked this new rumor, Olivia Holt's recent breakup and what the unconfirmed couple intend to do with the sudden interest of the public in their love lives according to a post by Teen Vogue on December 1, 2017.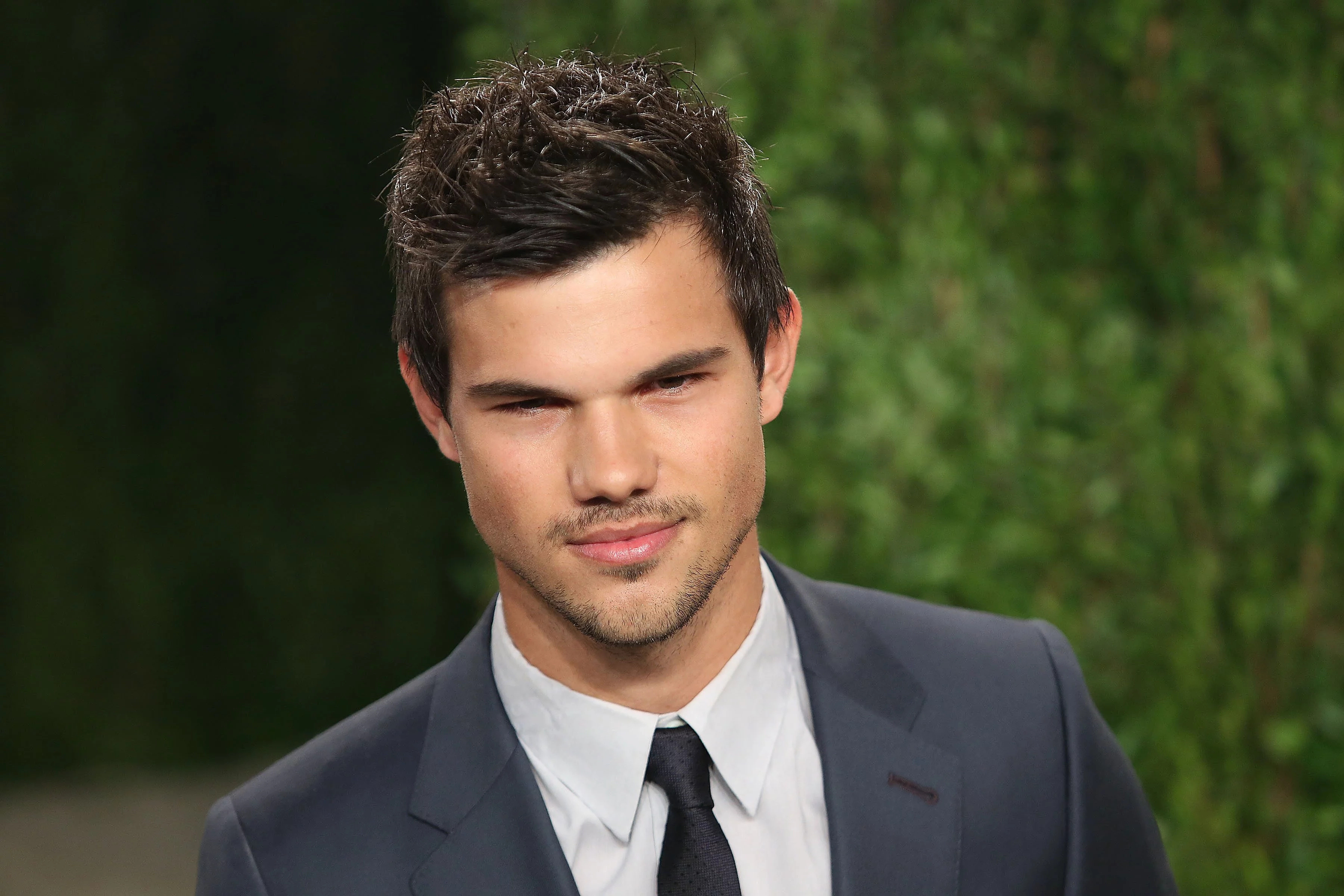 If the photos circulating the internet are anything to go by, then Twilight Saga actor, Taylor Lautner, and actress, Olivia Holt are definitely an item!
The photos which show the two stars hooking up with mutual friends after they were seen walking into a church service together have given the gossip rumor mill quite a lot to talk about.
They also supposedly left together after the service was over, and drove off in Taylor's car.
'Is there a new woman in Taylor Lautner's life?' one curious and obviously excited person asked on Twitter.
Another fan shared photos of the two stars, seemingly "shipping" them after hearing the news.
The plot thickens if one stops to ponder over the recent rumored split between Taylor and Billie Lourd – they reportedly ended the relationship over the summer.
Taylor had been Billie's shoulder to lean on in the wake of her mother's and grandmother's passing earlier in the year.
Taking it a bit further, a source told Just Jared Jr. that Olivia has also broken up with her longtime boyfriend, Ray Kearin, meaning that both actors might just be single.
Of course, just because Olivia and Taylor attended church together and went on to 'chill' with friends, doesn't necessarily mean there's something going on there.
It's entirely plausible that the two stars are just really good friends who like to spend time with each other.
Neither Taylor nor Olivia has come forward to comment on their relationship status.
Although if the rumors are true, then the two are both single and their recent trip to church could mean new love is in the air if they're following the Selena Gomez and Justin Bieber route.
It is also in our own best interest not to let our imaginations run wild and let the stars take their time.