Faith Hill seems to be going through a lot of problems and worse, might be at risk of more health challenges if she maintains her bad eating habits which led to her weight loss in the first place. These issues have been suspected as results of a possible problem in her marriage with her long-term partner, Tim McGraw.
AmoMama shares with you detail surrounding Faith Hill's current continuing weight problems which seem to be a result of her struggling marriage with Tim McGraw, according to a November 29, 2017, post by 'Inquisitr.'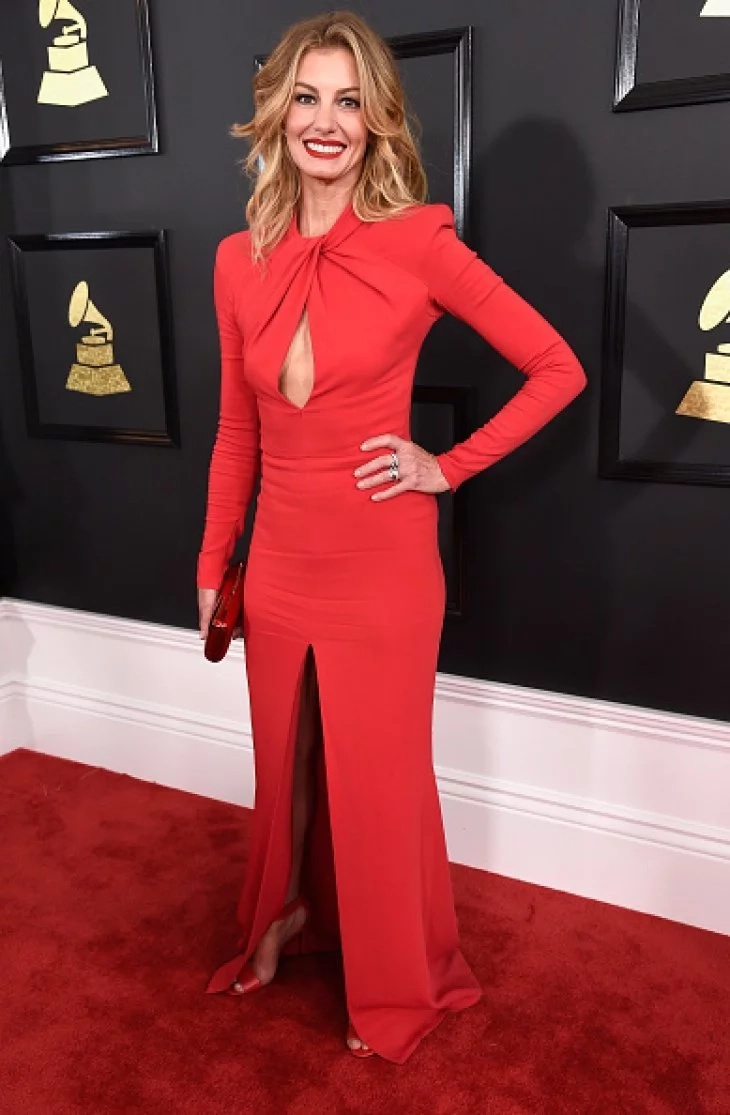 Amidst different heartbreaking speculations concerning American singer and record producer, Faith Hill, new matters arising.
Recent reports have claimed that the singer has been battling weight loss issues, with her weight reportedly dropping below 100 pounds.
Her fans and well-wishers seem extremely concerned because according to reports, she looks super-thin and unhealthy.
The award-winning country music singer has been the subject of gossips lately, with stories that she has troubles with her marriage.
The 5 ft 9in crooner who married her constant country music co-artist, Tim McGraw has been said to be skipping meals daily.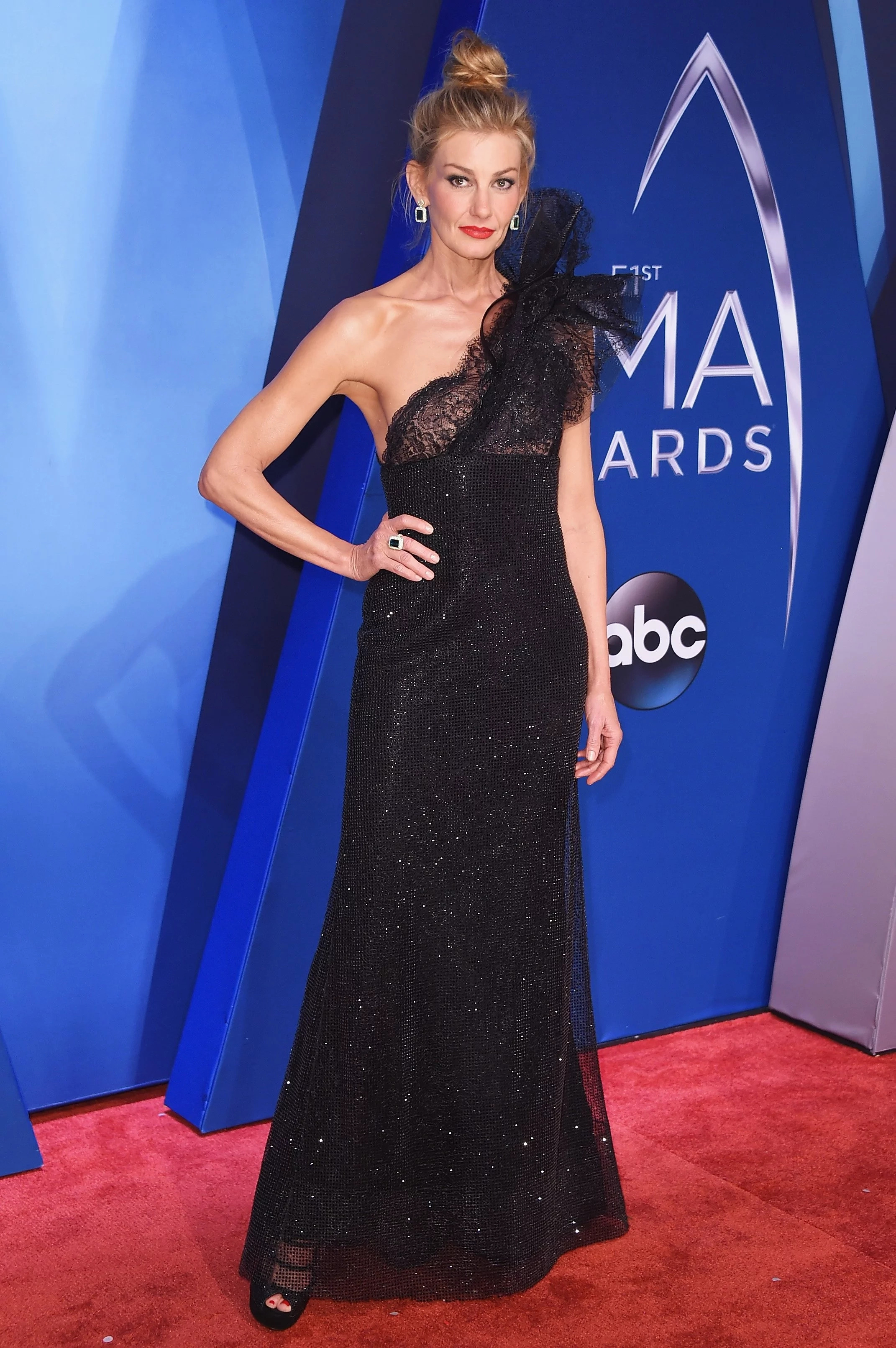 Additionally, she has reportedly been spending too much time exercising, resulting in a thinner frame.
Different accounts concerning the singer's current weight issues have hinted that her predicaments are connected to her marriage.
However, some sources supposedly close to the singer and her hubby revealed that the couple is estranged and about to split.
This is a confusing bit of news, considering the fact that they are on the verge of embarking on another tour.
Stories have shown that although she has not addressed reports on her alleged weight loss, she weighs less than 100 pounds.
These assertions have been made based on the premise that there are obvious differences in her appearance from pictures of her outings.
More, a Dr. Gabe Merkin has predicted that she is at risk of more tragic conditions like heart problems and dehydration if she continues this way.
In other news, certain media have noised about rumors that she has been strongly advised to pull the brakes on her singing.
Some also think she might be battling throat cancer secretly because of alleged mysterious voice difficulties.
These reportedly surfaced because of her non-stop 'Soul2Soul World Tour' since April with her husband of 21 years.
Friends of the pop stars are obviously concerned that she will get worse with the predicted health complications if she does not eat.
With the entire buzz that the star's health concerns seem to be causing, fans are strongly suspecting that her marriage is only a façade.