19-year-old Paris Jackson, daughter of late Pop King MJ, has thrown the social media community particularly her fans on Instagram into a state of confusion by posting a picture of a note which had the words 'I love you always' and a smiley face on her Instagram page with no information whatsoever about the writer.
AmoMama brings to you the thought-provoking yet interesting news about the latest cryptic posts by Paris Jackson is gathered from a 6th December 2017 post by Daily Mail.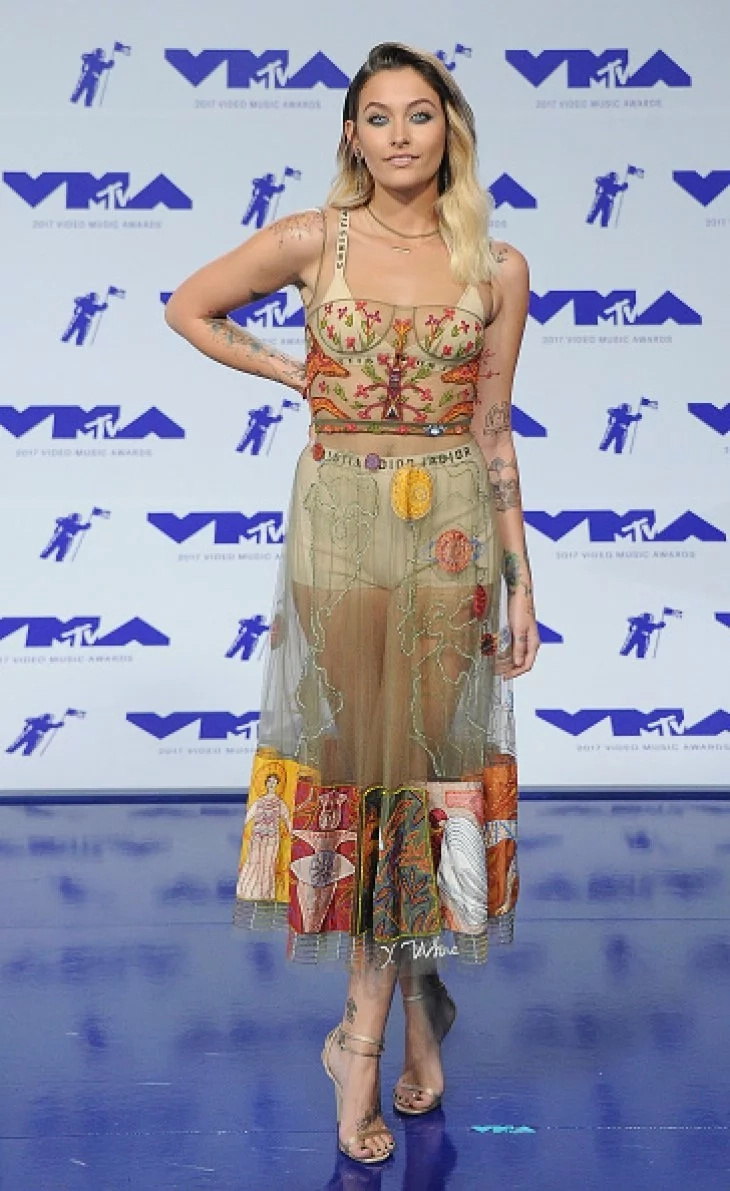 Paris Jackson is a 19-year-old American actress, activist, and model.
Being a daughter of the late Michael Jackson, she is the second child and only daughter of Michael Jackson and Debbie Rowe.
In 2011, Jackson signed on to star in the children's fantasy film 'Lundon's Bridge and the Three Keys' a story adapted from a book written by Dennis Christen but unfortunately the film was put on hold and has never been since revisited.
In May 2012, Jackson was rated on People Magazine's list of most beautiful people as one of the most beautiful people in the world.
In March 2017, Jackson signed a modeling contract with IMG Models and also made her acting debut with a guest starring role on FOX's 'Star' the same month.
While currently in Paris, France on a trip, Paris Jackson made a post on her Instagram page which has resulted in a lot of controversies.
She posted a picture outside the Cathedral of Notre Dame in the center of the city of a note she was holding up on the which the following words were written
'I love you always' and then a smiley face.
She then captioned the picture with the words
'when I get the downs I look at dis'
Jackson did not give any clue as to who wrote the note or who it was from.
And then she added more confusion to the fray when she posted again shortly after, a throwback picture in which she had dark hair instead of her current blonde locks.
Fans took it upon themselves to come up with reasons and theories for Paris's cryptic posts.
While some speculate that the note is from Paris's romantic partner is she was in the city of love, Paris others are adamant that the note is from her late father, Michael Jackson and Paris was reminiscing, backing up their claim by the fact that she posted a throwback picture.
However, Paris has not said anything as regards the identity of the note writer.