This famous actor insulted the current POTUS once more, but this time he may have crossed the limit. 
According to Vulture, Robert De Niro insulted President Donald Trump in an interview prior to the 20th anniversary screening to benefit the Tribeca Film Institute at the 92nd Street Y, in December, 2017.
De Niro co-produced and starred in a 1997 political satire called Wag the Dog, and what he said about Trump was about a possible follow-up film.
Described as a black comedy, it is a loose adaptation of Larry Beinhart's American Hero.
Dustin Hoffman also stars in the film, and the story follows a Washington, D.C. spin doctor - played by De Niro - who, a few days before a presidential election, distracts the electorate from a sex scandal by hiring a Hollywood film producer to construct a fake war with Albania.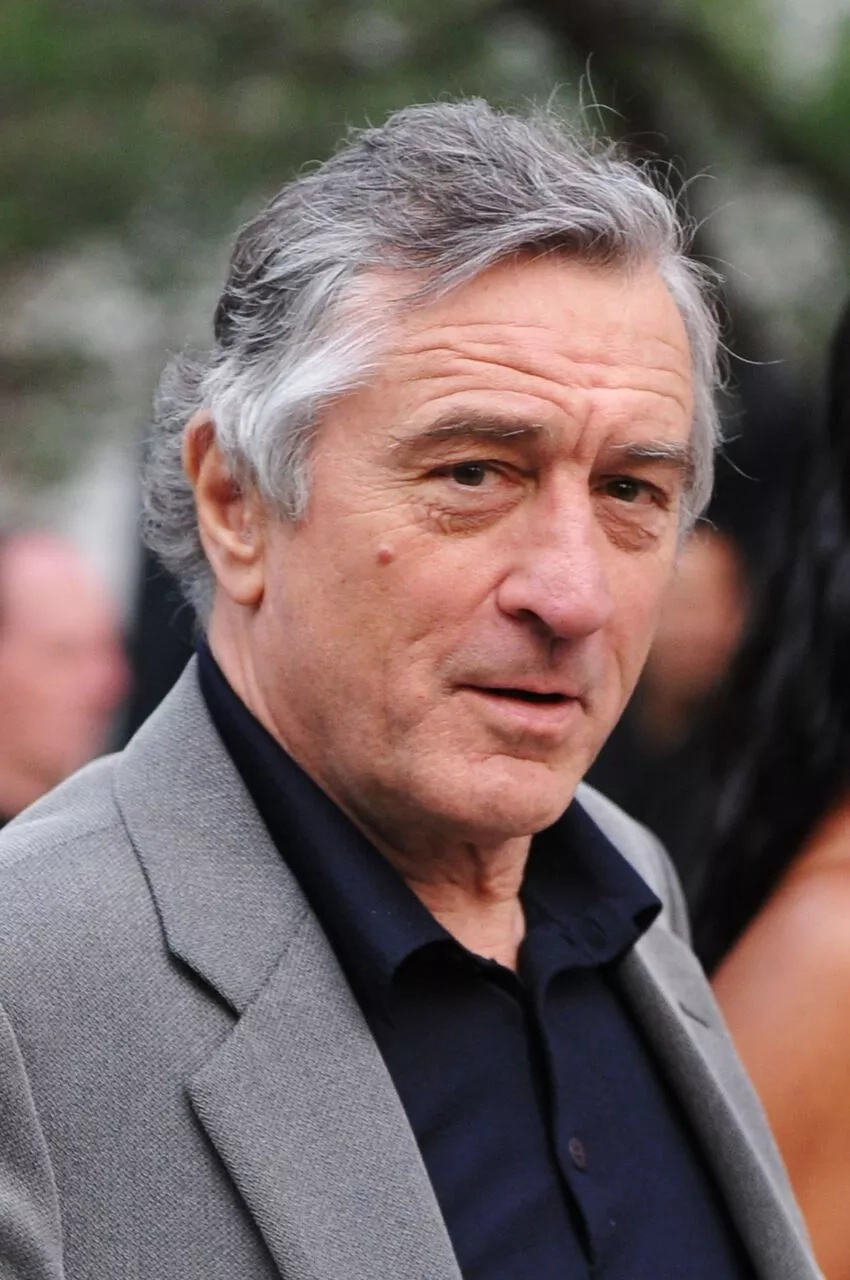 At the time, the media drew comparisons between the film and reality because it was released one month before the outbreak of the Lewinsky scandal and the subsequent bombing of the Al-Shifa pharmaceutical factory in Sudan by the Clinton administration.
This statement from De Niro about Trump came before John Oliver's Q&A with Hoffman at the previous night's screening of the film.
In it, he said that the President has a family that probably loves him or are obligated to be loyal. Furthermore, he described Trump as a "potentially dangerous fascist leader." Then ended with a very direct insult.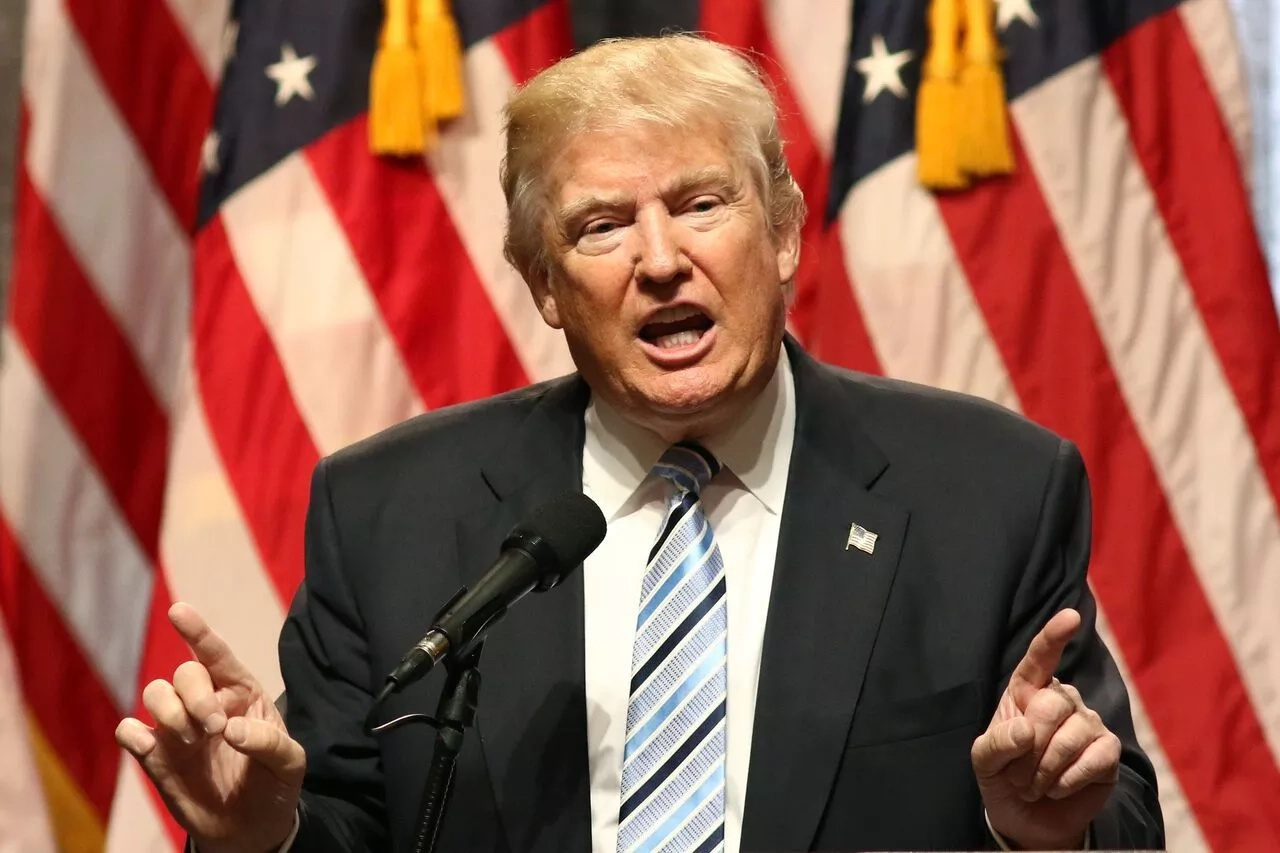 At one point the actor and director was asked about who he'd want to star in the sequel, and one of the names that came forward was Alec Baldwin, mentioning his success with Saturday Night Live.
This time, he would document everything that's going on nowadays, and the actor feels like everyone would identify exactly what he was portraying.