The media has been thrown into an uproar as Kim Kardashian a well-known reality star and Taylor Swift the famous singer are at each other's throats following a throwback picture that was posted by Kim Kardashian which displayed a naked lookalike of Taylor Swift that was shown in Kanye West's Video.
AmoMama shares explicit details on the fresh feud that has erupted between two powerful women in the media industry as Kim Kardashian boldly posted a nude picture of Taylor Swift's lookalike that featured in Kanye's Video exhibition as reported by The Sun on December 6, 2017./p/BcSOa1fF5y1/?hl=en&taken-by=kimkardashian
The viral picture has hit the internet so hard and has given rise to different questions and opinions on why Kim Kardashian has decided to post such a picture on the internet and captioned it as 'Famous'
Kanye West and Taylor Swift have been known not to be on good terms with each other since 2009 after he caused a break in her speech when she was given best female. Her conflict with the rapper's wife only started in 2016.
Kanye had it in for Taylor as his two rap lines;
'I made that bitch famous' and 'I feel like me and Taylor might still have sex' helped to increase the bad blood between them.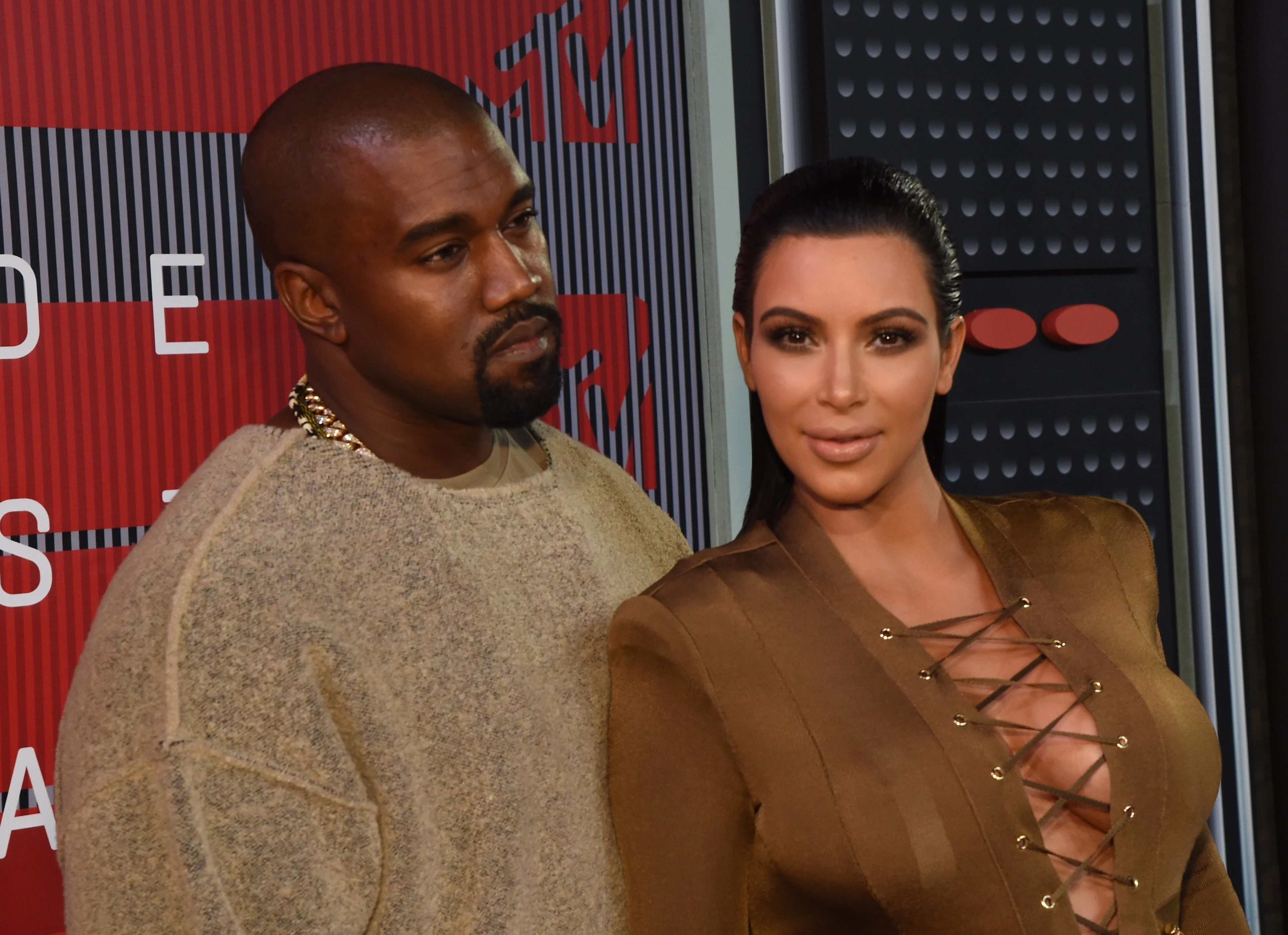 Taylor insisted that she had not known that he was going to make use of those lines in the song 'Famous' neither did she give any approval for him to post it on her Twitter page.
Nevertheless, Kim Kardashian releases an audio to the public where Taylor Swift accurately commended the song and accepted it wholeheartedly.