A man inherited an old farmhouse from his grandparents, but what he found inside was an incredible treasure
A man who wished to remain anonymous shared an incredible story with Goodfullness.com on the 11th of January 2018. Under the floorboards of a run-down, derelict old house he had inherited from his grandmother this man found something amazing locked in a secret safe.
When his grandmother passed away, she left him her farmhouse in Tennessee. It wasn't in the best of shapes, and badly in need of repairs, so the man decided to do some of the fixes himself.
When he was tearing up the dirty old carpets, he found a safe embedded in the floor of one of the rooms. Though he had spent a lot of time in the house as a child, he had never seen this safe, nor had his grandmother ever mentioned it.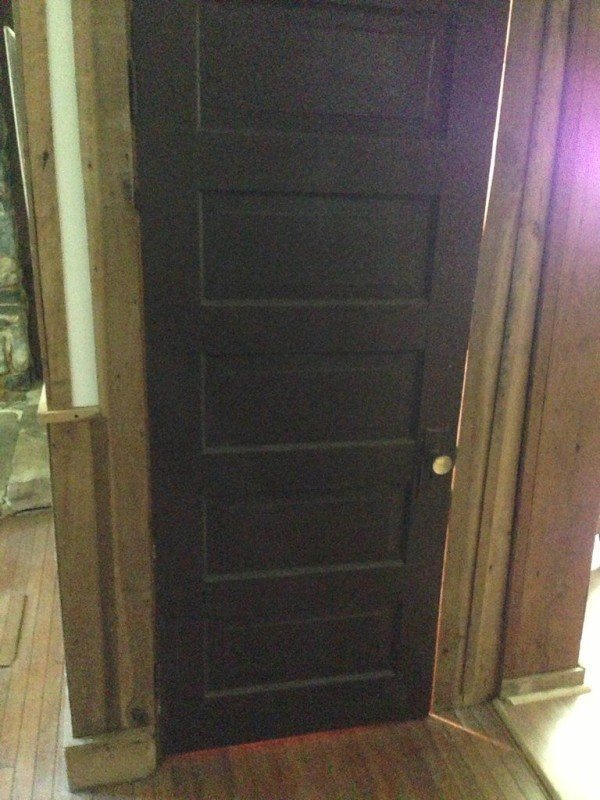 Intrigued, he tried to open it but found the old safe virtually impenetrable, Determined to solve the mystery the man called a locksmith who managed to crack the old safe.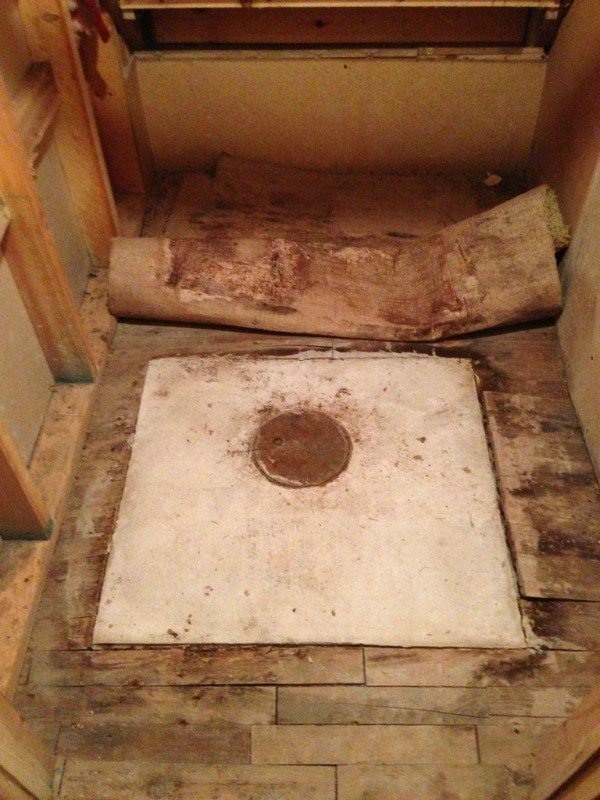 He was astounded to discover a treasure inside. It was like a time-capsule from the 1930's, with a collection of rare coins, money, and a rusty old box that contained an old watch and bars of sterling silver.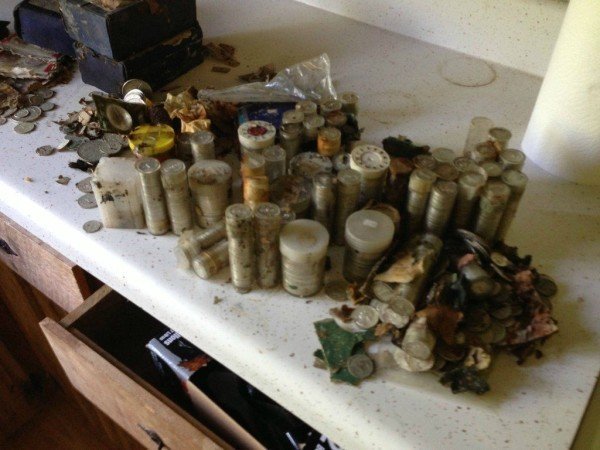 Many of the coins were extremely valuable, and true collector's items that will surely bring in a lot of money at auction, not to mention the solid bars of silver.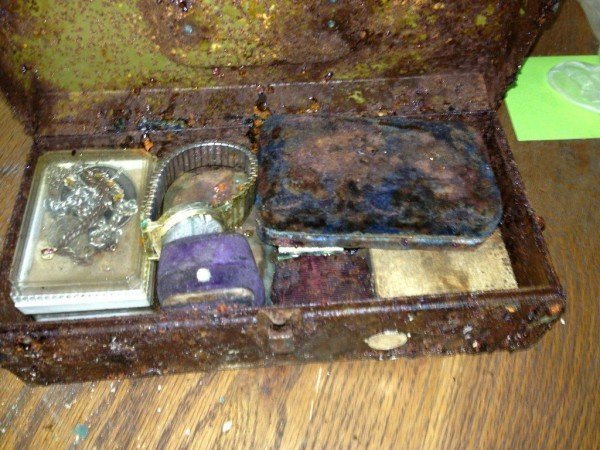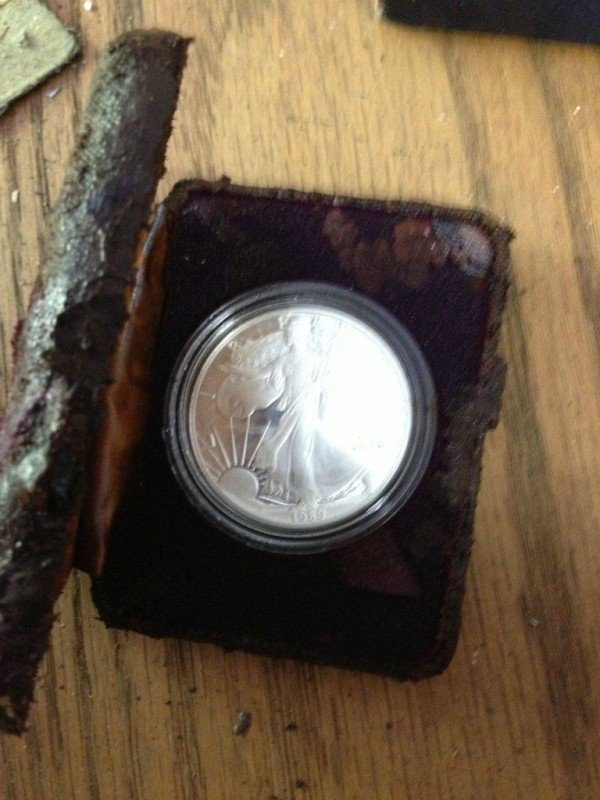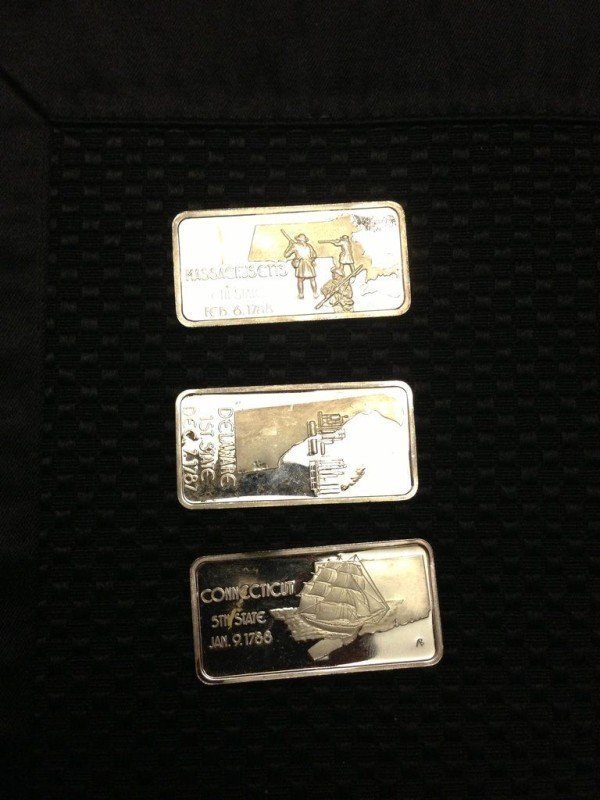 When he received that old house as an inheritance, little had he imagined that such a revelation waited for him, but the surprise and the adventure were perhaps his grandmother's final gift to him.