An unnamed family allowed a stranger into their home and was surprised after what he did in the middle of the night.
As reported by America Now, the Good Samaritan saved a family after their house was caught on fire overnight.
Thomas Smith had nowhere else to go. When the anonymous family found out about his situation, they let him spend the night at their home. At 1:30 A.M., Smith was sleeping soundly when a loud, booming sound woke him up.
Smith told KPRC that he rushed out of bed and headed towards the homeowner's bedroom. As he rushed to the door, he immediately noticed smoke. What he discovered inside the master's quarters shocked him.
"I jumped out the bed and ran to her room, and something was on top of her -- sheetrock and what not."
Thomas Smith, America Now, December 19, 2017
He took immediate action by removing the debris out of the way and rescued the woman to safety. Smith then rushed back inside the house to save the woman's granddaughters who were eight and ten years old. After everyone was brought to safety, the firefighters came. Luckily, no one was hurt by the fire.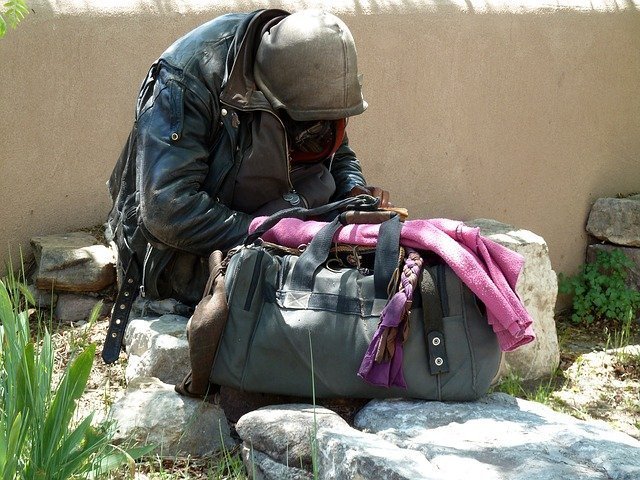 According to KPRC, the cause of the fire was still unknown. They revealed that the woman owned the house for four decades. Her granddaughters lost their material things in the fire, such as laptops and clothes.
The story was published on Mad World News' Facebook page. Many social media users took the time to comment on the incident.
One user, as reported by America Now, applauded both the grandmother and Smith for doing their respective good deeds. The user wrote that 'both are angels.' Another one commented that the grandmother should invite Smith to live with them in her new home and should be commended for his heroic actions.