The 36-year-old former child actor, Joseph Wayne Miller, passed away in his sleep. His body was found by his girlfriend. 
Miller was known for his portrayal of Salami Sam in the 1995 film, Heavy Weights. The film was written and produced by Judd Apatow and also starred Ben Stiller. 
As reported by Faith Family America, His body was found on January 9, 2017, and the official cause of death is still unknown. 
Miller's mother, Patricia, confirmed that he suffered from sleep apnea. It is a sleep disorder that affects breathing patterns. 
'When we made 'Heavyweights' being around Joe Miller was pure joy. We could not have loved spending time with him more. He made everyone around him so happy. What a terrible loss.'
Judd Apatow, Page Six, January 10, 2018. 
The film followed the adventures of teens at a weight loss camp. As reported by The Chicago Tribune, he had a smaller, uncredited role in the 1992 film, Folks. He was cast as Tom Selleck's nephew. 
Co-star Aaron Schwartz recalled that Miller 'always brought the fun to the set,' according to Page Six. Schwartz portrayed the role of Gerald Garner. 
Other notable actors include Tom McGowan, Shaun Weiss, and Kenan Tompson. The film was an instant hit, and scored 6.7 on the Internet Movie Database, putting it ahead of other comedies from its time.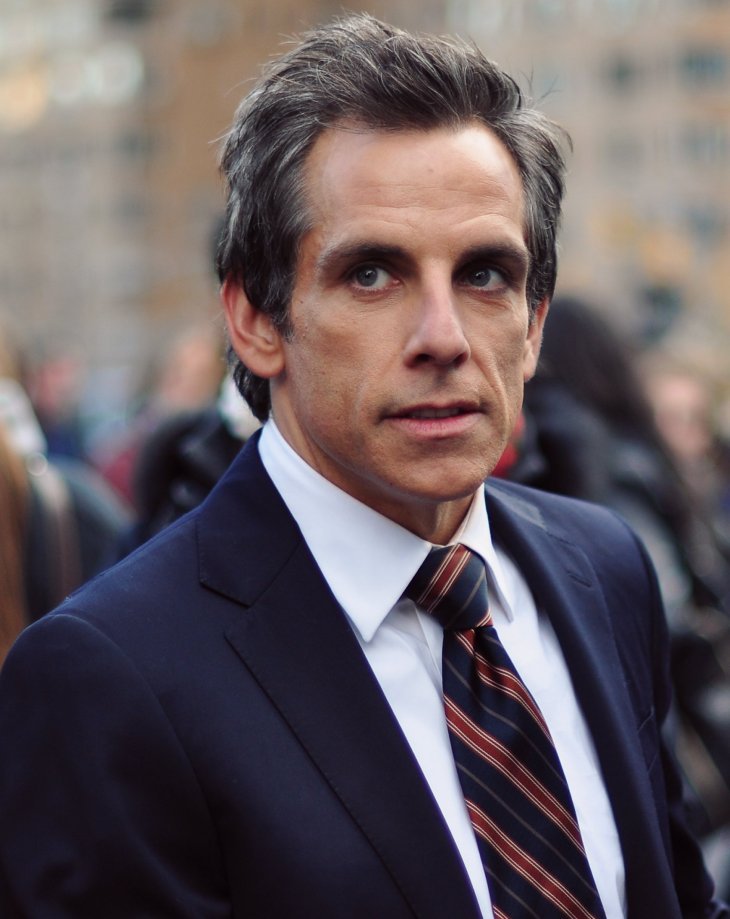 Shortly after Heavy Weights was released, Miller told The Chicago Tribune that the film was 'definitely the best thing' that had ever happened to him. 
Miller graduated from the Maine South High School in Illinois in 2000 and settled down in Chicago. After graduating, Miller worked as DJ and radiology technician.
He also helped his mother at her office and fulfilled the role of a property manager. He will be best remembered as Salami Sam in Heavy Weights.