The 23-year-old singer, Justin Bieber, shared a controversial photo on Instagram. The post has since gone viral and accumulated more than 8 million likes. 
On January 7, 2018, he uploaded a shirtless photo of him, showing off his tattooed torso. While most fans appreciated his physique, others noticed the object on his lap. 
As reported by Opposing Views, Bieber was reading the Holy Bible, even if he wasn't dressed in his 'Sunday best.' Some of Bieber's tattoos depict religious imagery, such as a lion and angels. 
He captioned the post with one word, 'wowzers.' It appeared as if he was onboard a private plane. Most fans reacted positively to his post and the post was also embraced by the Christian community. 
Bieber recently transitioned to a faith-based lifestyle, and it shows. His social media posts include messages about his faith, and he doesn't hide his religious views anymore. 
As reported by the Christian Post, Bieber was baptized by pastor Carl Lentz of the Hillsong Church in 2015. His Instagram bio also contains a link that directs to a song by Hillsong Worship, titled I Surrender. 
During December, Bieber did a painting of cross, titled Cavalry. He later auctioned the artwork to raise funds for victims of the California Wildfires.
'Jesus is changing me from the inside out everyday!'
Justin Bieber, Instagram, December 15, 2017.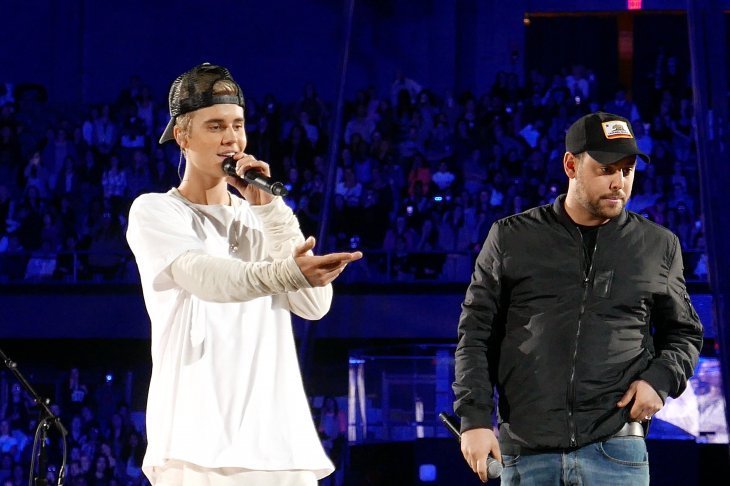 Apart from using his social media influence to proclaim his faith in God, he also uses it shine a light on racism. On September 22, 2017, Bieber uploaded an image to Instagram with the words 'Black Lives Matter.' 
In the caption, he explained that he is a white Canadian and will never fully know what it feels like being African American. However, he is still willing to stand up and use his voice to fight racism. 
Bieber said racism is still a real thing and it is more prevalent than he has ever seen in his lifetime. He reminded his followers that all humans are God's children, and 'we are all equal.'