Weston Cage has given us a whole new meaning to 'multitasking' as he manages to find new love while in the middle of a terrible divorce.
AmoMama brings you the details of the new squeeze that's taking up all of Weston's time and marital plans according to an enlightening report by RadarOnline on January 5, 2018.
Actor Nicholas Cage is well-known for his acting and his constant run-ins with the law; in April 2011, he was charged after a public fight in which he allegedly 'assaulted' his now estranged wife Alice Kim and was so intoxicated he didn't know where he lived.
The actor was charged with just a count of domestic violence and one count of public drunkenness, though the action was later dropped.
And it appears that the apple didn't fall too far from the tree as Nicholas Cage's son Weston has appeared in the news more than a handful of times for also butting heads with the law.
In June 2011, he was involved in a fight with his fitness trainer, Kevin Villegas, which resulted in him needing eight stitches and having to undergo a psychological evaluation.
Kevin subsequently took a restraining order against Weston, requiring him to stay 100 yards away from him and his family.   
Weston is Nicolas's son from his previous marriage to actress Christina Fulton and appeared in the actor's film Lord of War as Vladimir, a young Ukrainian mechanic.
His relationship life hasn't been too good as RadarOnline learned exclusively that the Drive Angry actor found time to start a new relationship while he is in the middle of a rough divorce.
According to the report, the ink on Weston's divorce papers hadn't even dried out before he popped the question to real estate broker Hila Aronian nearly six months earlier.
The 26-year-old took to Facebook to announce the big news to his fans stating that,
'True love is no longer a fantasy.'
This outburst of emotions is the direct opposite to how his marriage to Danielle Friedman ended as it had been earlier reported that she took out a protective order against her estranged husband while the divorce proceedings went on.
Weston was ordered to stay at least 100 yards away from Danielle – who is the mother of Weston's sons Lucian, 3, and Sorin, 1 – and her home.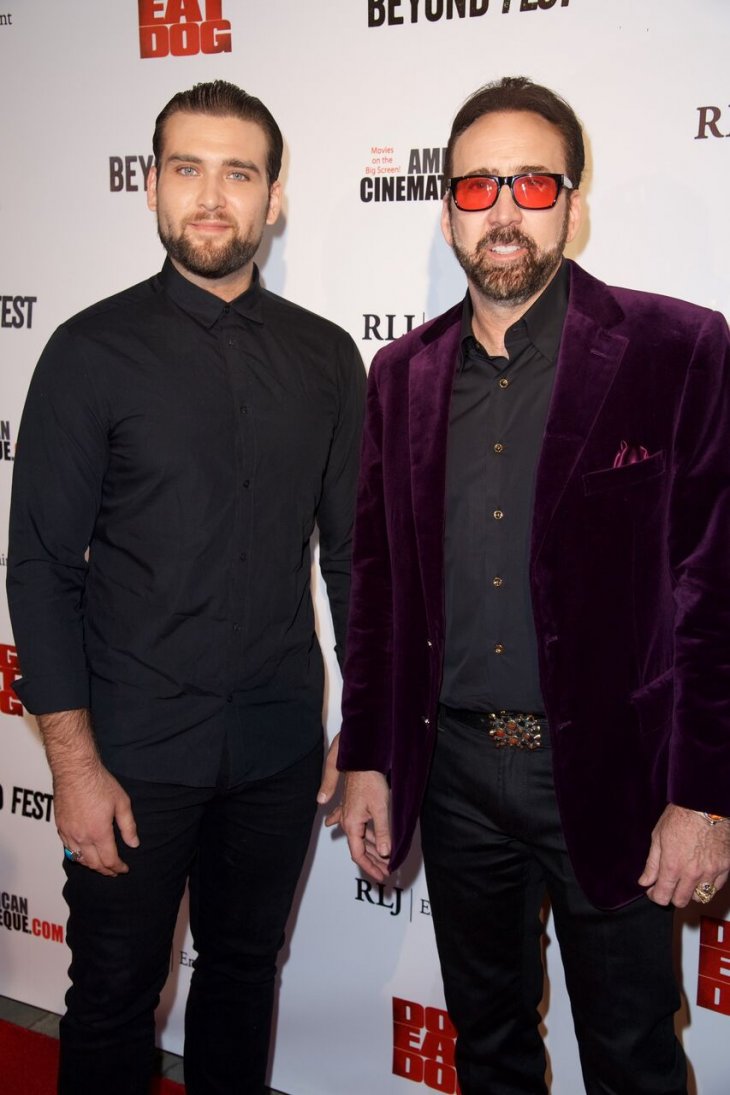 The bitter divorce wrapped up what was an otherwise terrible year for Weston, who was slapped with DUI and hit-and-run charges back in February 2017, after getting in a fender bender and speeding off, leading cops on a wild chase.
We sure hope this new found 'true love' straightens him out, big time!