After having an inkling about her son-in-law over dinner, the mother tried to do dig up some old photos and what she discovered amazed the whole family.
After dating for six years, Heidi and Ed Savitt got married in summer 2017. There wedding was the most special event of their lives, or so they thought.
As shared by Mommy Page, Heidi's mother, Kay Parker, had a weird feeling about Ed despite the fact that he and her daughter have been together for quite a while.
The pair first met in 2011 while attending Newcastle University in London, according to the Daily Mail. They have become inseparable ever since.
About four years of being together, Heidi and Ed, now both 26, had dinner with their mothers, Kay and Fiona Savitt.
During dinner, Kay told stories about Heidi's childhood. She mentioned that Heidi once had a "holiday boyfriend" when she was six years old while they were on a sailing trip in Turkey.
They spent two weeks there and Heidi and her "holiday boyfriend" supposedly played every day. Coincidentally, his name was also Ed.
Two weeks after that dinner, Kay found a box of old photographs that dated back in 1997. The particular photos were the ones they took during that same sailing trip.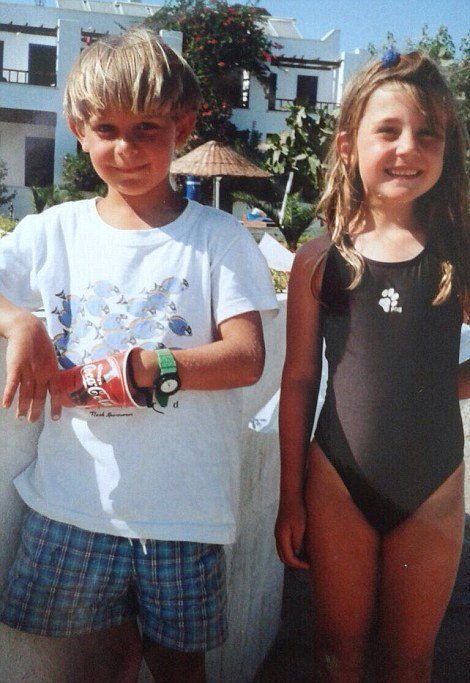 Upon looking at the pictures, Kay was shocked at what she saw. She was so stunned that she had to contact her daughter immediately.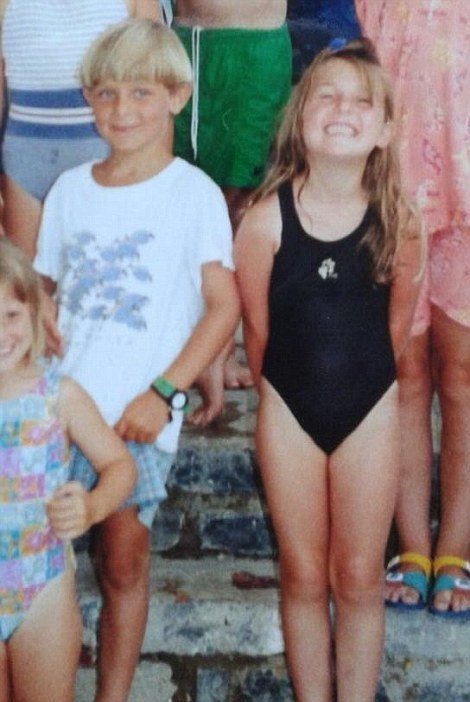 Eventually, they discovered that Heidi's "holiday boyfriend" was, in fact, Ed Savitt.
Kay also sent the photos to Ed's mother and more photographs were revealed. Fiona was as surprised as Kay was.
She also shared that none from both families had any idea that the couple had already met decades ago.
At present, since Heidi and Ed are married, the Parkers and Savitts have been going on vacation together as one, huge family.