Have you ever experienced pain in your knee, bone, or joints? Have you had arthritis and tried some treatments and medications but it never worked? Then you can try this simple yet effective treatment!
Better Me gives us a solution for that inflammation in your joint tissues, called arthritis or polyarthritis (when more than one joint is affected).
The exact cause of rheumatoid arthritis has not yet been pinpointed but the chronic infection that triggers it results in autoimmune damage or the immunity of a person attacks their own joints.

Metabolic issues also play a major role and pain may actually be stronger when you are resting so don't be surprised when you feel discomfort or even pain in the morning. The joints will keep on collapsing without treatment.
So what is this simple yet effective treatment can you use? By targeting the inflammatory process because when it is curbed, the less it will affect the joint. While the cause may not be removed but when you treat the inflammation, modern medications will be a success in fighting it.
This remedy is a mixture of the following ingredients:
Two tablespoons of cayenne pepper powder
½ inch of grated ginger
1 cup of apple cider vinegar or ½ cup of extra virgin olive oil (warmed)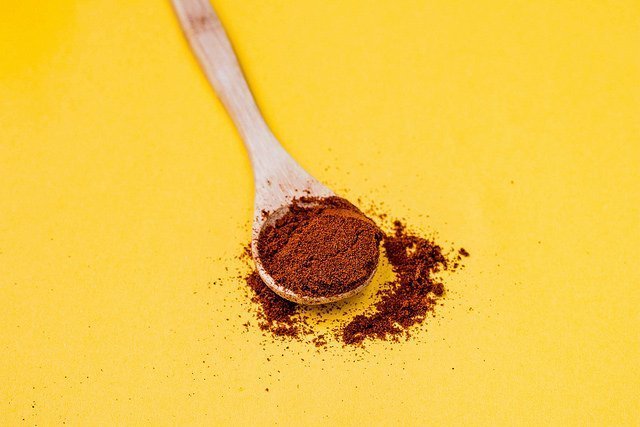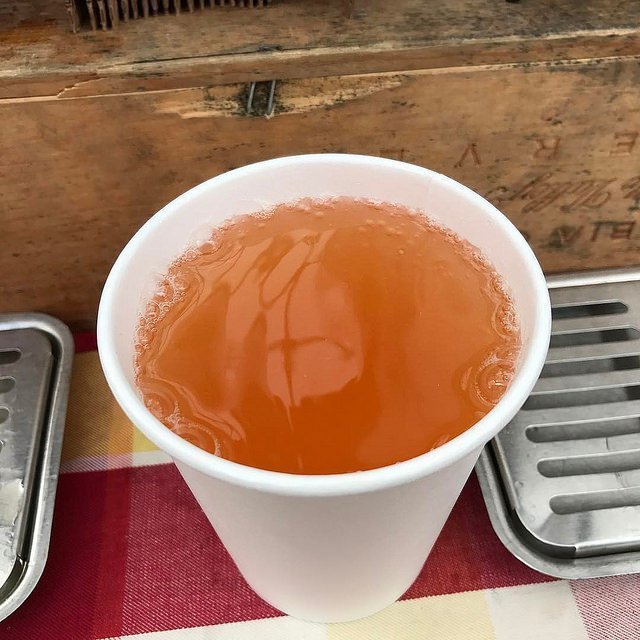 Simply add the grated ginger and cayenne pepper to the apple cider vinegar or warm olive oil. Stir it well until a homogeneous paste is formed. Then apply this paste to all the affected areas twice a day and leave it to soak for about 20-30 minutes. You can then rinse it with warm water and pat dry.
You can store all the leftovers in the refrigerator but be sure to stir it before applying it.
This natural remedy can help you manage the pain and inflammation. You can also use this recipe for other knee and joint pain and other painful conditions.
Share this recipe with your friends and tell us what you think about it in the comments!