Russian 'Kim Kardashian' blows Internet causing a sting of comments on her Instagram to outshine the American 'twin'
The most beautiful women have something special that makes them different from the rest. It can be anything from personality to their looks. This is the case of Anastasiya Kvitko, a Russian model, who has gained recognition on social media for her gorgeous body. People are even comparing her to Kim Kardashian. Take a look at her pictures and tell us what you think.
20. Pet lover: Who do you think is cuter?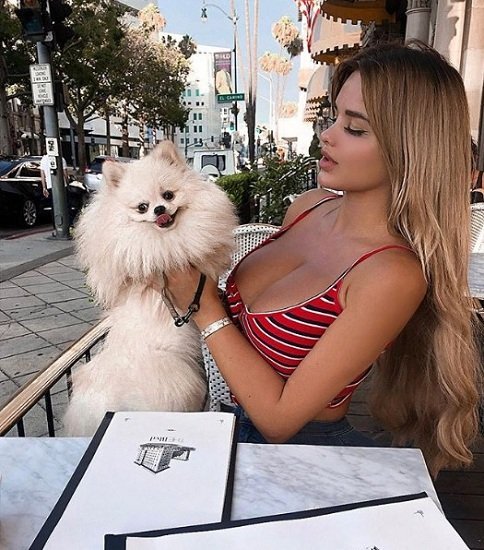 19. Wind in her hair: She looks like a total Barbie doll.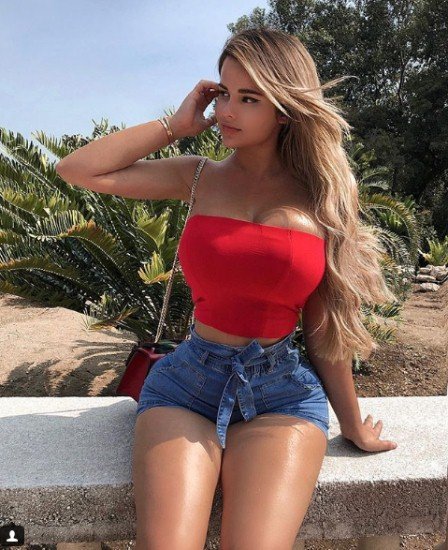 18. Working out: Anastasiya is walking down the street as if it were a runway.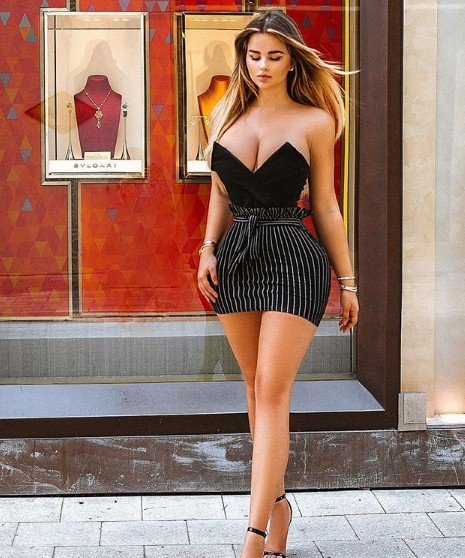 17. Elegance: Rocking a simple mauve dress like no other girl can.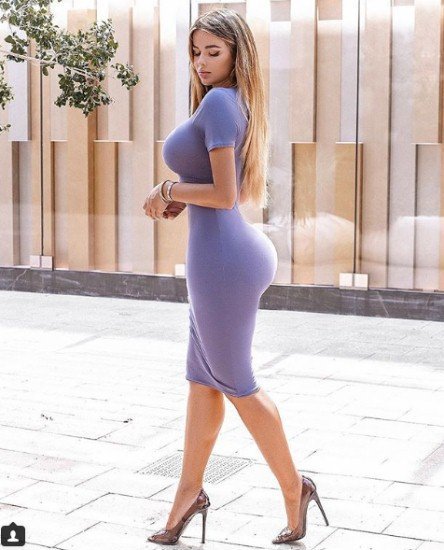 16. Dentist: Even at her doctor appointments, she looks fantastic.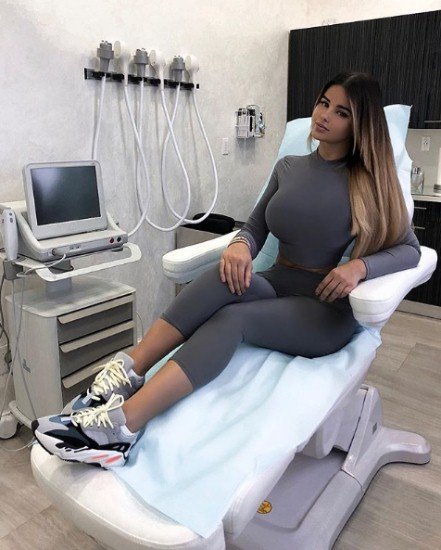 15. Gym: Updating her followers on her exercise routine.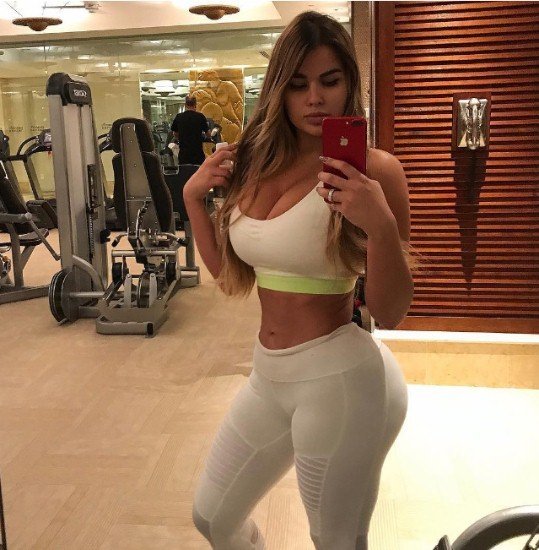 14. Car model: Would you like to take a ride with Anastasiya on this car?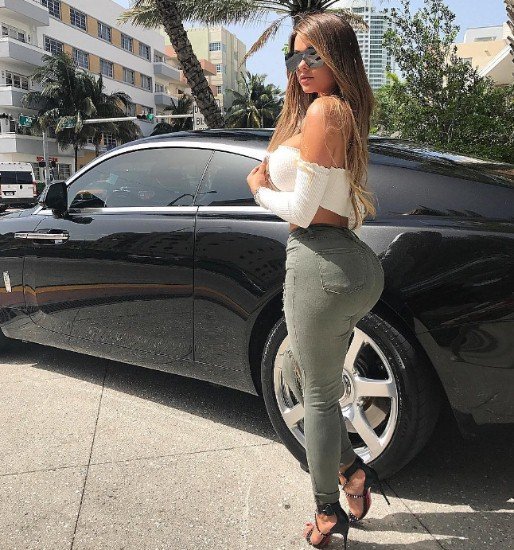 13. Comfort: Nothing better than laying back and soaking up the sun.
12. Luscious hair: Her waves are gorgeous just like the rest of her.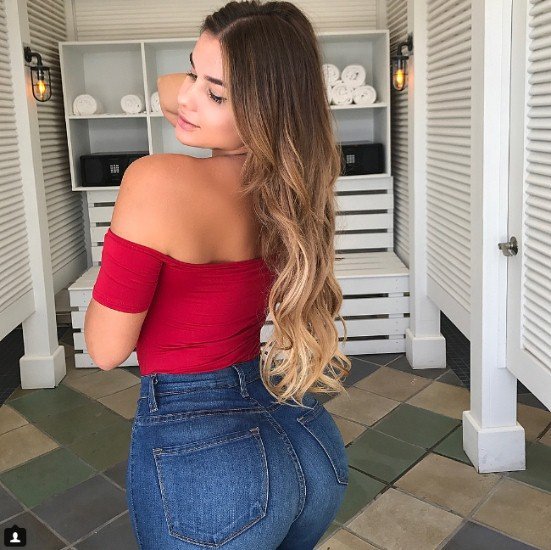 11. White dress: Anastasiya looks great in any color.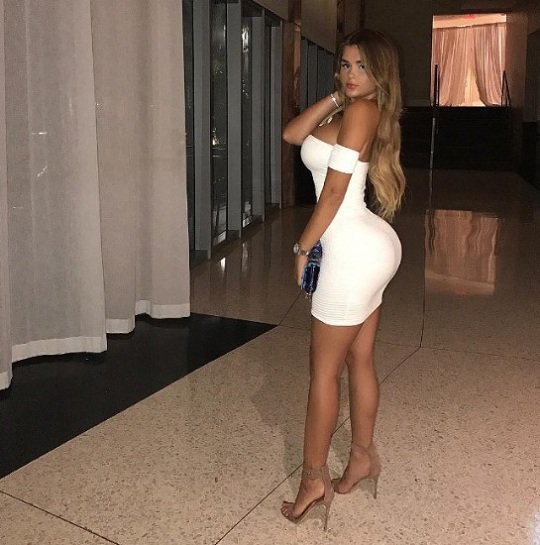 10. Another angle: This is a new side of her. Maybe they changed the photographer.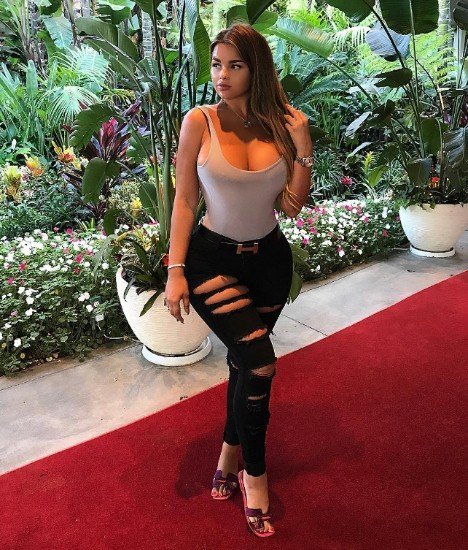 9. Awesome pose: Russian girls are very smart, indeed.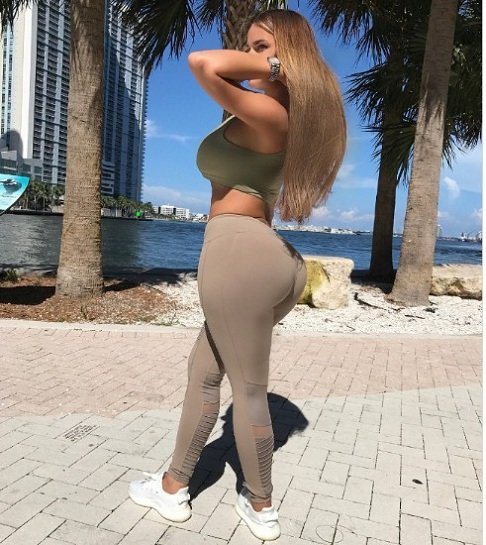 8. Followers go crazy: Anastasiya knows how to make her fans go nuts!
7. Great angle: This is definitely one of her best poses.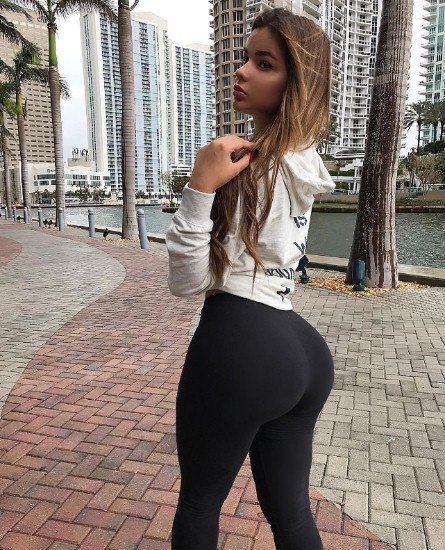 6. Private Jet: Wow! She can afford a private jet too.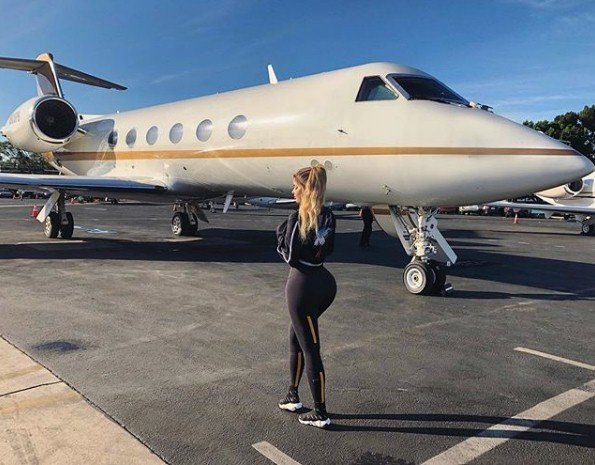 5. Mountains: This girl loves exercising and beautiful views.
4. New York: A wonderful picture from New York City. Do you think they're real?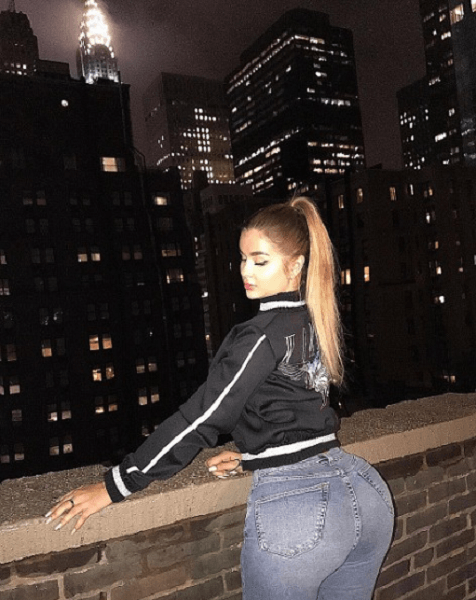 3. Exhibitionist: She's not shy at all.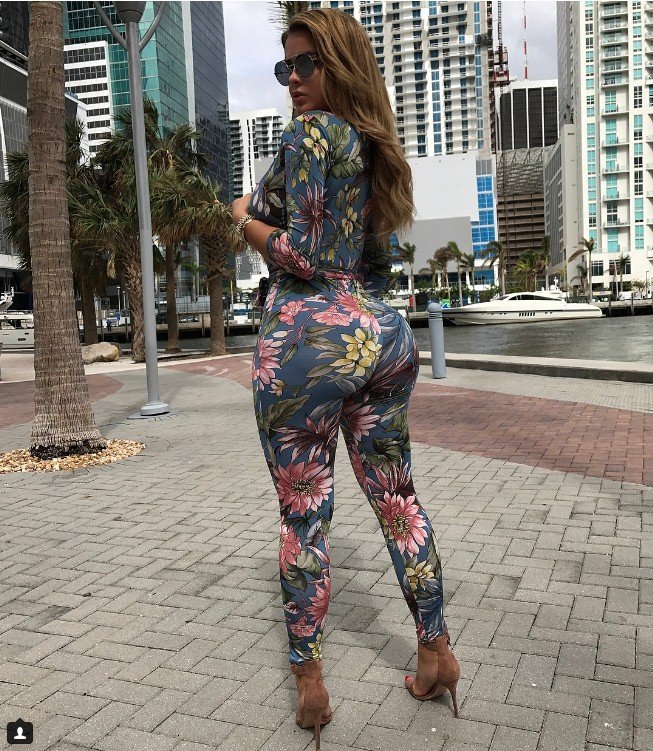 2. Loves her fans: She definitely knows how to please her followers.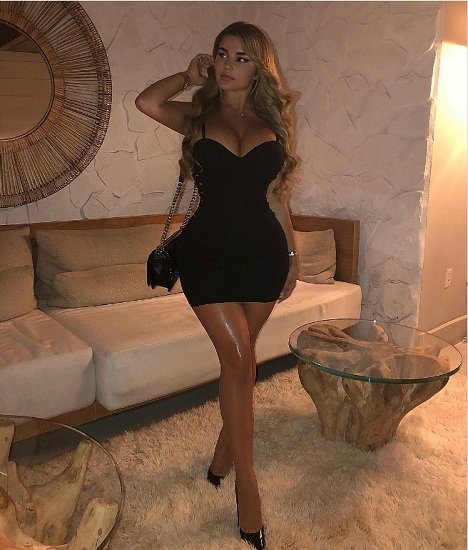 1. Not just a model: A bunch of companies want her for endorsement deals.