Larry Linville, Who Played Major Frank Burns on MASH, Passed Away at 60 - Here's a Look at His Final Years
Larry Linville, known for his portrayal of the sniveling Major Frank Burns on the show, "MASH," passed away at the age of 60 due to a complication after cancer surgery. 
Linville was suffering from cancer and went under the knife to have one of his lungs removed after a malignant tumor was discovered.
His long-time manager, Barry M. Greenberg, announced that the star was hospitalized a few days before the star passed away.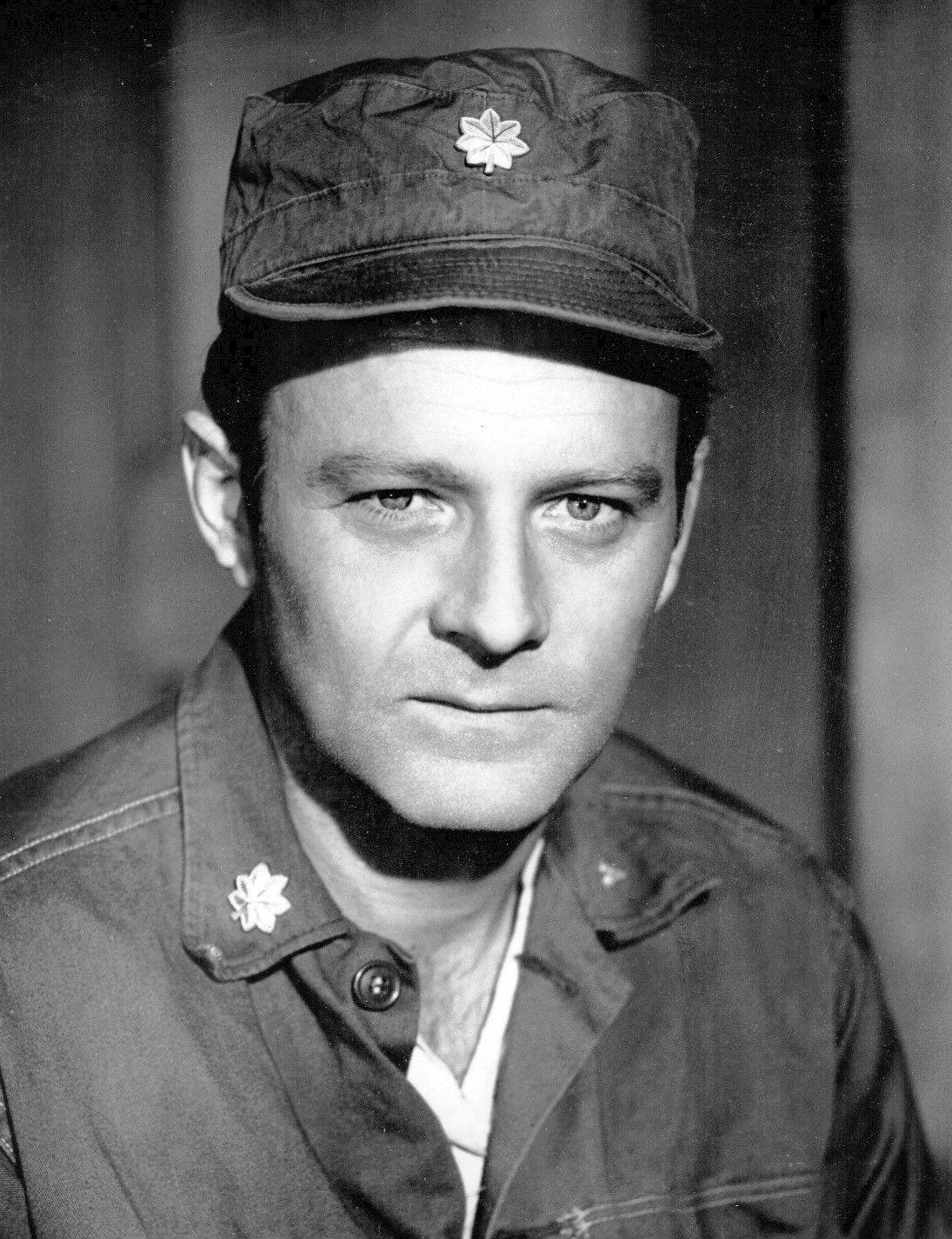 After the cancer surgery, he fell victim to pneumonia shortly after, and the complication claimed his life on April 10, 2000. His career put him in various iconic roles that etched him in the minds of fans.
THE START OF HIS CAREER
Raised in Sacramento, California, Linville studied aeronautical engineering at the University of Colorado.
Although his field of study was on the opposite side of the spectrum of acting, he did pursue drama at the London Royal Academy of Dramatic Arts. 
When he applied for a scholarship in the Academy, he was one of three Americans amongst 300 applicants to win.
Linville kicked off his career with a gig on broadway opposite Ingrid Bergman because, he said, he was one of the few actors tall enough.
HIS ROLE IN "MASH"
"
MASH
" was one of the longest-running shows on television. It launched in 1972 with the ensemble of Alan Alda, Gary Burghoff, Loretta Swit, and Wayne Rogers. 
The show was riddled with comedy with some occasional swings on political commentary. It also detailed life at the 4077th Mobil Army Surgical Hospital.
Linville walked out after five seasons because the show was shifting from comedy and his character was not fit for it anymore.
THE CAST'S FEELINGS ABOUT THE SHOW
Talking about the life of the real people in a hospital, Linville praised the doctors who sometimes operated on more than 150 patients a day.  
"It's humbling to be here. We were like a plastic representation of the real people--and these are the real people."
Linville and Swit paid a wonderful tribute singing and dancing as their "MASH" characters during a special in 1975. They dressed up in their green uniforms during a Don Rickles TV special called "Rickles."
The duo was singing a special song with references toward the show. Swit sings, "Oh, MASH, it doesn't show," as Linville continued, "The target of wisecracks, I don't mind their quips."