Daily Joke: Man Leaving a Cemetery Notices Another Man Kneeling at a Grave
Dealing with the loss of a loved one is never easy. In this joke, a man was visiting the grave of his late mother when he noticed another man on his knees, praying with devotion. When he asked who he was praying for, the answer was a mile away from what he expected.
A man named John was visiting the cemetery and placed some fresh flowers on his late mother's grave. He knelt down and prayed for her happiness in the afterlife. 
When John turned to leave, he noticed another man beside a grave. The man was kneeling down, and with both hands pressed hard against each other, he was praying with profound intensity.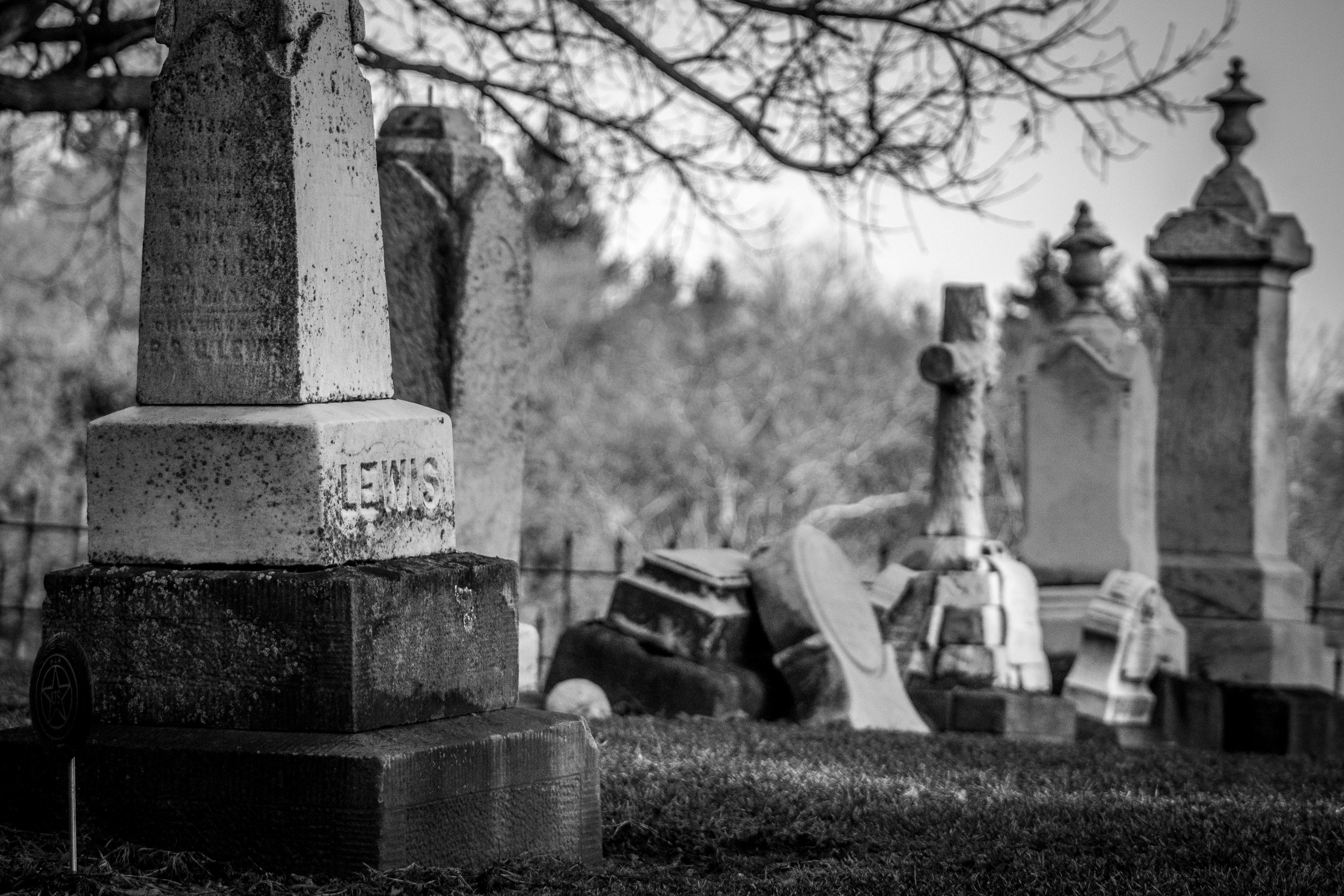 MOURNING THE LOSS 
The man seemed to be saying just one thing, "Why did you have to die? why did you have to die?" John walked up to him and waited for the right moment to talk to him.
John finally got a chance when the other man paused for a second and asked, "Sorry, sir, I don't mean to interrupt, but your devotion and demonstration of pain has moved me. For whom do you mourn so deeply? A parent? A child? A friend?"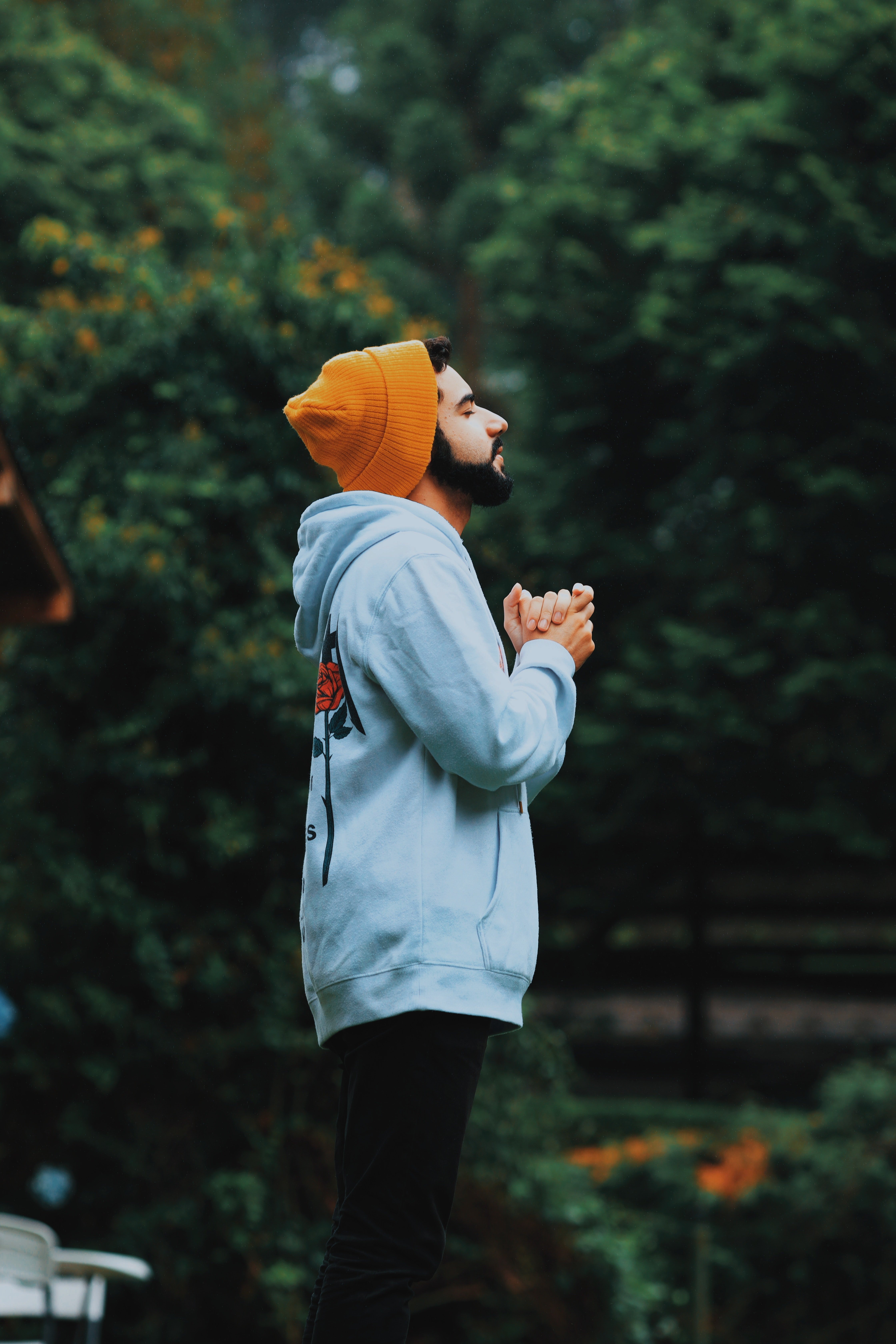 A MOURNING HUSBAND
The man took some time to collect himself. He looked over at John with tears in his eyes and said, "My wife's first husband." In a similar joke, a husband left his wife a note before leaving her for good.
Source: jokesoftheday
The wife replied with a letter, and the contents were hilarious. A husband wasn't home when her wife arrived. She noticed a letter on the fridge to her name written by her husband.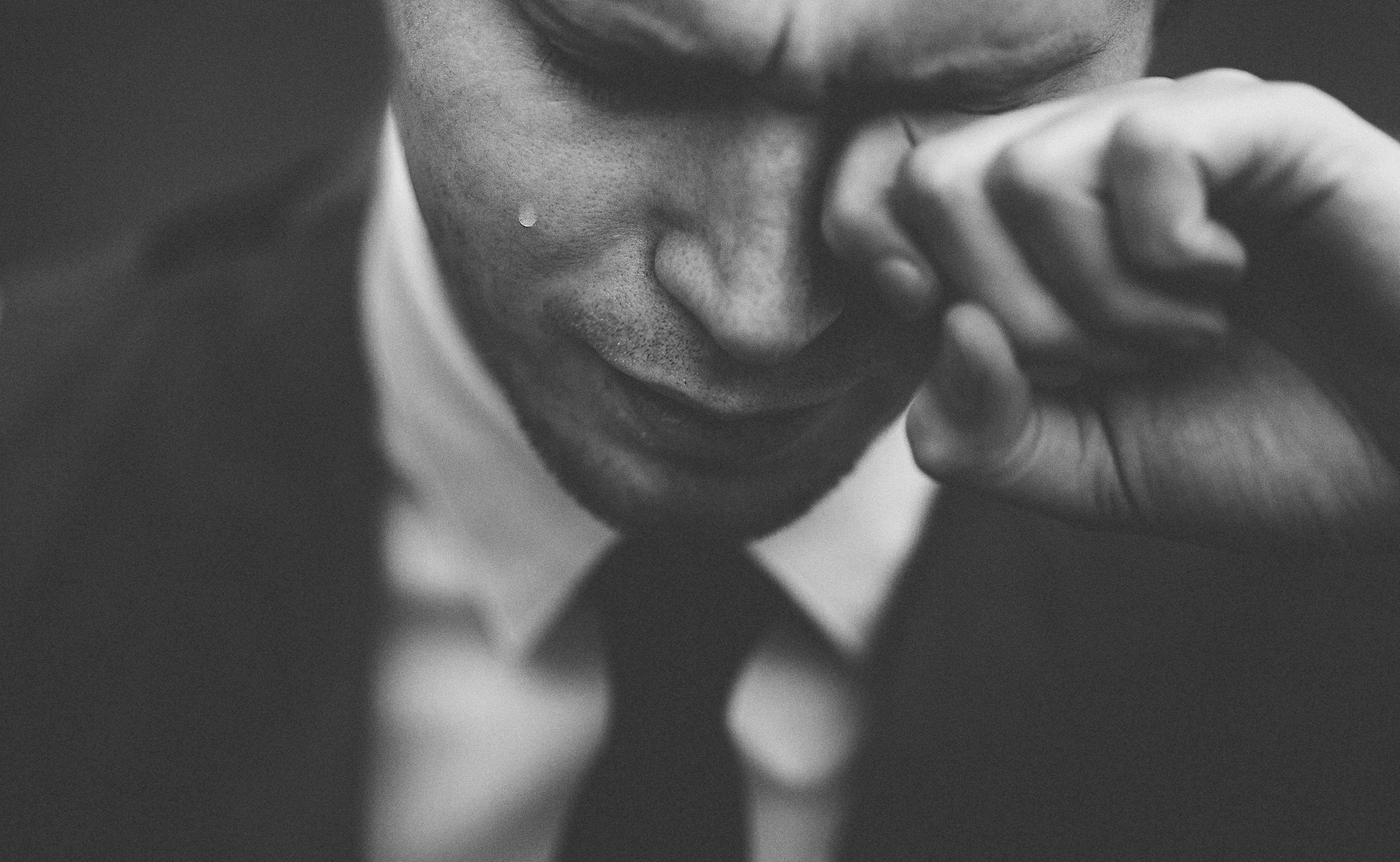 THE RUNAWAY HUSBAND
The letter read, "I'm writing you this letter to tell you that I'm leaving you for good. I've been a good man to you for seven years, and I have nothing to show for it. These last two weeks have been hell." 
He continued to list down why he was leaving her. He wrote, "Your boss called to tell me that you had quit your job today, and that was the last straw."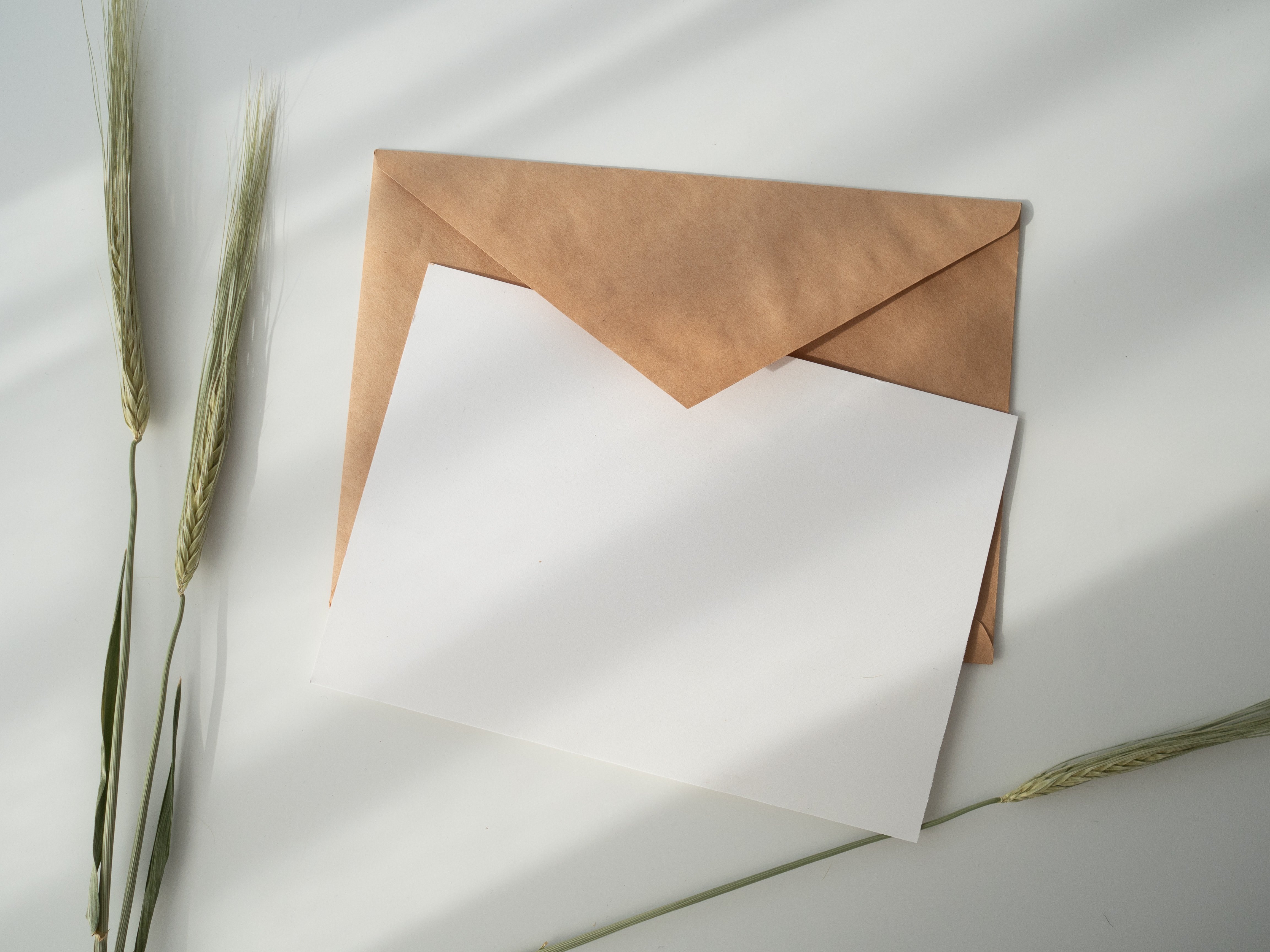 HIS DECISION TO LEAVE HER
He went on to mention that he cooked her favorite dinner, wore a pair of silk boxers that night, but she went to bed after watching soaps. He said either she was cheating on him, or she doesn't love him anymore.
As his conclusion, he wrote how he was running off with his sister Carla to West Virginia, and she shouldn't try to find him. The wife wrote a letter back to him and wrote, "Nothing has made my day more enjoyable than receiving your letter.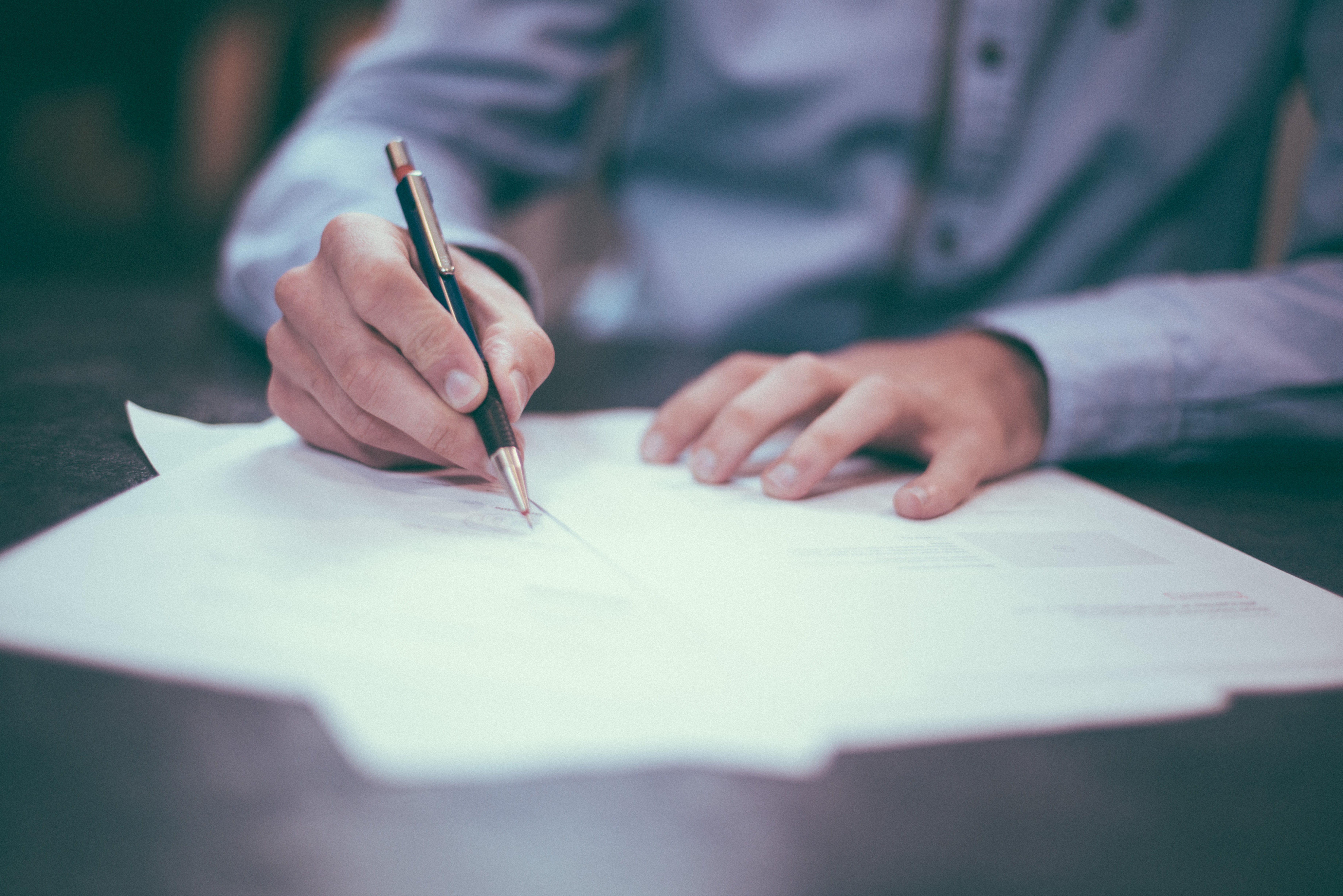 GONE IN THE WIND
"It's true that you and I have been married for seven years, although a 'good man' is far away from what you've been." She also wrote how he had cooked her sister's favorite meal and not hers. 
She continued that she noticed the silk boxers because her sister had borrowed 50 dollars from her, and the price tag on it said $49.99. She was praying for it to be a coincidence.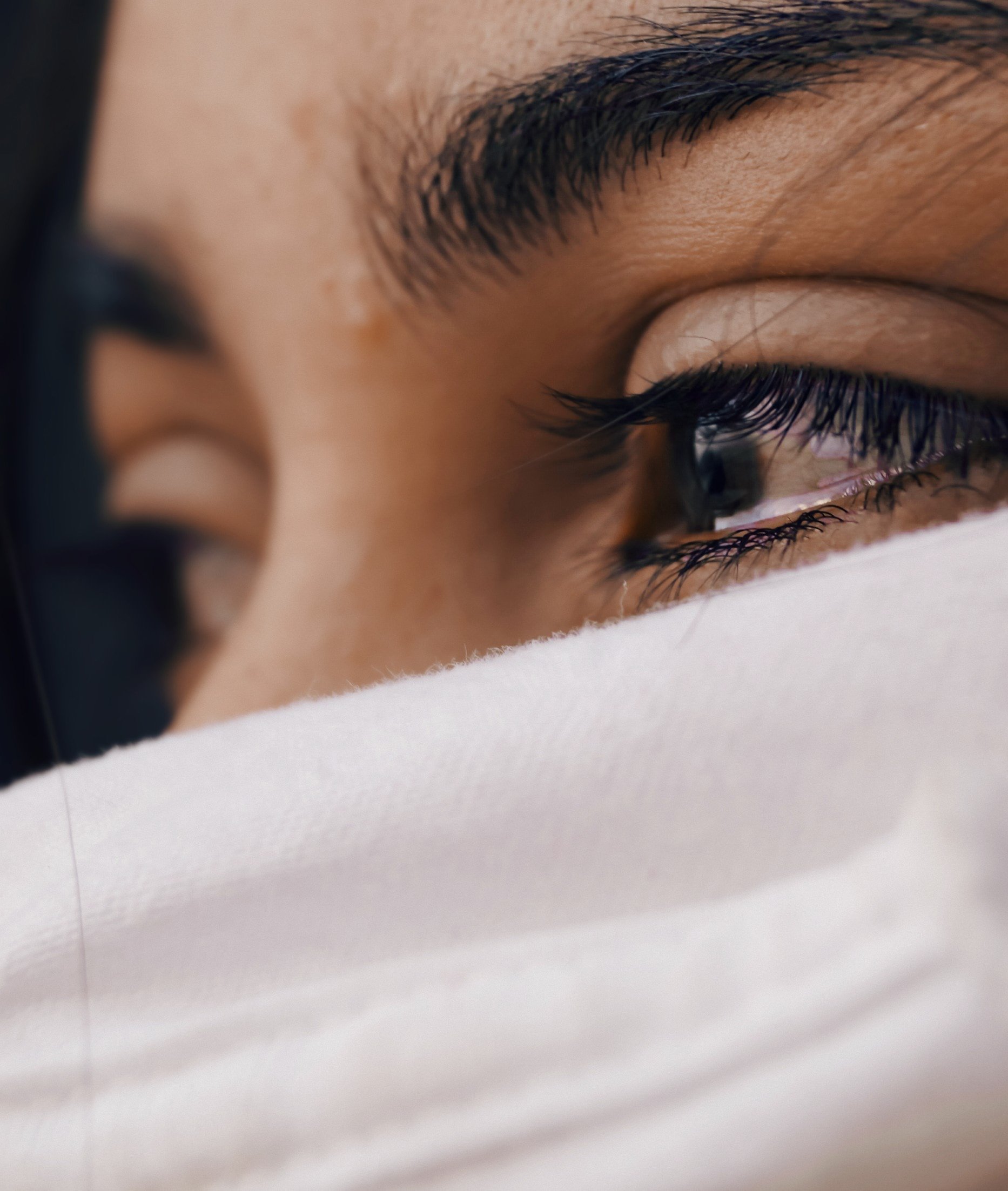 SHE KNEW SOMETHING WAS UP
She believed that the marriage could be fixed and said, "I still loved you and felt that we could work it out. So when I discovered that I had hit the lotto for twenty million dollars, I quit my job and bought us two tickets to Hawaii. But when I got home, you were gone."
She concluded the letter saying, "Everything happens for a reason, I guess. I hope you have the fulfilling life you've always wanted. My lawyer said with the letter that you wrote. You won't get a dime from me. So take care."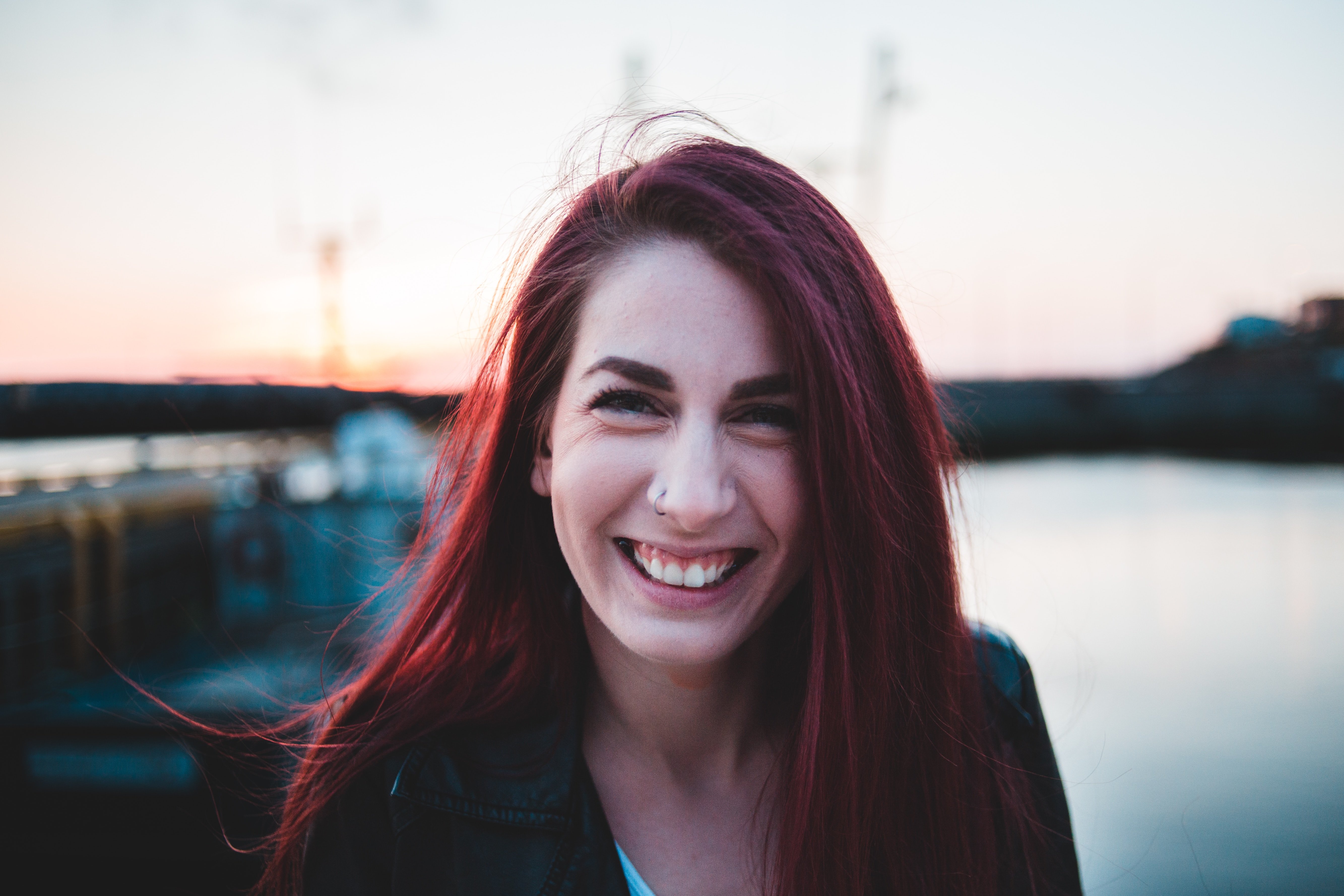 Source: mr-funny
She signed the letter with "Rich as hell and freeeeeeeeee," she also mentioned that her sister Carla was born Carl and prayed that he was okay with that information. Here's another joke about a police officer who tried to arrest a six-foot-tall man in a bar.