John Ritter's Only Daughter Carly Is an Actress like Her 'Three's Company' Star Dad & Looks More like Her Mom
Carly Ritter, the daughter of actor John Ritter and Nancy Morgan, has inherited the best of both her parents' genes--she is a talented actress who looks as beautiful as her mom. 
Born on January 1, 1982, in America, Carly Ritter is an actress and a singer. The daughter of the famous comedian and actor John Ritter and actress Nancy Morgan has creativity in her blood. 
The beautiful actress graduated from Crossroads School in Santa Monica. Later, she joined Vassar College and graduated Phi Beta Kappa. 
INSPIRED BY HER FATHER
Carly, who looks much like her mom, is married to her longterm love Jason Cape. The couple tied the knot in 2016 after two years of dating.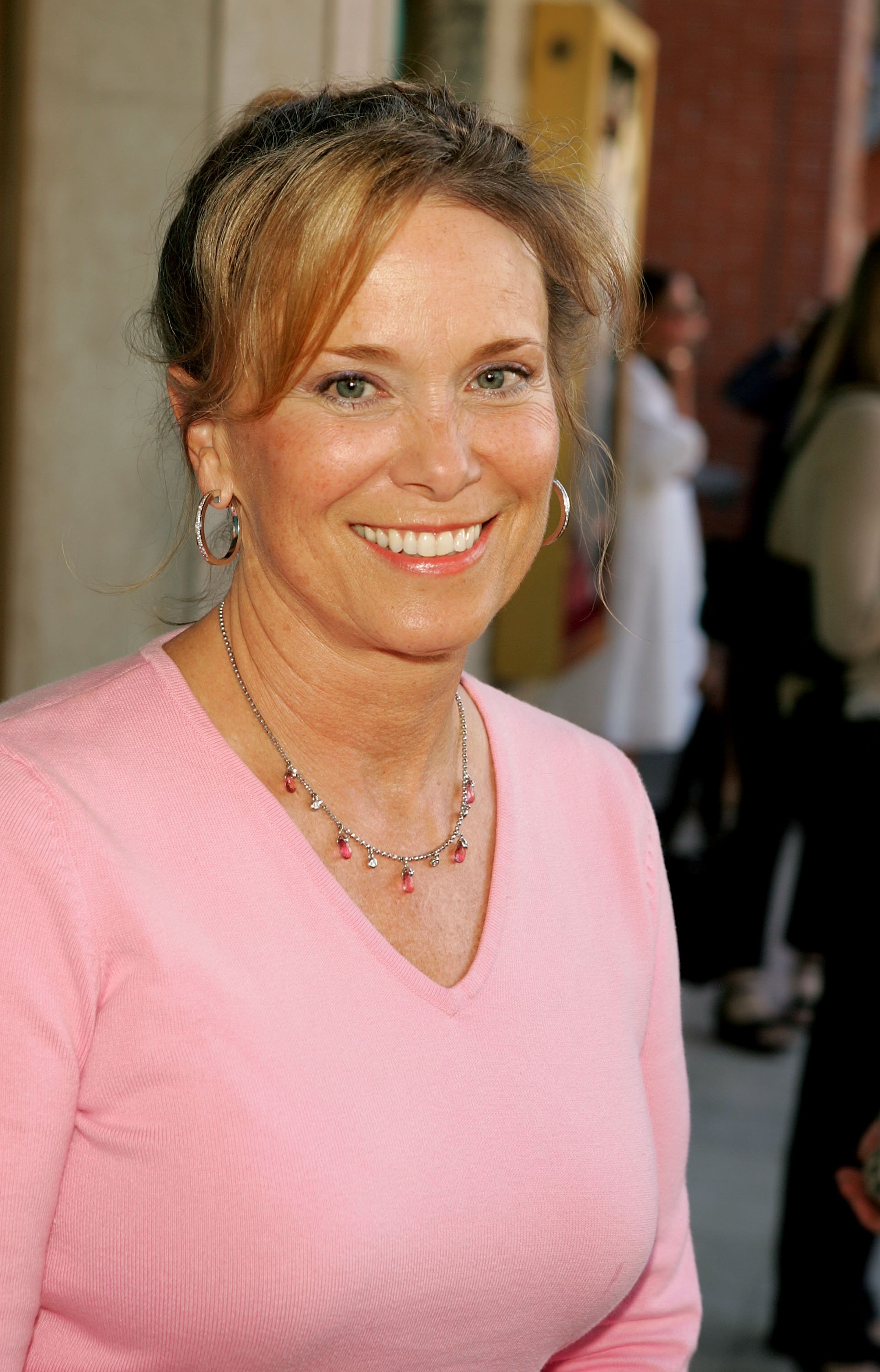 Carly considers her later father John the ultimate source of her inspiration. According to her, it was from him that she learned how to connect to people through art. 
"I think of him in my approach to life, and that crosses over to music, too. He always would say his primary purpose in life was love, and that he could do that through acting. People would come up to him and say that his work had meant something to them and that they would laugh. I also feel like that's my main hope: just to be a loving presence in the world and to play music that I hope people connect with." 
It is pretty evident that Carly is more into music than acting. However, her brother Jason is keeping his father's legacy alive through acting. 
 KEEPING JOHN'S LEGACY ALIVE
The Ritter siblings, Jason, Carly, Tyler, and Noah, watch their dad's movies whenever they miss him. In an interview with Closer Weekly, Jason revealed that he has been watching John's old performances.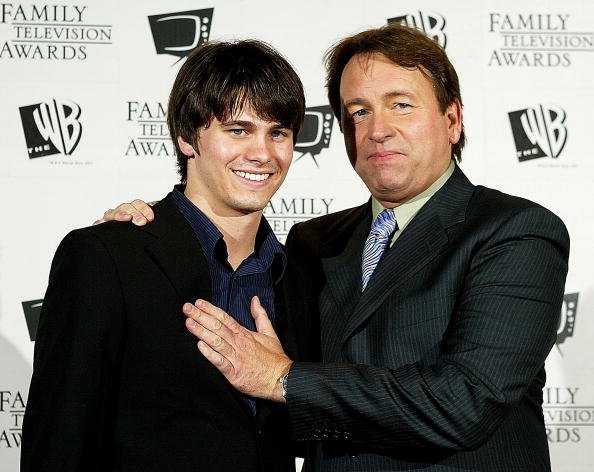 "I've been watching him in old episodes of Three's Company, and it's amazing how far and how weird he would go because he knew it was funny. It's a beautiful and special quality to have. He was obsessed with eliciting that reaction."
Jason is aware of the fact that his father could make children laugh so easily. He vividly recalls how he would get mad at John as a teenager but he would just make him laugh.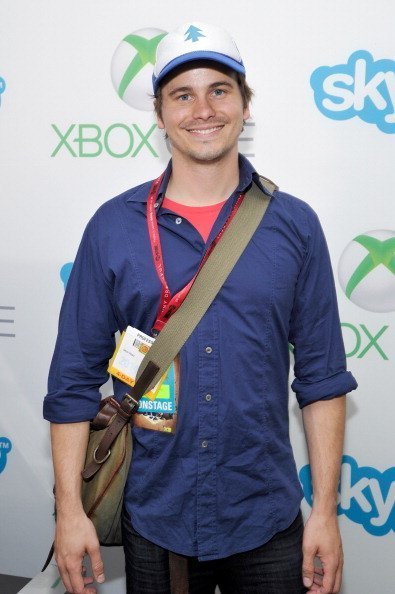 The actor hopes that he is making his father proud. John might have left the world too soon, but his legacy lives on with his kids and his second wife, Amy Yasbeck.