Meet Ice-T's Lookalike Son Tracy Marrow Jr. Who Is an Actor like His Father
Ice-T's son, Tracy Marrow Jr., is the spitting image of the actor. He followed his footsteps into Hollywood, but seem to have inherited more than looks and talents from his father.
Ice-T is a household name for two reasons; his musical talent, and for being the guy who has portrayed "Odafin Fin Tutuola" on the hit NBC show, "Law and Order: Special Victims Unit" for almost two decades. However, despite these two achievements, the actor is a family man at heart, and he adores his three children.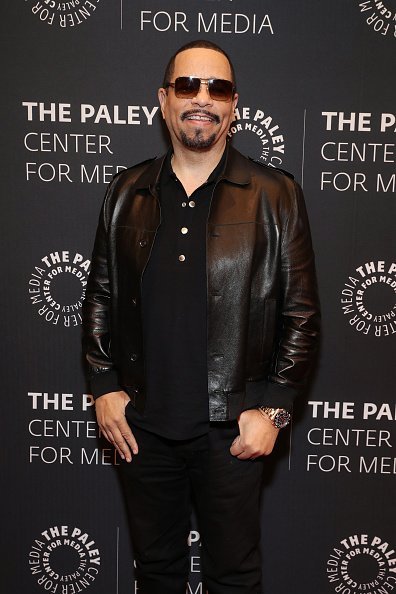 ICE-T WAS A FATHER BEFORE HE BECAME FAMOUS
Before the world knew his name, back when the actor was just a young man growing up in the gang ruled Crenshaw district of Los Angeles, he fathered a child for the first time in '76 with his then-girlfriend, Adrienne. 
He was 18 at the time, and they named their daughter, Latesha Marrow, but because Ice-T could barely provide for his child and her mother, he joined the army in '79 for financial stability and served for four years.
Years later, nearly four decades after the rapper turned actor had Latesha, he had another daughter, Chanel, whom he welcomed with his wife, Coco Austin in November 2015. In between the two female children is Ice-T's only son, Tracy Marrow Jr., whom he welcomed in '91 with his then-Latina girlfriend, Darlene Ortiz.
Tracy also had his childhood at a time his father was trying to make a name for himself in the music and movie scene, and he grew up witnessing the actor's rise to fame.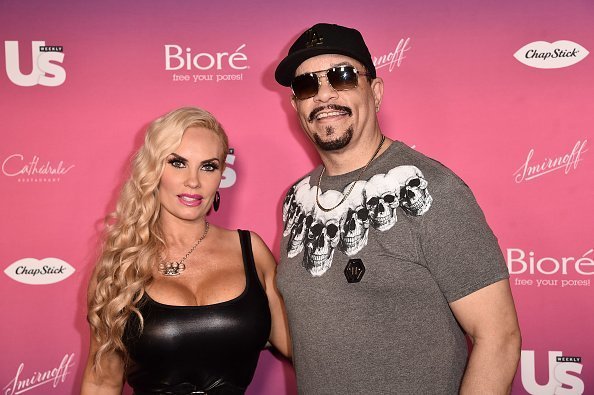 AN EXACT REPLICA OF HIS FATHER
The "What's my Name?" star's son grew up to be a replica of his father. Not only is he fair-skinned like the dad-of-three, who got his skin tone thanks to his Creole mother, Alice Marrow, they also share the same facial similarities. 
The Newark, New Jersey native, is the younger version of Ice-T, and would most likely age the same way his father has. Tracy's Facebook profile describes him as an actor, entrepreneur, and rally racer. (Rally racing is a form of motorsport that takes place on public or private roads, and the cars used are more sturdy than one used in Formula One races.)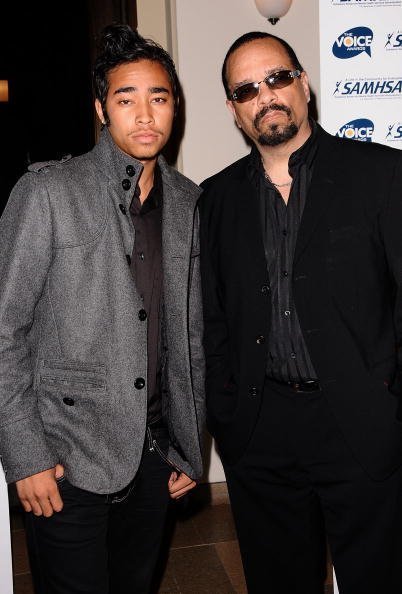 The young man has carved a niche for himself in the world, away from his father's name, although as an actor, he does not have any notable role yet, whether on the big or small screen. The Los Angeles resident is also a doting son who spends time with his mom, and he appears to have a good relationship with Coco. 
In March, Ice-T shared a photo of his wife and son looking dapper in formal attire. Tracy looked every inch a gentleman in a tuxedo, while his step-mom stunned in a blue dress that stopped at her knees. She paired it with black pumps, a clutch bag, and a long black coat.
IRRESPONSIBLE AND UNAPOLOGETIC
Interestingly, the rally racer was not always responsible. At 20-year-old, in 2012, the young man got arrested on an outstanding $10,000 warrant stemming from a previous speeding offence. Police report at the time noted that Tracy was speeding and playing loud music.
When he got pulled over, he refused to turn the music down and used some rude words on the arresting officer. The 27-year-old male paid off the fine and made bail. But rather than apologize, he showed no remorse, and used expletive words on the arresting officer in a Twitter post, threatening to file a complaint, which never saw the light of day.
Tracy's younger irresponsibility could be an imitation of Ice-T's relatively criminal past, which he spent pimping, peddling drugs, and selling stolen car stereos. Recalling those days in a 2016 interview with The Daily Mail, the "New Jack City" star said,
"… When I had my first kid, I was in the middle of becoming Ice-T and people were after me at the time, and I had my head down. I wasn't concentrating on them. I was concentrating on survival."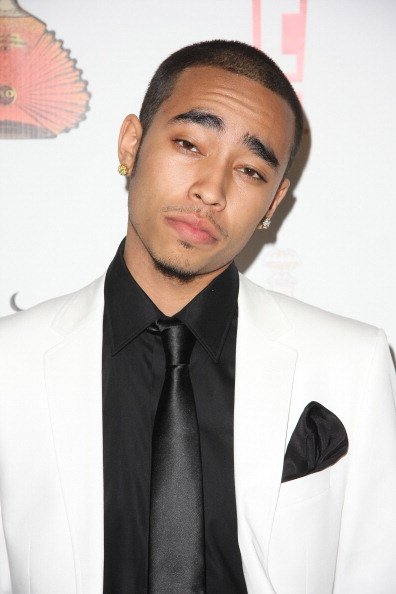 CIRCUMSTANCES CREATE CHARACTER
The "Trespass" star added that he is trying to make up for those mistakes by being more "Conscious" about Chanel's upbringing, as things are more mellow now. To that end, he shared this quote on Instagram,
"Circumstances don't create character. They reveal them."
Those words are valid for the different personalities the actor has had over the years, but he appears to have finally gotten things right, and hopefully, Tracy will stay on the straight and narrow too. After all, his life now is much better than Ice-T's at his age.